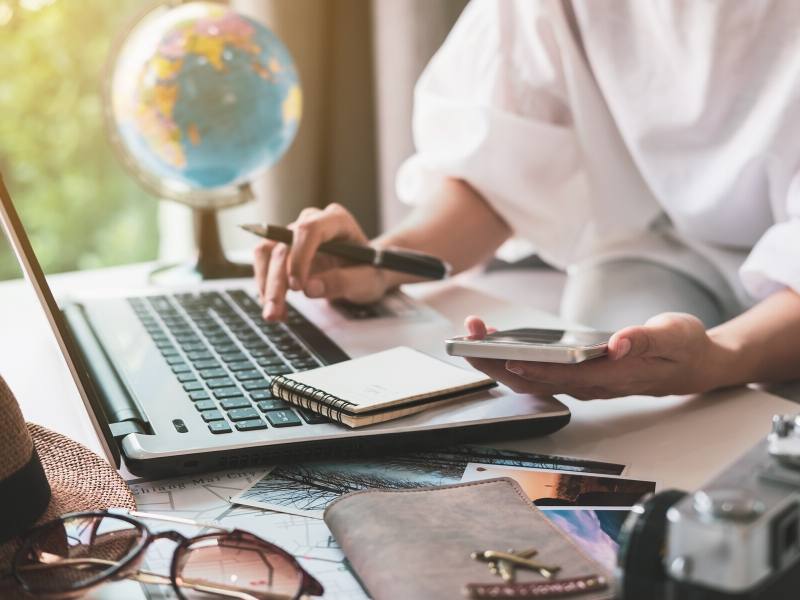 Welcome to my UK travel planning page – a page dedicated to helping YOU with all the planning information you may need when visiting the UK.
There are lots of links to my posts all about UK travel and more coming every day. If there is an aspect of UK travel you want to find out about why not pop over to my UK travel planning Facebook group? Join a group of fellow travelers who are traveling to (or have been) to the UK.
UK Travel Guide – Practical planning tips and advice
General planning advice
Inspirational planning posts & guides
Visiting London practical tips and guides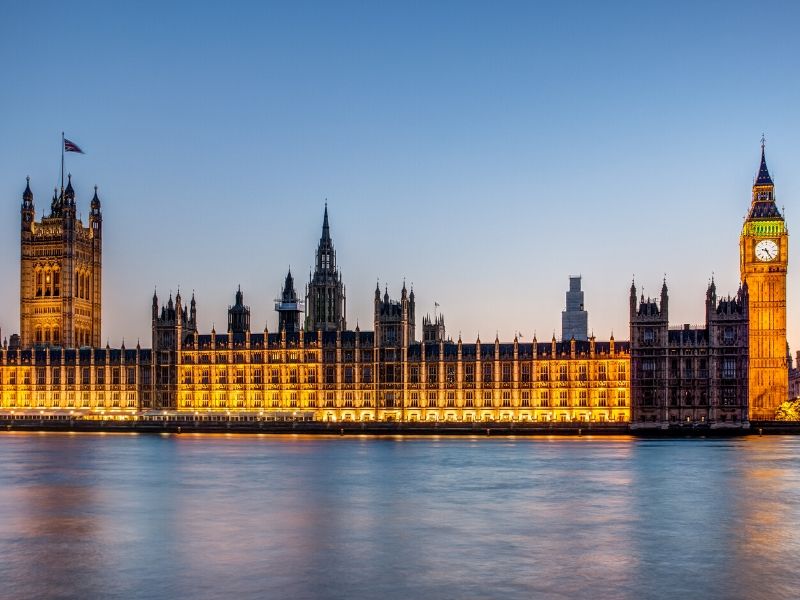 UK travel guides and inspiration
England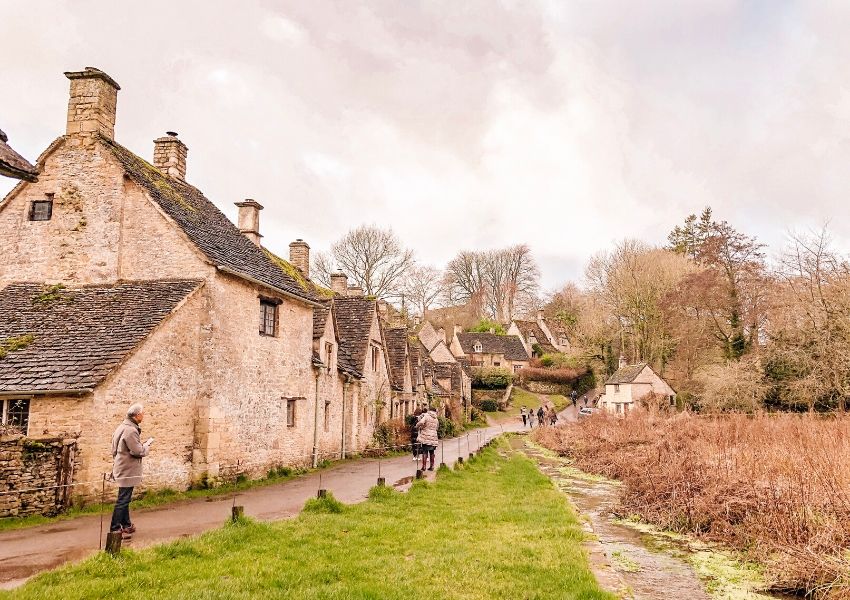 Northumberland
Lake District
Scotland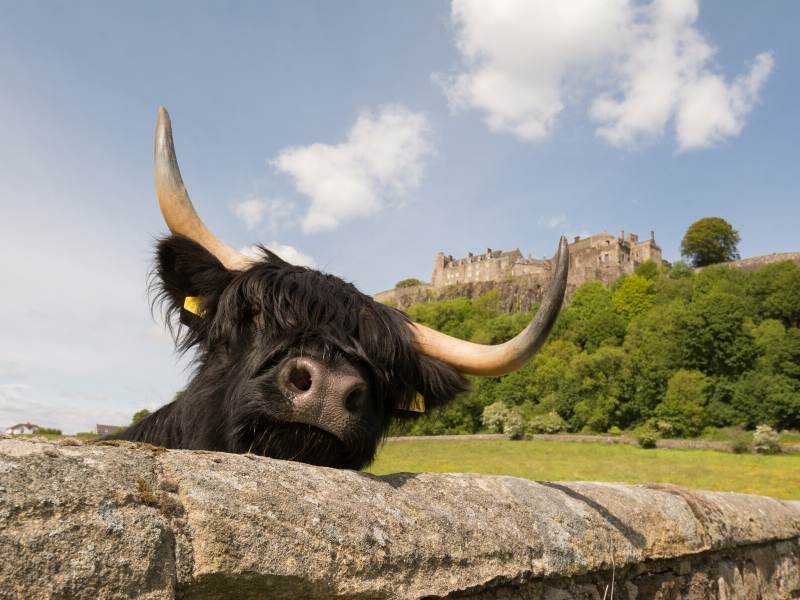 Wales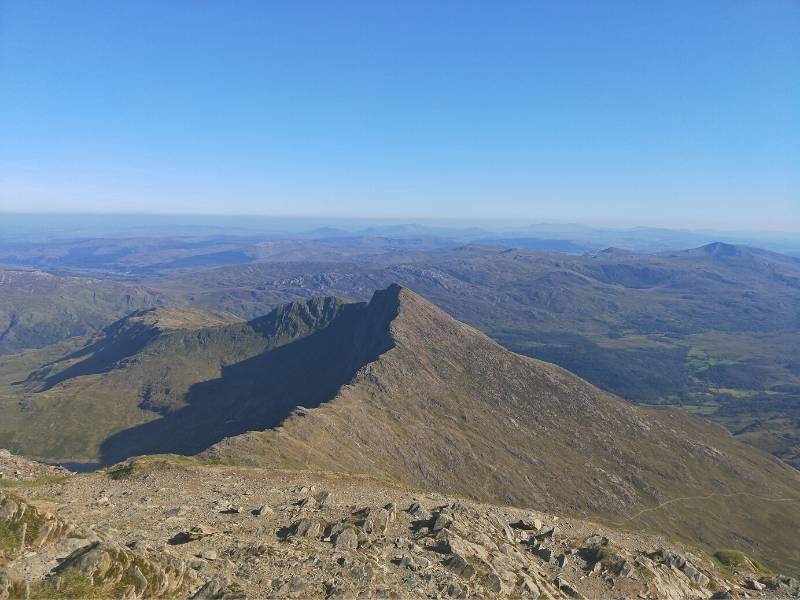 UK inspired gifts, quizzes and books
Check out my travel resource page too for more ideas when planning your trip
Read more about the UK!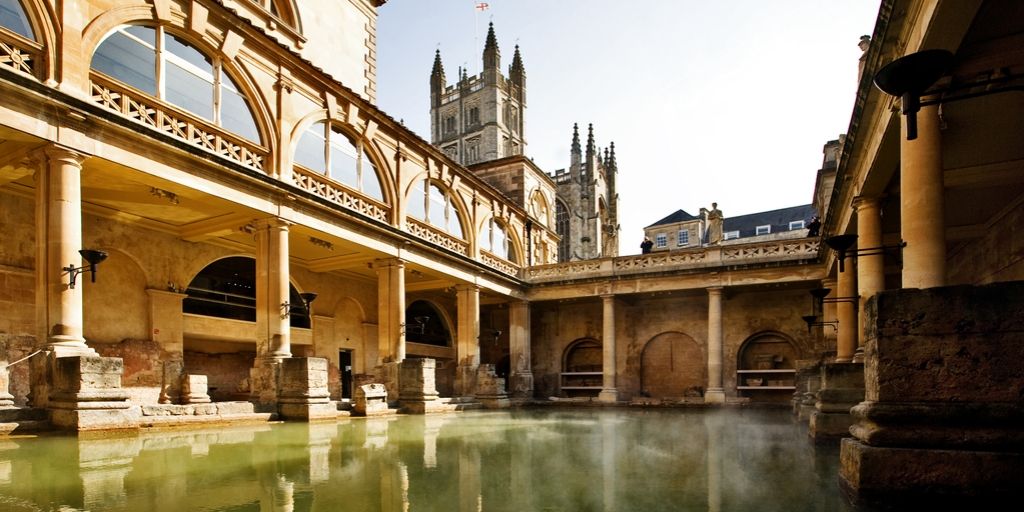 Bath is one of the most popular cities for visitors to the UK. Nearly half a million people visit every…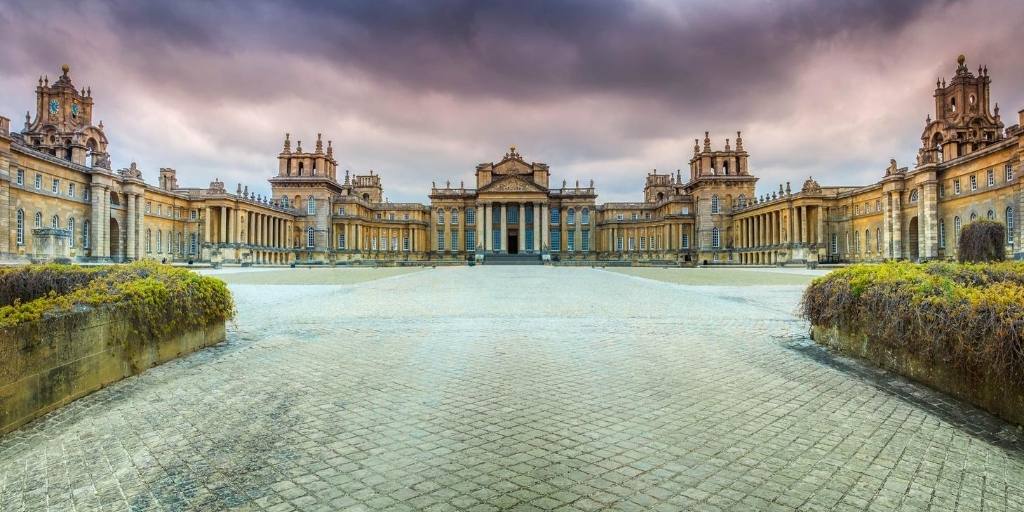 Are you planning a visit to Blenheim Palace? In this article I will answer common questions about visiting Blenheim Palace…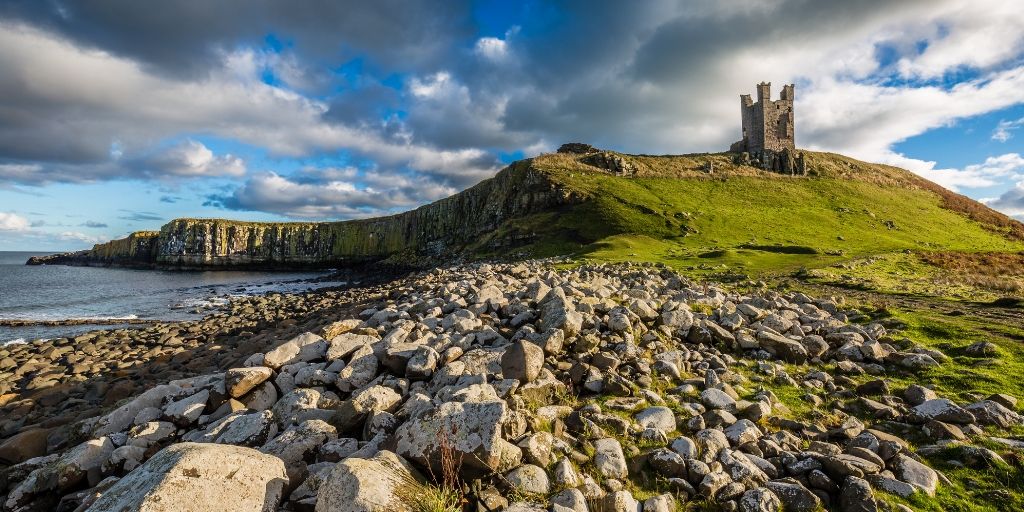 Northumberland is the northernmost county of England and borders Scotland to the north and the English countries of Durham, Tyne…