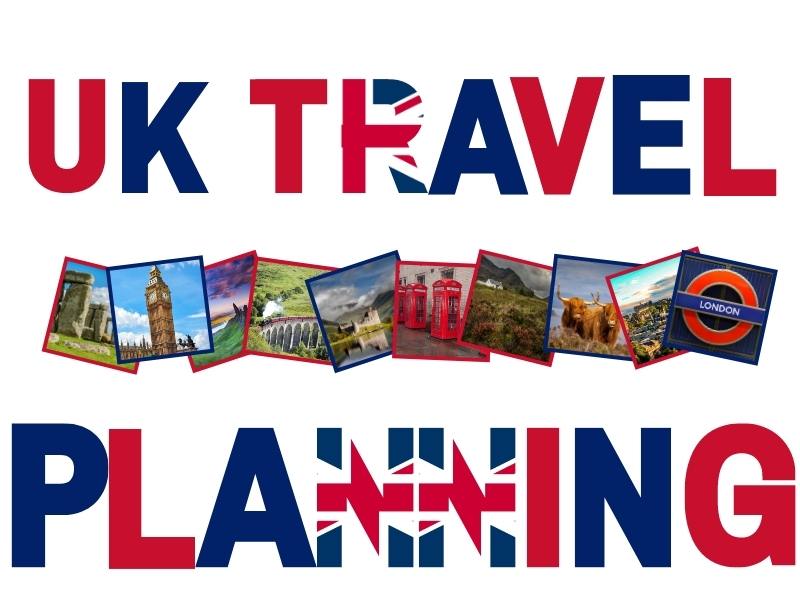 Welcome to my UK travel planning page – a page dedicated to providing YOU with ALL the planning information you may need to ensure your holiday to the UK is the best it can be.
UK Travel Guide – Practical planning tips and advice
General planning advice
– How to plan your trip to the UK
Inspirational planning posts & guides
Visiting London practical tips and guides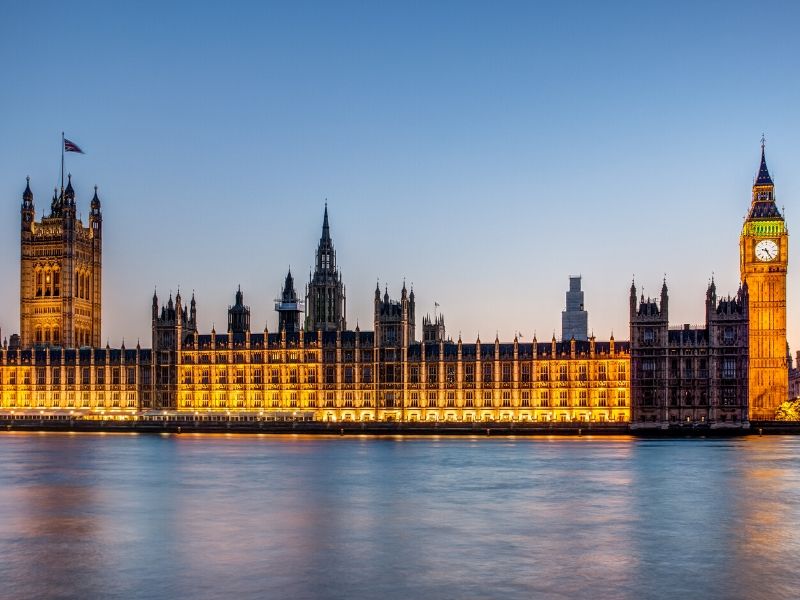 UK travel guides and inspiration
England Travel Guides
Plan your trip
City Guides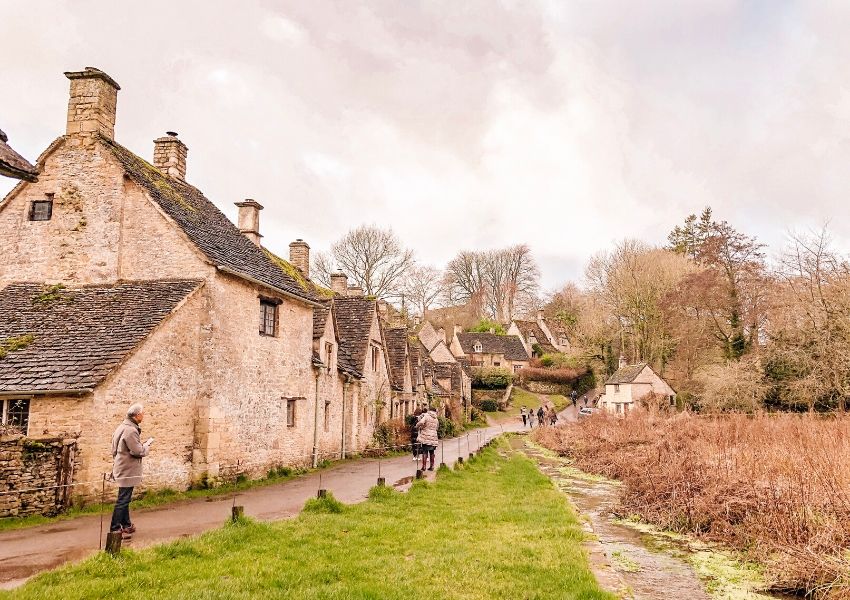 Northumberland Travel Guides
Lake District
Scotland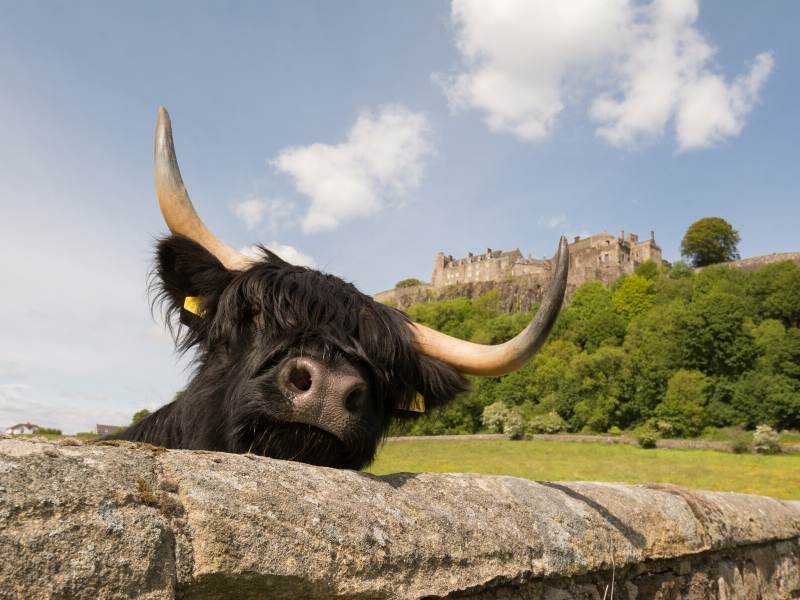 Wales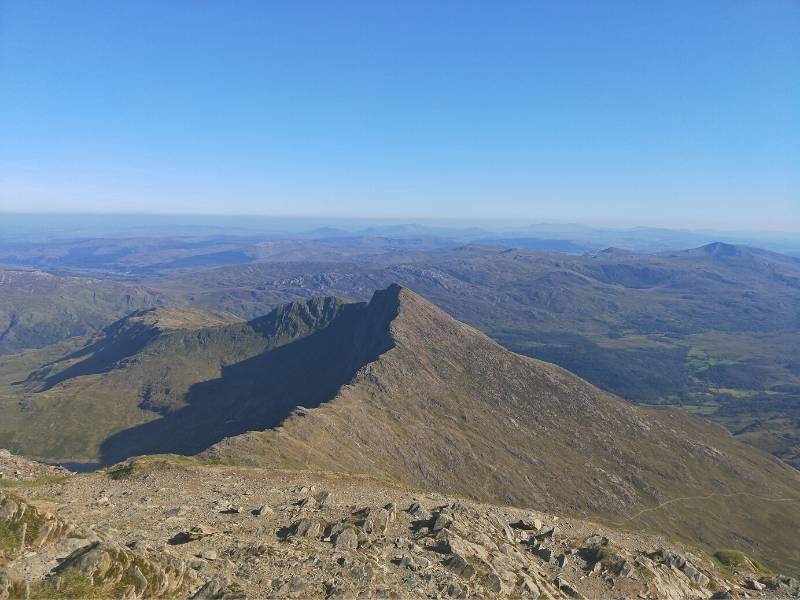 UK inspired gifts, quizzes and books
Check out my travel resource page too for more ideas when planning your trip * Discover more destination inspiration here
Read more about the UK!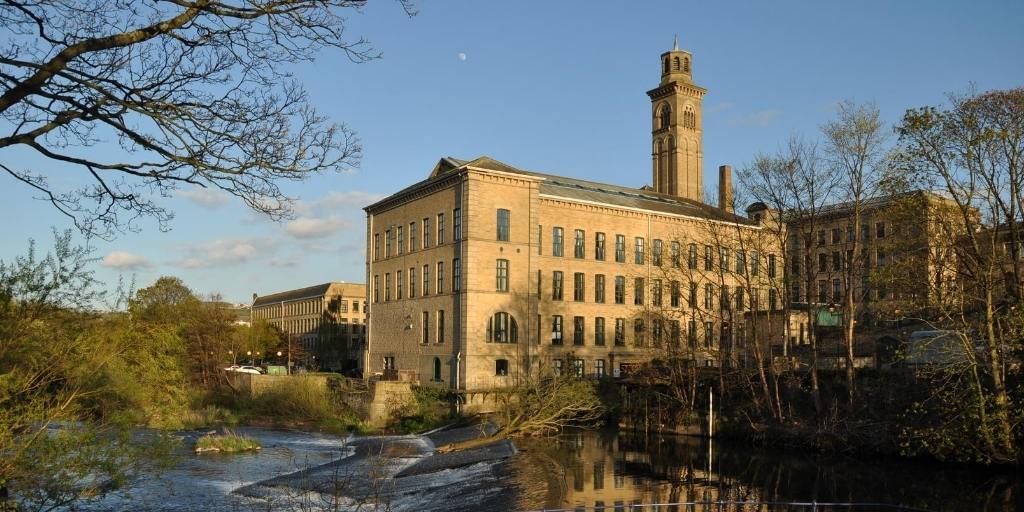 Planning to visit the UNESCO World Heritage Victoria model village of Saltaire? Read my guide!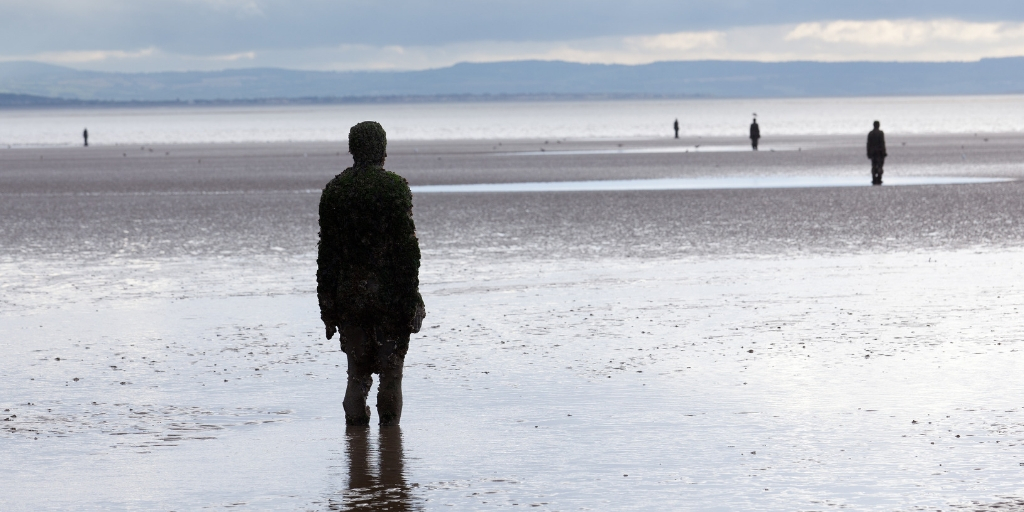 Complete guide to visiting Crosby Beach near Liverpool to see Anthony Gormley's Another Place.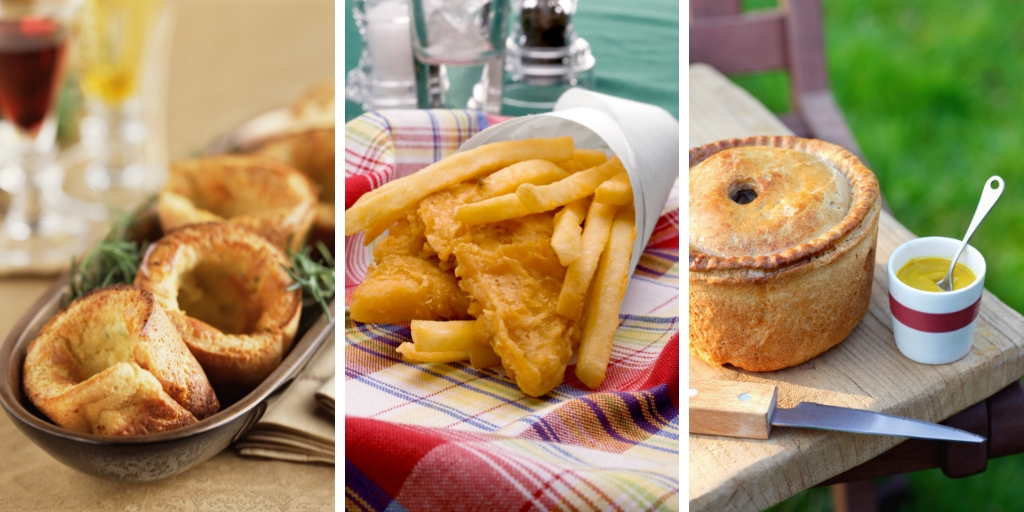 If you are planning a trip to England why not try some of the traditional English food the country is…