Are you planning to visit London soon? As well as many articles which you can find on this website (and its sister site UK Travel Planning) to help you plan your UK trip I have put together this guide to the best books about London.
This focuses primarily on non-fiction books all about London. If you are looking for travel inspiration for London or simply want to learn more about the UK capital you will find a book in this list to help you.
I have a general travel guide book post for England too if you are travelling further afield in the country and an article which focuses on the best kids books about London.
In this article, you will find the best travel and guide books about London covering a number of topics including history, shopping, less well-known places to visit in London (hidden gems) and much more.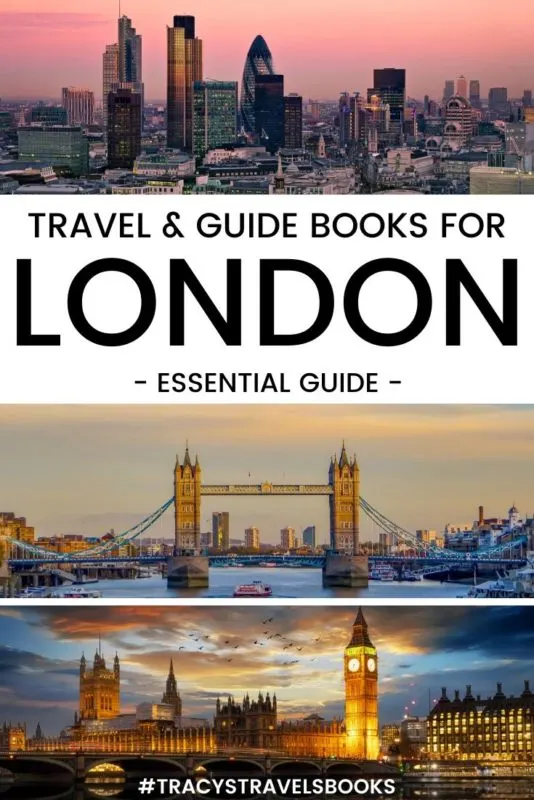 This post may contain compensated links meaning if you buy through them we get a small commission at no extra cost to you. Please read our disclosure for additional information. As an Amazon Associate, I earn from qualifying purchases.
A selection of fantastic books all with one thing in common - LONDON.
Whether you are planning to visit London or just want to learn more about this fabulous city this selection of best books about the capital will give you loads to choose from.
Great gift ideas for the travel lover too!
Plan your trip to London
If you are planning a trip to London check out my London Planning Guide on my UK and Travel Planning dedicated website which has lots of tips, resources and inspiration to help you make the most of your visit.
This includes the best places to visit in my ultimate London bucket list!
UK AND LONDON TRAVEL PLANNING GROUP
Are you planning a trip to London? Why not join my free London and UK travel planning group on Facebook? Join other travellers from the UK and abroad and find out helpful hints, tips, inspiration and practical advice to help you plan your visit!