This post may contain compensated links. Please read our disclosure for additional information. As an Amazon Associate, I earn from qualifying purchases.
Are you planning to visit Northumberland in the North East of England? This beautiful county has so much to offer visitors with miles of stunning countryside, wonderful coastal drives, more castles than any other country in England and Roman ruins including forts, baths and Hadrian's Wall.
In this article you will find a round-up and links to all my articles about Northumberland to provide you with helpful tips, information and advice to make the most of your visit.
Whether you are searching for the best places to visit in Northumberland, advice for driving the Northumberland Coastal Route, deciding which of the many beautiful castles in Northumberland to visit or simply looking for great days out in Northumberland you will find all that information and more.
Are you planning a trip to the UK or do you live in the UK and want more travel inspiration?
Why not join my free UK travel planning group on Facebook? Come and join the conversation – find out tips, resources and much more to help your travel planning around the UK.
Things to do in Northumberland
In this article you will find the top 10 places to visit in Northumberland. This is a great place to start when planning your itinerary.
The list includes castles, islands, Roman ruins and beautiful towns and villages.
This guide to driving the Northumberland Coastal route contains a map, tips and loads of recommendations of places to see along the way.
Northumberland has more castles than any county in the UK and this guide to 6 of the best will help you decide which one(s) to visit. (Do you know which castle has a connection with Harry Potter?)
Check the tides to ensure you can reach the island and plan your visit. Spend time exploring the castle, the ruins of Lindisfarne Priory and walking the island.
The biggest (and best) second hand bookshop in the world (OK it may not be the biggest BUT it is the best!) Expect to lose a day as you wander the old train station - don't miss the model train that runs above your head!
A selection of books about Northumberland - or featuring Northumberland.
Why not do a little reading before your visit - whether you enjoy fiction or non-fiction there are books on the list to appeal to all tastes.
Photo Credit: www.visitnorthumberland.com
Go star gazing in Northumberland's International Dark Sky Park. Enjoy views of the Milky Way and up to 2000 stars in the park .
Explore the northernmost frontier of the Roman Empire. Hadrian's Wall stretches for 80 miles from coast to coast and is a remarkable place to visit. Walk along the wall - visit barraks, and bath houses and find out about life in Roman Britain.
Photo Credit: www.nationaltrust.org.uk
Cragside is a Victorian country home located near Rothbury in Northumberland. The house is a National Trust property.
The house belonged to William Armstrong who was amongst other things a scientist and inventor. The house was the first in the world to be lit by hydroelectric power!
Enjoy a visit to the house and the beautiful gardens.
Photo Credit: museumsnorthumberland.org.uk
Visit what was once the largest pit village in the world and learn about Northumberland's proud mining heritage.
If you are planning to visit Northumberland there are some great accommodation options available with AirBnB - click the link to find somewhere that suits your taste and budget!
Enjoy your visit to Northumberland
I am sure you will have found lots of inspiration for your Northumberland travel plans – whether it is for a day trip or for a longer stay you will have a wonderful time.
Read more about Northumberland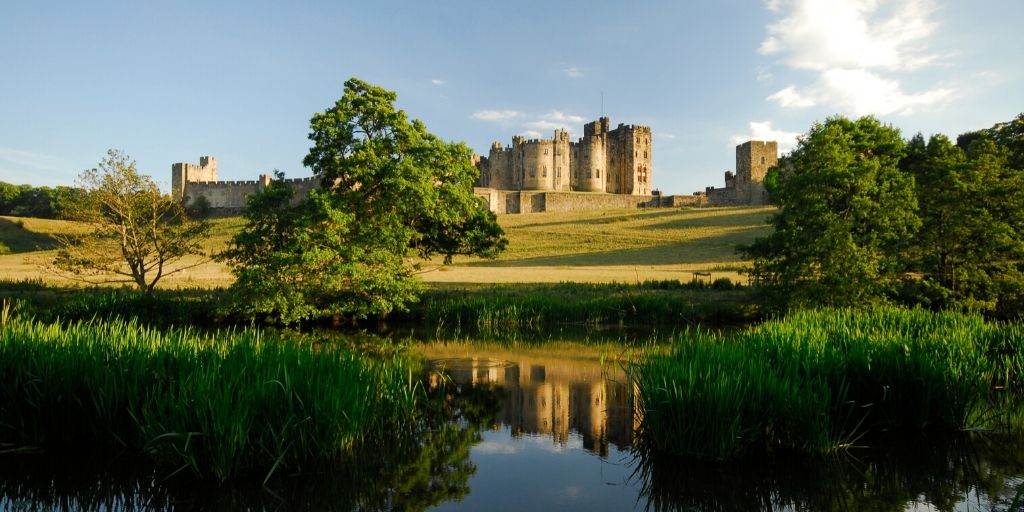 If you are planning to visit the beautiful county of Northumberland in England you will find there are many things…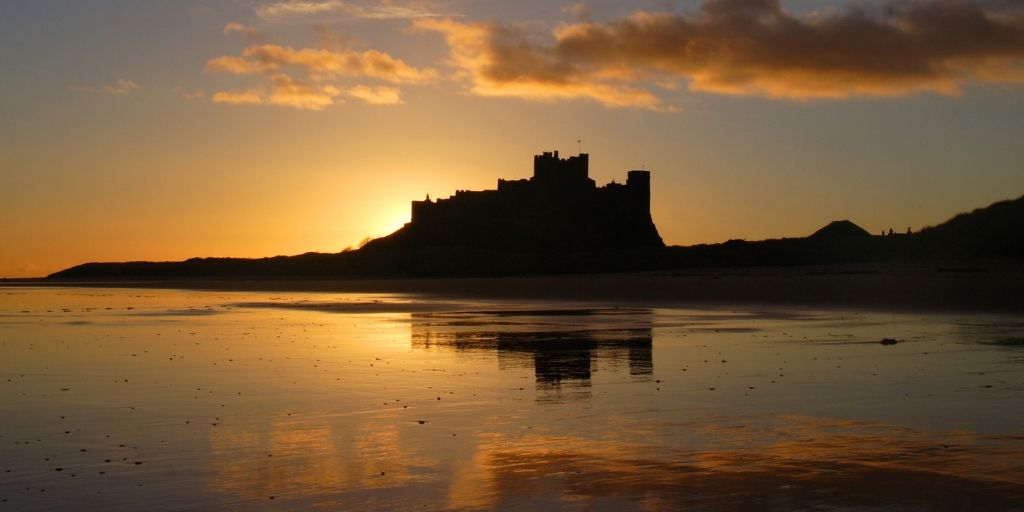 Northumberland is England's northernmost county and a super place to explore on a road trip. With many beautiful towns and…
This post may contain compensated links. Please read our disclosure for additional information. As an Amazon Associate, I earn from qualifying purchases.
Over the last 50 years I have lived and worked in 7 countries on 4 continents and travelled to many more. I enjoy exploring and learning about new places and meeting people on my travels. History, reading, photography, nature and wildlife are my interests and I am ALWAYS researching and planning my next trip (preferably by train)
With a lifetime of travel experience, and a network of friends all over the world, I share genuine insider guides, recommended best book lists and train journey inspiration to help YOU travel authentically to some of the most beautiful places on earth.
Come and join me as I travel the world one country (and train journey) at a time!