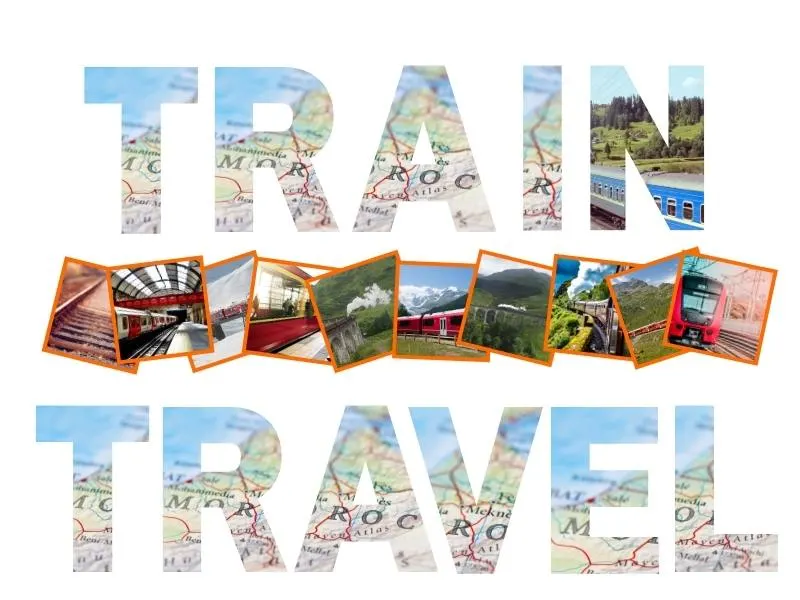 Do you love travelling by train?
We love train travel and would happily avoid flying and spend a life traveling the world by train. We generally try to incorporate some time travelling by train during any holiday and if we can spend the entire trip using public transport to get from A to B.
Travelling by train is part of the experience for us and it has so many advantages compared to other means of transportation.
On this page, you will find links to all the train journeys we have written about over the last few years. This includes links to tips and resources to help you plan your train trip.
Travel the world by train with my train travel guide
Europe – General train travel
Europe – Switzerland
Europe – Scandinavia
Europe – UK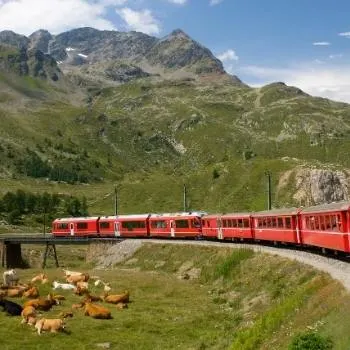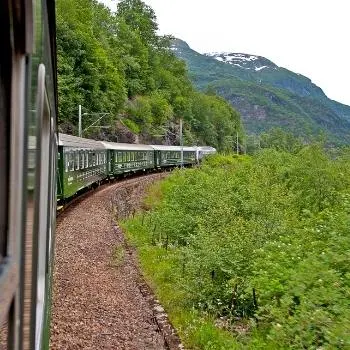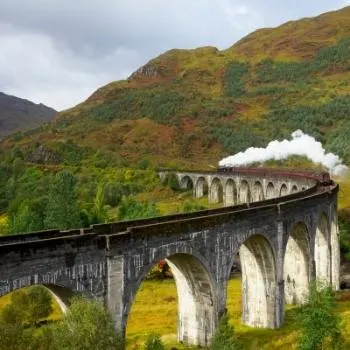 North America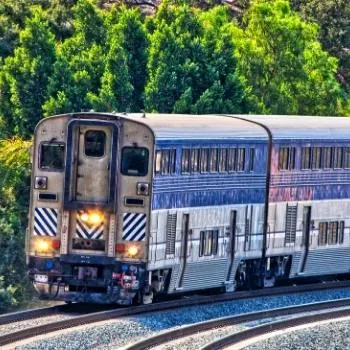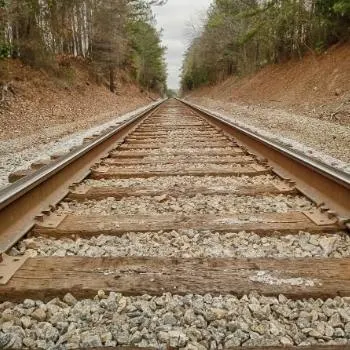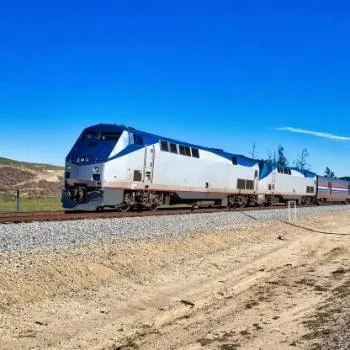 Asia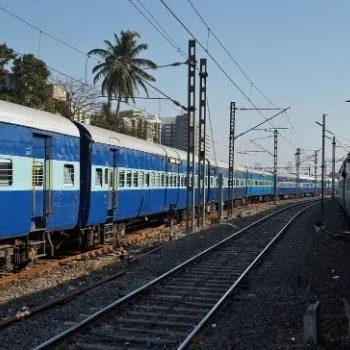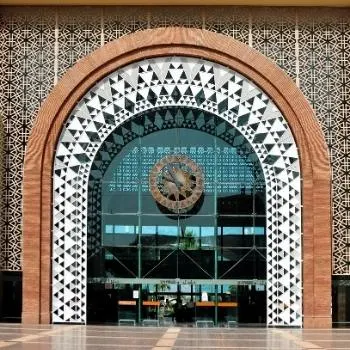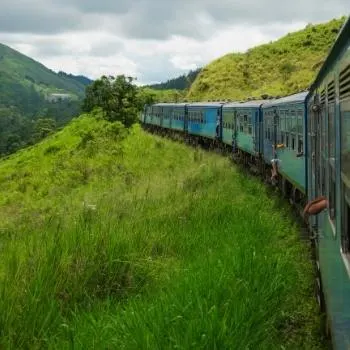 Planning your train travel
Train travel tips
Book your tickets!
In Europe
In Europe, I recommend booking train tickets through the Trainline. The website is easy to use and in English so no confusion dealing with a variety of languages.
I recommend downloading the app to store e-tickets on a phone. Use the app to enable the easy purchase of train tickets on the go.
If you are planning a lot of train travel around Europe you may find that the most economical way to do this is to purchase a Eurail or Interrail ticket. The type of ticket you will require will depend on your normal country of residence – the Eurail Pass is for non-European citizens or residents while the Interrail Pass is for European citizens and residents.
What is a Eurail pass?
A Eurail Pass is an all-in-one train ticket giving you flexible access to most trains across Europe. Unlike traditional train tickets, with Eurail, you can go wherever you want, whenever you want. Some trains do ask you to make a reservation, but most trains can be boarded as easily as flashing your Pass.
Click here for more information about Eurail tickets (non-European citizens or residents)
What is an Interail Pass?
The Interrail Pass is a paper train ticket that allows travel on almost all trains in Europe including 40 railway and ferry companies in 33 countries.
Click here for more information about Interail tickets (European citizens and residents)
In South-East Asia
For train travel in Asia I recommend 12goAsia
Book through 12goAsia for instant seat confirmation not only for trains but also for buses, ferries, and flights.
Escorted train tours around the world
If you prefer an escorted train tour I recommend booking with Great Rail Journeys. They are a leader in escorted holidays by rail.
They sort all the logistics of your tour providing flexible and relaxed itineraries. Travel with a group of like-minded people (maximum group size of 25) as you explore new places together. Their team of local guides will show you around and share local knowledge and expertise to ensure you see the best of every destination.
Great Rail Journeys cover all the top destinations around the world. Request their brochure today and start planning your next adventure by rail.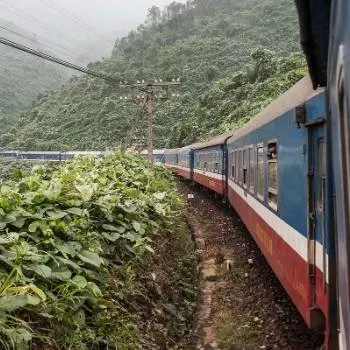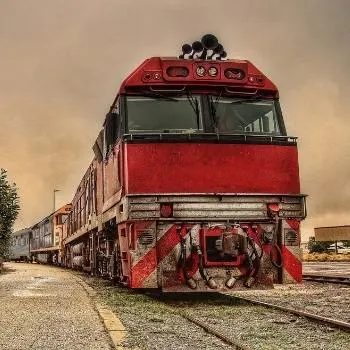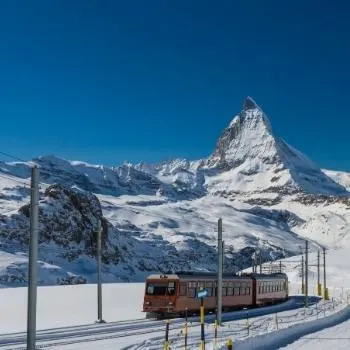 Best train travel books and gifts