Welcome to the Global Travel Planning Podcast directory where you will find links to all our episodes plus show notes.
Subscribe to our podcast (and its sister podcast – the UK Travel Planning podcast – so you don't miss an episode. Prepare to explore the world every week with host Tracy Collins and guests.
🌏 Embark on a journey with us around the world. The Global Travel Planning Podcast is filled with travel inspiration, itinerary ideas, real life adventures, practical tips and insights to fuel your wanderlust and help you make your travel dreams a reality.
Global Travel Planning Podcast Directory of Episodes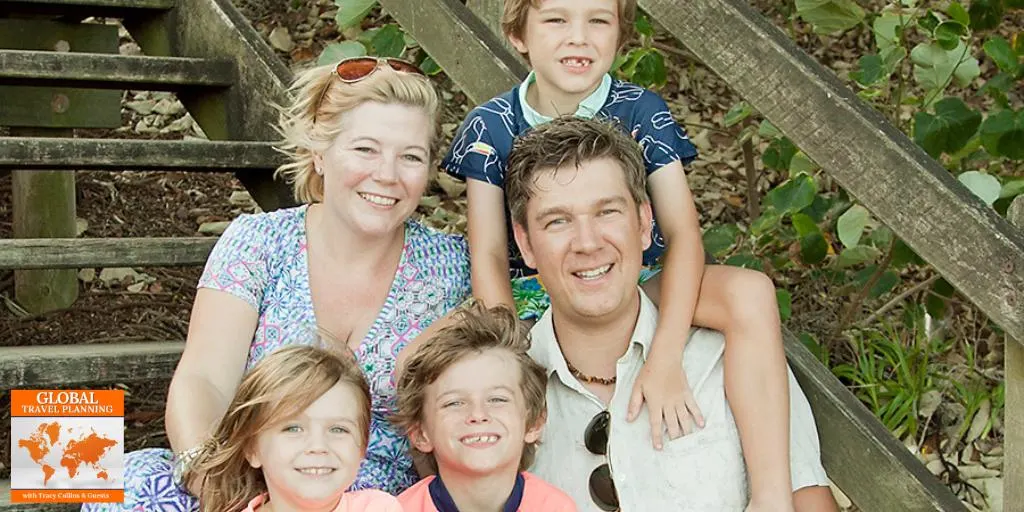 In Episode 7 of the Global Travel Planning Podcast Tracy chats with fellow travel writer…