In Episode 5 of the Global Travel Planning Podcast Tracy chats with fellow travel writer Tess Moone who takes us on a whirlwind adventure through Japan and Europe.
Tess with husband Dane explores stunning destinations, navigates the challenges of planning, and discovers the importance of balance and flexibility on a long-term trip.
Join us as we dive into the highlights of Tess's four-month travel adventure plus learn her strategies for budgeting and itinerary planning.
From cherry blossoms in Tokyo to stunning Greek islands, we cover it all. So grab your travel planner and get ready to embark on an unforgettable journey with Tess on this episode of the Global Travel Planning podcast!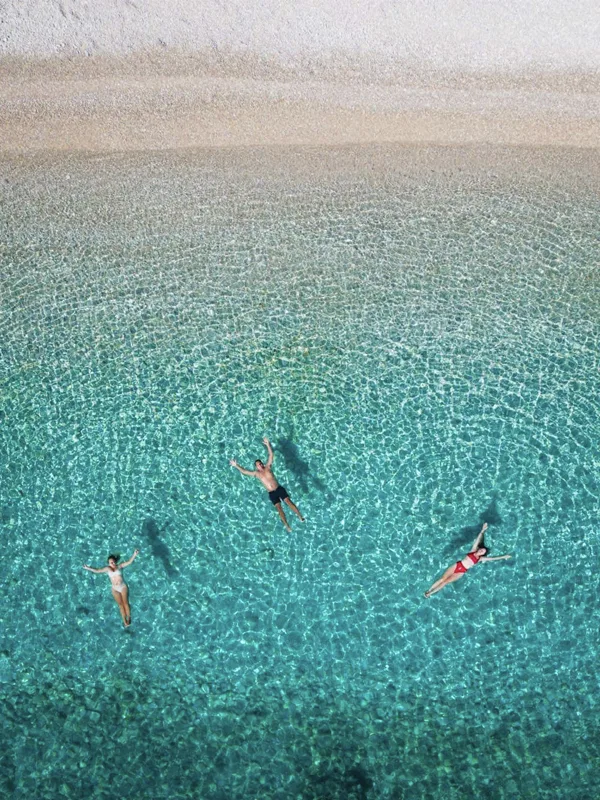 📚 Timestamped overview
[00:02:53] Japan: Snow, cherry blossoms, and incredible experiences.
[00:05:12] Dream-like cherry blossoms and awe-inspiring Mount Fuji.
[00:06:50] Kefalonia: Undeveloped gem for British tourists.
[00:10:50] Blogging, quitting job for 4-month travel.
[00:13:00] Instagram and blogs are main trip planning resources.
[00:18:18] Thinking about shared expenses for activities. Expensive. Budgeting while traveling.
[00:19:53] Budget blown on food, not tours.
[00:25:19] Rain jacket bought, left behind in Italy.
[00:26:50] Heavy luggage a hassle during travel trips.
[00:31:20] Sold house in Perth, seeking rural rental.
[00:34:11] Plan downtime while travelling to avoid burnout.
[00:36:33] Content creators' lifestyle is not as glamorous as some may imagine.
Links to relevant articles and podcasts
How Tess packed for the trip

– check out her Instagram reel here
Guest Bio – Tess Moone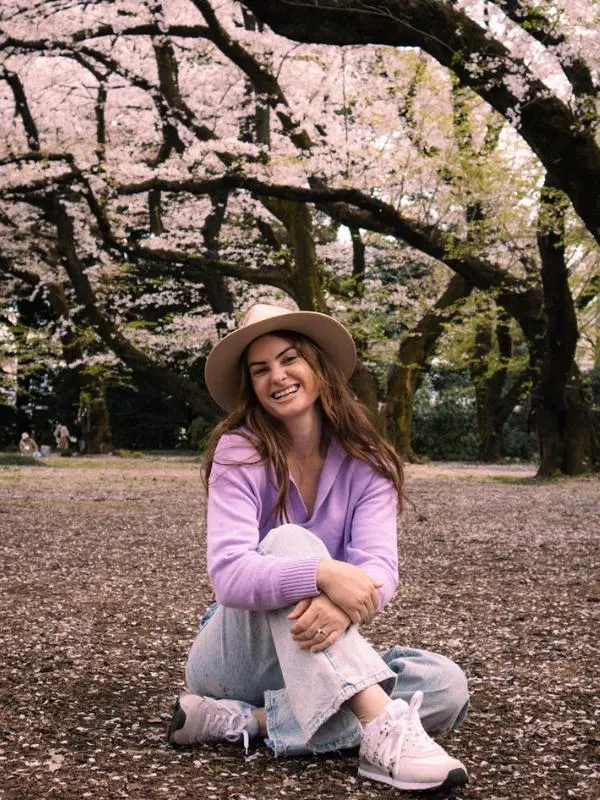 Tess is an adventurous travel content creator hailing from Western Australia.
Across her blog and social media, she shares unique travel stories to inspire and help others plan their own adventures.
You'll likely find her chasing waterfalls, embarking on epic road trips and getting excited by sunsets across Australia and the world.
Find Tess at tessomewhere.com and on Instagram @tessomewhere