Last Updated on January 11, 2021

Reading about new places and learning about the people, the culture and the history of a country is a great way to satisfy your wanderlust. Reading about a place through the eyes of someone else, whether it be a fictional account or a reflective piece of non-fiction written by a newcomer, is for me the best way to really get a feel for a destination and the people who live there.
In this article I have asked fellow travel bloggers to choose their favourite book about different countries around the world. Why don't you join me as we go around the world in 80 books?
You will also find links to all my country specific articles about best books from around the world at the bottom of the post.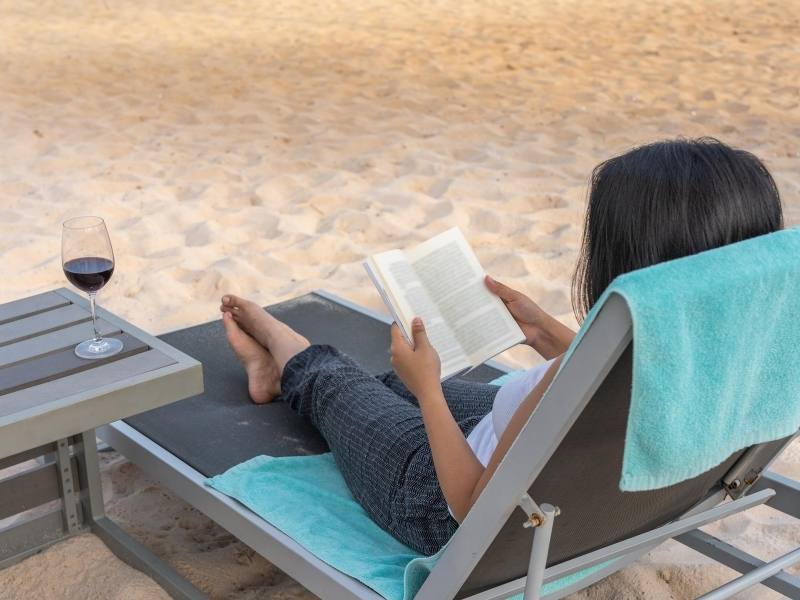 Best books from countries around the world
Australia
In a sunburned country
by Bill Bryson
Although this book was written in 2000 it is still my favourite book written about Australia. Bryson with his trademark humour explore the continent meeting all sorts of interesting people (and creatures) along the way.
BEST TRAVEL BOOKS FROM AROUND THE WORLD
Read your way around the world with my selection of the best books (both fiction and non-fiction) about (or set in) various countries across the globe.
My selections also include general travel books, books for those who loves maps, atlases, trains and all sorts of other topics for travelers everywhere.
Travel inspiration from around the world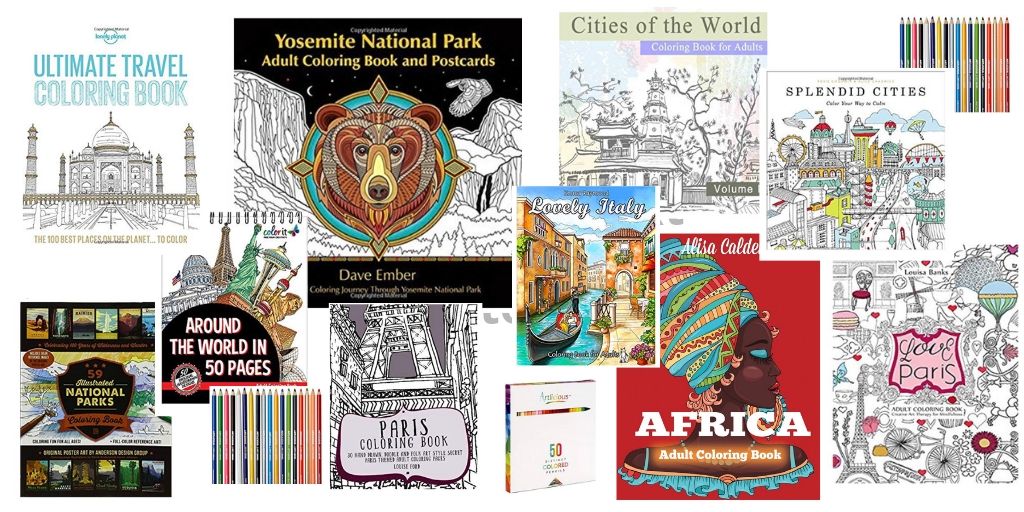 If you are traveling there are inevitably times when you will want something to do to keep you occupied. Whether…
This post may contain compensated links. Please read our disclosure for additional information. As an Amazon Associate, I earn from qualifying purchases.