This post may contain compensated links. Please read our disclaimer for additional information.
If you are heading to Switzerland – for a holiday or perhaps for longer – I have put together my list of the best books about Switzerland.
This includes fiction/non-fiction titles. As long as it is about Switzerland or the Swiss people it counts! These are also my choices of best books – you may have other suggestions. If you do please let me know in the comments as I am always on the look-out for great books!
When I was researching for this post I was rather amused by the number of non-fiction titles available. There are a lot of books written about the Swiss and their way of life. Switzerland has somewhat mythical status for some people as the land of milk and honey (or money as one author titles his book!)
Switzerland is an interesting country and one I know well. I lived and worked in Basel and also lived on the French side of Lake Geneva for a number of years. My mother also lived outside Zurich so I have visited the country on numerous occasions and have been fortunate to travel extensively throughout Switzerland.
I found it a not unpleasant place to live but I did find the Swiss slightly more uptight compared to their French neighbours. If you are planning to travel to Switzerland some of these books will give you a flavour for the country that isn't necessarily what you may imagine! Its not all cuckoo clocks and chocolate!
---
BEST BOOKS ABOUT SWITZERLAND – FICTION
---
Let's start with some of the best fictional works set in Switzerland! I am sure you will be familiar with at least the names of these books if not the storylines!
The story of orphaned Heidi who is sent to live with her Grandfather in the Swiss Alps is a classic every child should read!
---
Another classic! A Swiss family are stranded at sea and marooned on a tropical island filled with adventures!
---
Set on the shores of Lake Geneva this booker price winner tells the story of Edith Hope a romance writer who escapes to Switzerland for break but finds herself embroiled in the lives of those at the Hotel Du Lac.
---
BEST BOOKS ABOUT SWITZERLAND – 

NON-FICTION
---
Oh how I wish I had written this book! Following in the footsteps of an English lady who, in 1863, took Thomas Cook's first Conducted Tour of Switzerland the author retraces her route to see how much has changed (or not) in Switzerland in the last 150 years.
---
A fascinating insight into everything Swiss! How much do you know about Switzerland? A must-read for anyone planning to visit or move to this landlocked European country!

---
Exploring the truth behind 10 modern cliches about Switzerland! Read the book and make up your own mind!
– The Swiss Are Neutral
– The Swiss Are Xenophobic
– The Swiss Are Rich
– The Swiss Are Swiss
– The Swiss Are Crooked Bankers
– The Swiss Are Boring
– The Swiss Are Sexist
– The Swiss Helped the Nazis
– The Swiss Have the Perfect Democracy
– The Swiss Are Brilliant
---
As an ex-history teacher I always want to learn a little more about the history of places I visit (more than the page of dates that you tend to find in a guidebook). This great book gives you all the important information about the history of Switzerland. Its actually incredible how much we don't necessarily know about the history of other countries.
---
SWISS ADVENTURE BOOKS
---
I had to include this book as I had the privilege of meeting Bertrand Piccard in the early 90's. In fact I stayed at his house! I was working for the godmother of his youngest daughter and was in Switzerland with her. He made an impression and I enjoyed the chat I had with him and have been following his adventures ever since!

---
MOVING TO SWITZERLAND? SOME ESSENTIAL READING
---
A collection of great articles by the author about her experiences as an American expat in Switzerland. Bizarrely not far from where my mother lived! Seriously if you are planning to live in Switzerland read this!
---
I wish I had seen this book when my mother was still living in the German speaking part of Switzerland. How to survive when surrounded by 65% of the Swiss population who speak German!
---
MORE SWISS TRAVEL INSPIRATION
---
Those are my recommended books for those of you who would like to learn more about Switzerland and all things Swiss! If you are visiting for a holiday do check out my posts which features some of the best train journeys you can experience in Switzerland. Hopefully you will have taken lots of inspiration from this post and will be planning to experience one of these tours for yourself when you visit Switzerland.
If you are planning a trip to Switzerland or simply want to know more about this beautiful country why not take a look at some of my other posts:
PIN FOR LATER!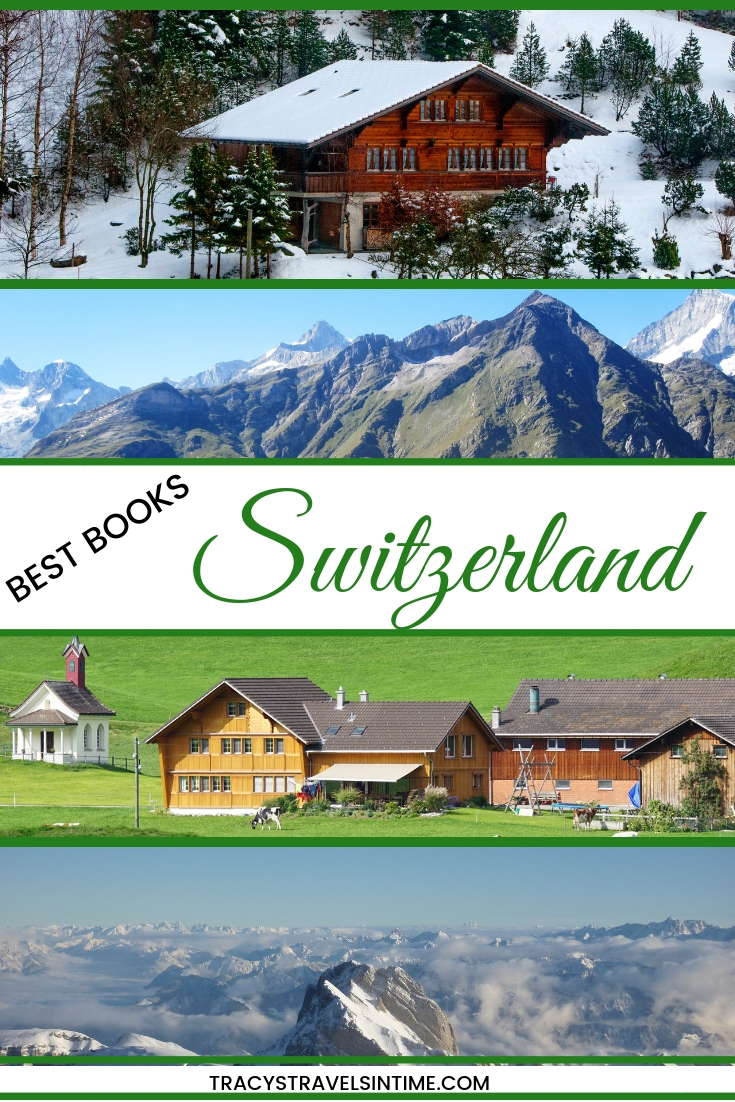 YOU MAY ENJOY THESE POSTS TOO!
CLICK FOR EXCLUSIVE ACCESS TO MY RESOURCE LIBRARY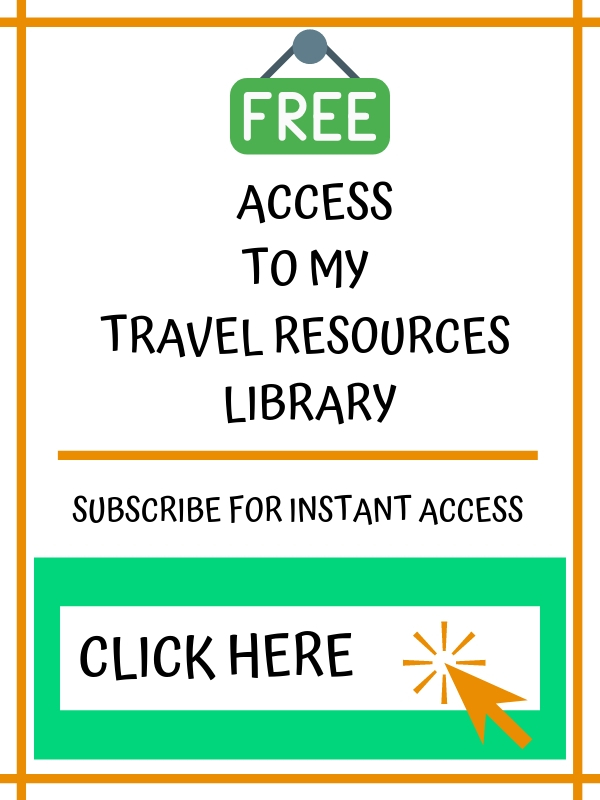 ---
---
Over the last 50 years I have lived and worked in 7 countries on 4 continents and travelled to many more. I enjoy exploring and learning about new places and meeting people on my travels. History, reading, photography, nature and wildlife are my interests and I am ALWAYS researching and planning my next trip (preferably by train)
With a lifetime of travel experience, and a network of friends all over the world, I share genuine insider guides, recommended best book lists and train journey inspiration to help YOU travel authentically to some of the most beautiful places on earth.
Come and join me as I travel the world one country (and train journey) at a time!
This post may contain compensated links. Please read our disclaimer for additional information.