Welcome to Tracy's Travels in Time Travel Blog
On this blog, you will find practical and informative travel guides, itineraries, tips, and advice to help you plan and make the most of your travel adventures. Discover what to read and watch about destinations across the globe before diving into our country focussed articles.
I have shared everything I've learned from a lifetime of travelling, working, and living in numerous countries across the globe.
Join me as I travel the world one country and train journey at a time…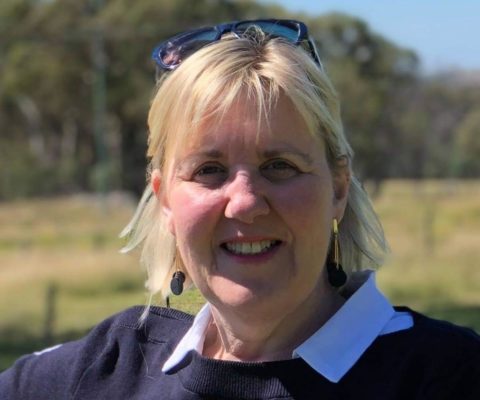 FEATURED DESTINATIONS
TRAVEL BETTER