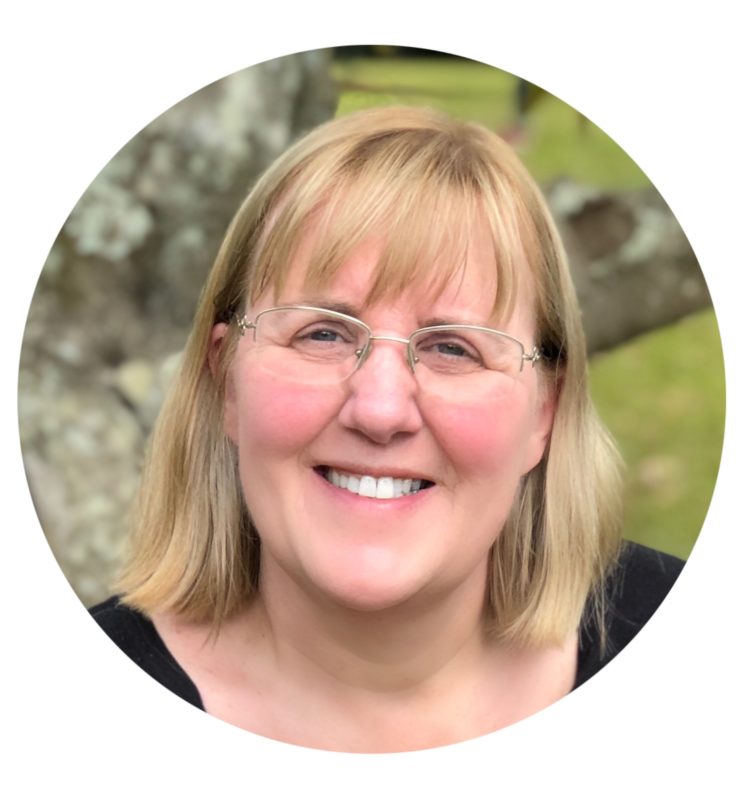 Hi I'm Tracy, the face behind the blog "Tracy's Travels in Time."
I love traveling and have spent over 35 years living and working in 7 countries on 4 continents and visiting many more.
This blog is dedicated to helping travellers like YOU to plan, explore and learn about destinations around the world.
My featured country destination guides provide inspiration as well as practical advice, tips and resources to help you make the most of your trip.
With a focus on train travel and immersive experiences let me help you explore the world one country (and train journey) at a time!
READ MORE