Tracy's Travels in Time
A city loving travel blog focused on culture, history, and inspirational experiences…..
---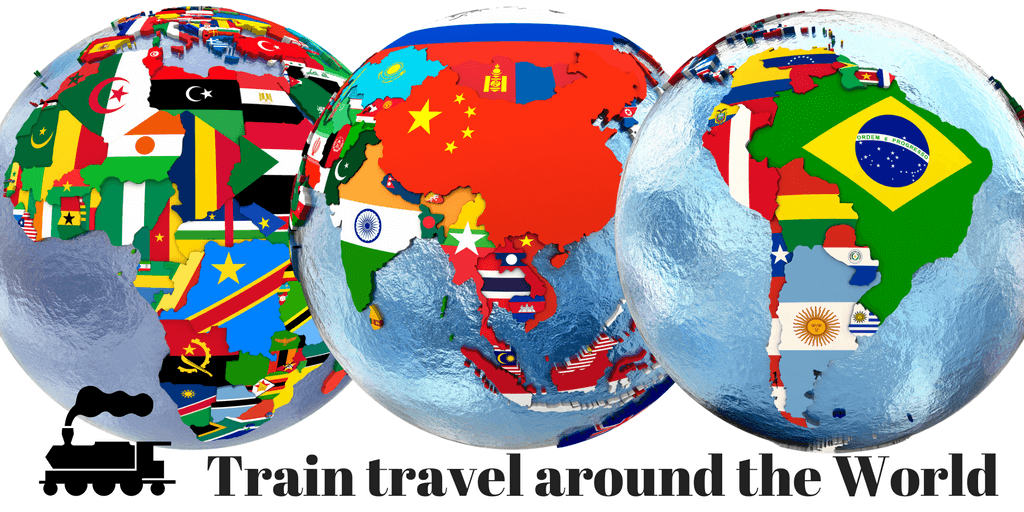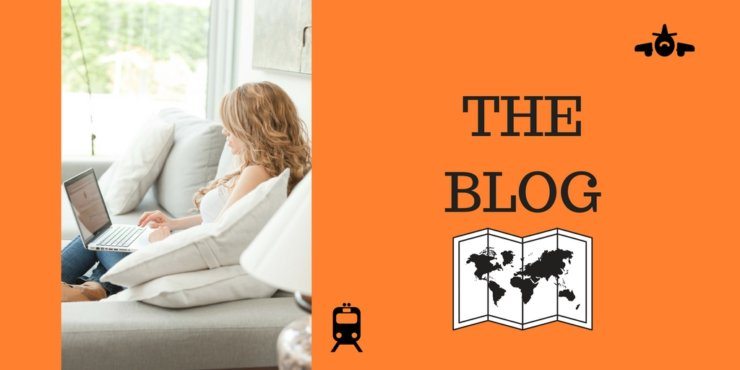 ---
---
A DAY TRIP TO MALMO FROM COPENHAGEN
---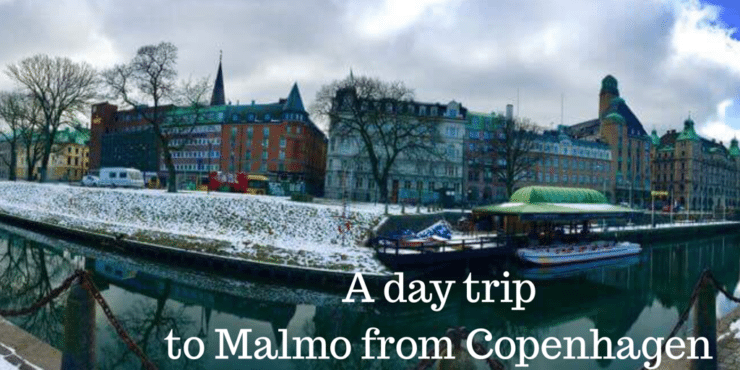 Visiting Sweden from Denmark is soooo easy! Check out our day in Malmo!
---
A DAY TRIP TO SALTAIRE
---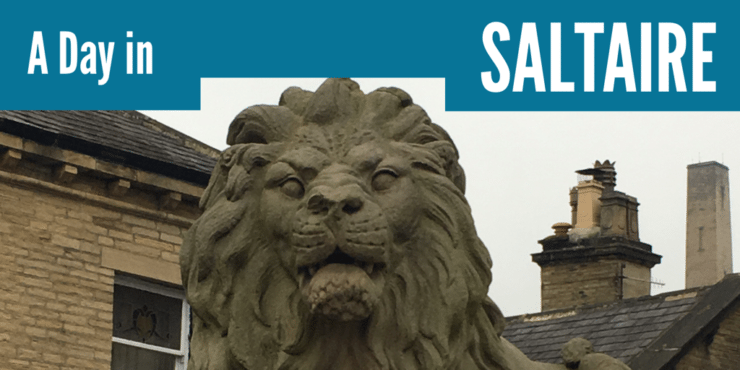 A Unesco World Heritage Site in Yorkshire England
---
80 THINGS TO DO IN SOUTH AFRICA PART 1
---
The first of my 80 things to do in South Africa!
---
DENMARK – TOP THINGS TO DO IN COPENHAGEN
---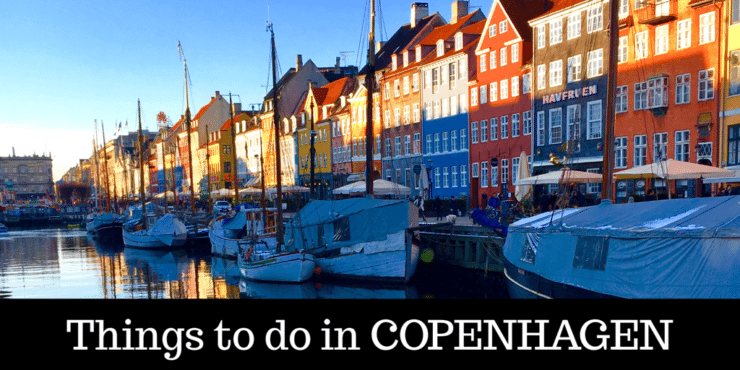 My guide to Copenhagen!
---
CANADA – VISITING VANCOUVER
---
Best things to do in this beautiful Canadian city!
---
NOTTINGHAM, ENGLAND
---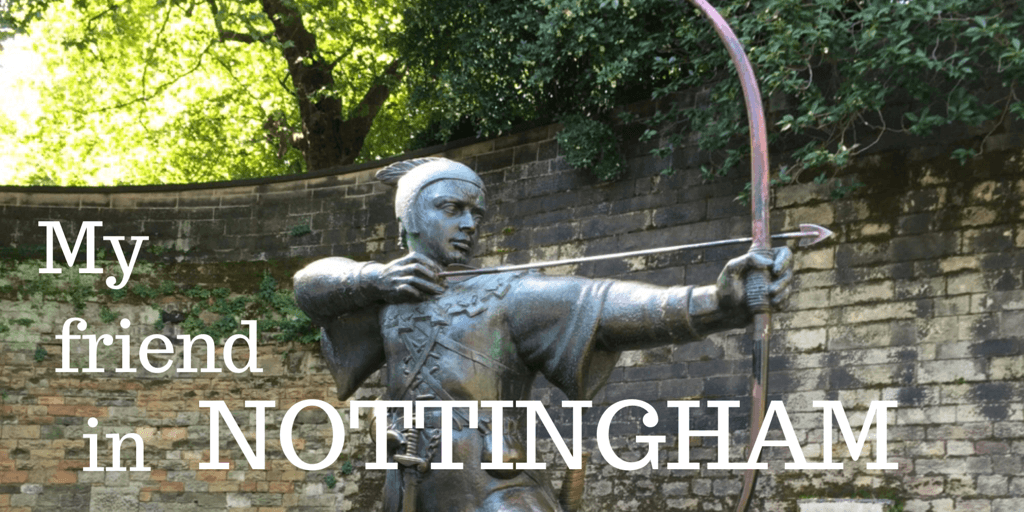 A great write-up about Nottingham by Alex!
---
FROM CAPE TOWN TO CAIRO – A JOURNEY THROUGH AFRICA
---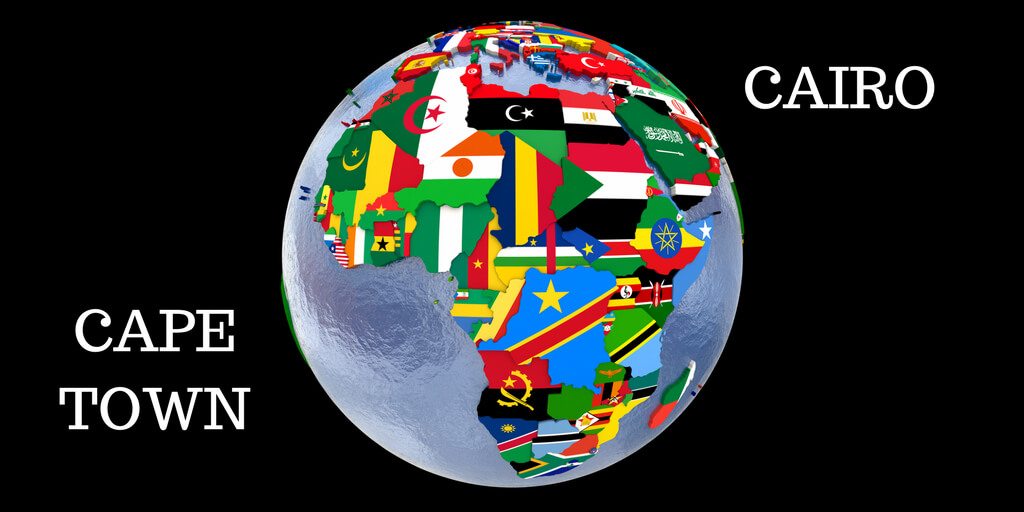 From Cape Town to Cairo – travel bloggers share their favourite countries/places and experiences on the African continent!
---
RECOMMENDED TRAVEL READING
---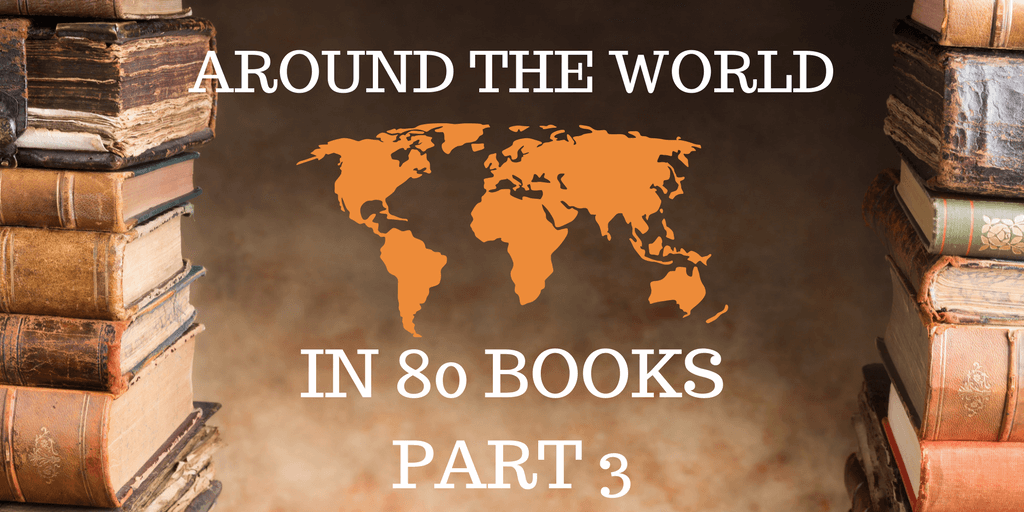 Part 3 in my series! Happy reading!
---
THE EASTERN AND ORIENTAL EXPRESS – TRAIN JOURNEY
---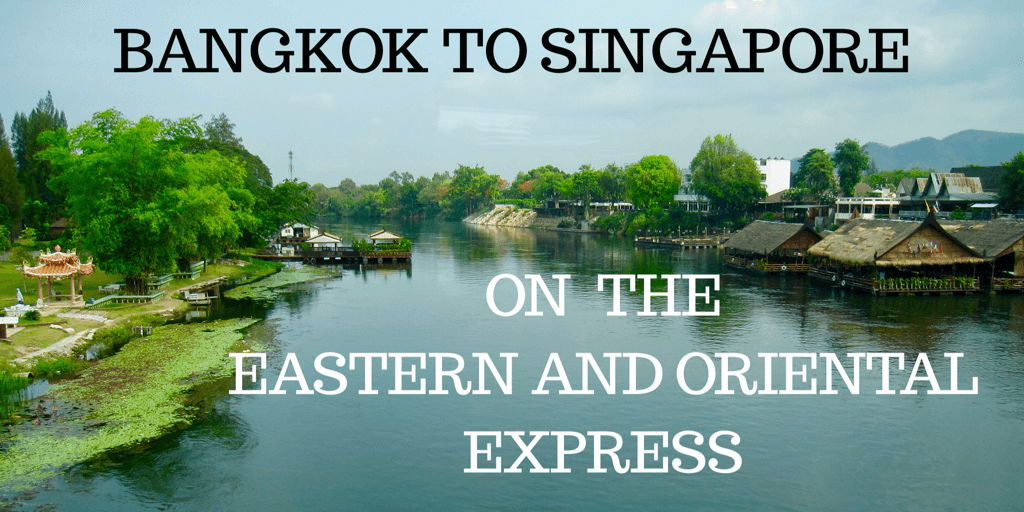 A luxury train trip? This is one that is on a lot of people's bucket lists!
---
AN INSIDER'S GUIDE TO CAPE TOWN
---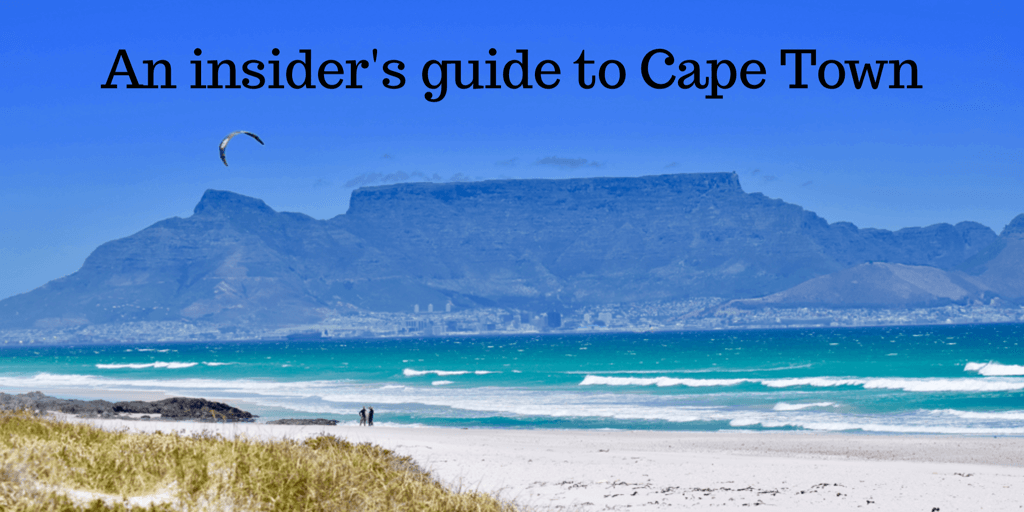 A great guide to Cape Town! Everything you need to know if you are visiting this wonderful destination at the tip of Africa.
---
A HOLIDAY IN THE MALDIVES
---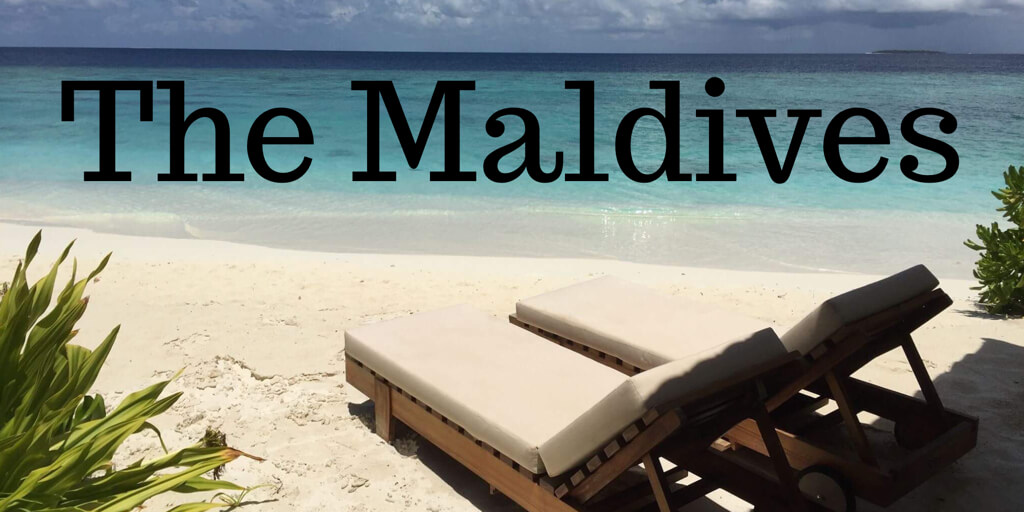 When you think of the Maldives, what words spring to mind?  Paradise?  Beauty?  Luxury?  Coral Reefs?  Expensive?  Well, all of the former apply but not necessarily the latter!
---
CROATIA SERIES – KRKA NATIONAL PARK
---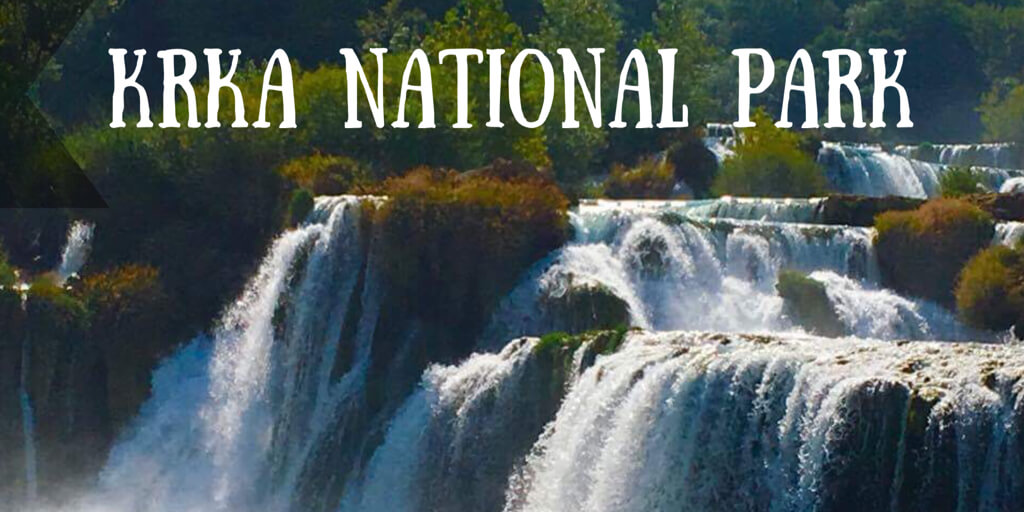 While we were staying in Split we took a few day trips (read my post on Trogir and Sibenik) and one of those was to KrKa National Park.
---
---
New reader to Tracy's Travels in Time?
---

I dreamt of a life WELL TRAVELLED and that is the LIFE I LIVE
---
Tracy's Travels in Time