A travel blog focused on culture, history, nature, beautiful destinations and inspirational experiences…..and now including life as an expat in

Mackay – Queensland, Australia!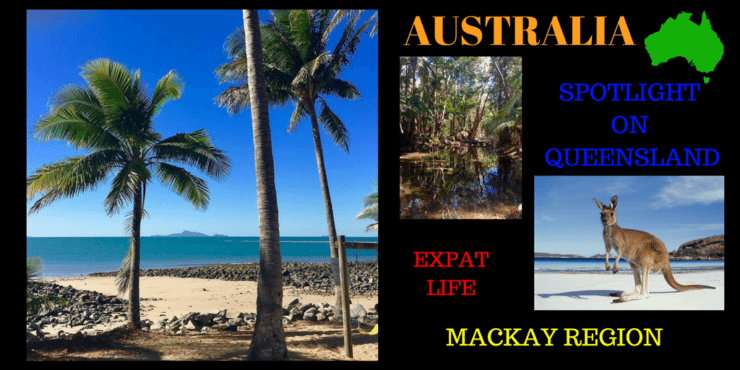 ---
---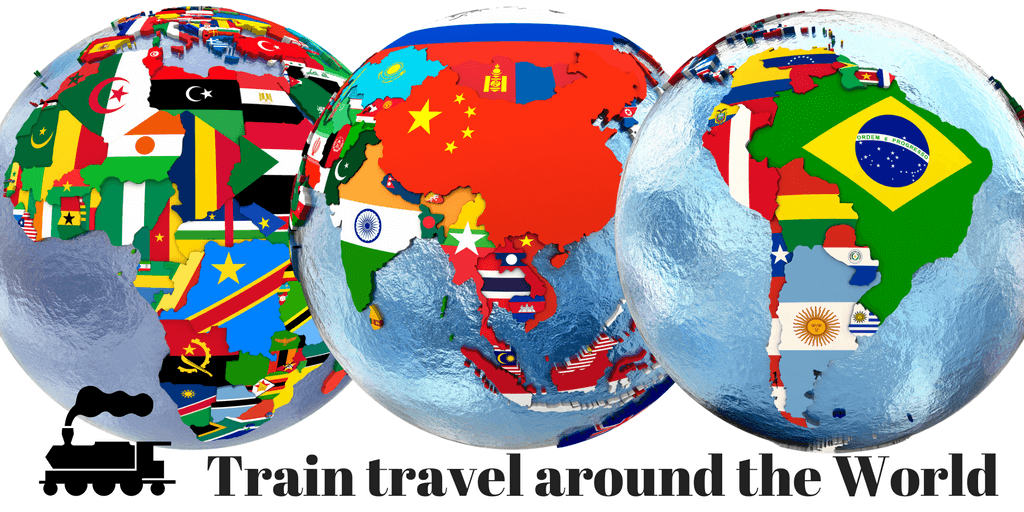 ---
What's happening on the blog?
---
A TWILIGHT SPA EXPERIENCE AT HOAR CROSS HALL
---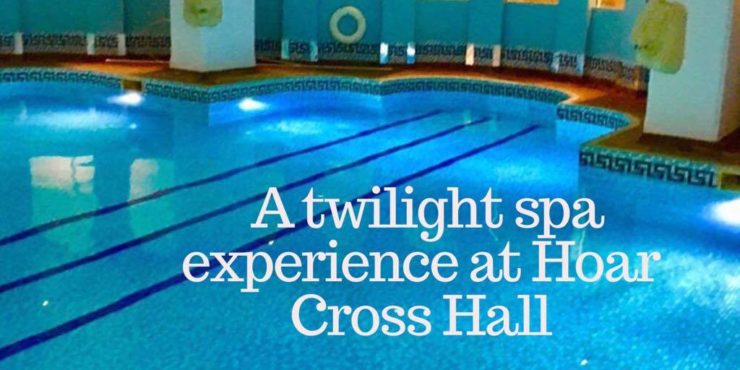 ---
A VISIT TO WHITEHAVEN BEACH – THE WHITSUNDAYS QUEENSLAND AUSTRALIA
---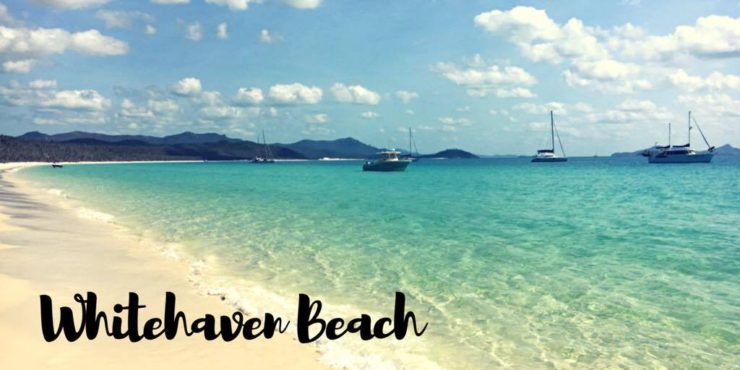 ---
TOP TEN TRAIN JOURNEYS TO TAKE AROUND THE WORLD – PART 2
---

---
VISITING SINGAPORE'S NATIONAL ORCHID GARDEN
---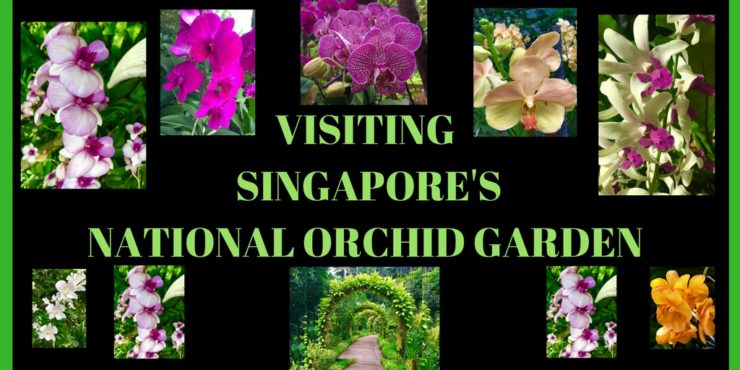 ---
VISITING BLENHEIM PALACE
A UNESCO WORLD HERITAGE SITE IN OXFORDSHIRE ENGLAND
---

---
A VIEW FROM THE PAST – 10 CITIES AROUND THE WORLD IN THE 1800's
---

---
15 UNESCO WORLD HERITAGE SITES TO VISIT IN EUROPE
---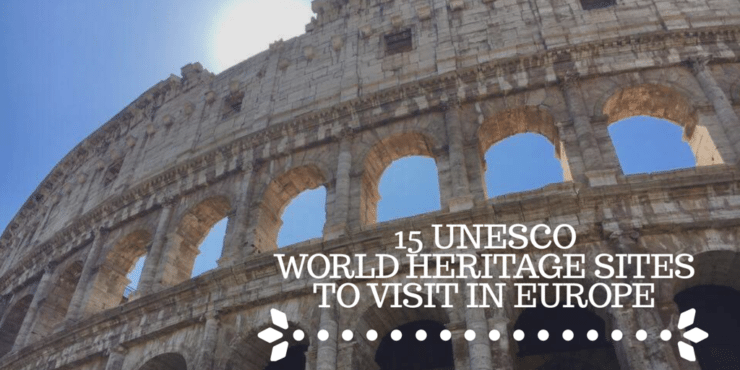 ---
A DAY AT KEW ROYAL BOTANIC GARDENS IN LONDON, ENGLAND
---

---
HOTEL REVIEW – BELLA SKY COPENHAGEN
---

A review of our recent stay in the Hotel Bella Sky in Copenhagen
---
TOP TEN TRAIN JOURNEYS TO TAKE AROUND THE WORLD – PART 1
---

---
A GUIDE TO VISITING VICTORIA AND VANCOUVER CANADA
---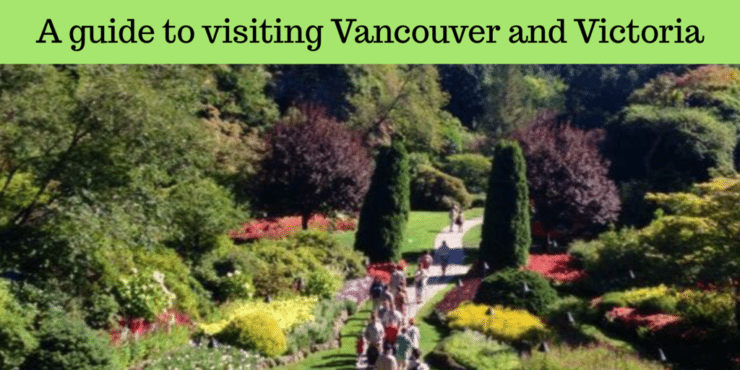 ---
VISITING 15 UNESCO WORLD HERITAGE SITES IN THE UK
---

---
A LUXURY SPA BREAK AT HOAR CROSS HALL IN STAFFORDSHIRE
---

---
MY TRAVEL ABC's
---

---
VISITING AARHUS IN DENMARK
(EUROPEAN CAPITAL OF CULTURE 2017)
---

---
A DAY TRIP TO MALMO FROM COPENHAGEN
---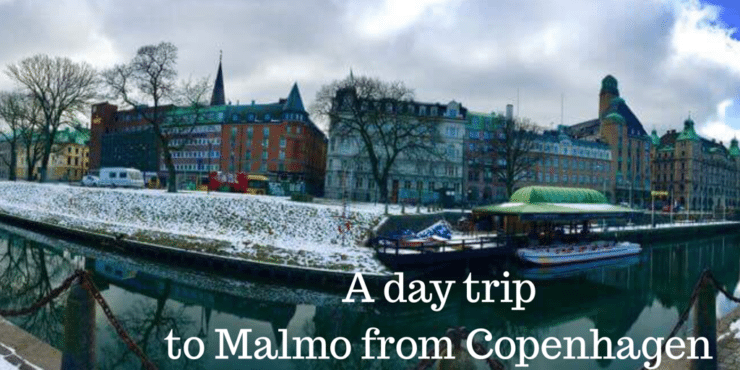 Visiting Sweden from Denmark is soooo easy! Check out our day in Malmo!
---
A DAY TRIP TO SALTAIRE
---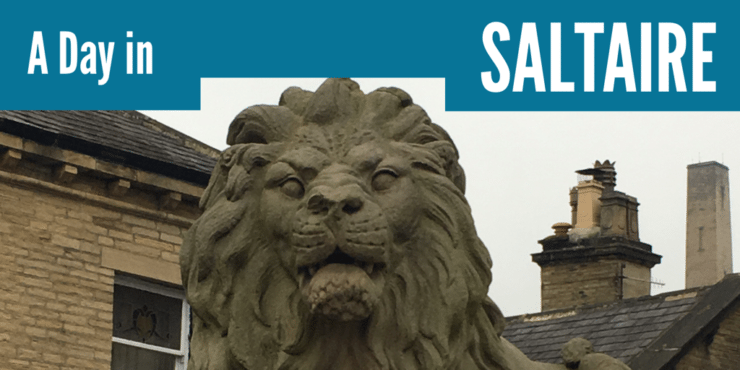 A Unesco World Heritage Site in Yorkshire England
---
80 THINGS TO DO IN SOUTH AFRICA PART 1
---
The first of my 80 things to do in South Africa!
---
DENMARK – TOP THINGS TO DO IN COPENHAGEN
---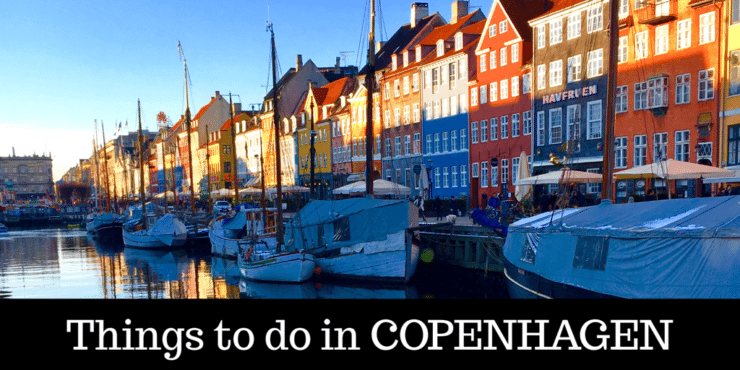 My guide to Copenhagen!
---
CANADA – VISITING VANCOUVER
---
Best things to do in this beautiful Canadian city!
---
NOTTINGHAM, ENGLAND
---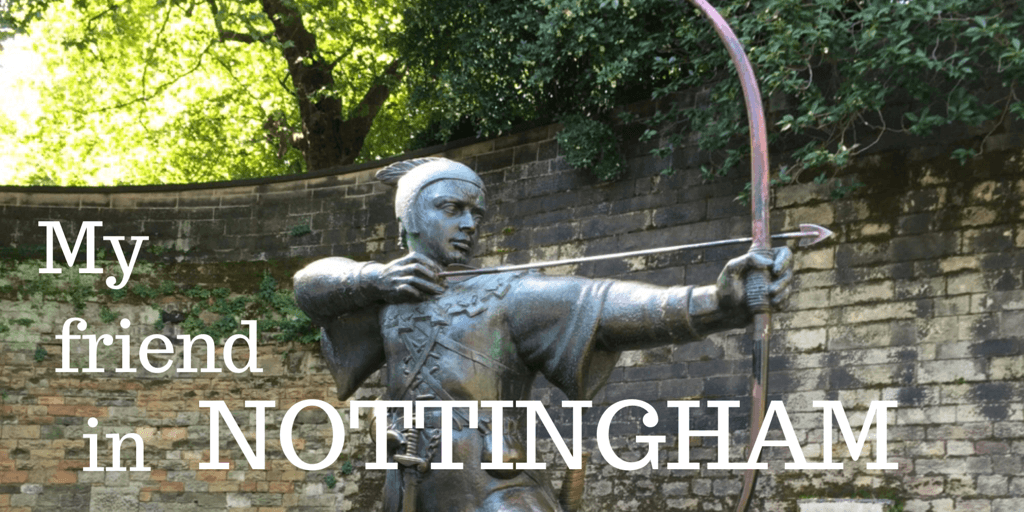 A great write-up about Nottingham by Alex!
---
FROM CAPE TOWN TO CAIRO – A JOURNEY THROUGH AFRICA
---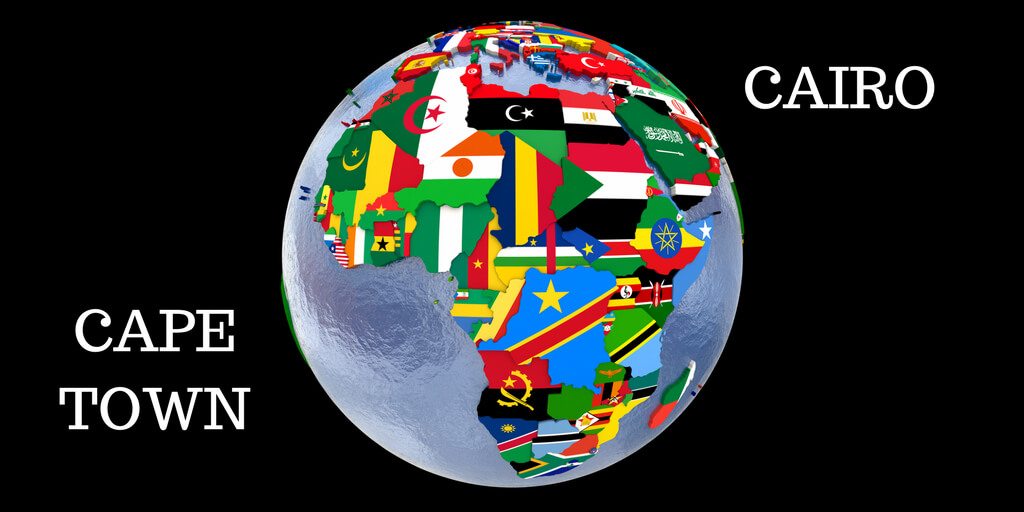 From Cape Town to Cairo – travel bloggers share their favourite countries/places and experiences on the African continent!
---
RECOMMENDED TRAVEL READING
---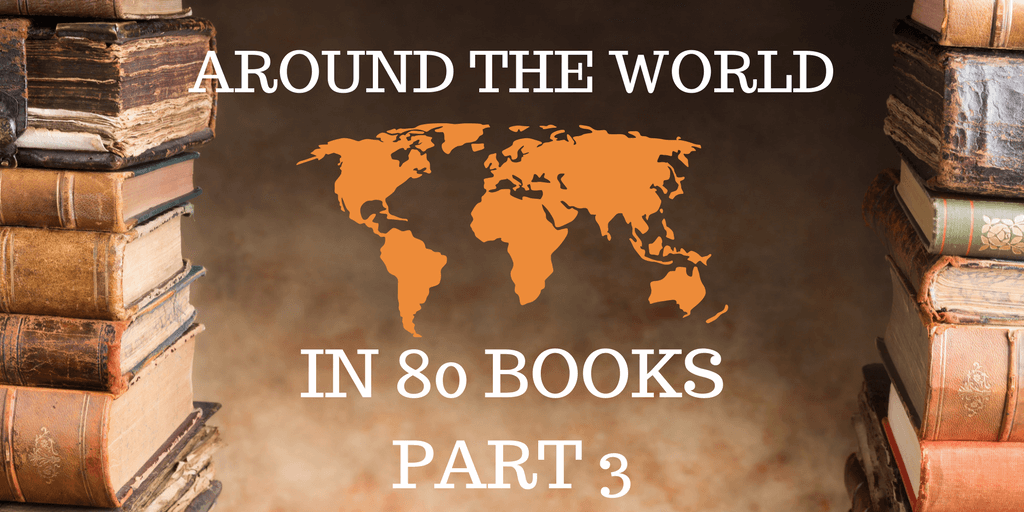 Part 3 in my series! Happy reading!
---
THE EASTERN AND ORIENTAL EXPRESS – TRAIN JOURNEY
---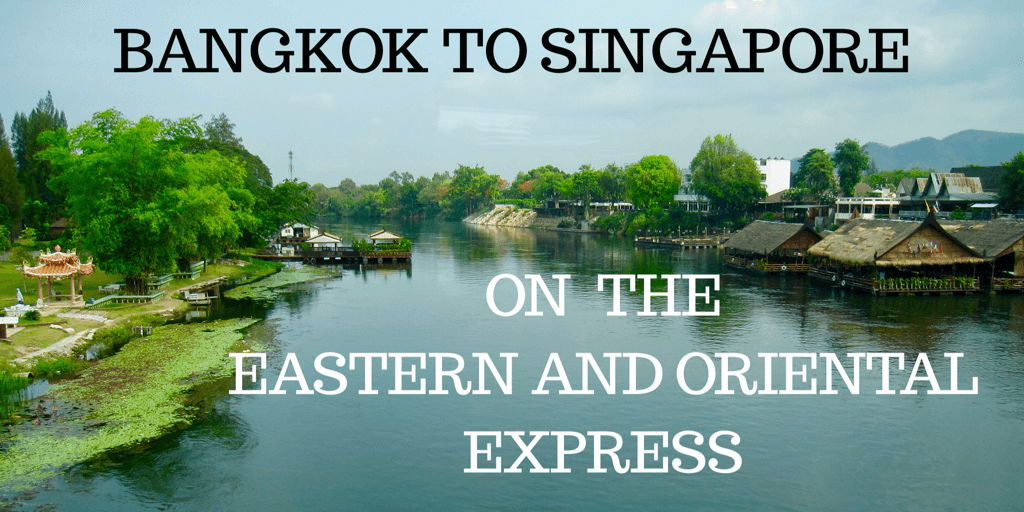 A luxury train trip? This is one that is on a lot of people's bucket lists!
---
AN INSIDER'S GUIDE TO CAPE TOWN
---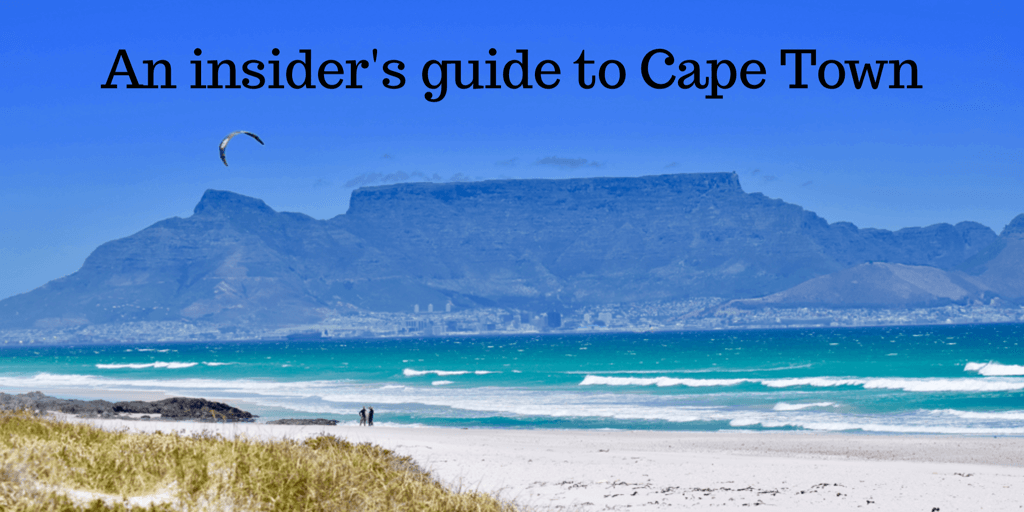 A great guide to Cape Town! Everything you need to know if you are visiting this wonderful destination at the tip of Africa.
---
A HOLIDAY IN THE MALDIVES
---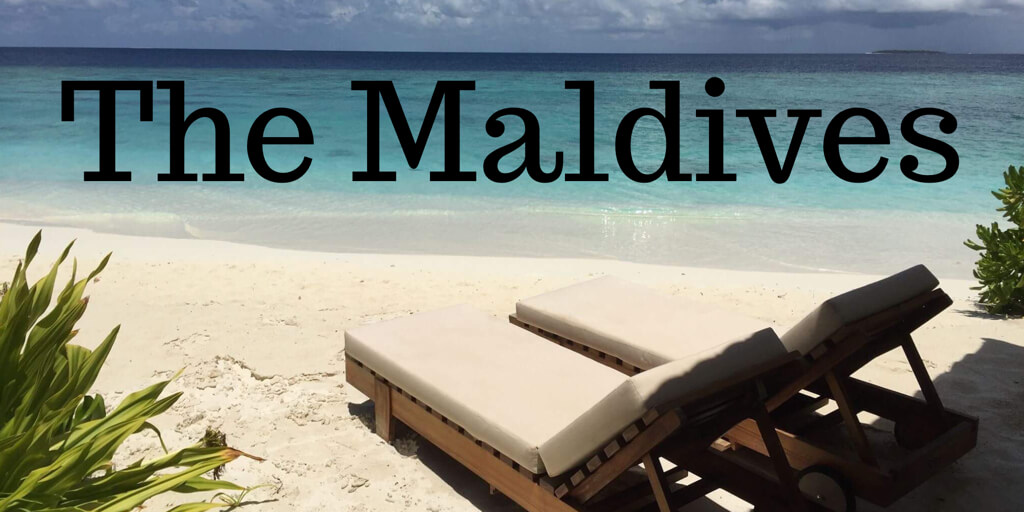 When you think of the Maldives, what words spring to mind?  Paradise?  Beauty?  Luxury?  Coral Reefs?  Expensive?  Well, all of the former apply but not necessarily the latter!
---
CROATIA SERIES – KRKA NATIONAL PARK
---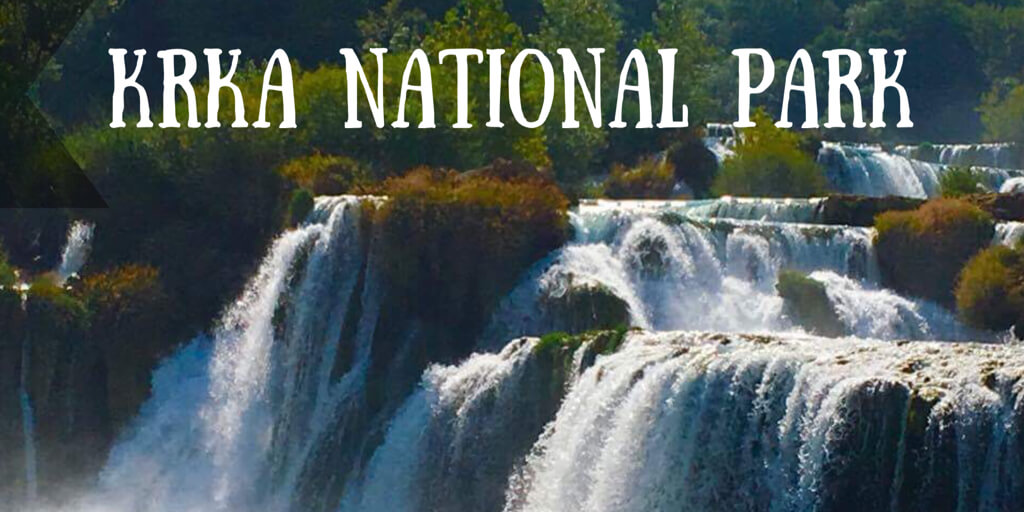 While we were staying in Split we took a few day trips (read my post on Trogir and Sibenik) and one of those was to KrKa National Park.
---
---
New reader to Tracy's Travels in Time?
Hi I am Tracy of Tracy's travels in time! Having just relocated to Australia (my 7th country to live and work in over 5 decades) there will be lots of posts coming to make a visit 'Down Under' a total must on your bucket list! The focus will be on the Mackay/Whitsunday area of Queensland – stay tuned to find out more about this stunningly beautiful part of the world! (And about my recent encounter with the elusive platypus!) And life as an expat for the 6th time!
---

I dreamt of a life WELL TRAVELLED and that is the LIFE I LIVE
---
Tracy's Travels in Time