Welcome
On this blog, you will find practical and informative travel guides, itineraries, tips, and advice to help you plan and make the most of your travel adventures.
With a focus on immersive experiences, sustainability, culture, food, history, nature, off-the-beaten-path destinations and train travel why not dive in and start planning your travel adventures today?
I have shared everything I've learned from a lifetime of travelling, working, and living in numerous countries across the globe.
Join me as I travel the world one country and train journey at a time…
Now is the time to travel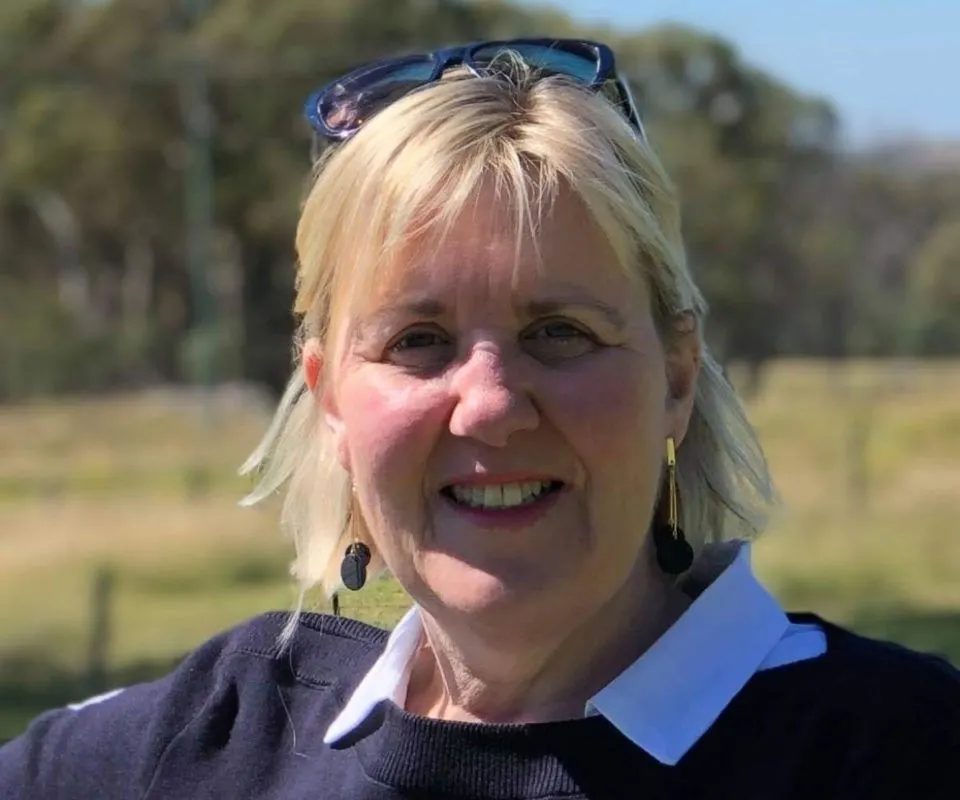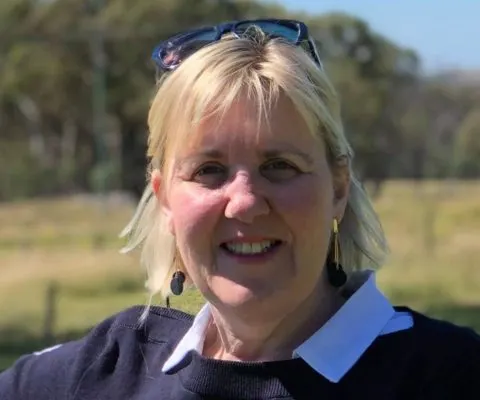 FEATURED DESTINATIONS
TRAVEL BETTER