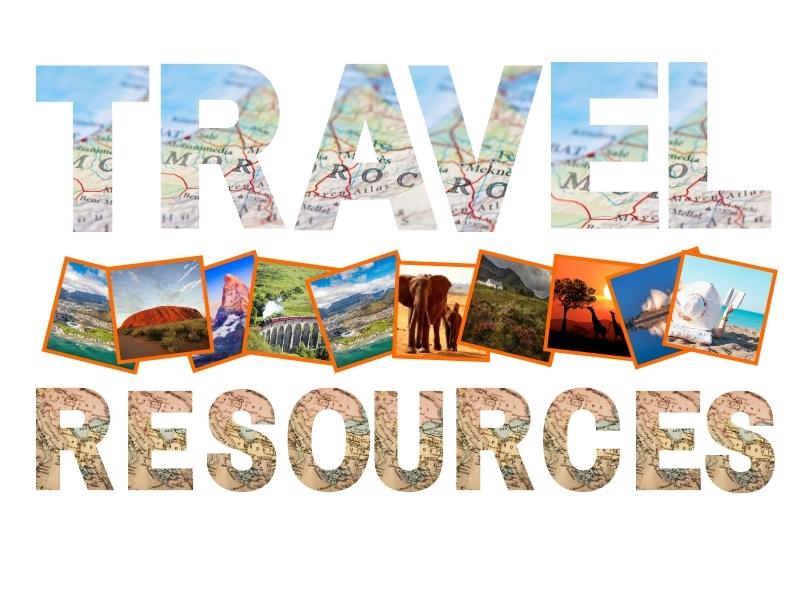 This page includes links to the best travel brands, products and services that I use when planning my own trips. Many of these companies I have used for many years. You can also find curated packing, travel accessory and gear lists in my shop.
TRAVEL RESOURCES
SKYSCANNER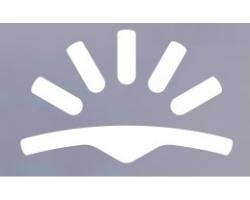 I use Skyscanner for the ability to compare flight times and connections as well as cost. If you have flexibility with your dates Skyscanner is invaluable as you can compare prices for different dates and routes.
Booking.com

I book all of our hotels through booking.com.
I find the hotel selections excellent and free cancellation is available on most of their bookings.
They have over 1 million properties to choose from so you are sure to find the perfect accommodation for your needs.
Airbnb
I use airbnb quite often for our accommodation. With so many unique and excellent accommodation options it is always worth checking what is available on airbnb for your destination.
Trip Advisor
Check out reviews of restaurants, hotels, and tours on Trip Advisor. Although I don't find their website the easiest to use we do check out restaurants on Trip Advisor wherever we go!
Anti-theft bags and backpacks
These are the essential items of travel kit that I always take with me.
I have a number of Travelon and Pacsafe bags and would NEVER travel without them.
After a trip to Paris when thieves attempted to steal from my backpack (unsuccessfully) the bags have paid for themselves.
You can find out my recommended bags in my guides – one for bags, purses and backpacks and one to mini bags.
For more travel essentials visit Tracy's Travels Shop
Kindle
I love books but traveling with a bag full of books is not practical. I always take my Kindle when I travel.
The ability to be able to read in full sunlight is for me one of the best things about having a Kindle. That and the luggage space it saves!
For more travel essentials visit Tracy's Travels Shop
I have a Transferwise account and card which I use as well as my normal credit cards when I am traveling. The Transferwise card works like a debit card and can be loaded up with your home currency and converted into whichever currency you need when required.
It avoids the charges you would incur using credit cards or your normal bank debit card and is an excellent way to handle spending money when traveling.
The exchange rate is excellent and I recently held Australian $$'s, Hong Kong $$'s and UK ££'s on my card. At the end of my trip I was able to transfer any unused currency back into my bank account.
CLICK HERE TO FIND OUT MORE ABOUT THE TRANSFERWISE CARD
S
S
S
Get Your Guide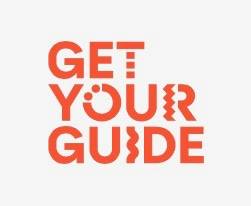 For day trips and city guides I recommend Get Your Guide. They have more than 30,000 activities available in 7500 destinations so are sure to have something you will want to do.
Great prices and reliability make this the number one choice for me!
With Walks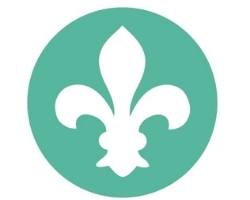 d
d
d
AIRBNB EXPERIENCES
D
D
D
INTREPID
S
S
S
TOURADAR
S
S
TRAFALGAR
D
D
D
Train Travel
We love traveling by train as you will have probably discovered on this website. We have lots of favourite journeys and have learnt tips along the way to make our journeys as comfortable as possible.
For UK train travel I recommend using the trainline.com
Great Rail Journeys
d
d
d
I know I am recommending another website but this is really the BEST site for planning your train travel anywhere in the world. This is the first place I turn when thinking about logistics when we travel by train.
Car hire
We do occasionally hire cars if we can't depend on trains and/or other public transport. Sometimes a road trip is the only way to see some destinations. We recommend either Rental Cars ot Auto Europe Car Rentals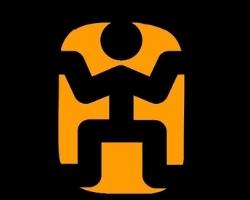 Can't afford Travel Insurance? Don't go on holiday. We never travel without insurance – it can be pricy as you get older but for us the peace of mind it gives us makes it worth every penny.
We recommend World Nomads for all your travel insurance needs
Read more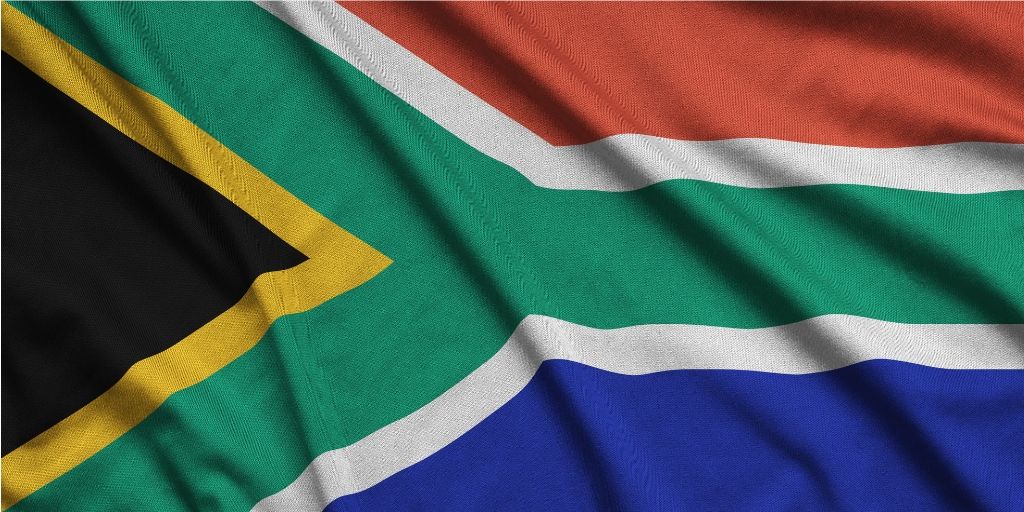 A selection of movies about (and/or set in) the beautiful country of South Africa.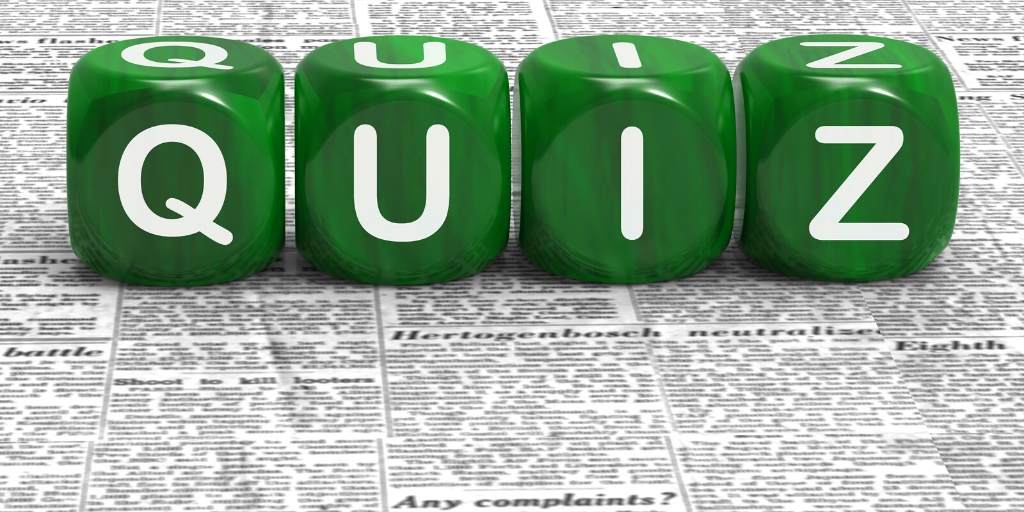 How much do you know about the UK? Why not take my UK General Knowledge Quiz and find out? In…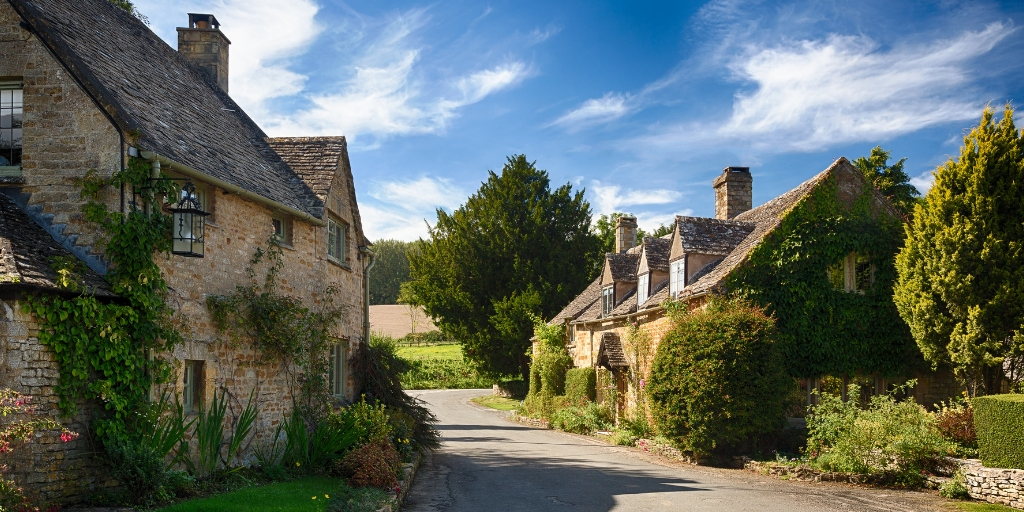 Are you looking for a selection of great books to read before traveling to England or perhaps books to read…