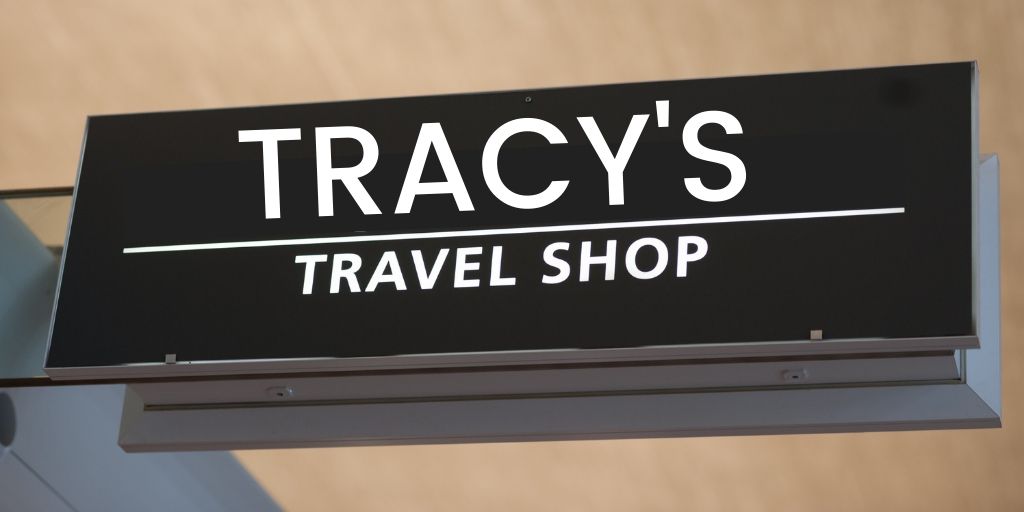 This page may contain compensated links. Please read our disclaimer for additional information.
COMING SOON!
Welcome to Tracy's Travel Shop! With nearly 5 decades of travel experience I have discovered so many fantastic things that I take with me on my adventures.
I have put them together just for you in my shop – these are my recommended products and buys for any traveler.