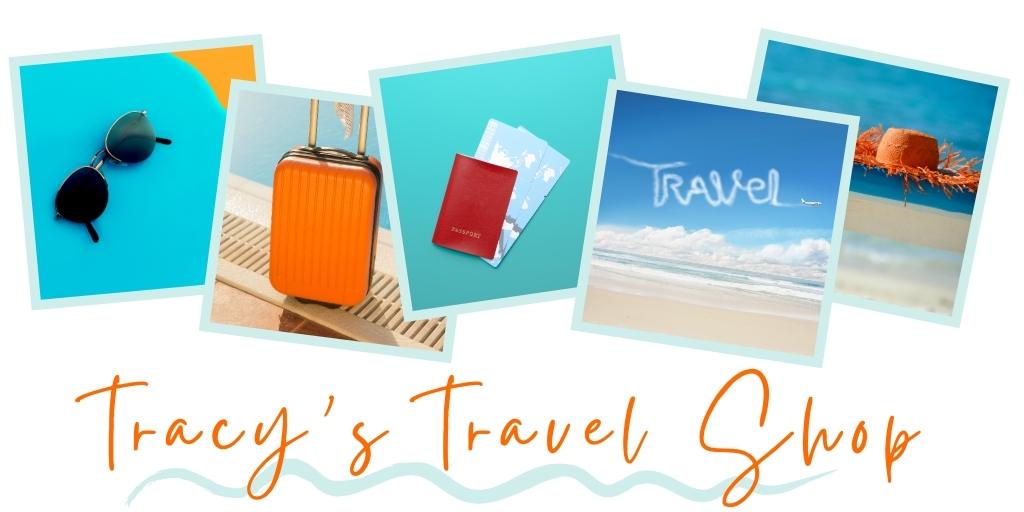 This post may contain affiliate links, which means we may receive a commission, at no extra cost to you, if you make a purchase through a link. Please see our full disclosure for further information. As an Amazon Associate, I earn from qualifying purchases.
Welcome to Tracy's Travel Shop!
With over 4 decades of travel experience I have discovered so many fantastic products and travel accessories that I take with me on all my adventures.
In this shop you will find a curated selection of recommended products for your travels including country specific lists, products for smarter packing, travel organisers and more.
Anti-theft bags and purses
Click here to for more anti-theft products in my Amazon store!
Read more – Buying guide to the best anti theft bags
Read more – Buying guide for the best anti theft mini travel purses
Travel products
Read more – Guide to the best mini travel products
Read more – Guide to the best mini travel beauty products
Gift Guides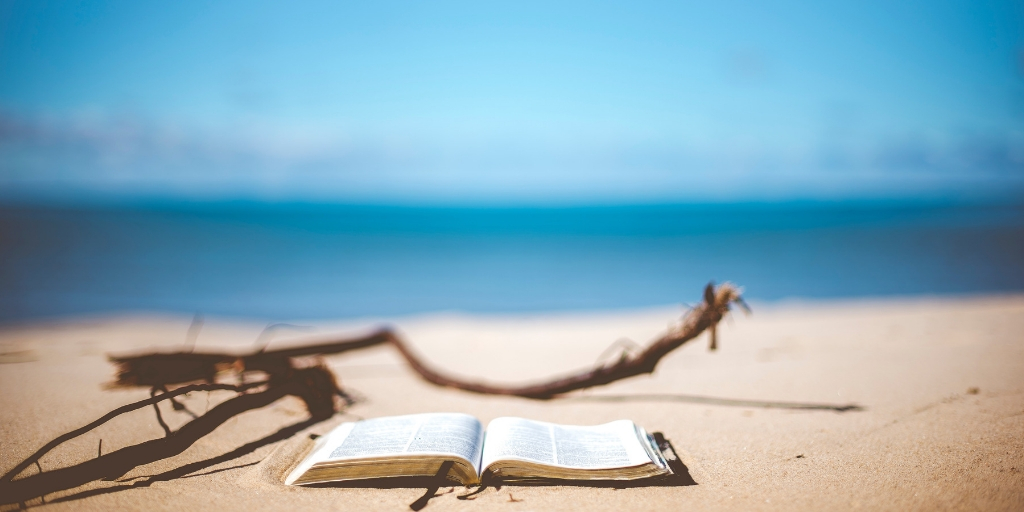 A selection of the best books to inspire your travels. Best selection for 2021 – great gift ideas.
Do you have a train lover in your family? Or are you a fan of the railways? Having married a…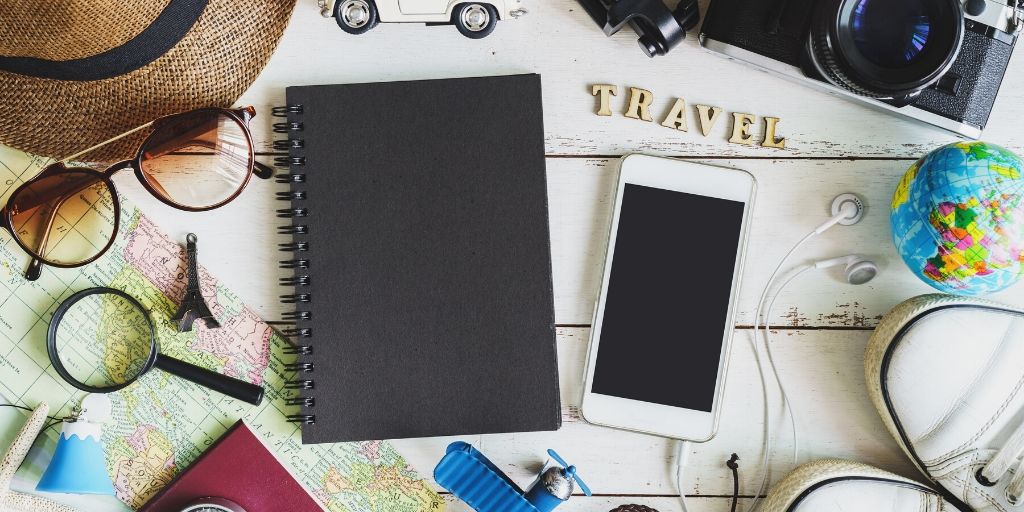 A selection of practical travel gifts perfect for the travel lover.