This post may contain affiliate links, which means we may receive a commission, at no extra cost to you, if you make a purchase through a link. Please see our full disclosure for further information. As an Amazon Associate, I earn from qualifying purchases.
Welcome to Tracy's Travel Shop! With nearly 5 decades of travel experience I have discovered so many fantastic products and travel accessories that I take with me on my adventures.
These have all been curated especially for you in this shop as well as in my product guides on this site.
These are my recommended products and buys for any traveler.
Anti-theft bags and purses
Click here to for more anti-theft products in my Amazon store!
Read more – Buying guide to the best anti theft bags
Read more – Buying guide for the best anti theft mini travel purses
Travel products
Read more – Guide to the best mini travel products
Read more – Guide to the best mini travel beauty products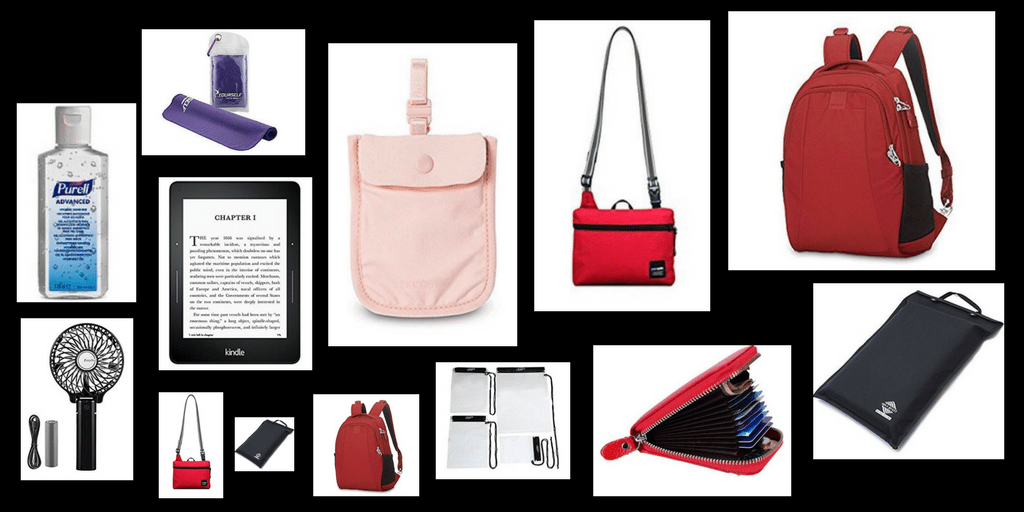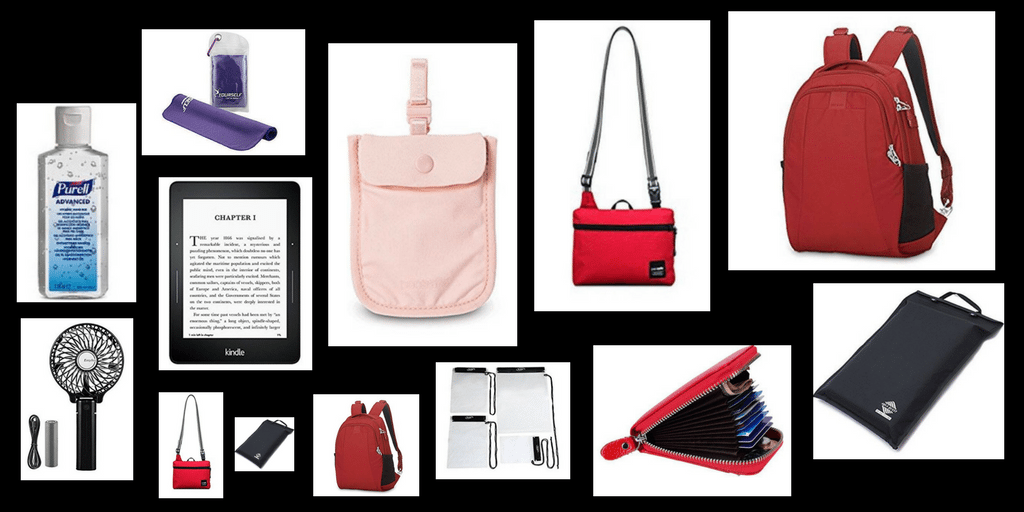 Last Updated on November 28, 2019If you are traveling to South East Asia there are some essential items which I…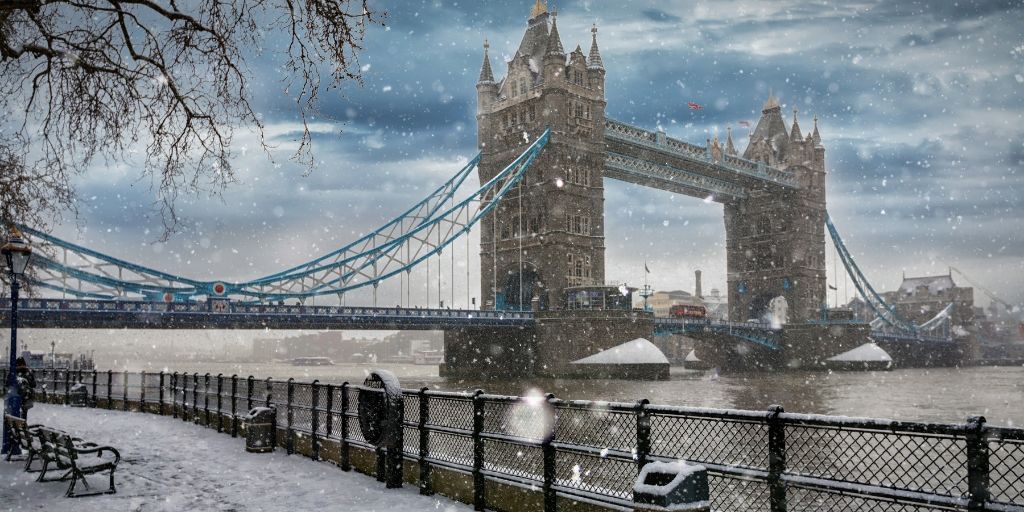 Last Updated on February 22, 2020If you are traveling to the UK in winter you may be wondering what sort…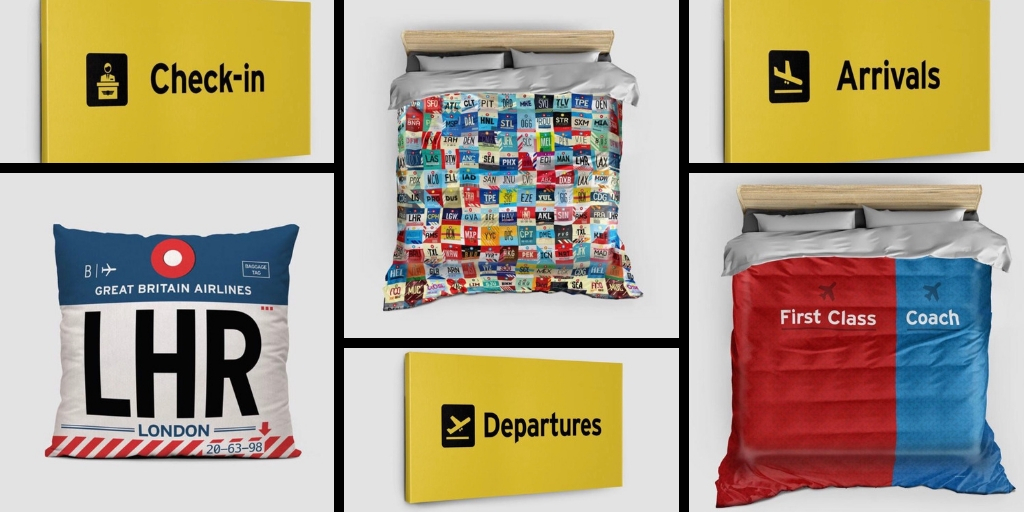 Last Updated on November 1, 2019Having moved to Australia and left most of my possessions in the UK (including lots…