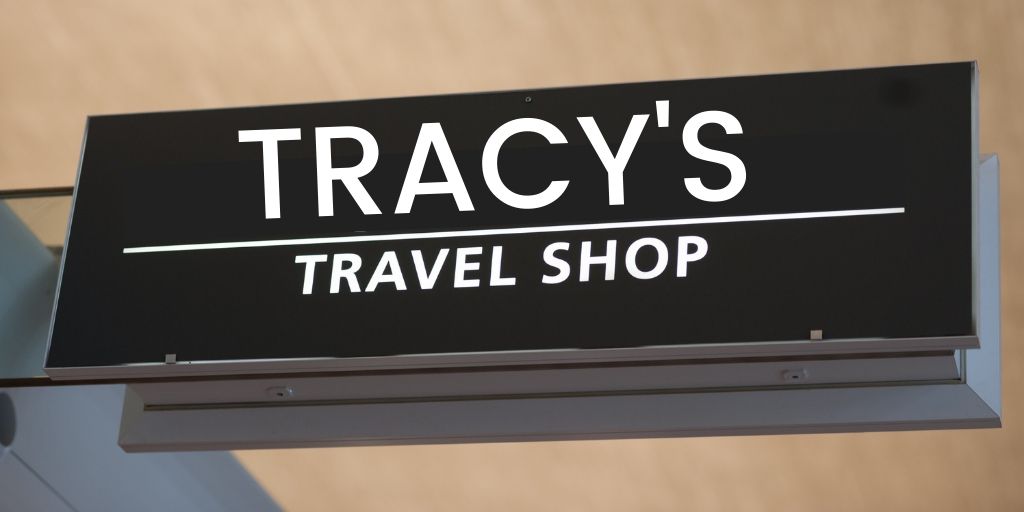 This page may contain compensated links. Please read our disclaimer for additional information.
COMING SOON!
Welcome to Tracy's Travel Shop! With nearly 5 decades of travel experience I have discovered so many fantastic things that I take with me on my adventures.
I have put them together just for you in my shop – these are my recommended products and buys for any traveler.
BOOKS ABOUT ENGLAND
There are even more in my Amazon store so if you don't find what you are looking for here do pop over there and check the larger selection of books, travel gear and more!