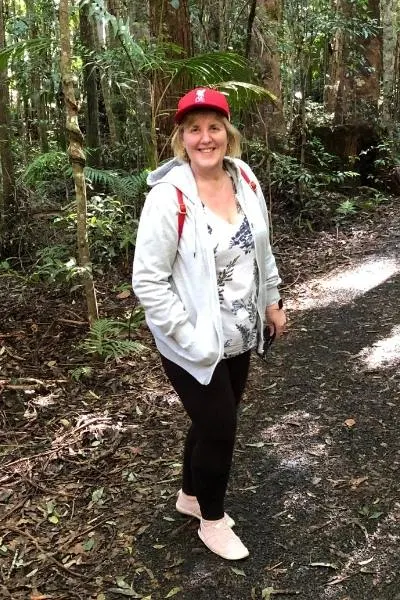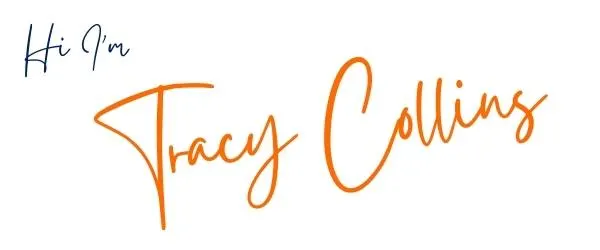 Welcome to Tracy's Travels in Time!
I'm Tracy, a teacher and travel writer now living in Brisbane Australia after relocating from the UK in 2017.
Although moving half way around the world to Australia was a huge decision it was not an entirely new experience as I have previously lived and worked in South Africa, Switzerland, Canada, France and Botswana.
During my years relocating and travelling around the world, I experienced many different styles of travel from budget to luxury, from solo to group, from slow to adventure! My life of travel has included travelling solo in my 20's, as a single parent in my 30's, as a family of 3 in my 40's, and now in my early 50's as an empty nester!
I have also had the privilege of visiting many iconic locations in over 50 countries, learnt a second language, ate all sorts of interesting foods, viewed animals in their native habitats and of course, met some amazing people along the way.
I have learnt so much from my life of travel.
Over 5 years ago I created Tracy's Travels in Time to inspire you to travel whatever your age or stage of life but also to help you plan the perfect trip wherever in the world you want to go.
Where will you go?

Australia

Canada

England

South Africa

Croatia

Thailand

Denmark

Italy

France

Scotland

Norway

America

Malaysia

Botswana
You will find everything I have learnt from a lifetime of travelling, living and working all around the world on this website.
This includes detailed destination (and planning) guides for a number of countries which contain practical tips, advice and resources to help you during the planning process.
My comprehensive itineraries, city guides and more will also help you explore and experience the best from your destination.
If you love train travel and want to incorporate more train journeys into your travels you will also find practical advice, tips and itineraries plus guides to some of the most beautiful rail journeys in the world.
You will find there are some consistent themes across the site which reflect my interests and loves including train travel and reading the best books about travel.
I also love finding amazing accommodation wherever we go (including cosy cottages, log cabins and yes even a castle or two!) and you can find more about these in the 'Special Stays" section.
---
Want to work with us? Please check out our work with us page.
---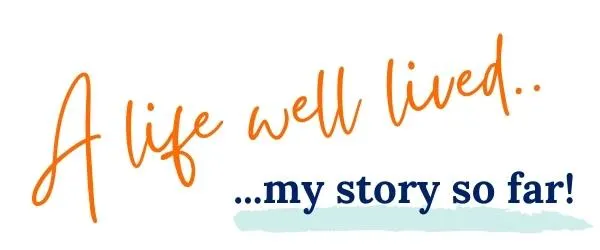 When I was 7 my Grandmother bought me a pack of 52 cards each with a photograph of a beautiful place around the world on it. My favourites were Table Mountain in Cape Town and the Golden Gate Bridge in San Francisco, USA. Oh, how I wanted to see them for real!
I was lucky enough to stand at the top of Table Mountain 9 years later at the age of 16….it took me another 32 years to stand on the Golden Gate Bridge which I finally did in 2015. That was a pretty good feeling!
I was born in the UK and lived in Newcastle until the age of 13 when we (me, my brother, my Mum and my step-dad) moved to South Africa.
During school holidays I sometimes travelled back to the UK on my own to visit family – I think I was 16 the first time I flew home alone and I really think this made me fearless when it came to the idea of solo travel! (Though not of flying, unfortunately)
Aged 21 after finishing a Bachelor of Arts degree (majoring in both History and Psychology) at a University in South Africa I decided I wanted to see more of the world before thinking about a career and settling down in one place.
I had planned to travel for a year or so (that was the plan) but it ended up being 7 pretty amazing years.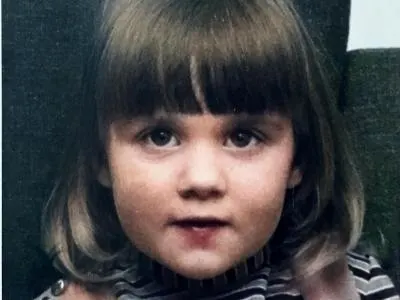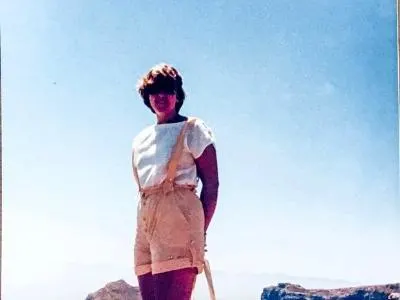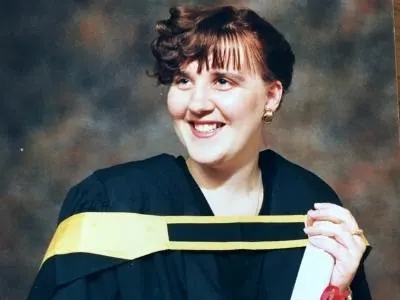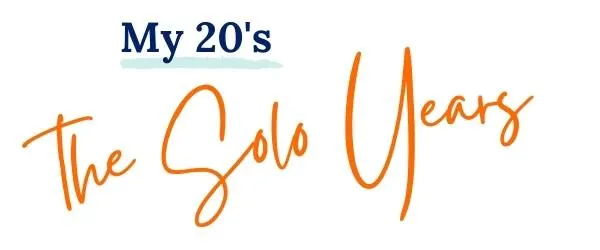 The difference between Toronto and Gaborone cannot be underestimated and I soon learnt to adapt rather quickly to different environments.
I worked as an au pair, nanny, English teacher and assistant manager of a nursery school and met and worked with some fantastic people I am still in contact with over 30 years later.
I learnt to speak French and to appreciate food (the French really do have the edge on this) and that skiing is a lot harder than it looks. I learnt to fit into different families and cultures and I also learnt that despite 2 winters in the French Alps I had not really felt the cold until I had experienced a Canadian winter!
During work interludes, I also travelled as much as possible visiting countries including Italy, Holland, Hong Kong, Zimbabwe, and Denmark.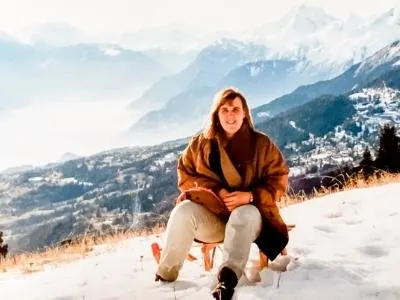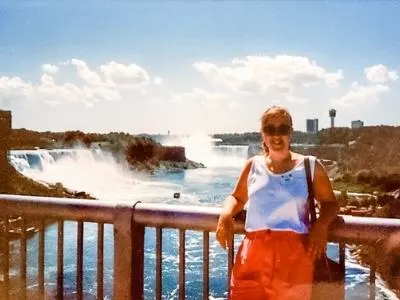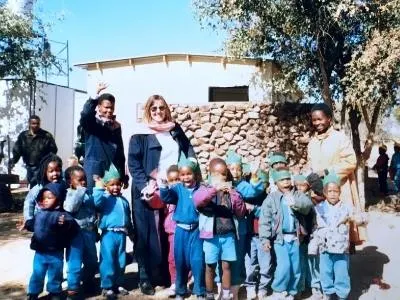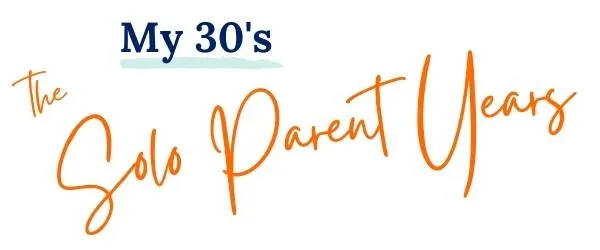 In my late 20's I moved back to the UK where my daughter was born. I qualified as a secondary school teacher and sort of settled down but travel was a major part of our life and every opportunity we travelled.
We explored France, Malta, the UK, South Africa and Botswana together. And we had fun! Those years were different – as a solo parent your priorities change and travel had to fit around school holidays for us both!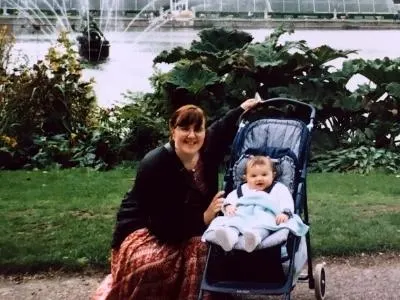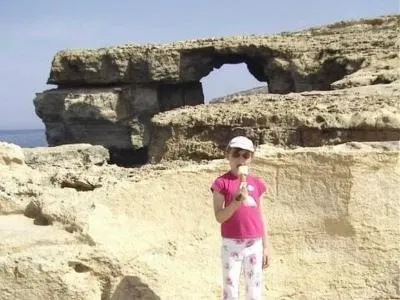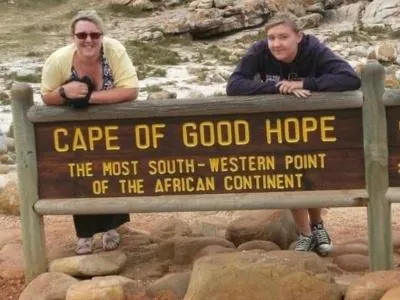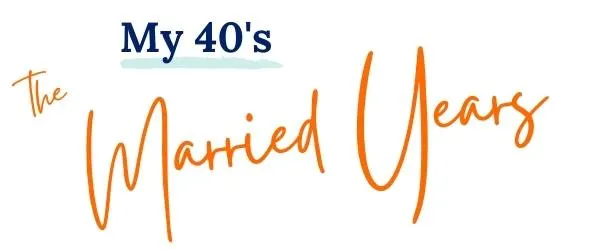 And then there was 3! After marrying in my late 30's the travel continued except now it was me, my daughter and my husband.
We spent summers travelling all over Europe by train – we visited Hungary, Austria, Italy, Czech Republic, France, Switzerland. We visited Majorca, Greece and beautiful Malta …. and fell in love with it.
In my 40's I continued to travel either solo (London to Zurich by train in a day) with my daughter (her 18th birthday present a trip to NYC) or my husband (a 40th birthday visit to Amsterdam) or on some occasions as a family (Canada/USA/Singapore/Australia).
Train travel continued to feature with longer trips through Italy, Croatia, Switzerland, Germany and the Czech Republic and shorter (though extensive exploration) of the British Isles by rail on a monthly basis.
My daughter is now an adult and studying a PhD at university but I achieved my aim of showing her the world. By her 19th birthday she had been to Europe, Africa, Asia, North America and Australia.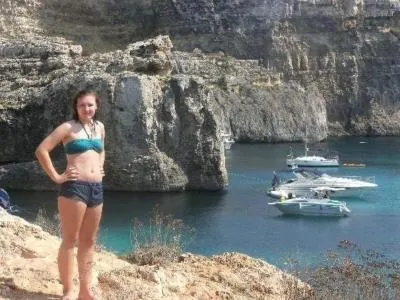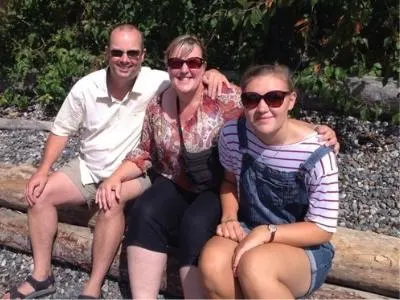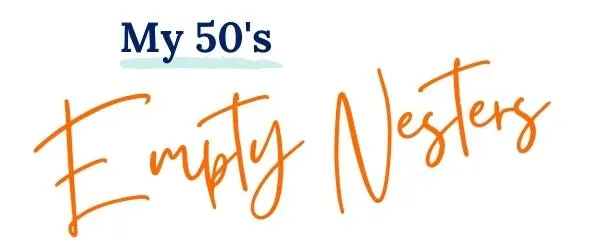 With a new phase of life as "empty nesters" upon us we decided to relocate to Australia.
A fairly huge decision at any stage of life but with 6 countries behind me (and fully prepared for the ups and downs of expat life) we felt the opportunity to live and work in Australia was one we could not miss.
So at the age of 50+ we find ourselves living and working in Queensland!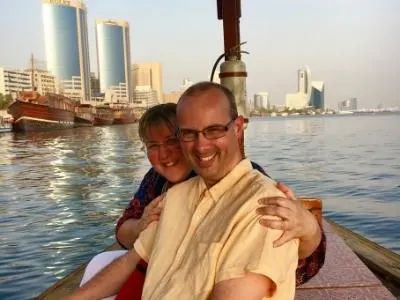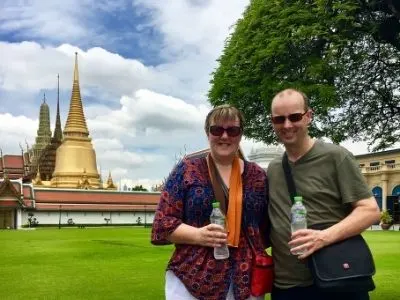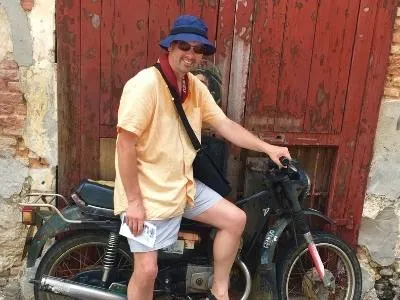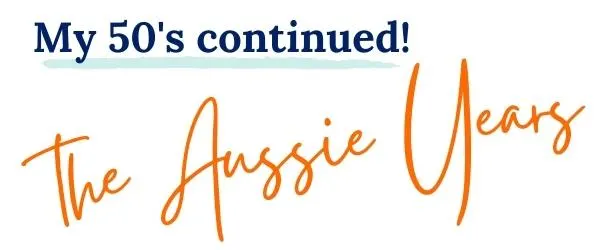 You will find lots of information about our move to Australia and how we not only survived but are thriving in our new home!
We have spent the last 3 years exploring Australia including Queensland, Tasmania, Victoria, New South Wales and Northern Territory.
We have also visited parts of South East Asia (including Malaysia and Hong Kong) as well as travelled back to Europe where we spent some time in England, Scotland and France.
Our future travel plans? An overland adventure from Singapore to London – no flying allowed.
We, like everyone else, are waiting….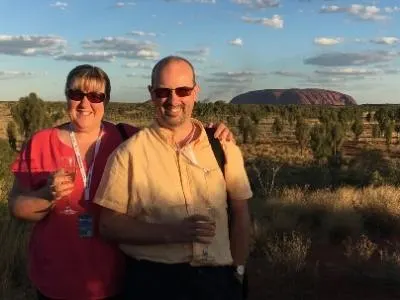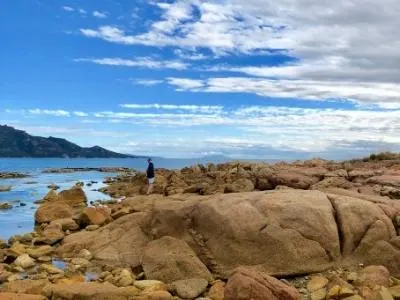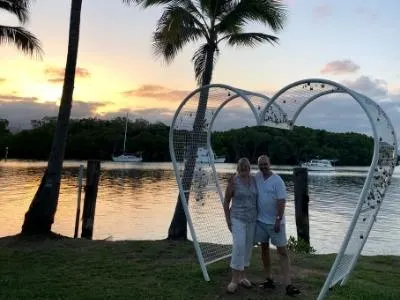 10 things traveling the world for over 35 years has taught me
I love seeing animals in their natural habitat whether that is kangaroos in Australia, lions in Africa or killer whales off the coast of Vancouver Island,
Nothing beats actually living in a country to learn a language. Speaking fluent French (after years of getting no-where during lessons at school) is one of my proudest accomplishments.
Never order room service in a dodgy hotel anywhere! As I learnt to my cost in Bangkok. Proves that even with decades of travel experience I can still need to remember the basics.
Some places you just have to return to two, three, four, five times. Malta anyone?
It doesn't matter how many times I fly I still find the experience uncomfortable and yes….scary.
Theft proof bags are an essential. Unfortunately. Having been the victim of an attempted robbery in Paris I never travel without my theft proof backpack or bags.
My obsession with travel started young and I had a bucket list aged 8 – to see Table Mountain and the Golden Gate Bridge. I have learnt however that the more I see the more I want to see! My bucket list only grows longer.
A pair of comfortable shoes can never be underestimated.
Don't collect things make memories!
Thanks for reading all about Tracy's Travels in Time! Click here for my travel resources page and start planning your own adventure!