This post may contain compensated links. Please read our disclosure for additional information. As an Amazon Associate, I earn from qualifying purchases.
Last Updated on August 20, 2020

Do you have a stack of books beside your bed, one in your bag and another 3 on the go on your kindle! I love reading and when I am not traveling I am inevitably reading about it!
Reading about new places and learning about the people, the culture and the history is a great way to satisfy your wanderlust. I have a huge list of my all-time favourite best travel books from around the world as well as a long list of new ones to read!
Whilst guide books are great (and of course blogs!) reading about a place through the eyes of someone else, whether it be a fictional account or a reflective piece of non-fiction written by a newcomer, is for me the best way to really get a feel for a destination and the people who live there.
Peter Mayle's "A Year in Provence" led to an avalanche of fantastic books written by those who had left their country of birth to live and work (or retire) to pastures new all over the world. And also to a rather rapid increase in the number of Brits moving to the south of France in the search of a similar lifestyle! I remember reading his book in 1989 when I was living in France and experiencing my very own culture shock!
I will read anything which gives me a sense of a place but I will admit to having a particular fondness for the comic novels of Jonas Jonasson, Catharina Ingelman-Sundberg's League of Pensioners series, the wonderful The No. 1 Ladies' Detective Agency (Book 1) stories set in Botswana and written by Alexander McCall Smith and really anything at all written by Bill Bryson.
Below you will find links to all the best travel books I have featured so far across this blog.
You never know – one day I may actually sit down and write that book – having spent over 30 years traveling the world I have had some interesting adventures! Now to think of a title…..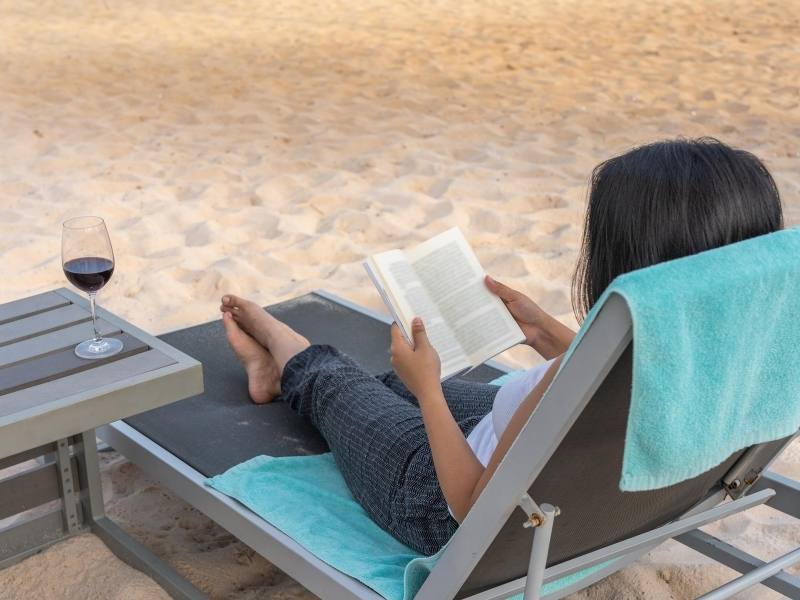 HOW CAN THESE BEST TRAVEL BOOKS HELP YOU?
I have compiled these lists of the best travel books with a focus on different countries, themes or genres to help you plan your next trip, be inspired for your next trip or simply to learn about cultures, history and other people we share this amazing planet with!
Books can transport us to new places and give us a sense of the culture and history before we visit.
They can also transport us back to places we have been. I adore reading all about Mma Ramotswe (Botswana's foremost lady detective) as I have lived there – I know the places mentioned, the traditions and culture of the Motswana and sometimes I can almost smell the orange dust that blankets Gaborone when I read the stories.
Books can also make us more aware of local issues – I enjoy the books of Tony Park who writes adventure novels set in southern Africa. Although his books are fictional the subject of poaching is often a theme and of course a very real issue locally and globally.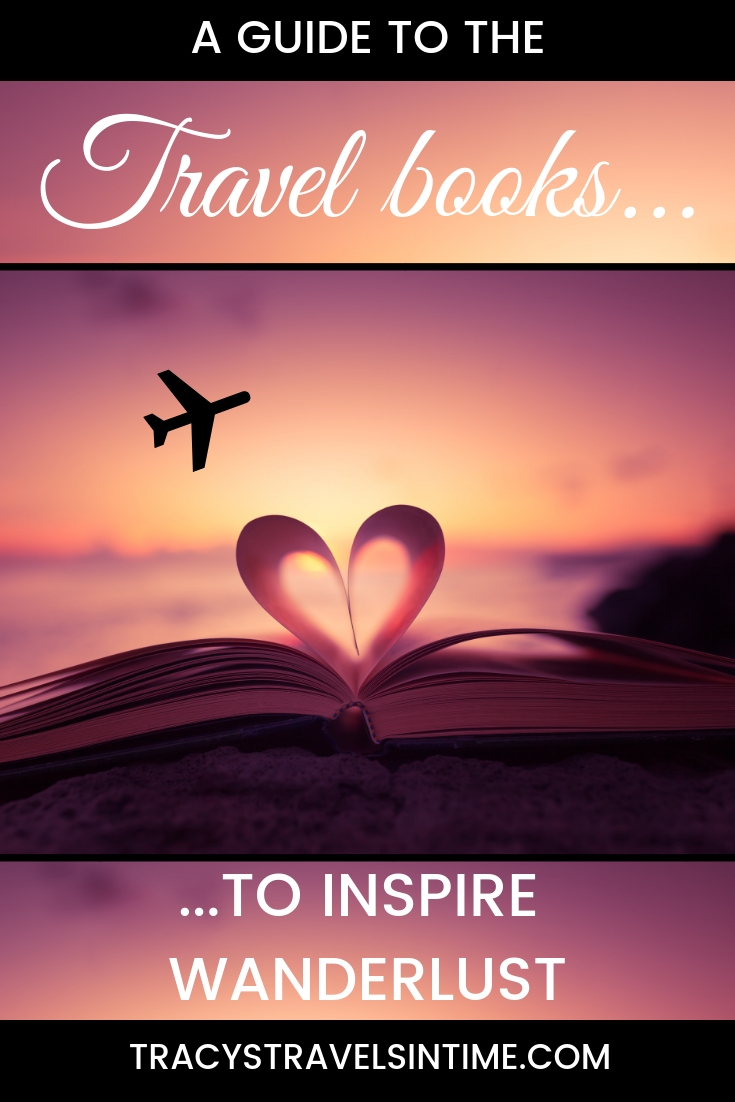 BEST TRAVEL BOOKS FROM AROUND THE WORLD
Read your way around the world with my selection of the best books (both fiction and non-fiction) about (or set in) various countries across the globe.
My selections also include general travel books, books for those who loves maps, atlases, trains and all sorts of other topics for travelers everywhere.
Lots of books to enjoy!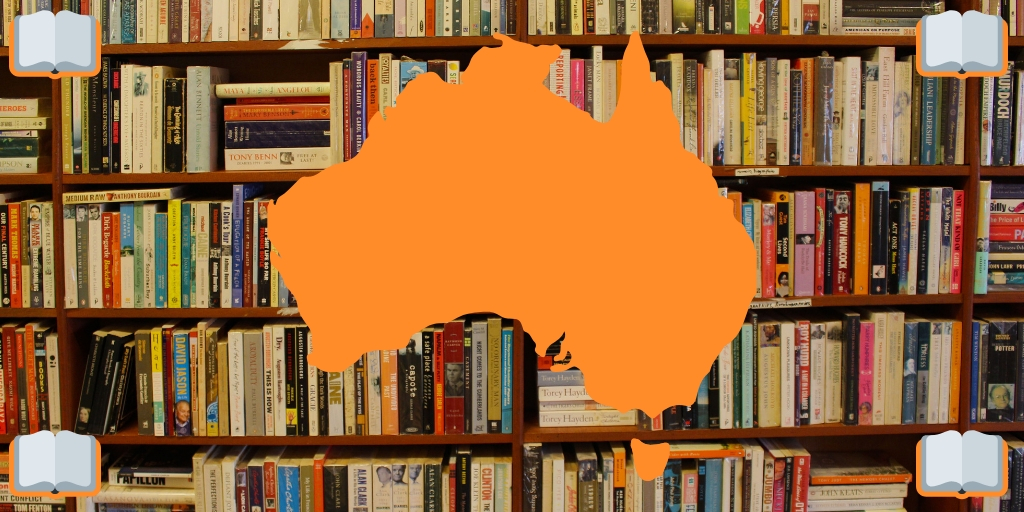 Are you planning to visit Australia or possibly even move to Australia? I don't know about you but I love…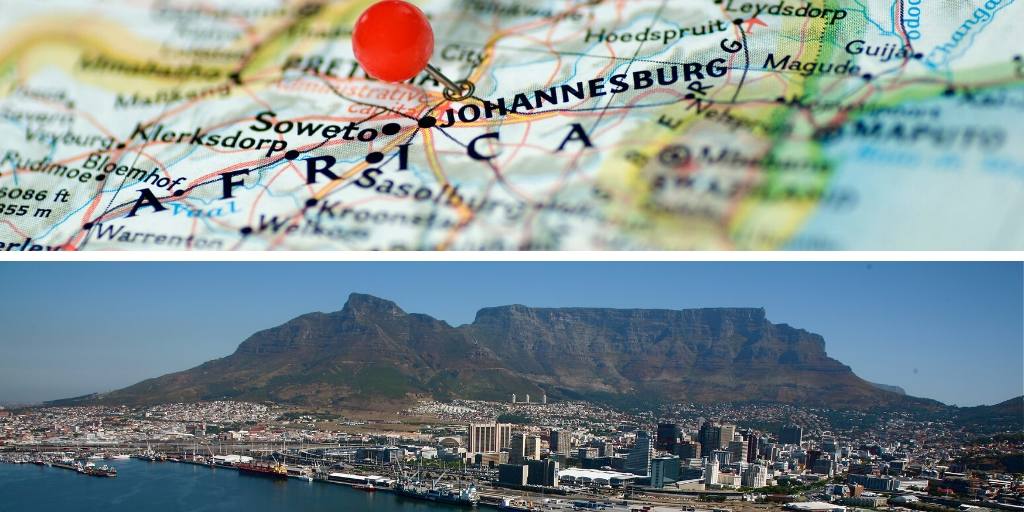 A selection of the best books to read about South Africa.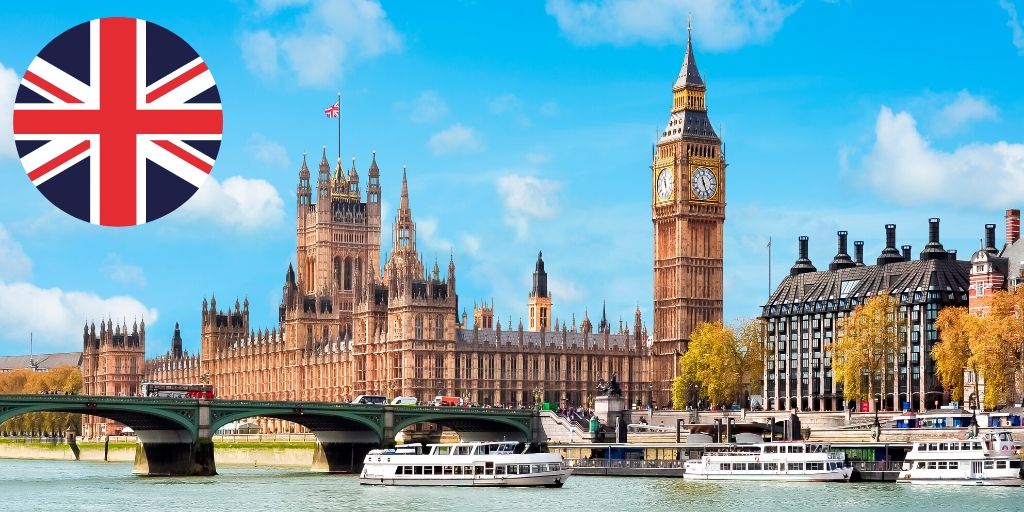 Are you planning to visit London soon? As well as many articles which you can find on this website to…
This post may contain compensated links. Please read our disclosure for additional information. As an Amazon Associate, I earn from qualifying purchases.