This post may contain compensated links. Please read our disclosure for additional information. As an Amazon Associate, I earn from qualifying purchases.
Are you planning a visit to France and want to learn some essential vocabulary? In this article, you can test your knowledge of French words for everyday food items.
Take the French Food Vocabulary Quiz below and see how much you know before you visit the beautiful country of France.
Bonne chance!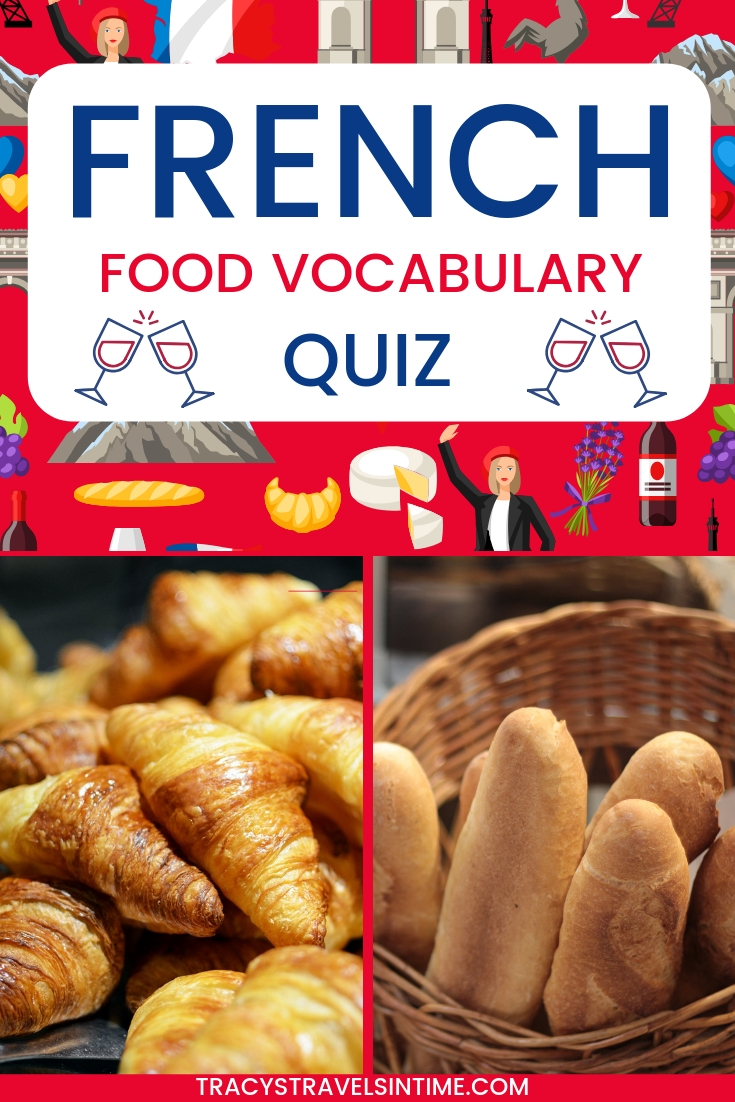 French Food Vocabulary Quiz
What is the French word for food?
What is one of these fruits called in French?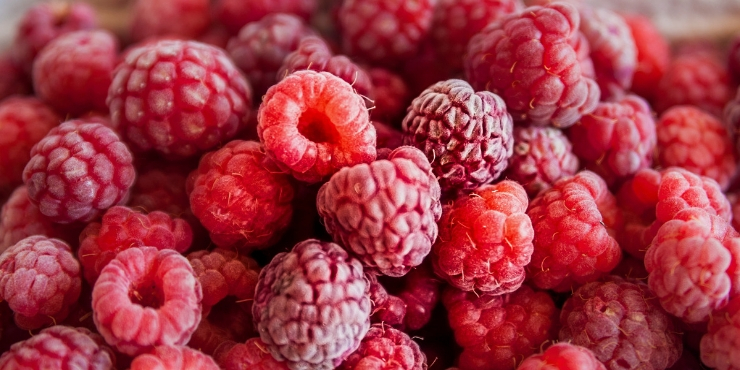 What is this vegetable called in French?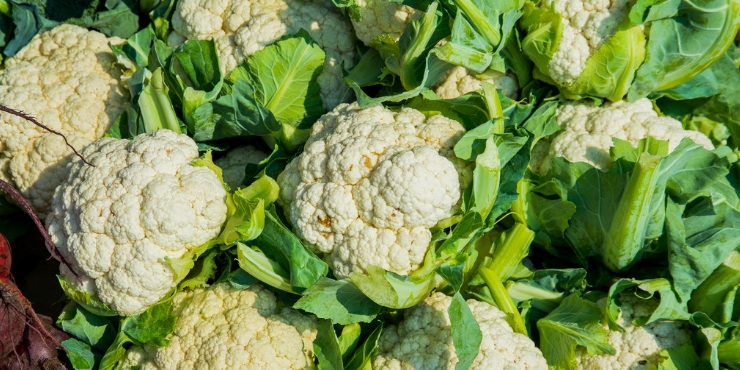 What are these called in French?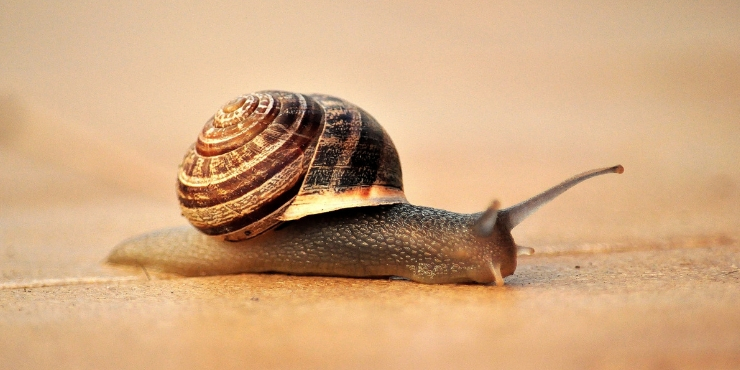 Which of these is French for breakfast?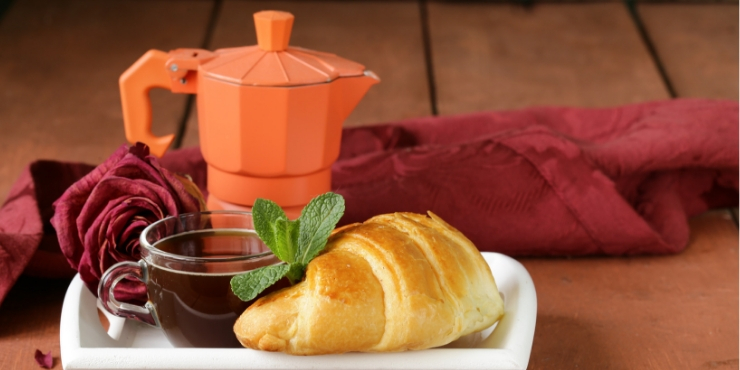 What is the French word for pineapple?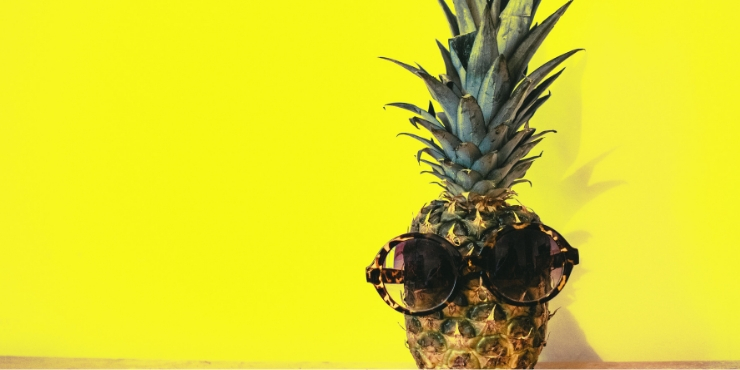 What is added to a Croque monsieur to make it a Croque madame?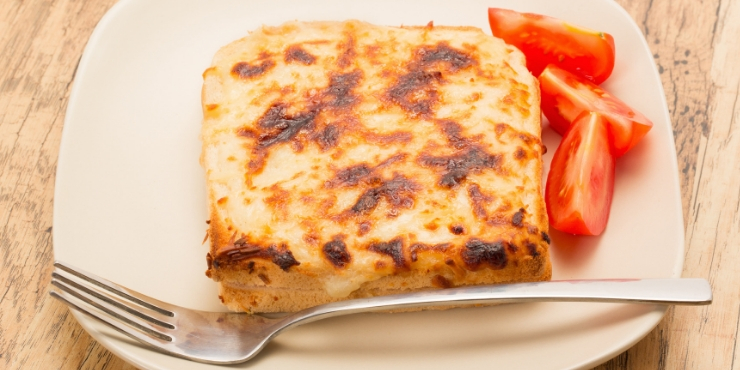 What are Coquilles Saint-Jacques?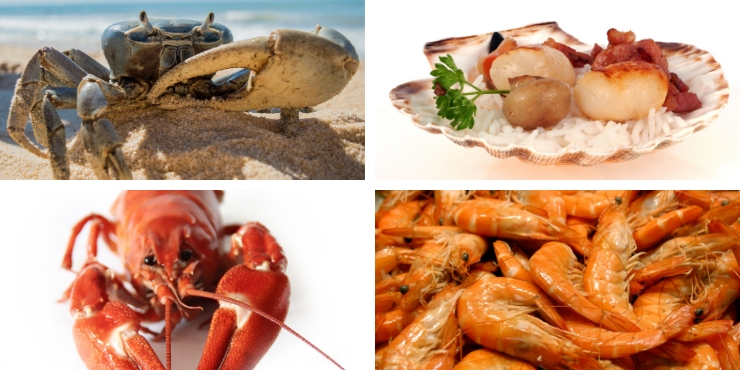 If you order Cuisses de Grenouilles what can you expect to receive on your plate?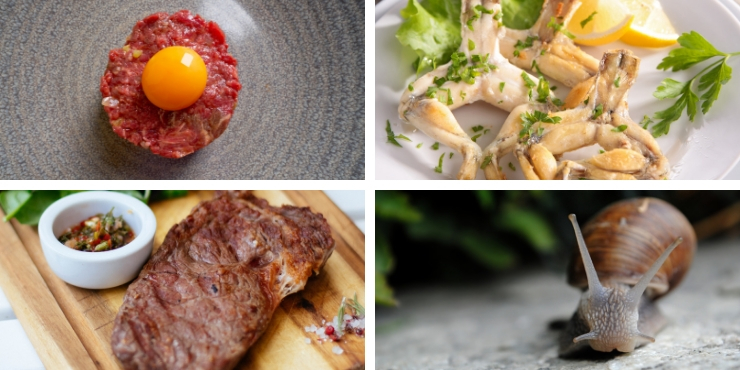 What is the French word for the bill/check?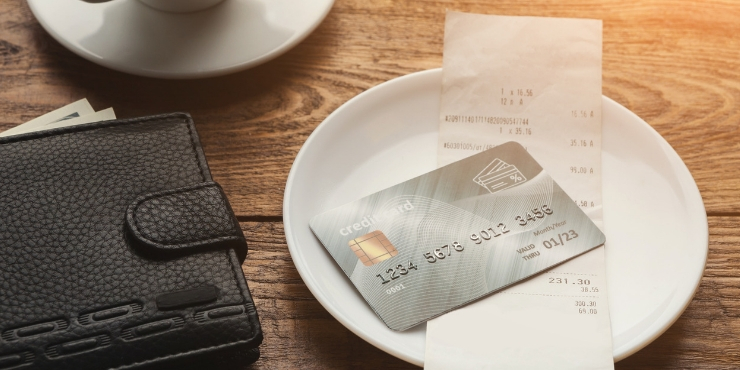 Read more about visiting France
You can learn more essential French vocabulary if you take my French shopping words quiz!
Planning to visit Paris? Check out these inspirational quotes, tips for first-time visitors and my essential guide to what NOT to do in the French capital.
Enjoy French cuisine? These are my favourite French dishes (including a map of where to find them)
This list of best books to read before you visit France has lots of suggestions!
Or check out these French movies or French TV series – lots of inspiration for your trip!