In 2018 France was the most visited destination in the world with over 82 million visitors. It's capital Paris is consistently one of the top three most visited cities with only Bangkok and London attracting more.
Culture, art, food, wine, history, lakes, beaches, mountains, wonderful villages, sophisticated cities, and more France has it all in abundance.
After living in France for 18 months and visiting numerous times over the decades it still remains one of my favourite European cities and is the subject of many famous quotes.
Choosing where to go can be the most difficult part of planning any trip to France – the lure of Paris with its historical buildings, museums and culture or the beauty of the Dordogne with its castles and vineyards, the villages of Provence, the beaches of the Cote D'Azure or the beauty of the mountains (Alps or Pyrenees!) and lakes. Your choices are endless.
If you can't decide or simply want to prepare for your French vacation why not check out some of these best books about France?
If you want to learn to speak French or simply a few key French phrases why not check out my posts about the best French movies on Netflix or the best French TV series on Netflix?
This post may contain compensated links. Please read our disclosure for additional information. As an Amazon Associate, I earn from qualifying purchases.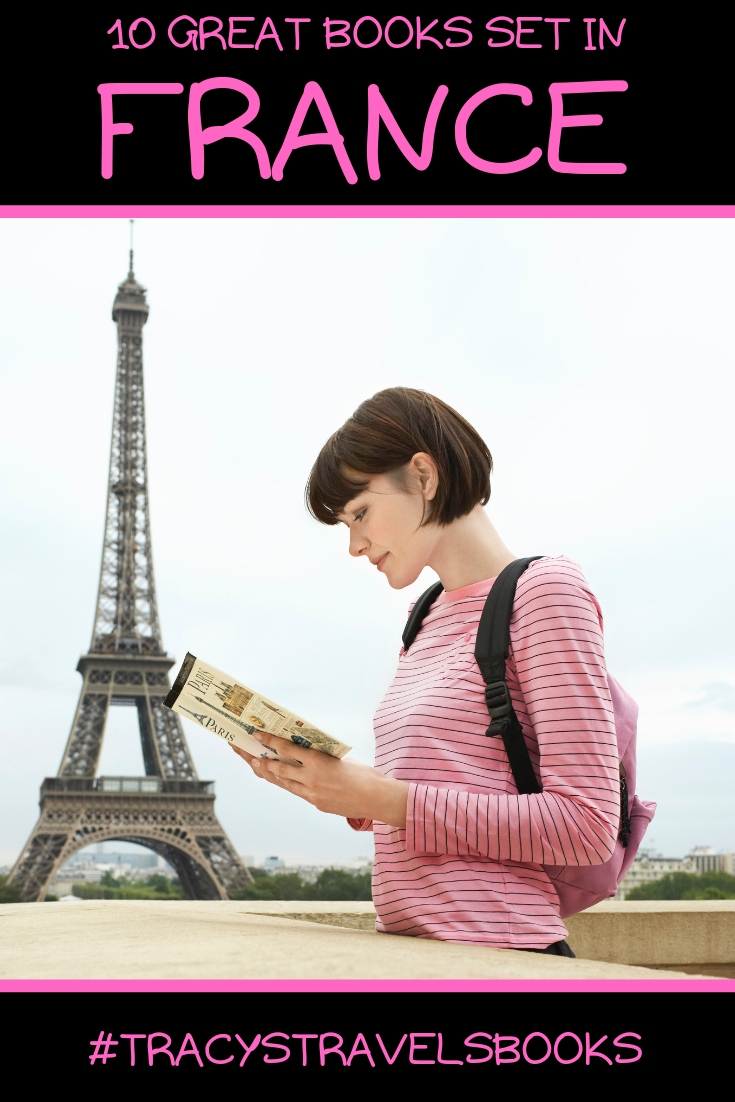 Best Books About France
My selection of the best books set in France (and the capital Paris)

Updated with new books on a regular basis so do keep checking back!

Photo Credit: www.amazon.com

A beautifully written novel exploring both the delights of life in Paris and a love affair with the piano. A wonderful novel for anyone who loves pianos and Paris with equal passion!

Photo Credit: www.amazon.com

A murder-mystery set in the Paris of 1889. The Eiffel Tower is brand new but the scene of a mysterious death. Caused by a bee sting or where there other forces at work? Young bookseller Victor Legris makes it his mission to uncover the truth!

Photo Credit: www.amazon.com

Translated from German this bestseller is a perfect summer read to accompany you on your French vacation. Set on a floating barge on the Seine this is a beautiful novel about the power of books and a lost love.

Photo Credit: www.amazon.com

If you have seen the film Julie and Julia this book will be a must-read. Telling the story of Julia's move to France at the age of 36 and her transformation into the internationally renowned expert on French cuisine.

Photo Credit: www.amazon.com

Almost finished her backpacking adventure around Europe Sarah is about to return home to Australia when a chance meeting in Bucharest is about to change her life forever. A visit to spend a week in Paris with the Frenchman she met ends in some hilarious adventures and a girl falling in love with French culture and life.

Photo Credit: www.amazon.com

Insider information about Parisian style, love, fashion, culture from 4 French authors who truly know what they are talking about! Want a bit of that fabulous French style this is the book for you!
Books set in France
Photo Credit: www.amazon.com

Set during the first world war this novel follows the life of a young woman as she follows her destiny from London to a field hospital in France. A love story portraying love, war and a world divided by class.

Photo Credit: www.amazon.com

A novel about self discovery and new beginnings. Set in Brittany this novel depicts life in a Breton village as Marianne endeavours to embrace a new life. If this novel doesn't have you booking a trip to Brittany nothing will!

Photo Credit: www.amazon.com

Follow the investigations of Bruno the Chief of Police of St Denis, France. Set in the wonderful Dordogne this series of books all about Bruno will have you gripped and enthralled in equal measure. If retiring to a life in France was your dream (pre-Brexit) at least you can enjoy what life might have been before 52% of the British population ruined it for the rest of us.

Photo Credit: www.amazon.com

Another wonderful book by Kate Mosse set in Carcassonne in the 1500's. If you are a fan of her previous books – Labyrinth and Sepulchre this eagerly awaited 2018 publication will be a must-read!

Photo Credit: www.amazon.com

Who does not dream of a life in Provence? One of my favourite regions in France is depicted by Paul Shore who was lucky enough to spend a year living in Provence.
Plan your trip to France + more to read from around the world
If you are planning a trip to France you will find these articles useful reading:
What NOT to do when visiting Paris – Tips to ensure you make the most of your trip to Paris in this guide to things to avoid doing when you visit the French capital.
Guide to French food and drink and where to find it in Paris – Don't miss out on some of the most delicious food and drink France has to offer in this guide including a map.
If you are interested to read more great books from around the world I have a number of posts including best book lists for these countries: Canada, Croatia, England, Australia, South Africa – read more on my A-Z of books from across the globe.
Related Reading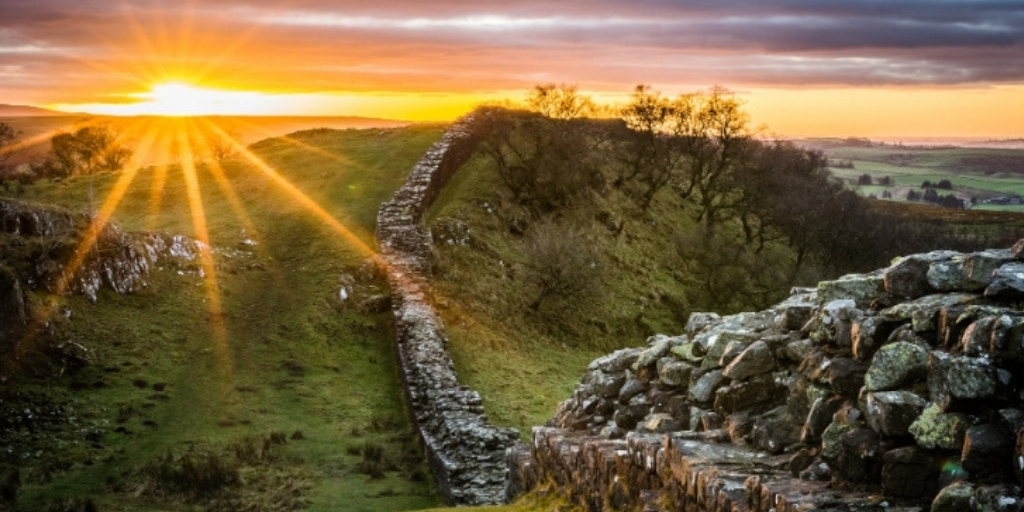 A selection of the best books to read about (or set in) Northumberland. Fiction and non-fiction included!