This post may contain compensated links. Please read our disclaimer for additional information.
A selection of the best books about Australian animals. Find out about some of the most amazing and unique animals on the planet including koala, kangaroos, platypus, wombats and echidna!
Whether you are visiting Australia and want to know more about the wildlife you can expect to see or are simply interested in knowing more about Australian wildlife this list of great books will help. There are also links to some great posts on my website about where to see some of these amazing animals in their native habitats.
---
---
An excellent illustrated guide to Australian wildlife including an exploration of the varying habitats across the country the animals live in. Filled with fascinating facts and beautiful illustrations this is a wonderful gift for any animal lover.
---
---
A handy pocket-sized guide for the nature-loving traveler. Feauturing 400 stunning photographs and covering birds, mammals. reptiles and frogs likely to be encountered in Australia's major tourist destinations this is a must-have book to add to your Australian packing list!
---
---
No list of books about Australian animals would be complete without a guide to snakes. With 8 out of 10 most dangerous snakes in the world living in Australia this is a great guide for those interested in knowing more!
---
---
An easy to read guide covering essential information from biology to behaviour of some of the unique species of animals found in Australia. Find out exactly how some of these animals evolved in isolation from the dense rainforests to parched deserts.
---
READ MORE
---
---
---
A folding pocket guide laminated for durability this is the perfect guide to take with you when exploring Australia. There are more in the series including  a guide to Australian birds. Lightweight but full of information a great selection for travelers on the go!

---
---
Many Australian animals only venture out at night. This great guide to some of these nocturnal animals including bandicoots, bats, birds and even cockroaches will appeal to a general family audience, wildlife enthusiasts, bushwalkers, amateur naturalists, national parks lovers, natural history museum visitors and international visitors to Australia. Beautifully illustrated this book brings into the light those animals we may rarely see around us.
---
---
A month-by-month guide to Australian wildlife including tips on where and when to see them. A great guide for those visiting Australia during specific times of year so you know what you can expect to see when you are there.
USEFUL WEBSITES ABOUT AUSTRALIAN ANIMALS
---
 FURTHER INFORMATION FOR VISITING AUSTRALIA
---
I have lots of information on my blog about travel in Australia so do check out some of these posts. There is sure to be something to help you plan your trip or move to Australia.
PIN FOR LATER! BOOKS ABOUT AUSTRALIAN ANIMALS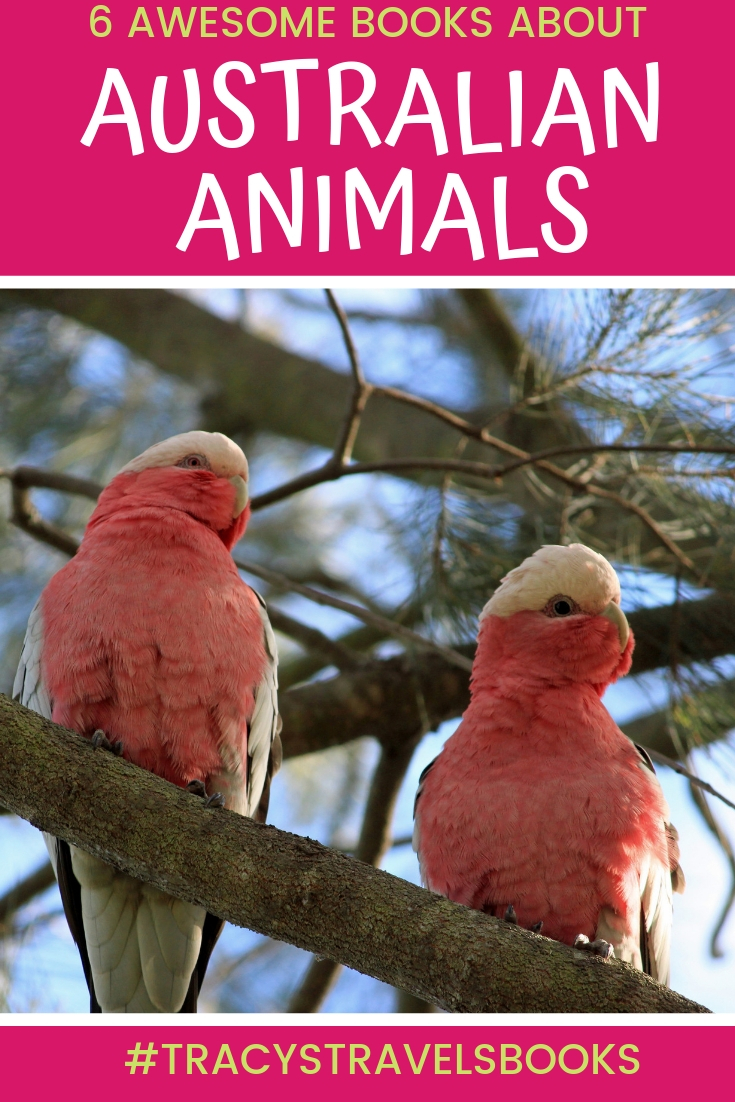 YOU MAY ENJOY THESE POSTS TOO!
CLICK FOR EXCLUSIVE ACCESS TO MY RESOURCE LIBRARY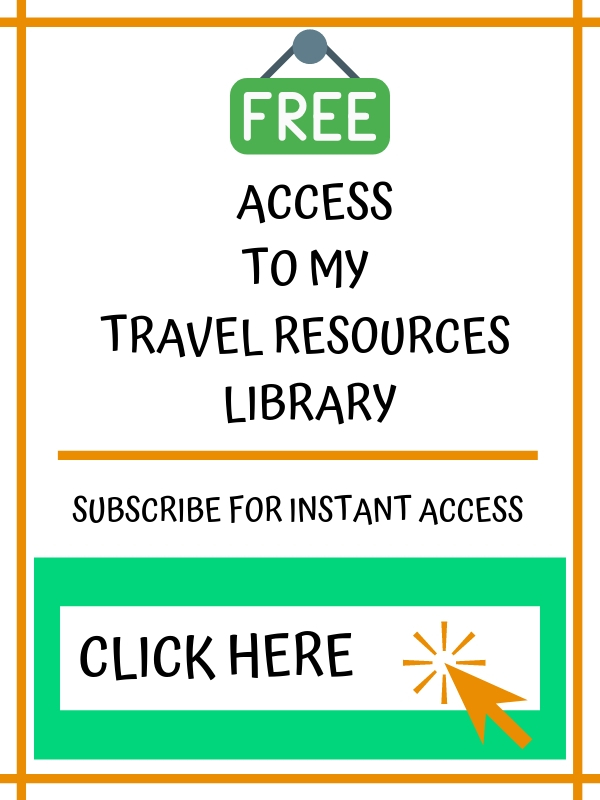 ---
---
Over the last 50 years I have lived and worked in 7 countries on 4 continents and travelled to many more. I enjoy exploring and learning about new places and meeting people on my travels. History, reading, photography, nature and wildlife are my interests and I am ALWAYS researching and planning my next trip (preferably by train)
With a lifetime of travel experience, and a network of friends all over the world, I share genuine insider guides, recommended best book lists and train journey inspiration to help YOU travel authentically to some of the most beautiful places on earth.
Come and join me as I travel the world one country (and train journey) at a time!
This post may contain compensated links. Please read our disclaimer for additional information.