In this particular best books from around the world post I have selected the best non-fiction books about Canada. This includes a selection of guide books but also humorous books about Canada too.
If you want to BE Canadian this list will certainly help you – though the constant marrying together of the words "weird" and "Canada" does make me wonder exactly what is going on in the land of maple syrup, mounties and ice hockey!
If after reading all that you still want to visit you will find a selection of great travel guides to assist you with planning your trip to Canada at the end of the post.
This post may contain compensated links. Please read our disclosure for additional information. As an Amazon Associate, I earn from qualifying purchases.
Do you prefer to read books on your Kindle or listen to audiobooks?
Kindle Unlimited
Why not join Kindle Unlimited which includes some great benefits:
Unlimited reading from over 1 million ebooks
Unlimited listening to thousands of audiobooks
Membership plans are also giftable
Audible
Why not consider an audible membership? it also makes a fantastic gift and comes with loads of fab features including:
An unmatched selection of audiobooks performed by world-class talent
3 titles for each month of their gift membership: 1 audiobook + 2 Audible Originals.
30% off any additional audiobooks.
Anywhere, anytime listening with the free Audible app.
Free and easy audiobook exchanges.
An Audible book library they'll own forever.
You may enjoy these posts about travel in British Colombia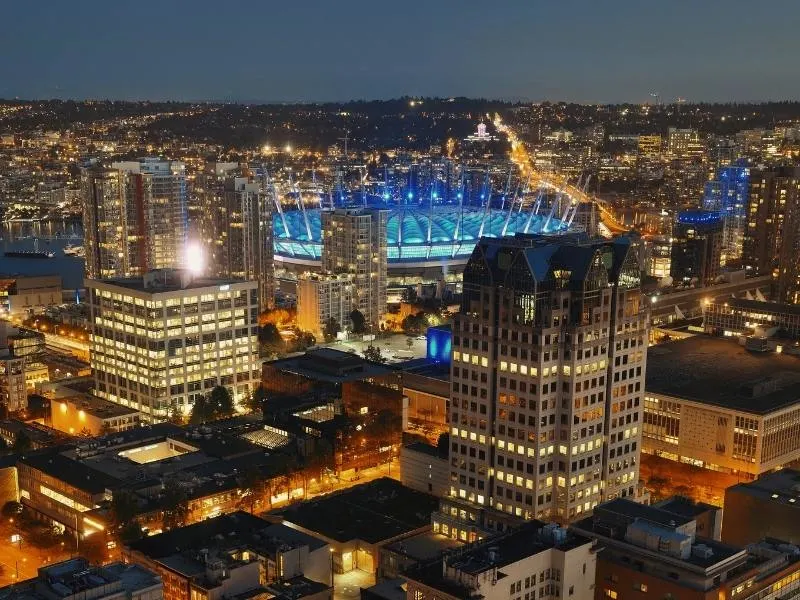 Visiting Vancouver
Visiting Vancouver Island
More to read from countries around the world including France, Switzerland, Italy, Croatia, and England.