This post may contain compensated links. Please read our disclosure for additional information. As an Amazon Associate, I earn from qualifying purchases.
Last Updated on February 27, 2020
(This post about things to do in Vancouver in summer was updated in March 2019)
The beautiful coastal city of Vancouver on the west coast of Canada, is nestled between the North Shore Mountains and the waters of the Burrard Inlet to the north and the Fraser River to the south. Although not the capital of British Colombia (Victoria on Vancouver Island takes that title) Vancouver is the most populated city in the province. Consistently voted in the top 5 cities worldwide for liveability and quality of life Vancouver has lots to keep visitors busy.
*****
In this post you will find the following
TOP 10 THINGS TO DO IN VANCOUVER IN SUMMER!
Stanley Park and the Seawall
Granville Island
Gastown
Capilano Suspension Bridge
Richmond Night Markets
Whale Watching
Visit Chinatown
Vancouver Lookout
Museum of Vancouver/ Science World
PLUS
Top tips for visiting Vancouver (including how to get around Vancouver)

Recommended tours of Vancouver

Further reading about Vancouver

A recommended 3 day itinerary for Vancouver

Essential links and websites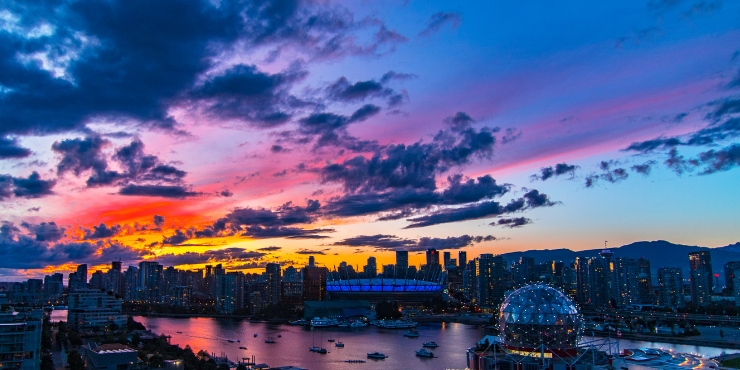 ---
STANLEY PARK AND THE SEAWALL
---
Hiring a bicycle and cycling around Stanley Park is the absolute top of my list of things to do in Vancouver. The park is is a 400 hectare oasis with lots to offer the visitor including natural beauty, wildlife, and arts and culture.
The seawall is the world's longest sea path and is worth walking or cycling around. There are clearly delineated markers on the path with one side for walkers and joggers and the other for cyclists. (Note – It is really important to stick to the right lane and there can be a lot of cyclists on the path).
The Stanley Park section of the seawall is 9km long and takes about an hour to cycle and around 2/3 hours to walk depending on how often you stop to admire the views.
There are loads of things to see and do on your way around the park including numerous types of wildlife, cultural heritage such as the totem poles, natural and manmade structures such as Beaver Lake, Siwash Rock or the Lion's Gate Bridge.
TOP TIP – I would highly recommend that you make a day of it. The summer months are perfect for taking a picnic, hiring a bicycle and spending the entire day in the park. There are loads of places to rent bikes and if you catch the bus from downtown you will probably find that half the bus passengers are heading there to rent a bike! We rented from Spokes Bicycle Rentals which are right next to the park and has been hiring bicycles since 1938. Take a credit card with you as you will need this to secure the bicycle.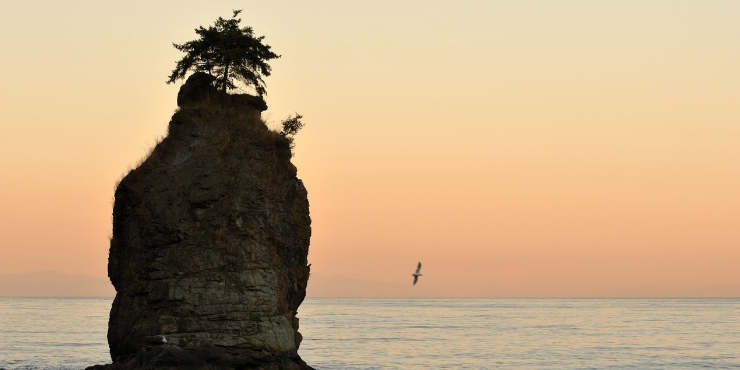 ---
GRANVILLE ISLAND
---
Granville Island is a peninsula in False Creek which separates downtown Vancouver from the rest of the city. There is loads to do there with lots of shops as well as the market to wander around. There plenty of places to eat at Granville Island too with lots of options to suit everyone's tastes!
It is easy to get to by bus, road, bicycle, on foot or as we did it by aquabus.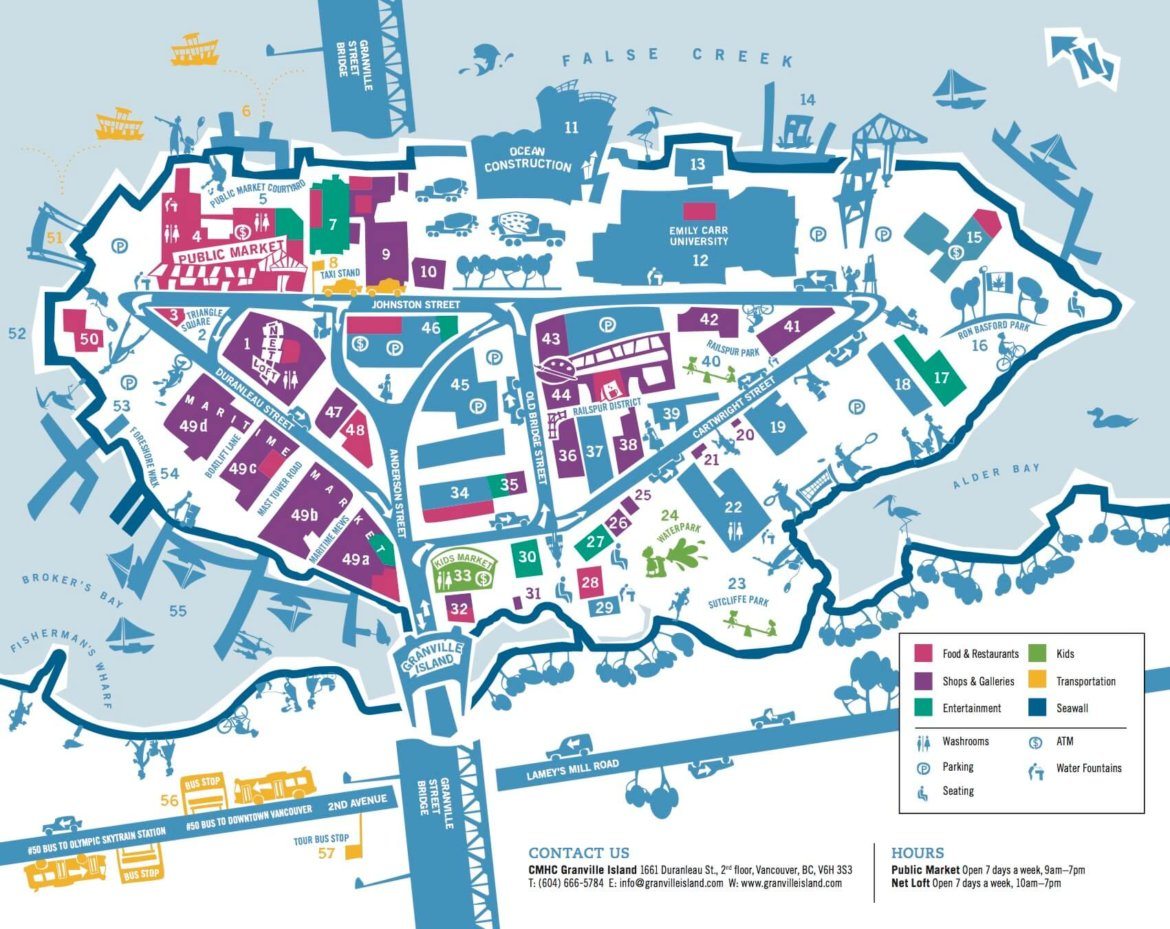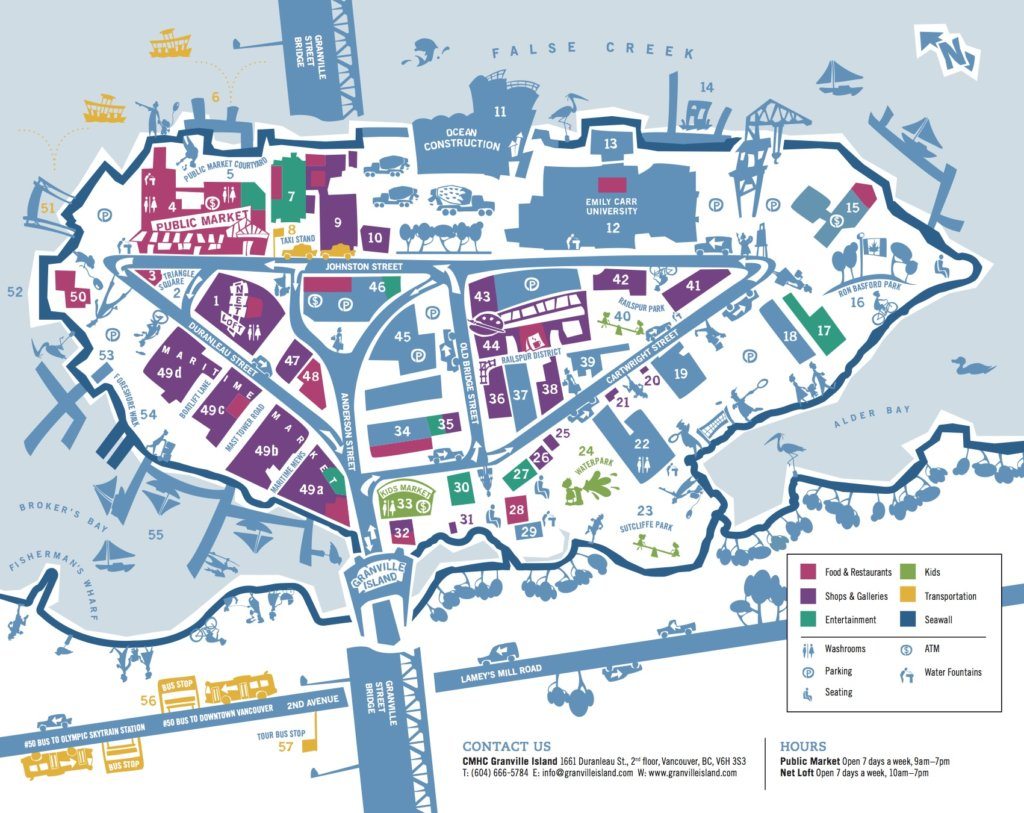 ---
GASTOWN
---
Gastown is the oldest neighbourhood in Vancouver and our favourite part of town to grab a drink, a bite to eat and sit and people watch. Named after John 'Gassy Jack' Deighton who opened a pub in the area in 1867 it is a charming part of town.
Gastown has lots of old buildings, vintage lampposts and is where you will find the Steam Clock! Built in 1977 the clock is powered by steam. Make sure to be there on the hour to listen to its chimes!
There are numerous bars and restaurants to choose from in Gastown including my recommendations of the Flying Pig, the Blarney Stone, and the Cambie.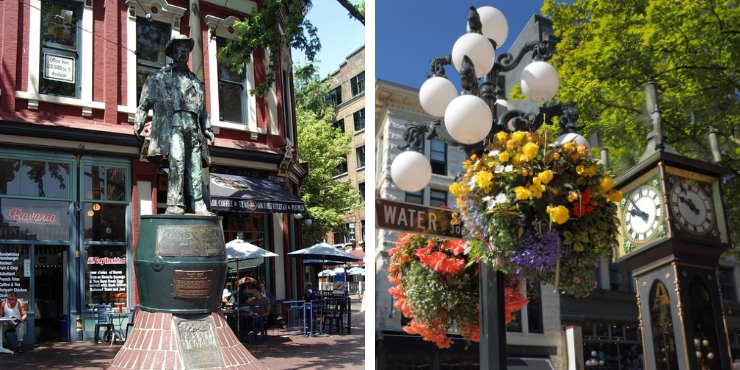 ---
CAPILANO SUSPENSION BRIDGE
---
If you have no issue with heights why not take a stroll over the Capilano Suspension Bridge. The bridge is located in North Vancouver and attracts over 800,000 visitors and year. The bridge is 140 metres long and is suspended 70 metres above the Capilano River.
Top Tours available
Explore, learn, and be amazed by Vancouver's soaring skyscrapers, architectural masterpieces, urban beaches, and coastal rainforests.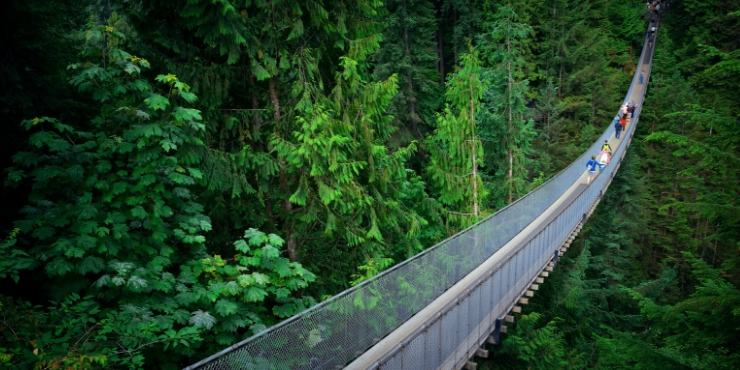 ---
RICHMOND NIGHT MARKETS
---
Head to Richmond for the night market which run annually on weekend and holiday evenings from May 10 to October 14th 2019. It is the largest night market in North America with over 100 different food stalls selling everything you could wish to eat! It is a really fun night out and definitely worth visiting if you are in Vancouver.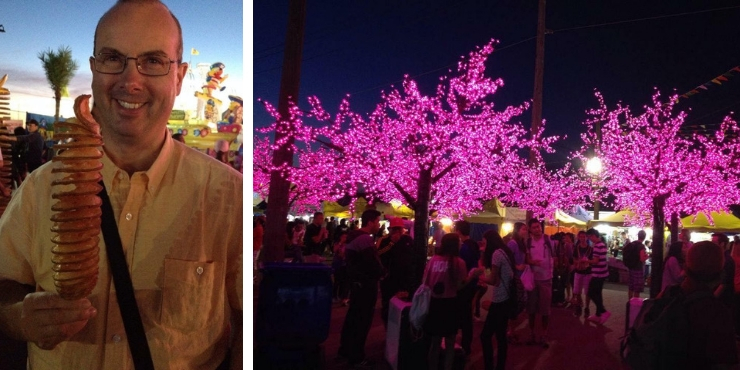 ---
WHALE WATCHING
---
An absolute must for any animal lover is to head out on one of the numerous whale watching boat trips from Vancouver. Spot killer whales, humpback whales, dophins and more in the waters between Vancouver and Vancouver Island. Truly an unforgettable experience.
In the waters around Vancouver Island there are resident pods of orcas which number around 100 animals as well as a number of transient pods. Between March and October there are many other species of whales to spot on their annual migration north including humpback, gray and minke.
Top Tours available
See whales and other marine animals close up on the Ocean Magic. The covered boat has several viewing areas, and whale sightings are guaranteed.
Discover the killer whales between Vancouver and Victoria, British Columbia, on this guided, 4-hour whale-watching adventure. Combine two popular attractions into one exciting day trip. Visit beautiful Victoria and return by seaplane.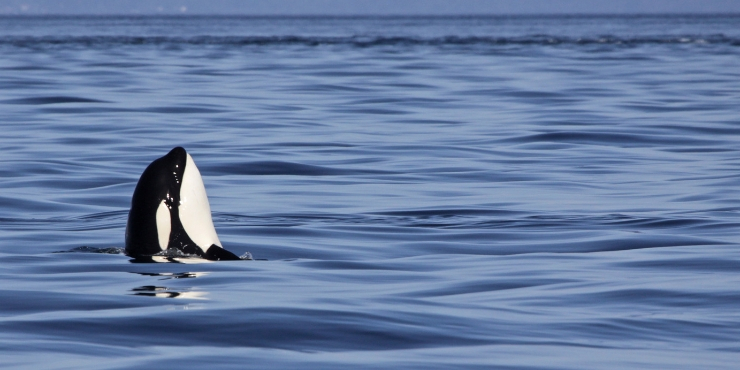 ---
VISIT CHINATOWN
---
The largest Chinatown in Canada and one of the biggest in North America this is the place to try some great Asian food. Visit the Dr. Sun Yat-Sen Classical Chinese Garden which has tranquil paths and beautiful pavilions.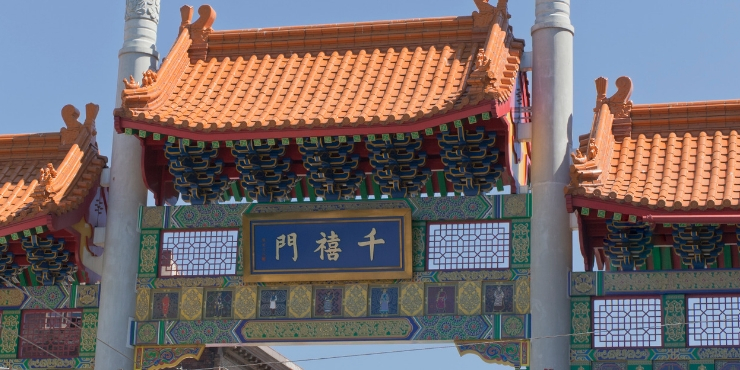 ---
VANCOUVER LOOKOUT
---
For a great view of the city head to the Vancouver Lookout. From a height of 168 metres you will get a great 360 degree panoramic view of the entire city and beyond.
Buy your ticket here for the Vancouver Lookout.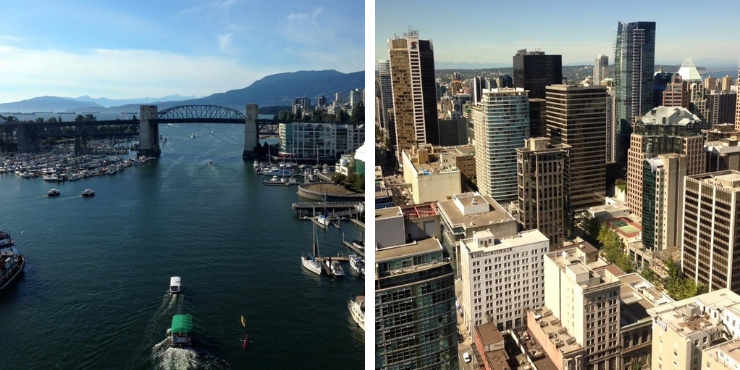 ---
VISIT THE MUSEUM OF VANCOUVER OR SCIENCE WORLD
---
If you have a rainy day head to the Museum of Vancouver the largest civic museum in Canada (and the oldest in Vancouver) Find out more about the First Nations through the arts and artefacts displayed at the museum.
If science is more your thing Vancouver's Science World with its many interactive displays is the perfect option!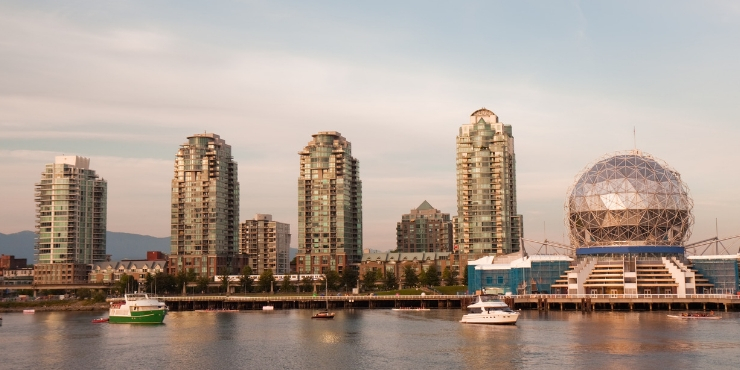 ---
EVENTS IN VANCOUVER IN JUNE/JULY/AUGUST
---
THINGS TO DO IN VANCOUVER IN JUNE
JUNE 19 – JULY 1st – Vancouver International Jazz Festival with 300 concerts at various venues held over a 2 week period.
ALL MONTH – Richmond Night Markets
THINGS TO DO IN VANCOUVER IN JULY
JULY 1st – Celebrate Canada Day! With street parties, fireworks and parades there are loads of free activities throughout the city.
JULY – Free Outdoor Movie Nights at Second Beach in Stanley Park every Tuesday after sunset until August 21st
JULY 25th – The Honda Celebration of Light held in English Bayis a week-long festival based in Vancouver, British Columbia, featuring the world's largest offshore fireworks competition.
ALL MONTH – Richmond Night Markets
THINGS TO DO IN VANCOUVER IN AUGUST
AUGUST 2nd – Vancouver Pride Parade
ALL MONTH – Richmond Night Markets
---
WHAT IS SUMMER LIKE IN VANCOUVER?
---
Vancouver is famed for its year long mild weather. In summer expect temperatures ranging from highs of 20 to 30 degrees. Summers are generally dry with August the hottest month.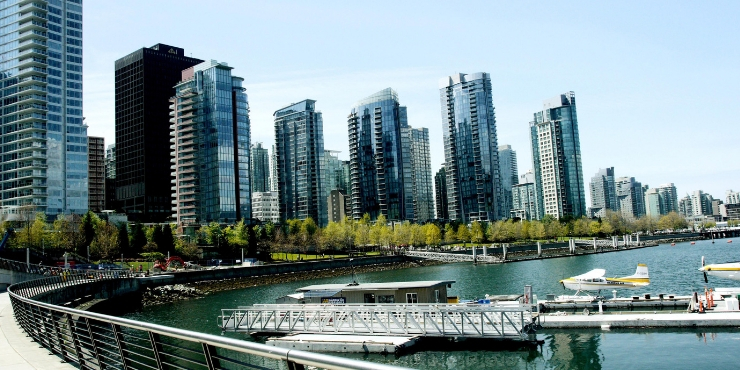 ---
TOP TIPS FOR VANCOUVER
---
The transport system is excellent in Vancouver with regular Skytrains, buses, ferries and boats to get you from A to B in the city.
Take drinks/food with you when you go to Stanley Park – you can rent a bicycle with a basket attached to hold all the goodies. There are lots of places to sit and relax and enjoy the scenery on the way around too.
As the public transport system is so great if you are on a budget then staying in a hotel further out of downtown Vancouver is recommended. We had stayed in Richmond on our arrival (near the airport so we could rest and recover from jet lag) but moved closer after 2 nights. We chose to stay at the Douglas Guest House a great B&B close to the Vancouver City Hall Skytrain station (a 3 minute walk away)
If you have time head over to Vancouver Island! You can catch a seaplane across, fly or take the ferry to get to the island where there are loads of great things to see and do.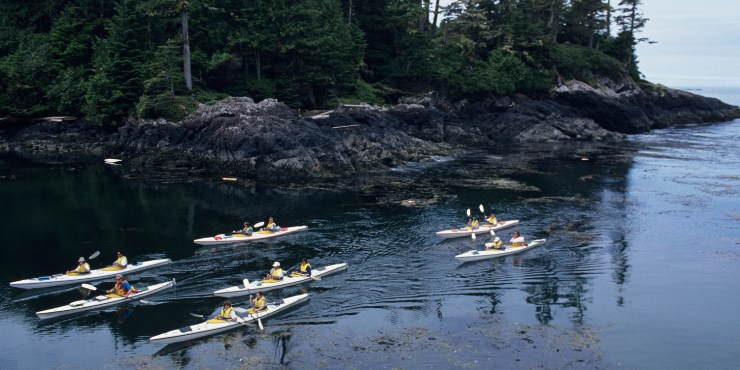 ---
CREATING AN ITINERARY FOR A 3 DAY VISIT TO VANCOUVER
---
If you are heading to Vancouver for a few days check out my itinerary for a 3 day trip to see how you can see the best of the city during your stay.
---
LINKS TO RECOMMENDED WEBSITES
---
Bicycle Hire – Spokes Bicycle Rentals
***
YOU MAY ENJOY THESE POSTS ABOUT TRAVEL IN BRITISH COLOMBIA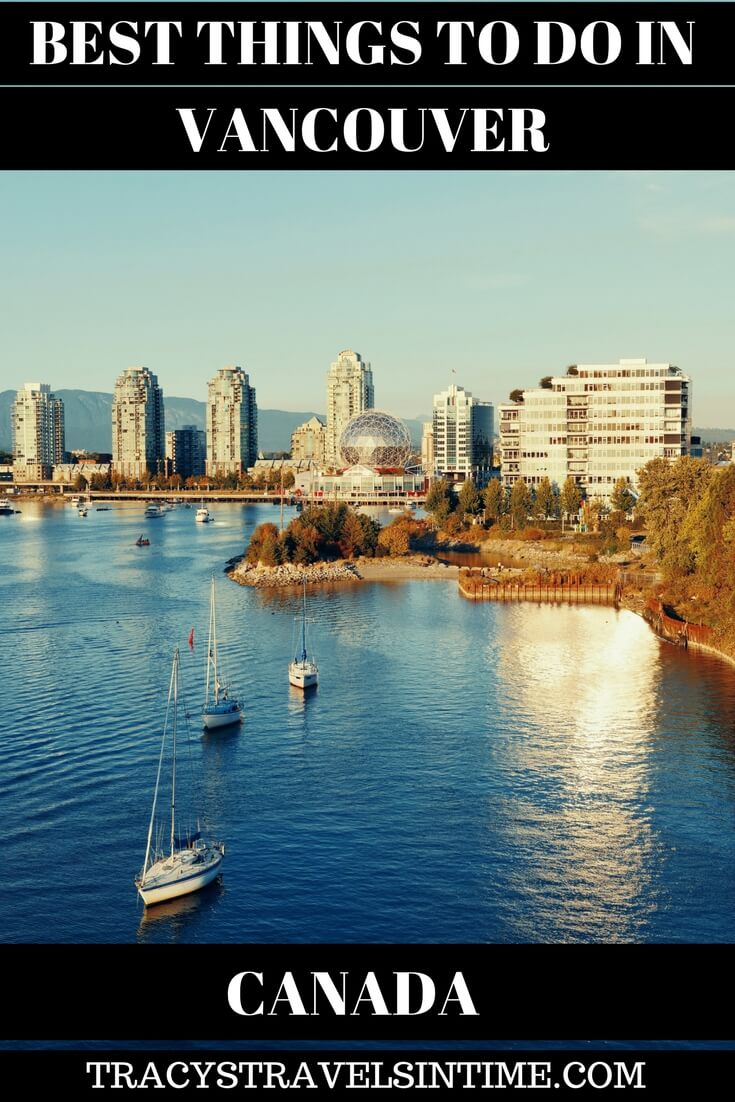 This post may contain compensated links. Please read our disclosure for additional information. As an Amazon Associate, I earn from qualifying purchases.