Looking to promote your brand to thousands of engaged readers? We can help!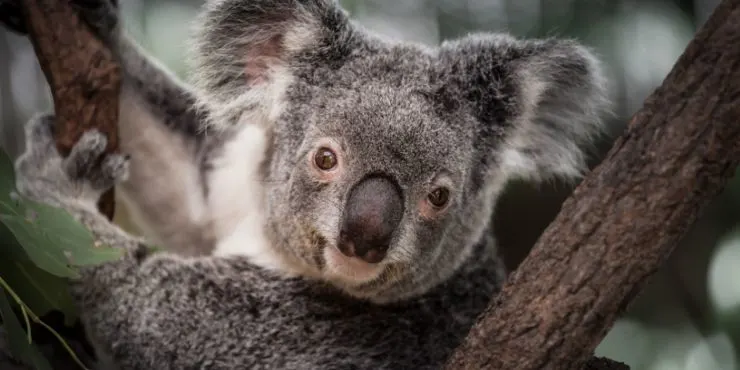 Tracy's Travels in Time is a travel blog that aims to inspire and help readers to make the most of every destination and travel opportunity.
We have readers from across the globe seeking travel inspiration and destination information from someone who has not only travelled to many of the countries but lived and worked in them too.
My readers recognise and appreciate my first-hand knowledge and experience when planning their trips and have booked trips, tours and hotels and/or purchased products based on my recommendations.
What can we do for you?
We aim to create win-win relationships and offer multiple ways to reach a valuable audience of over 86,000 travellers every month. The exposure and influence we provide your brand will ensure that our readers think of you first when planning their travels.
Benefits of our partnership
Increase your destination/brand awareness and ensure our readers think of you when planning their travels.
Our readers will associate your brand with our trusted brand.
Reach a targeted audience – our audience includes people travelling to countries including the UK, Australia, South Africa, Canada, and France. Our audience comes from all over the world with the majority from the UK, USA, Canada and Australia.
We are highly skilled at SEO and ensure our articles have the best chance of ranking in search engines. We often rank on the first page for search terms which translates as to increased search engine visibility and rankings for your brand or destination (please note all links are no-follow/sponsored)
Continual content marketing as our reviews and articles stay on our site forever. They will continue to influence future travellers for years to come
How can we work together?
There are many ways we can work together from affiliate marketing to sponsored content packages. to. We are also available for paid press trips.
If your destination, tour, product or service is relevant to my readers I am able to offer various options including
⭐️ Sponsored content packages
⭐️ Affiliate Marketing
⭐️ Dedicated reviews of your accommodation/product/tour
⭐️ Social Media Promotions
⭐️ Featuring your brand, product, accommodation or tour in an existing post or guide
⭐️ Brand Ambassadorships
Please note if you wish to pay for a sponsored post that ALL links will be marked sponsored and no-follow.
For more information please contact me for my media kit and rate card.
Email – [email protected]
Worked with/ appeared on
We have worked with a number of travel-related brands including hotels and tour companies amongst others.
Feedback from a recent collaboration with Piglet's Pantry
Read our review of Piglet's Panty Afternoon Tea in a Box!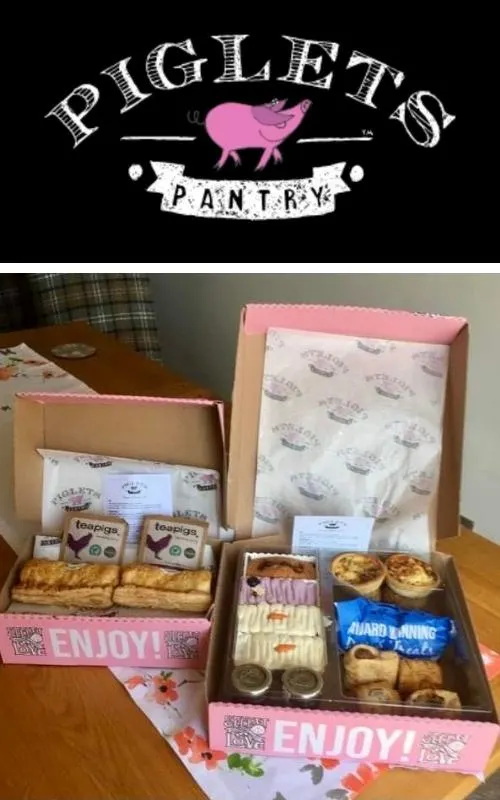 We absolutely loved working with Tracy, she was not only professional and concise but also very enthusiastic which made this partnership very exciting to be a part of!
Tracy is very easy to communicate with via email (even with the time difference!) and exceeded our expectations by providing a fantastic article, gorgeous photos and a range of reviews!
Thank you so much, Tracy!
Thanks again!
Rosie Piantino
Marketing Department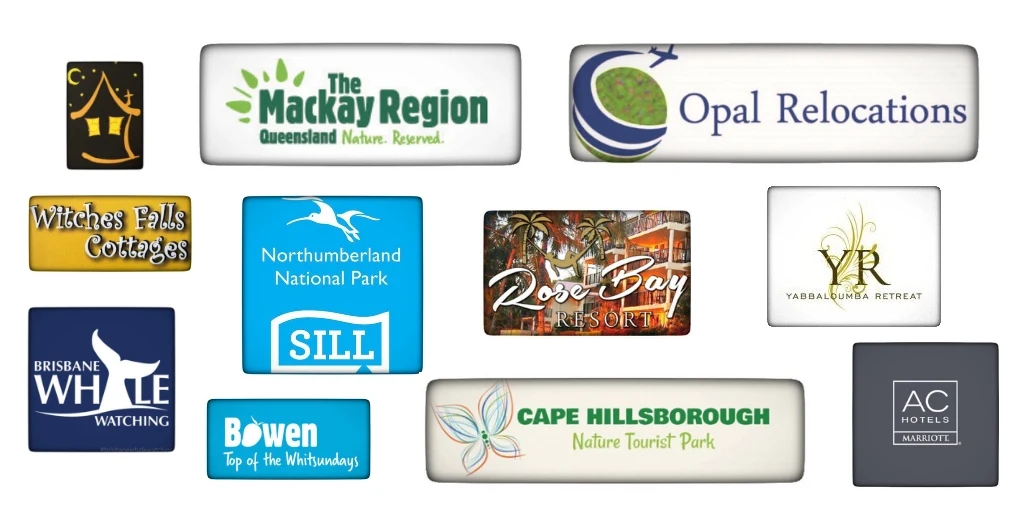 Facts and figures