This post may contain compensated links. Please read our disclaimer for additional information. As an Amazon Associate, I earn from qualifying purchases.
Are you looking for a selection of great books to read before traveling to England or perhaps books to read while in England? Either way I have come up with a fantastic selection of some of the best English novels and more for you to peruse at your leisure!
How do I possibly choose just a few (9 in total)  for this list of my best books about England? It could literally have ended up having hundreds of books on it and that would be slightly overwhelming for you the reader!
I have therefore decided to choose my top 3 books about England in the following categories! (though a post covering best books about English history is coming soon)
Please click to any of the sections which interest you!
Let me know if you agree with my choices in the comment section – are there other best books about England you would have included in your top 3 in each category? There are so many wonderful classic English fiction choices but ultimately I picked my personal favourites. All of them I have read multiple times (starting at school)
In terms of modern English fiction my top choice is Kate Atkinson. Ever since I read her first novel – "Behind the Scenes at the Museum: A Novel" I have been a fan. I recently listened to her 8 music choices on Desert Island Discs and enjoyed learning more about her (a northern girl like myself)
And lastly my final category is for those books that just represent the idiosyncrasies and often absurdities of English life so well. If you enjoy a good laugh or are want to explore more of England then these are the books for you! And my favourite has to be the musings of America's own Bill Bryson!
---
CLASSIC ENGLISH FICTION SECTION
---
There are rather a lot of books to choose from in this category so I have chosen the 3 books about England that I loved so much that I still carry a little of them in my heart.
REBECCA by Daphne Du Maurier
Set on the hauntingly beautiful Cornish coast this is an absolute page turner. The story is narrated by the nameless second Mrs de Winter as she seeks to find the truth behind the death of the beautiful Rebecca – the first Mrs de Winter.
•••••••••••••
PRIDE AND PREJUDICE by Jane Austen
So who is your Mr Darcy? Although I have read the book Colin Firth's depiction is the mental image I have in my head of what My Darcy should look like!! This is such a classic novel by Jane Austen and is loved the world over. If you haven't read it grab a copy now and find out about the life and loves of Elizabeth Bennet!
•••••••••••••
WUTHERING HEIGHTS by Emily Brontë
This dark tale set on the bleak Yorkshire moors tells of the doomed love affair between Heathcliff and Catherine Earnshaw. This classic novel is by Emily Bronte – her only novel. If you like me had to read this at school I would recommend reading it again – its so much better when you aren't expected to write an essay on it afterwards!
---
BEST BOOKS ABOUT ENGLAND – MODERN FICTION
---
These are my top choices at the moment – I can't wait to see what next year brings in terms of new modern fiction.
It is impossible to have a list that doesn't include Kate Atkinson – for me the most brilliant of English authors (and a Northerner too like me) If you haven't read any of her books yet you are in for a treat!
•••••••••••••
I thoroughly enjoyed this book. Elinor Oliphant is a happy introvert with a well organised simple life whose entire world is about to crumble based on one act of kindness.
•••••••••••••
A coming of age novel based in Nottingham during the heatwave of 1976 – if you can remember that heatwave (I can) read this!

---
BEST BOOKS ABOUT ENGLAND – NON-FICTION
---
Bizarre England: Discover the Country's Secrets and Surprises
An entertaining trip through England discovering some of the most bizarre and eccentric aspects of  English life. Great gift for any Anglophile!
•••••••••••••
Mad Dogs and Englishmen: A Year of Things to See and Do in England
A fantastic guide to things to do in England throughout the year – if you are putting together a list of great English experiences to add to your bucket-list then this is the book for you!
•••••••••••••
The Road to Little Dribbling: Adventures of an American in Britain
To say that I could not stop laughing when I read this book is a total understatement. As a huge fan of Bill Bryson (who isn't?) his musings and observations about life in England is both charming and hilarious (mainly because he just gets us Brits so well!! Though he did marry one!)
---
FURTHER INFORMATION FOR VISITING ENGLAND
---
I have lots of great posts all about travel in England to help you plan your visit including tips, itineraries and more. Subscribe below to ensure you don't miss any new posts and get exclusive access to my resource library.
PIN FOR LATER! BEST BOOKS ABOUT ENGLAND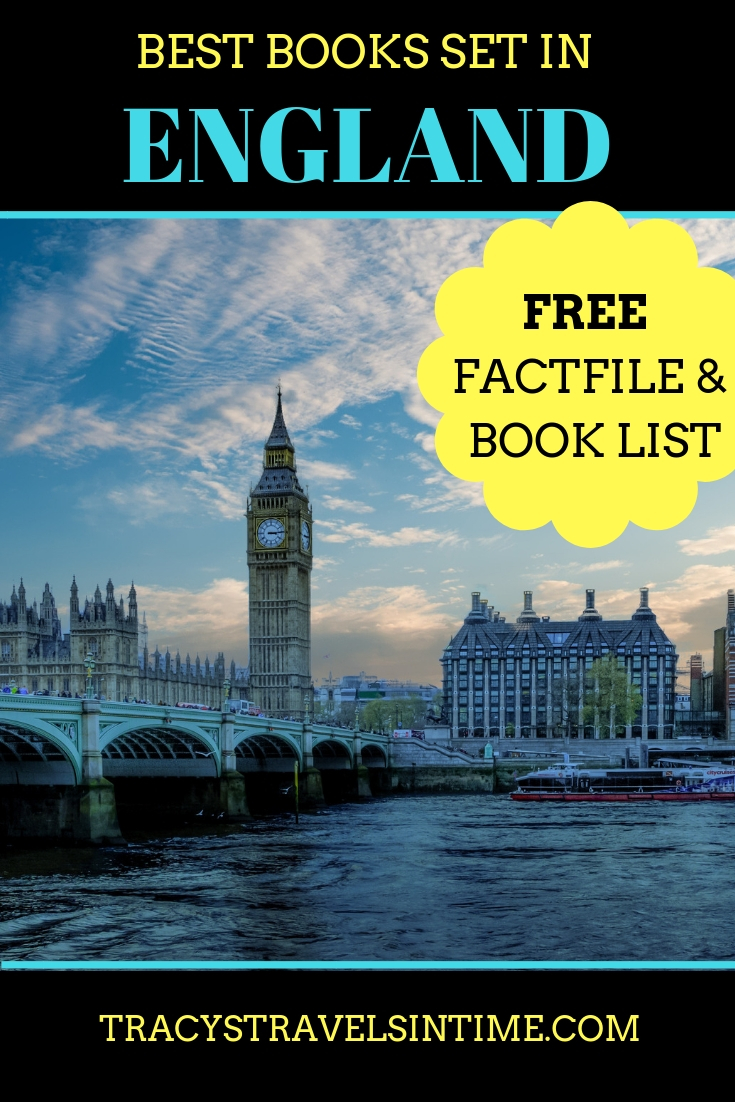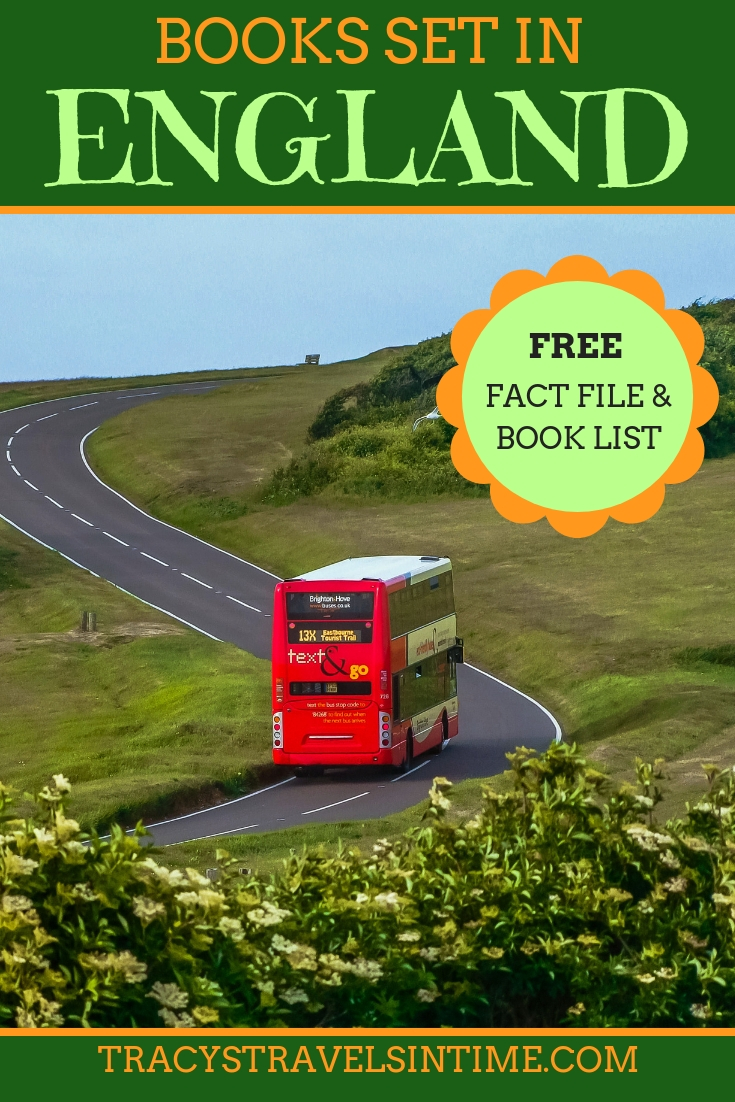 YOU MAY ENJOY THESE POSTS TOO!
CLICK FOR EXCLUSIVE ACCESS TO MY RESOURCE LIBRARY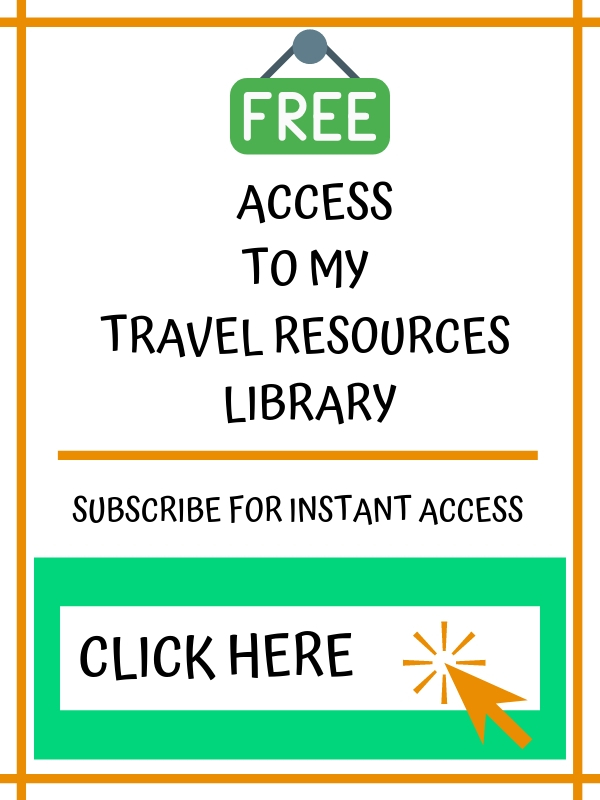 ---
---
Over the last 50 years I have lived and worked in 7 countries on 4 continents and travelled to many more. I enjoy exploring and learning about new places and meeting people on my travels. History, reading, photography, nature and wildlife are my interests and I am ALWAYS researching and planning my next trip (preferably by train)
With a lifetime of travel experience, and a network of friends all over the world, I share genuine insider guides, recommended best book lists and train journey inspiration to help YOU travel authentically to some of the most beautiful places on earth.
Come and join me as I travel the world one country (and train journey) at a time!
This post may contain compensated links. Please read our disclaimer for additional information. As an Amazon Associate, I earn from qualifying purchases.