If you are visiting England for the first time you may be wondering what you need to know before you arrive. What things should you do (or not do) when you are visiting the country. To help you plan your first trip to England I have put together some of the best tips I know to ensure you have the best time and avoid any faux pas along the way.
I was born in England and have spent most of my life living in the country (the North-East/Midlands and London) as well as traveling the world. This (hopefully) gives me a great perspective on things visitors should perhaps avoid doing when visiting.
If you are traveling to London for the first time you may also be wondering how to start planning your visit to make the most of your time in the nation's capital – find out my tips and top things to know in my "Tips for visitors traveling to London for the first time" – I have actually lived and worked in London so have lots of insider information and experience.
I also have a guide to planning your trip to the UK which includes lots of practical tips and advice to ensure you make the most of your visit it really is the "Ultimate guide to planning your trip to the UK" and answers common questions such as
When is the best time to visit the UK?
What is the best way to get around the UK?
What are the best things to see and do in the UK?
UK Travel Planning Podcast
The UK Travel Planning Podcast is full of practical tips and advice to help you plan your dream trip to the UK whether you are visiting England, Scotland, Wales or Northern Ireland.
Travel expert Tracy Collins shares years of knowledge and experience of travelling to, and around, the UK to help you plan your UK itinerary.
Listen to special guest interviews full of travel inspiration and practical tips for popular and off-the-beaten-path destinations. Learn more about the best ways to travel around the UK (including by train), about British culture and history and much more!
Tune in and let us help you plan your perfect UK itinerary with all the places and experiences you have been dreaming of. UK Travel Planning – helping YOU plan YOUR perfect UK vacation.
UK Travel Planning Facebook Group
Visiting England for the first time? Why not check out my UK Travel Planning Facebook group – come and join us! It is a great resource to help plan your UK trip – come and chat, ask questions and find out more about the UK.
Things to know if you are visiting the UK for the first time
1. Don't push in (or invade personal space)
A big no-no in England is to push in. We have mastered the art of queuing patiently and expect everyone to follow the rules. Join the back of the line and wait!
If you do accidentally push in chances are no one will directly challenge you but there will be a lot of tutting and stares!!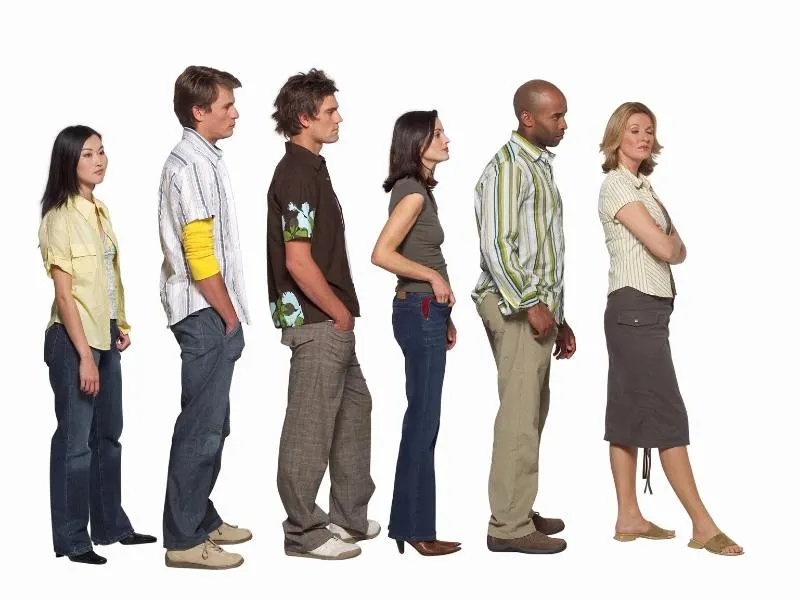 2. Don't underestimate the English love of tea and tea breaks
Coffee may be popular in England but tea still rules supreme. If you are working in England you will find that everyone takes turns to make the tea. Don't go and make a cuppa without asking the rest of your workmates – it is not the done thing!
If you are visiting make sure to book an afternoon tea at Betty's Tea Rooms (York/Harrogate) or perhaps at the Ritz in London for an extra special treat.
Learn more – Best afternoon teas in London to suit every budget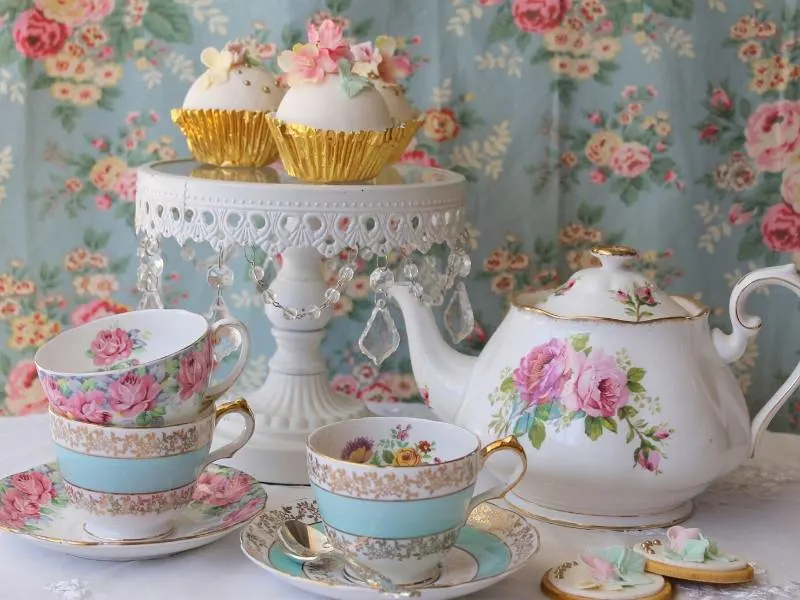 3. Avoid travelling during rush hour
If you can avoid travelling during peak times (in London) or any major city it will not only save you money on fares but also possibly your sanity.
If you have to travel when it is busy make sure you have a ticket (*an Oyster Card in London) and take note of point 9 below!
Learn more – Essential tips for visitors travelling to London for the first time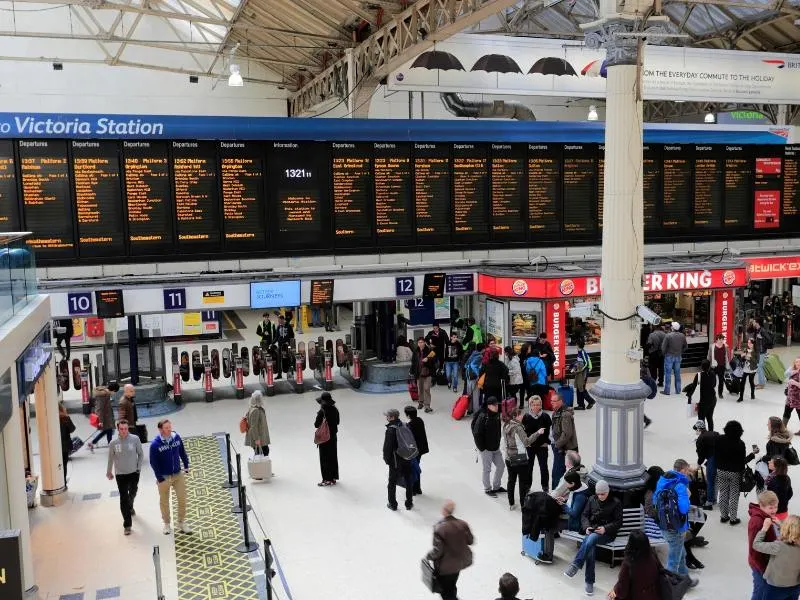 4. Understand the difference between the UK and Great Britain and England
England is part of the UK and Great Britain. So is Scotland and Wales. They are all countries.
Northern Ireland is part of the UK but NOT Great Britain. It is also a country.
The UK is basically a political union between the four nations.
Complicated isn't it!!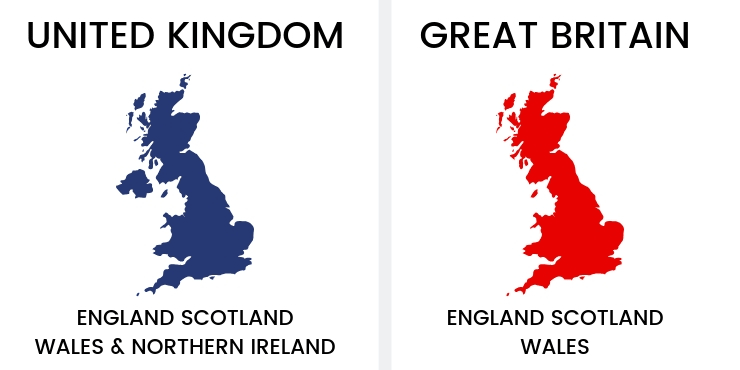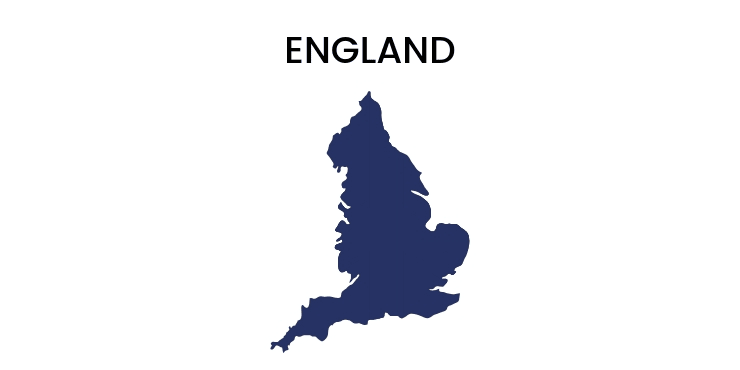 5. Don't attempt our regional accents
Unless you are a world class mimic you may try but you will fail!
Also please don't try to guess where our accent comes from (unless you are fairly sure!!) If I had a £1 for every time someone asked if I was Scottish I would be living a life of luxury right now.
There are many different regional accents in England and some of them you may struggle to understand particularly when speaking to an elderly person. I remember my friend from Liverpool staying with me in the North East and struggling to understand a word my Grandfather said!
You may hear Brummies. Yam Yams, Scousers, Geordies, and Cockneys amongst others. If you are in the UK long enough you should be able to identify the different accents after a while.
Check out the video to give you a flavour of the accents you may hear!
6. Don't just stay in London
There are so many wonderful places to visit in England so please don't stay in the capital for your entire holiday.
If you are looking for ideas there are lots of posts to read in this blog including my ultimate UK bucket list which has 100 places to visit and is a great starting point for planning.
My top recommendations?
For those seeking quintessentially English places to visit – 12 of the prettiest English villages and towns to add to your itinerary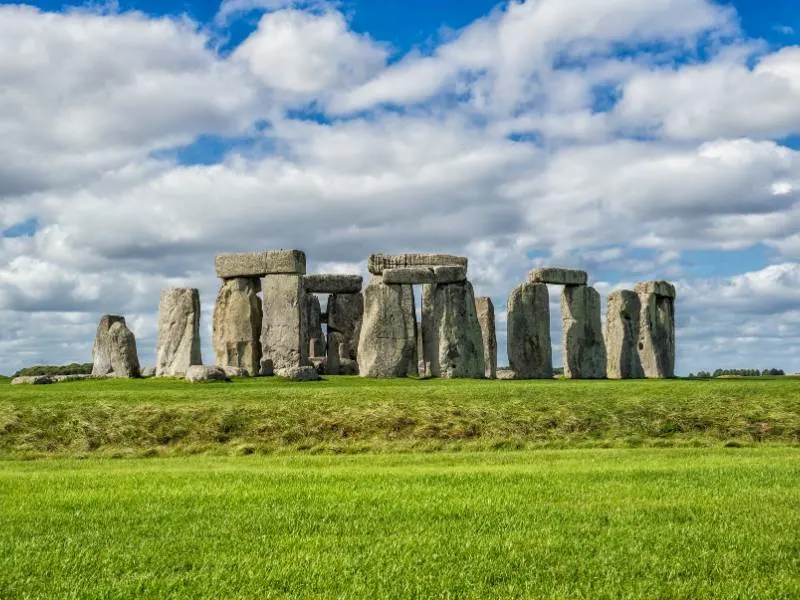 7. Know how to respond when someone says, 'You alright"
You will hear this in a few different contexts!
As a greeting. Expected response – Yes thanks!
To enquire if you have been served at a bar/shop. Expected response – depends if you have already been served!!
To ask if you are feeling ok. This will sound like a question which it is. Expected response – depends on how you are feeling!!
I have had great fun in Australia with this one and have had to explain it is a greeting not the Spanish inquisition about their aches, pains and general health.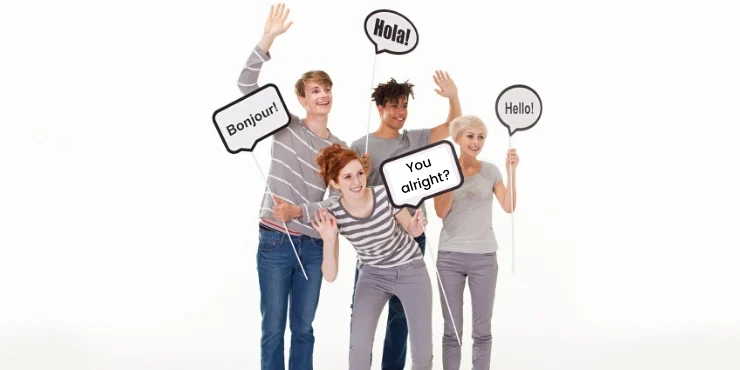 8. You probably won't come across football described as "soccer" in the UK and other different terms
Although the term soccer originates from the UK it is generally not a term used that often. Everyone will of course know what you mean if you call it soccer but it's one of those word differences between American and British English that can be confusing.
Other examples include:
Biscuit
Bonnet
Boot
Ground floor
Motorway
Petrol
Queue
Cookie
Hood
Trunk
First floor
Freeway
Gasoline
Line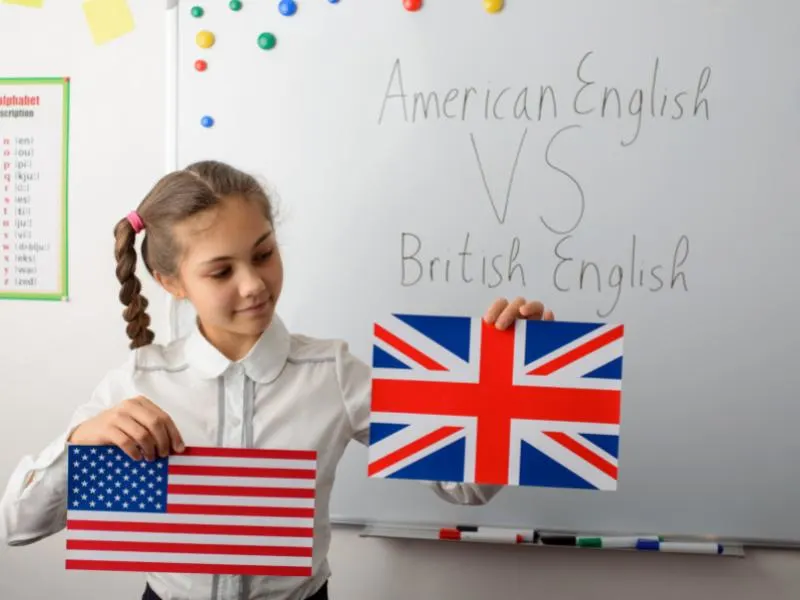 9. Don't stand on the left side on escalators
This is important if you want to avoid basically annoying the entire population of London. Keep to the right so the fitter, younger or late commuters can rush past you at 100 miles an hour.
Some of the stations are deep underground and the escalators are steep and long. With the chaos of rush hour and hundreds of busy commuters, it pays to know exactly where to stand so you aren't in the way.
Oh and don't make eye contact with anyone on the tube. If you are travelling alone take a book or pick up a free newspaper to ensure no unnecessary eye contact with your fellow passengers!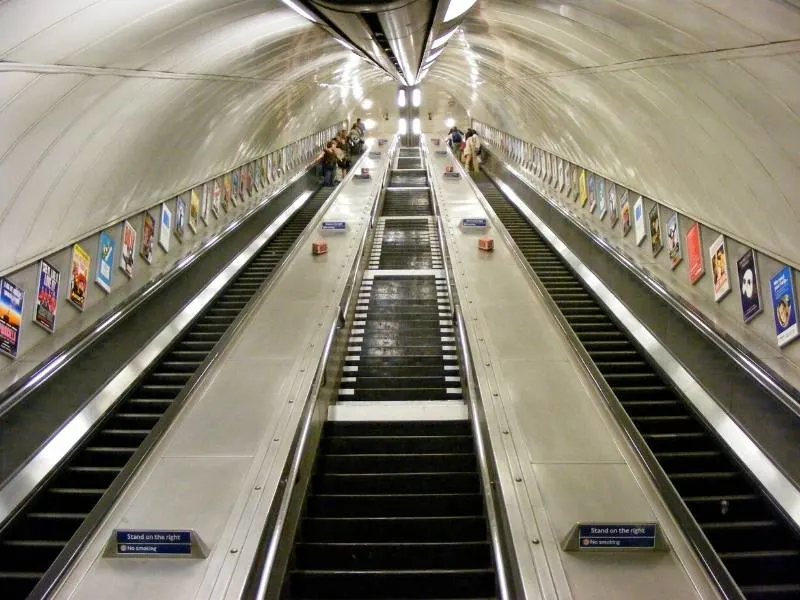 10. Be prepared to talk about the weather (a lot!)
The English are pretty obsessed with the weather and will talk about it on a fairly regular basis.
If temperatures rise above 16 degrees expect to see people in T-shirts and shorts and above 23 its a heatwave and people will tell you a million times a day that it's too hot. Take an umbrella. Most days you will need it.
Also be prepared for the weather to change rapidly. Sunshine one minute and snow and wind the next. And that is just in summer.*
(*Note that this is a joke – even though it is fairly obvious it doesn't actually snow in the UK in summer someone wrote to me recently to correct me LOL!)
Whether you are visiting Scotland in summer or London in winter be prepared for the weather to be predictably unpredictable!
Think carefully about your packing list for visiting the UK – in fact, you can read my recommendations in this post "How to prepare for visiting the UK – a complete packing list for every season" or check out my packing list for visiting London and the UK in winter which will ensure that you know exactly what to pack (so you don't freeze to death outside or boil to death in a shopping centre! Believe me these are things I have learnt the hard way.)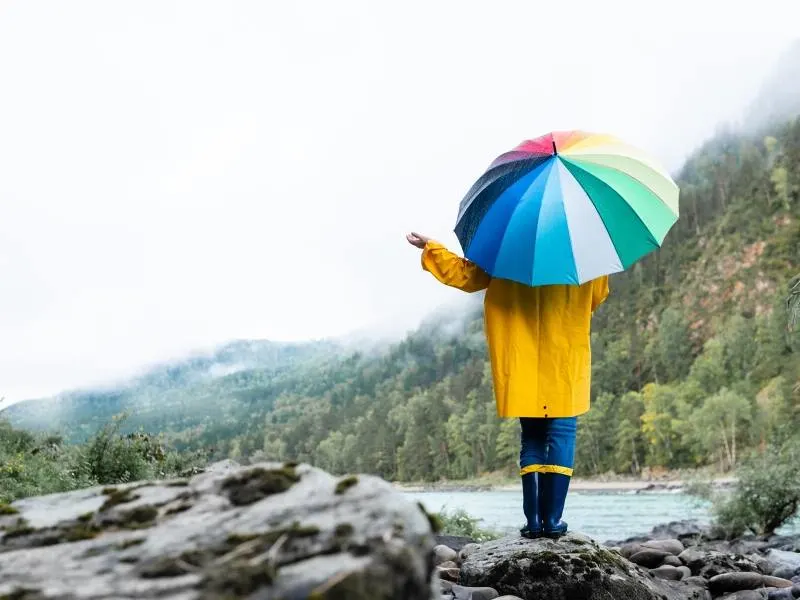 11. Some English place names are not pronounced the way you may expect
Some of these places I have to think twice about myself. If you pronounce the names the way they are spelt you will probably hear a few giggles. The list is pretty extensive but here is the correct way to pronounce the following:
Leamington Spa – Lemington Spa
Loughborough – Luff/burrah
PS If you are an Aussie and places in Australia have the same spelling as above there is no guarantee you are pronouncing it properly!!!!
12. Don't talk about money
Brits aren't particularly comfortable talking about money. It can seem quite brash and show-offy if you share how much you earn/have spent etc.
And definitely don't do it in the north of England. We really don't like it.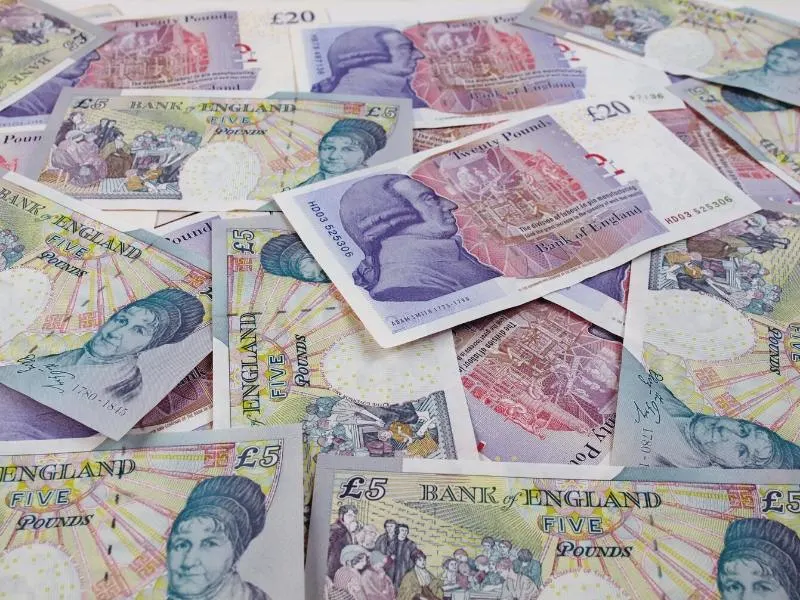 13. Tipping is generally voluntary (tip 10% for good service)
Tipping is voluntary in most places in England. If you want to leave a tip for good service in a restaurant a 10% tip is generally the rule of thumb. Sometimes you will find that a service fee of 10 – 12.5% has already been added. If this is the case a tip will not be expected.
If you are taking a London cab just round up the fare as appropriate depending on the length of your journey.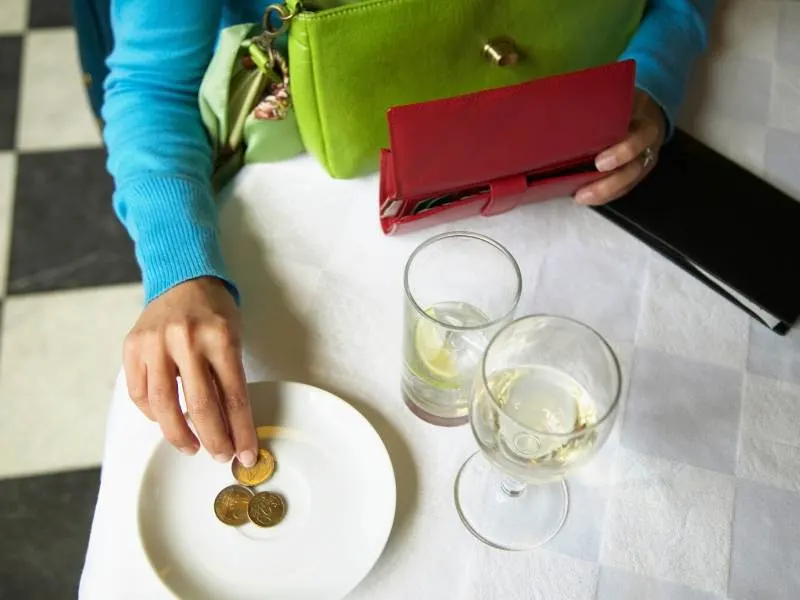 14. Don't talk too loudly in restaurants
Just a little suggestion but visitors from some countries have a reputation for being a little too LOUD. Best to try to keep the conversation with your friends/family/partner between yourselves and not share it with the entire restaurant.
Pubs can be a lot more relaxed though with music, quizzes and a more relaxed atmosphere.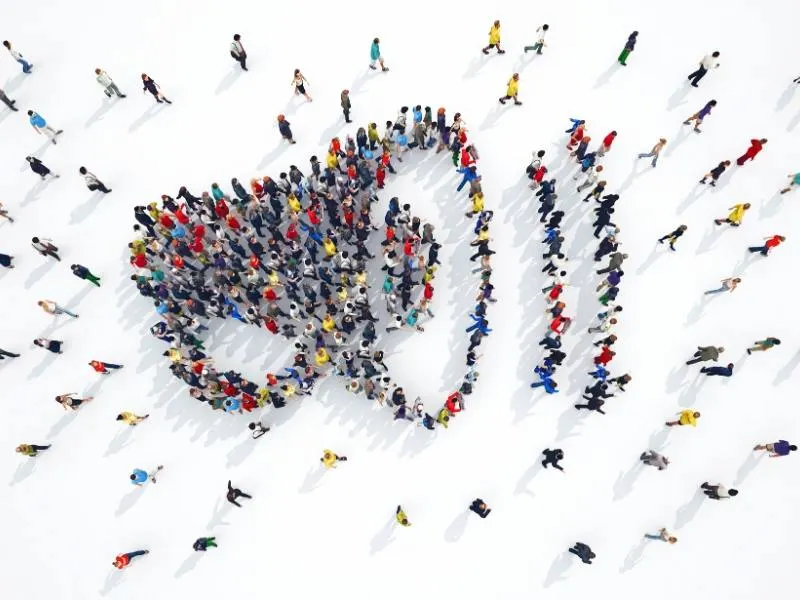 15. Don't forget to drive on the left (or hop on a train)
If you decide to take a road trip around the UK make sure that you stick to the left! You will find that most cars in the UK are manual transmission and not automatic, roads can be very narrow (Cornwall in summer can be interesting!) and motorway driving is not for the fainthearted.
We recommend preparing for your trip – the BEST resource we have found for that is Tripiamo.
Their virtual guides will teach you everything you need to know about driving abroad, from reading road signs to avoiding fines. And they are MUCH MORE More than just a list of driving tips – their guides include instructional videos and interactive 360-degree driving tours too!
Click here for more info about Tripiamo and start preparing to drive in the UK.
The public transport system in the UK is pretty good and I would recommend considering travelling by train at some point.
There are some fantastic train journeys to take in the UK and even if you are based in London there are day trips by train to lots of beautiful cities and sights.
Learn more – Ultimate guide to travelling the UK by train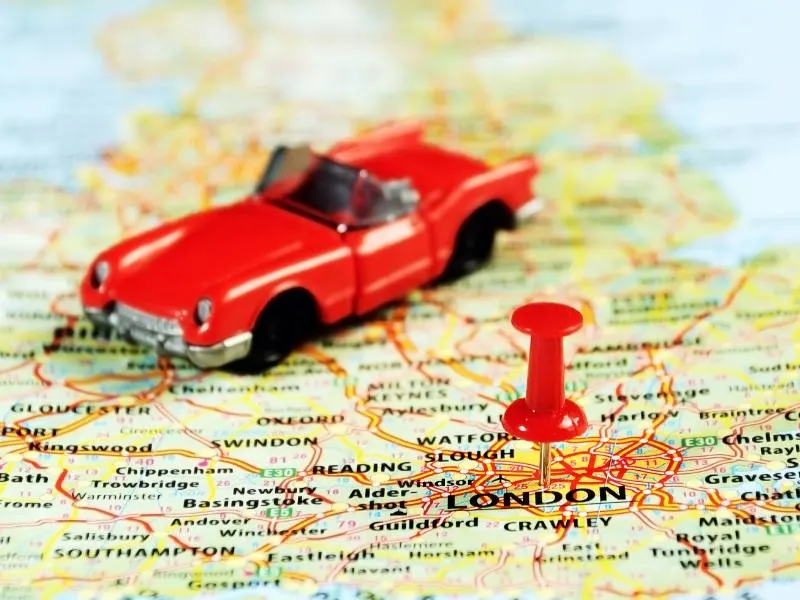 Do you feel more prepared for your UK adventure?
If you are soon heading to England (the UK or Great Britain) hopefully these tips will give you some idea of the things to do/not do.
One little bonus extra point to remember is that most of us actually don't know the King. In fact I haven't even seen him in real life and have never been invited around to the Palace for a cuppa. Not yet anyway.
Why not join my UK Travel Planning Facebook group? Come and chat about your plans and ask for any advice – we are a friendly bunch and will be happy to help.
More to read about UK travel
I have lots of great posts to read about travel in England to help you plan your visit. Lots of practical tips and information about the best places to visit!