How much do you know about UK Unesco World Heritage Sites? Do you know how many there are? Or even where they are?
Take my UK UNESCO World Heritage site quiz and find out! Share your result in my UK and London Travel Planning Group – who will have the best score?
This is a great way to learn about some of the beautiful places to visit in England, Scotland, Wales and Northern Ireland and provide inspiration for your UK Bucket List!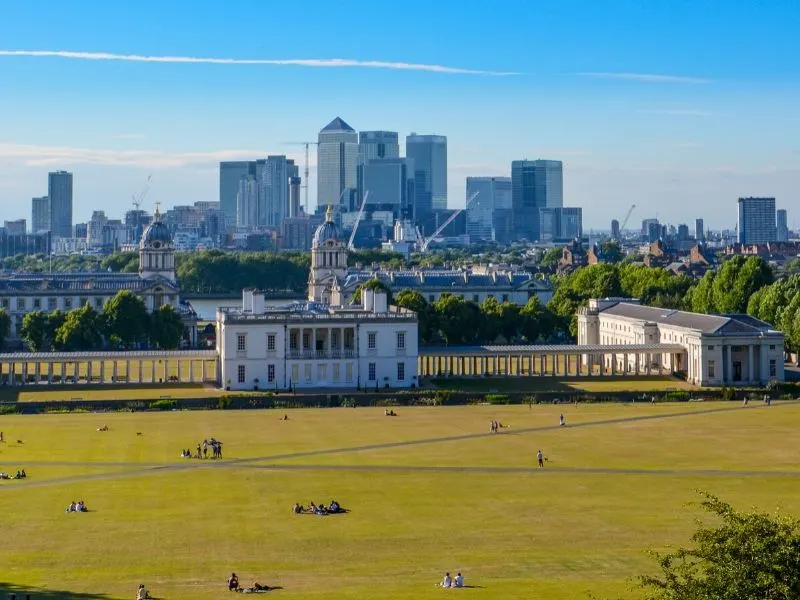 This post may contain compensated links meaning if you buy through them we get a small commission at no extra cost to you. Please read our disclosure for additional information. As an Amazon Associate, I earn from qualifying purchases.
UK UNESCO World Heritage site quiz
How many UNESCO World Heritage Sites are there in the UK and its territories? (as of April 2020)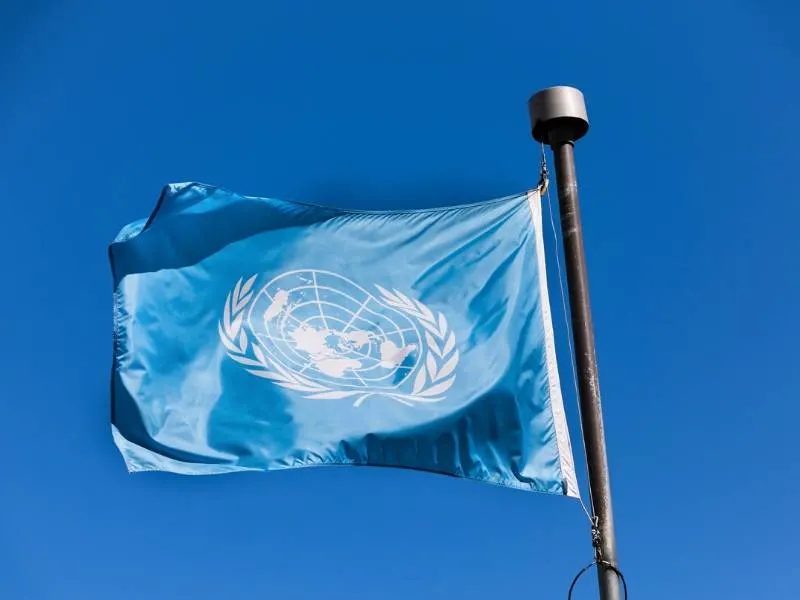 Where can you find this UNESCO World Heritage Site?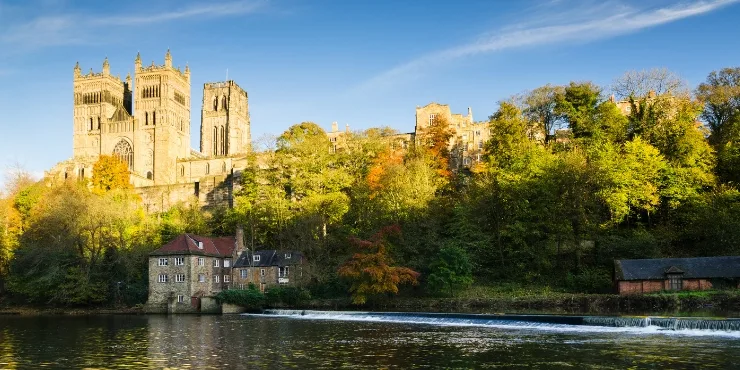 In which country of the UK can you find this bridge?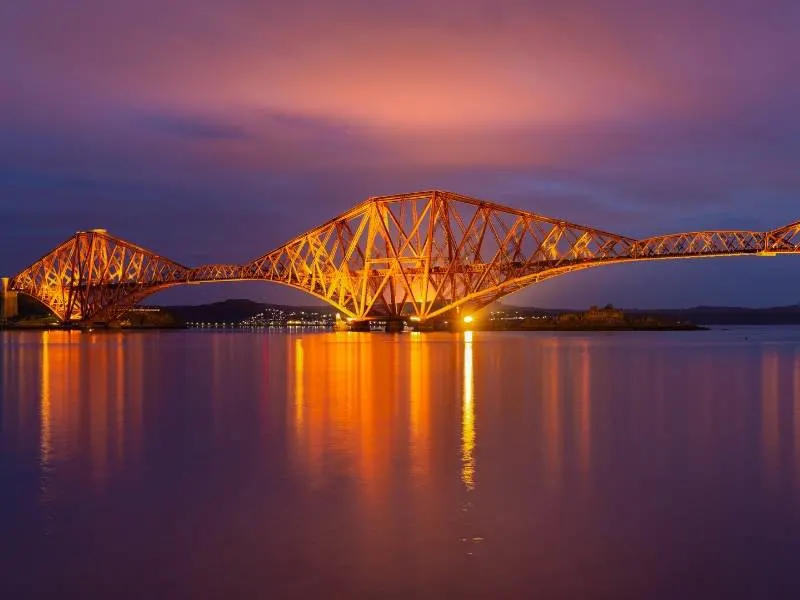 What is the name of this building?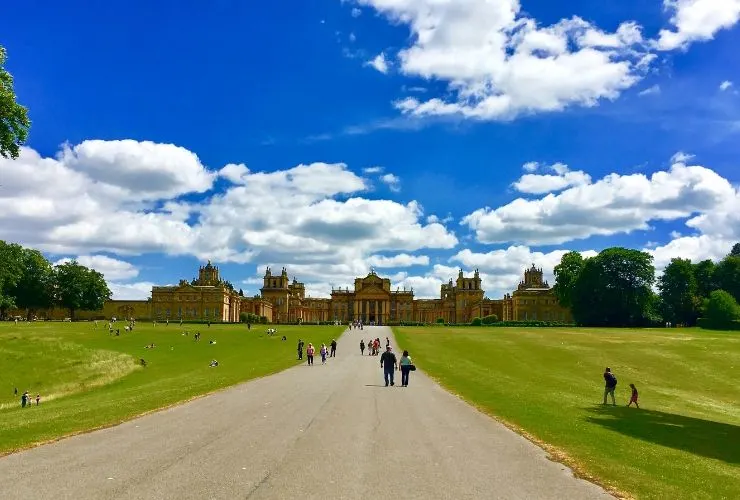 Where can you find this World Heritage Site?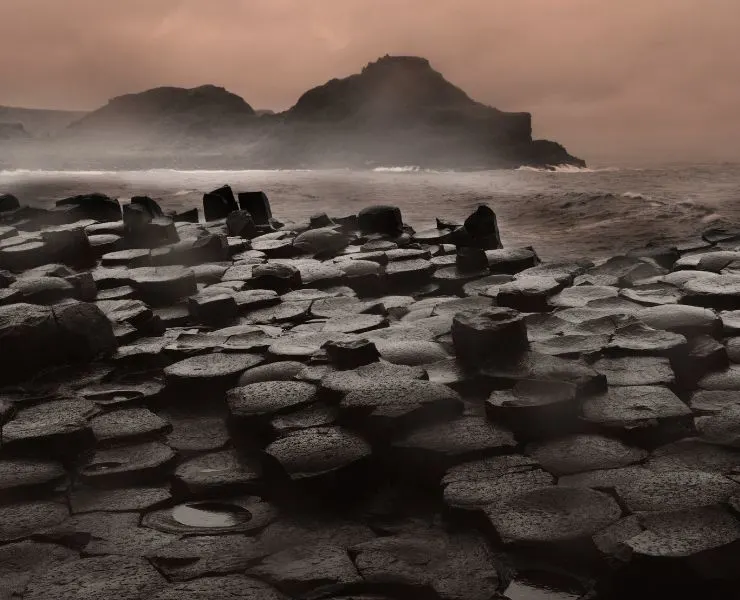 Near which cathedral city can you find Stonehenge?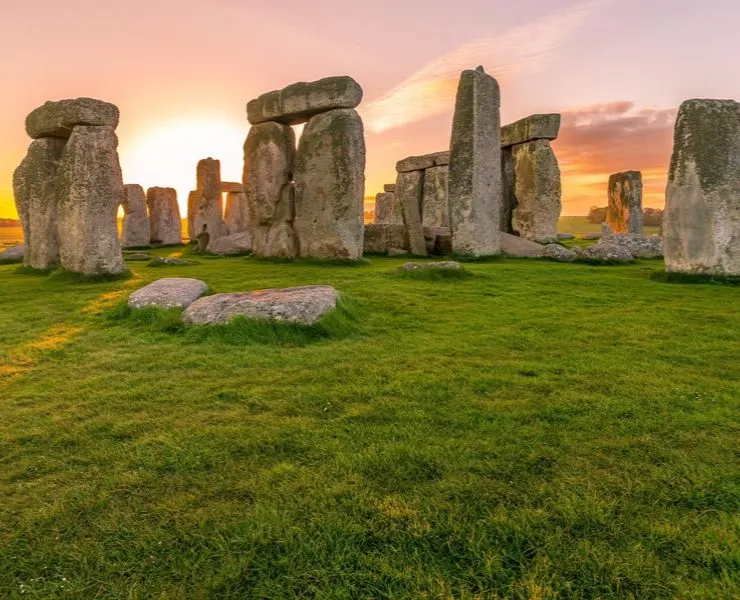 This is the hive! In which famous gardens (and world heritage site) would you find it?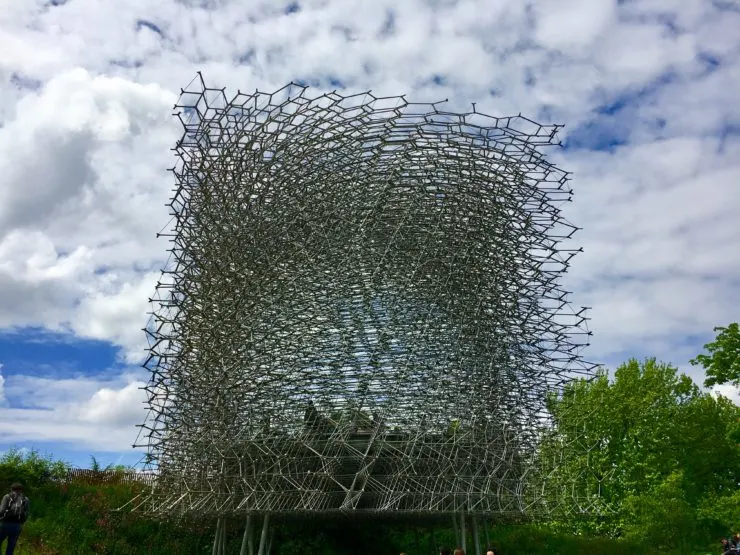 Where can you find this bridge?
After which Roman Emperor is this wall named?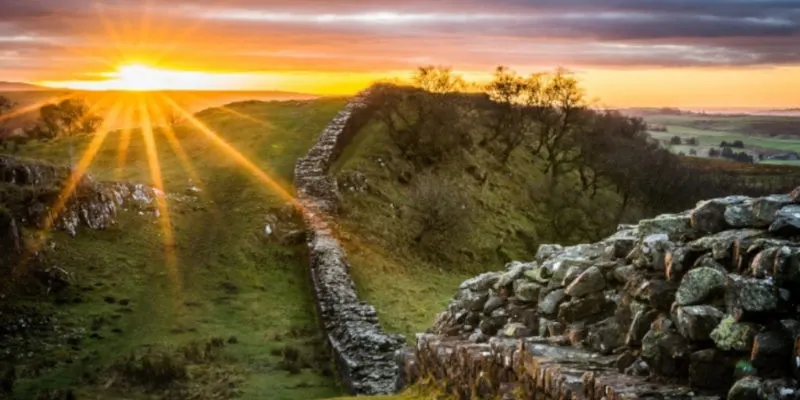 What is the name of this Victorian model village?
After what period is this coastline named?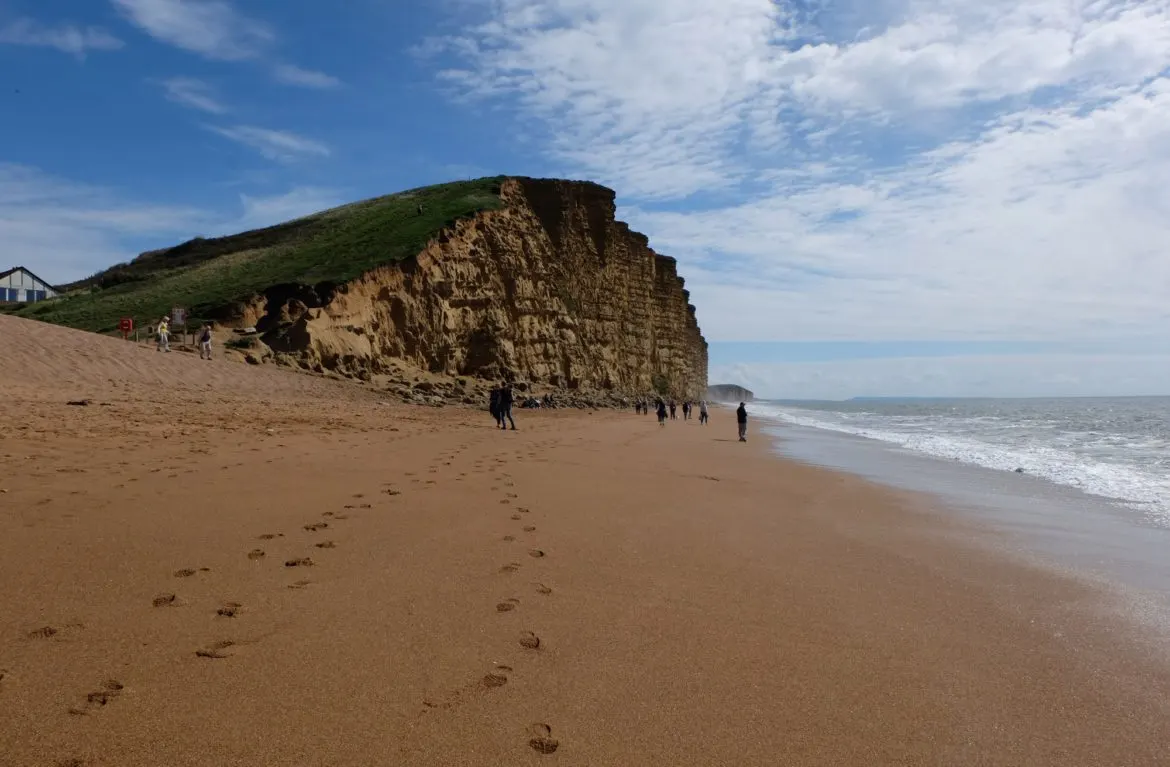 Where can you find this cathedral?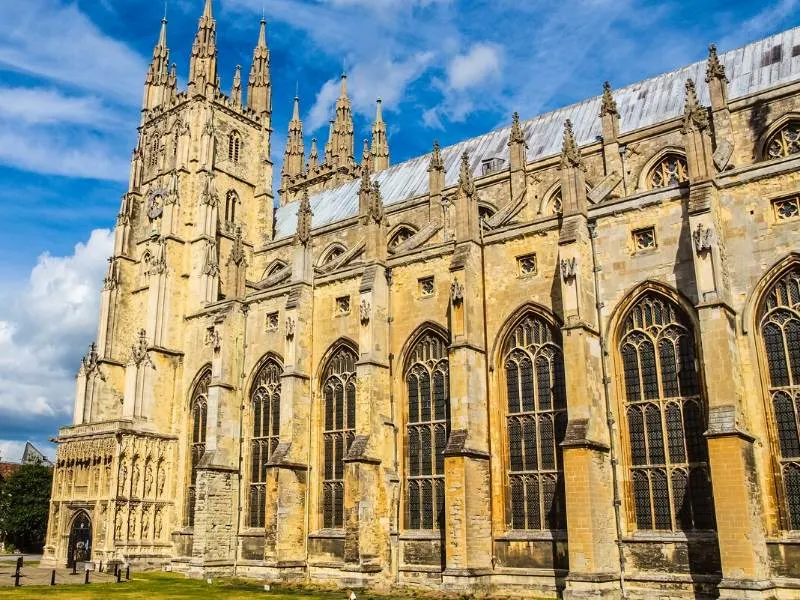 In which city would you find this statue?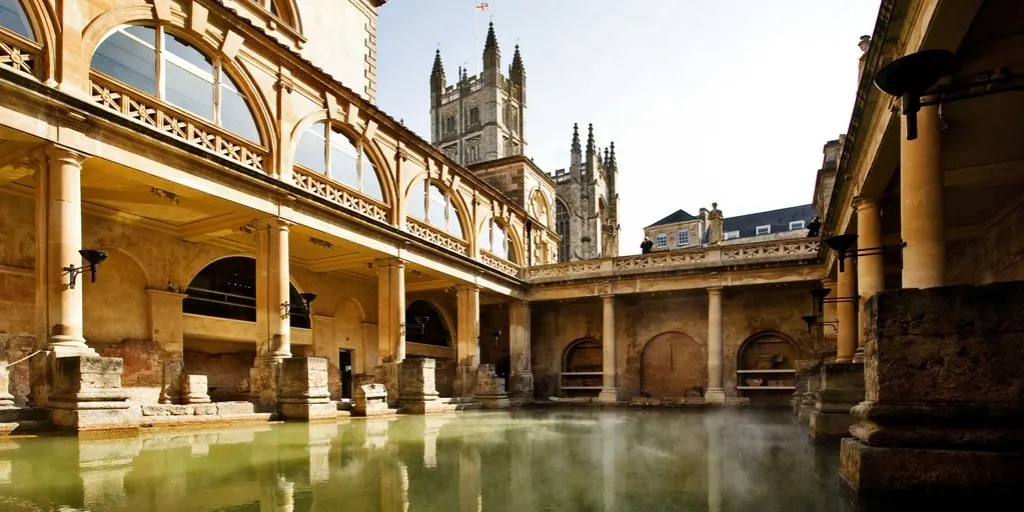 In which county can you find Fountains Abbey?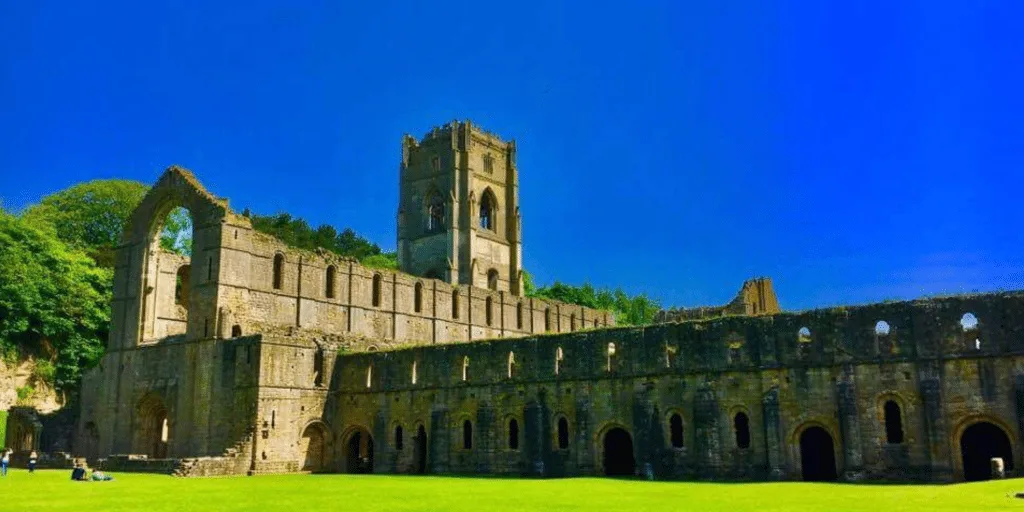 At which UNESCO World Heritage Site would you see a person dressed like this?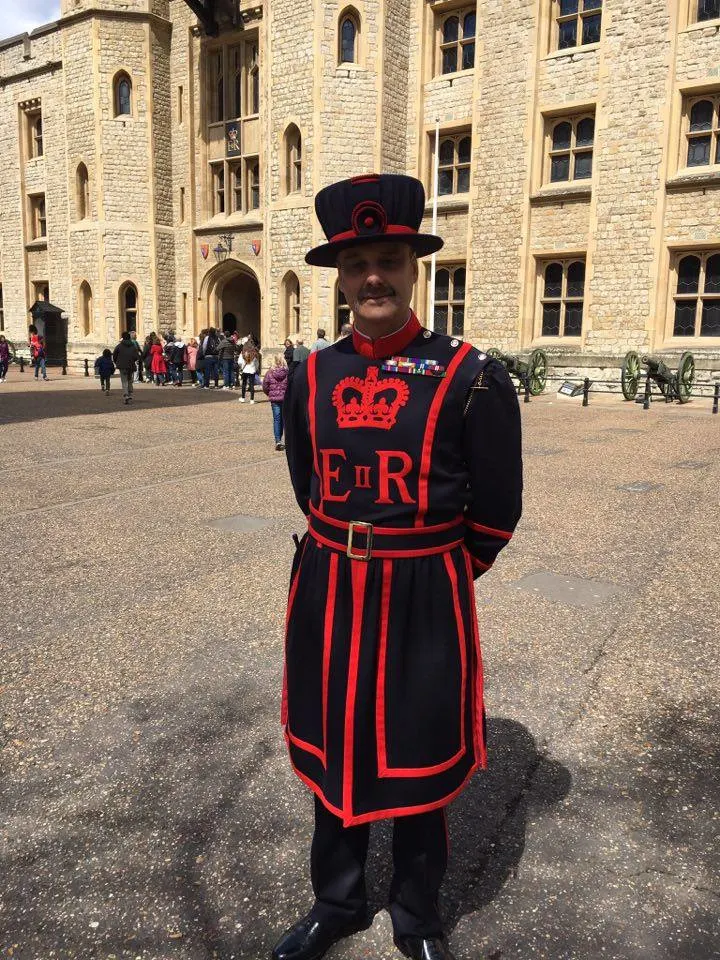 Where can you find the tulip staircase and the painted hall?
What is the name of this building?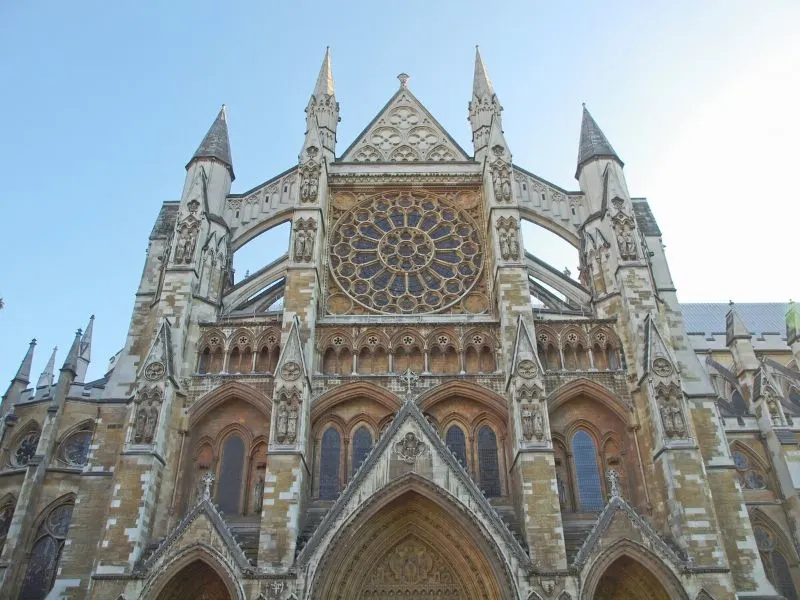 On which islands would you find these Neolithic monuments?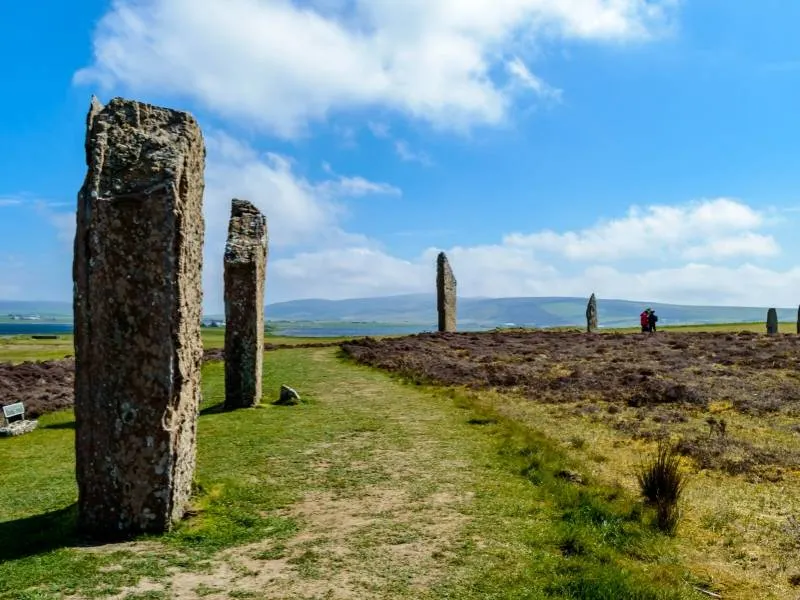 In which year was the Lake District added to the list of UK UNESCO World Heritage Sites?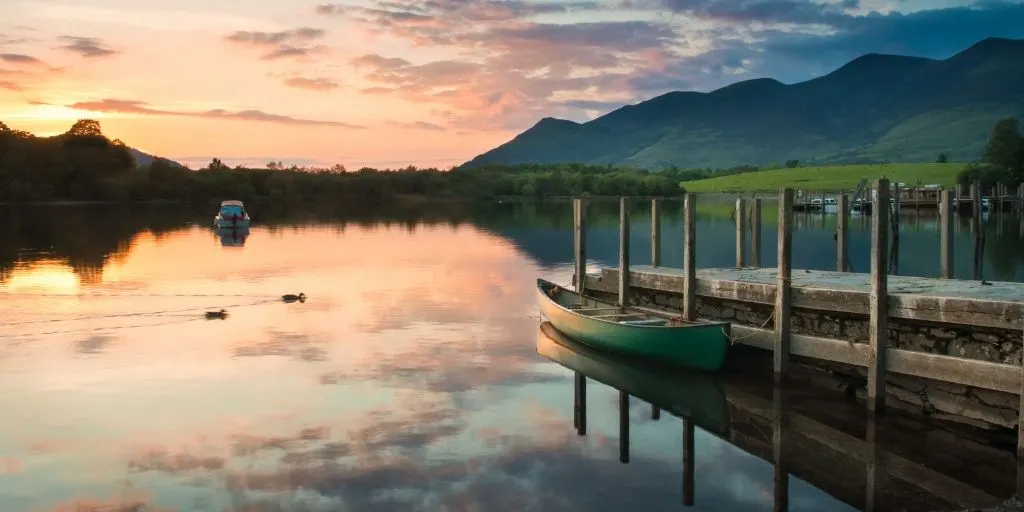 How did you get on? Pop over to my UK and London planning group on Facebook and share your score (or come to learn more about the UK!)
I have a few other quizzes you can do too including a UK General Knowledge quiz. You can also learn more about Australian animals, Queensland and Australia in general with these selection of quizzes.
If you like puzzles pop over to see my selection of online jigsaws I have made out of some of my best UK photographs!
For puzzle, lovers check out this selection of the best British puzzles, quiz books and games for Anglophiles.
Don't miss the posts below which have more to read about UK travel!