This post may contain compensated links meaning if you buy through them we get a small commission at no extra cost to you. Please read our disclosure for additional information. As an Amazon Associate, I earn from qualifying purchases.
Are you planning to visit Iceland? Why not prepare for your trip to Iceland by reading some of the fantastic novels set in this stunningly beautiful country!
In this selection, I include some of the best books on Iceland – fiction and non-fiction – about Iceland to help prepare you for your visit. Elf stories, Viking dramas, and murder mysteries.
Iceland has a very strong literary and storytelling culture. It is traditional to give books as gifts at Christmas and every Icelander receives at least one book under the Christmas tree.
Iceland also publishes more books per capita than any other country in the world. The majority of books are published and sold in the 2 months running up to Christmas. This is called the jólabókaflóð or the Christmas book flood!
This love of storytelling is reflected in Icelandic culture. The famous Icelandic Sagas appeared in written form in the 13th century. During the long dark winters in Iceland, a tradition built of communal reading and storytelling.
What better way to get through the harsh cold conditions than sitting around a warm fire listening to tales, poetry and stories? So not only are they amazing storytellers but they also have a beautiful yet brooding landscape to set them in!
Why not purchase a selection of these Icelandic novels and books to take with you on your trip! Looking for itinerary suggestions? This 10 day Iceland ring road trip is the perfect way to enjoy your visit.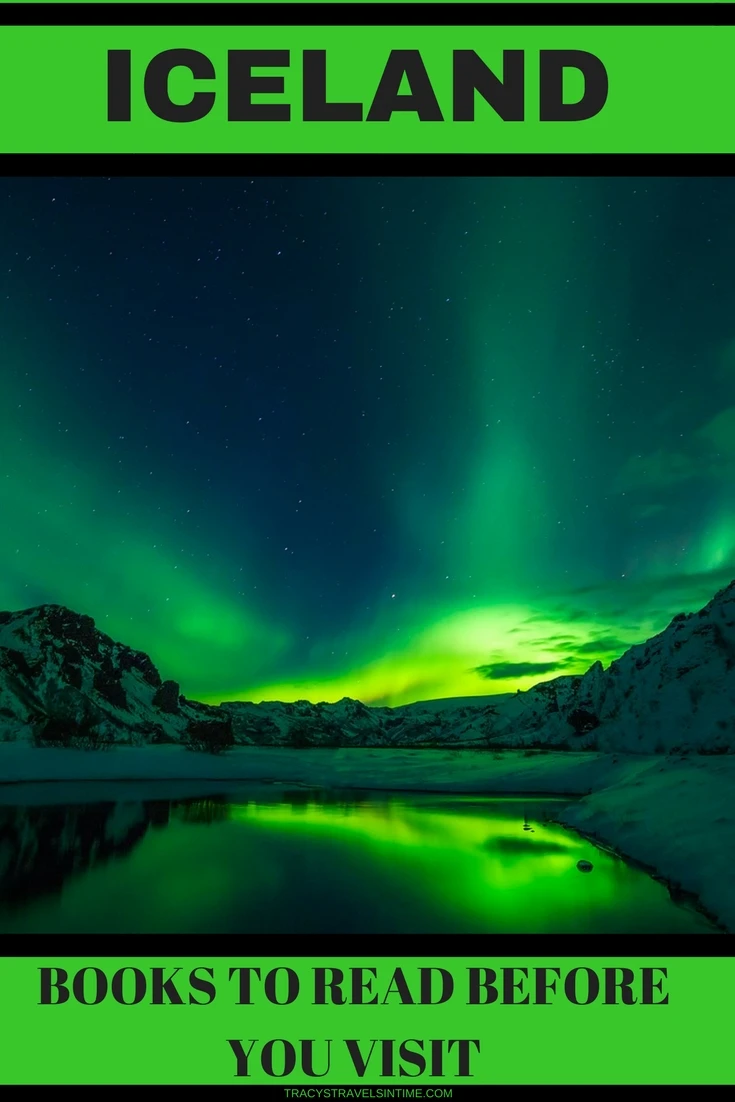 Best books on Iceland
Enjoyed these Iceland books? Read (or watch) more from around the world
If you enjoy reading do pop over to my complete guide to the best travel books from around the world where you will find my top choices for many countries including Norway, Denmark, Canada, Australia, and South Africa to name a few!
You can also find destination focussed TV series or movies set around the world including in Denmark, Italy, South Africa, Australia, and France. Perfect to download to watch on the plane!
Read more