Last Updated on March 29, 2021
Looking for some of the best Australian movies on Netflix or Amazon Prime? I have you covered! In this article you will find 10 of the most binge worthy Aussie films to watch now.
There is more to Australian cinema than Crocodile Dundee and in this article I have listed all of the best Australian movies not to miss. You will find links below each movie to Netflix or Amazon Prime!
These are all classic Australian movies and must-watch films for anyone planning to visit or move to Australia.
Please note that not all these Australian movies may be available on Netflix in the country where you live. All are available through Amazon Prime Video.
Binge-worthy Australian movies on Netflix and Amazon Prime
Rabbit-proof fence
Released – 2002
Starring – Ningali Lawford, Kenneth Branagh, Laura Monaghan
An absolute MUST to watch!
A young aboriginal girl leads her younger sister and cousin in an escape from a government camp, set up as part of the Australian government's policy to train aboriginal children as domestic workers and integrate them into white society.
A true story and one that highlights the dreadful treatment of aboriginal children and families by the Australian government (the British too) in the 1930's (and beyond)
Click to watch on Amazon Prime
Tracks
Released – 2014
Starring – Mia Wasikowska, Adam Driver, Rainer Bock
This is the remarkable true story of Robyn Davidson, a young woman who leaves her urban life to trek through the sprawling Australian desert.
Traversing the outback with 4 camels and her dog Davidson became a national geographic cover sensation after completing her epic journey. Inspirational stuff!
Having spent some time visiting the outback it is incredible what Robyn Davison achieved.
Click to watch on Amazon Prime
The Sapphires
Released – 2013
Starring – Chris O'Dowd, Deborah Mailman, Jessica Mauboy
The story of 4 Aboriginal women who form an all-girl group in 1968 to entertain American troops in Vietnam.
The Dressmaker
Released – 2016
Starring – Kate Winslet, Liam Hemsworth, Judy Davis
Kate Winslet shares centre stage in this movie with the Australian outback. Ever wondered what life is like in those dry, dusty towns miles from anywhere check out this great film. Kate Winslet's wardrobe is also pretty spectacular!
Australia
Released – 2008
Starring – Shea Adams, Hugh Jackman, Eddie Baroo
Having recently visited Bowen where Australia was filmed it seems a natural inclusion on any list of films to watch about well Australia!
A romantic action-adventure epic set in Australia prior to World War II that centres on an English aristocrat (Nicole Kidman) who inherits a large ranch.
It also stars Hugh Jackman. Need I say more!
Red Dog
Released – 2011
Starring – Josh Lucas, Rachael Taylor, Rohan Nichol
The story about the life of a boy in Western Australia who goes to the outback known as Pilbara. The film is based on the legendary true story of the Red Dog who united a disparate local community whilst roaming the outback in search of his long lost master.
You will see many Red Dogs in Australia – and beautiful they are too!
Get the hankies ready!
Click to watch on Amazon Prime
DON'T HAVE AMAZON PRIME?
* Watch thousands of movies and TV episodes instantly * Borrow Kindle books * Get unlimited FREE two-day shipping
The Adventures of Priscilla Queen of the Desert
Released – 1994
Starring – Terence Stamp, Hugo Weaving, Guy Pearce
I saw this on Broadway in New York and I can highly recommend it.
Resplendent in flamboyant ballgowns, looking down over the vast red Australian desert: for three showgirls it was the dream of a lifetime, a four week cabaret engagement in Alice Springs. The problem is simply getting there intact, along with their bus Priscilla.
Click to watch on Amazon Prime
Muriel's Wedding
Released – 1994
Starring – Toni Collette, Rachel Griffiths, Bill Hunter
Hysterically funny, fresh and brimming with wit Muriel's Wedding was a comedy hit celebrated by critics nationwide on its release.
No one ever paid much attention to Muriel and her humdrum small-town life, so she and her best friend Rhonda decide to leave it all behind and head for the big city…where they end up having the exciting adventure of their lives!
Click to watch on Amazon Prime
The Castle
Released – 1999
Starring – Sophie Lee, Tiriel Mora, Anne Tenney
The Castle is a 1997 Australian comedy film about an "ordinary" Australian family threatened by eviction by way of compulsory acquisition when the nearby airport announces its plans to expand. Unwilling to abandon their home – their "castle" – so easily, the Kerrigans take the matter to the courts.
Another enjoyable Aussie movie!
Click here to watch on Amazon Prime
Crocodile Dundee
Release date – 1986
Starring – Paul Hogan, Linda Kozlowski, Mark Blum
I am not apologising for adding this to the list! I think everyone of a certain age will have seen all the Crocodile Dundee films and for me they were (along with the Thorn Birds which ironically wasn't even filmed in Australia) my first introduction to Australia.
Not sure how Australian's feel about Crocodile Dundee but the immortal line "That's not a knife…THIS is a knife" makes the films a must-add to my list!
Click to watch on Amazon Prime
Last Cab to Darwin
Released – 2015
Starring – Michael Caton, Ningali Lawford
Rex is a cab driver who has never left the mining town of Broken Hill in his life. When he discovers he doesn't have long to live, he decides to drive through the heart of the country to Darwin, where he's heard he will be able to die on his own terms; but along the way he discovers that before you can end your life you've got to live it, and to live it you've got to learn to share it.
I really liked this film – great acting and amazing scenery as Rex drives all the way from Broken Hill to Darwin!
Strictly Ballroom
Released – 1993
Starring –
Paul Mercurio, Tara Morice, Bill Hunter
Ballroom dancing, a romantic comedy and all set in Australia you can't go wrong with this 1992 hit film!
I hope you enjoy my selection of must see Australian movies. If there are other good Australian movies I have missed out please let me know in the comments. What are your favourite Australian films?
Click to watch on Amazon Prime
More to watch on Netflix
Related watching!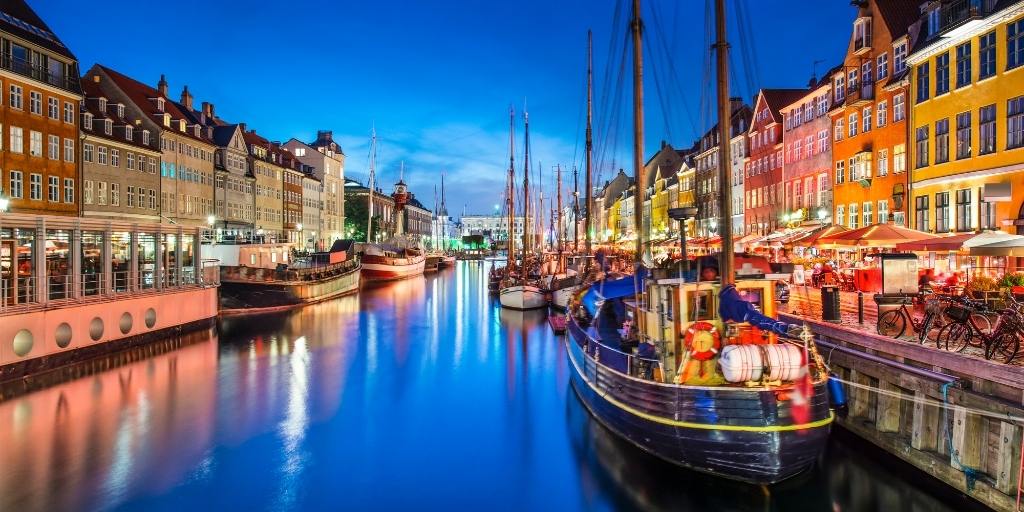 Do you enjoy Nordic Noir? Or are you planning a trip to Denmark and want some travel inspiration? This guide…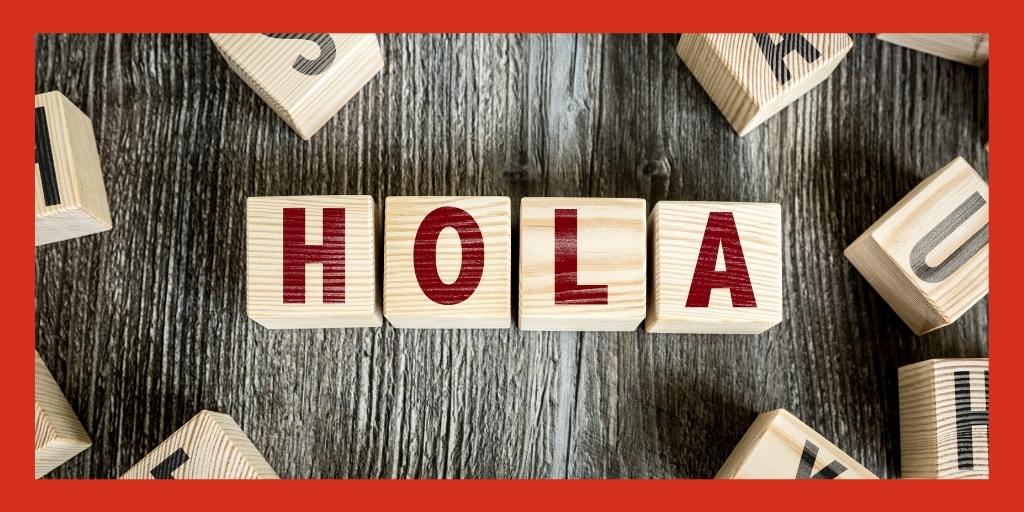 Discover the best Spanish series on Netflix for 2021. Includes the best Netflix shows to learn Spanish.
This post may contain affiliate links, which means we may receive a commission, at no extra cost to you, if you make a purchase through a link. Please see our disclosure for further information. As an Amazon Associate, I earn from qualifying purchases.