This post may contain compensated links. Please read our disclaimer for additional information.
When I moved to France over 30 years ago I spoke a little French. The year before my move I spent one year at University completing an introductory course. I had previously also endured 5 torturous years in school trying to conjugate verbs and progress past 'Je m'appelle Tracy" After being told in school that I would never be any good at French I was determined to learn the language!
Living in France for nearly 2 years gave me an excellent opportunity to master the language. And after 6 months I was fluent. Although a little rusty nearly 30 years later I still try to keep my language skills at least functional.
I have found one of the best ways to learn a language is to immerse yourself in it. If you are preparing for a trip to France or are learning the language in school/college or simply want to know more French before your holiday I would highly recommend watching some of the excellent French TV series that are available on Netflix right now (Please bear in mind different countries may have different availability)
It is also a great introduction to French culture and different areas of France! What better way to enjoy a truly authentic travel experience through your ability to communicate (even a few words) in the native language.
We do tend to watch the French TV series with subtitles (my husband doesn't speak French) I have found it really useful to hear French accents and also some of the more colloquial language used in French TV series. I still struggle to understand French news broadcasts with their more formal French unless there are subtitles. However whether you are still at the stage of needing subtitles or not watching these great French TV series will build vocabulary and develop your French language skills.
If you have a Netflix subscription (who hasn't?) enjoy this selection of the best French TV shows – à bientôt!
---
THE CHALET
---
We thoroughly enjoyed this French thriller! A bunch of friends meet up in a chalet in the French Alps but a secret from the past comes back to haunt them. When they are cut off from the outside world tensions rise and so does the death toll!
CLICK HERE TO WATCH ON NETFLIX
---
THE RETURNED
---
The French do thrillers so well and this supernatural TV series is one of our favourites. When several people return to the village years after they have left the impact is huge. Especially since they have all been dead for over 20 years. Series one is now available on Netflix!
CLICK HERE TO WATCH ON NETFLIX
---
WITNESSES
---
A French detective series featuring a young female detective put in charge of investigating a case involving dead bodies dug up from graves and left in  show homes.
CLICK HERE TO WATCH ON NETFLIX
---
THE FROZEN DEAD
---
Yes another crime thriller! A grisly discovery in the French Pyrenees. Based on a best-selling novel by Bernard Minier, this series stars César nominees Charles Berling and Pascal Greggory.
CLICK HERE TO WATCH ON NETFLIX
---
VERSAILLES
---
Learn French and French history at the same time! If you enjoy period pieces then this is the show for you! It will definitely make you add a trip to Versailles to your itinerary!
CLICK HERE TO WATCH ON NETFLIX
---
FURTHER INFORMATION FOR VISITING PARIS/FRANCE
---
I have a number of posts about Paris and France which you may be interested in reading. I update and add new posts on a regular basis so why not subscribe to receive my monthly newsletter as well as gain exclusive access to my resource library? The library is only available for subscribers and includes fact files and best book lists for a number of countries around the world.
10 treasures not to miss when you visit the Louvre
PIN FOR LATER!FRENCH TV SERIES ON NETFLIX
YOU MAY ENJOY THESE POSTS TOO!
CLICK FOR EXCLUSIVE ACCESS TO MY RESOURCE LIBRARY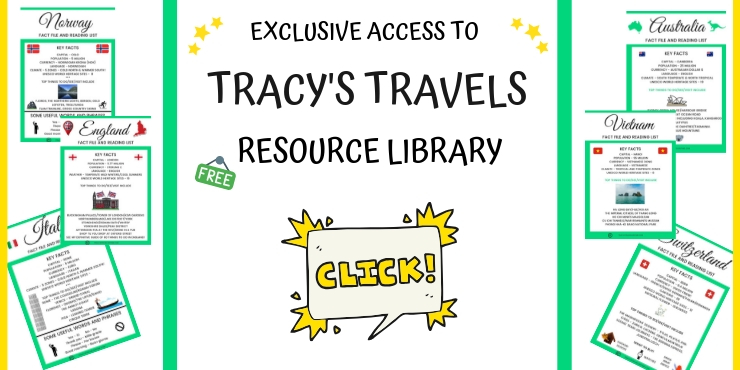 ---
---
This post may contain compensated links. Please read our disclaimer for additional information.