Last Updated on March 29, 2021
Enjoy this list of the best French series on Netflix and Amazon Prime. Updated for 2021! Happy viewing.
Best French series on Netflix & Amazon Prime (2021)
Lupin
Following an injustice years earlier professional thief Assane seeks to settle the score.
The series is based on the books of Maurice Leblanc about thief Arsene Lupin.
Following the success of this Netflix series another series has been commissioned.
Starring – Omar Sy, Shirine Boutella, Soufiane Guerrab, Nicole Garcia
Where was the series filmed in France? Paris (the Louvre has a starring role in the opening episode)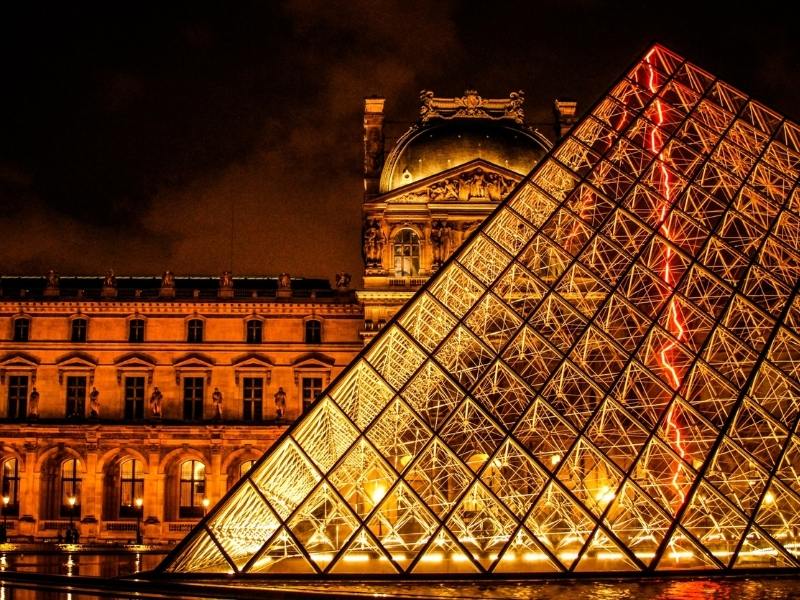 La Mante
A police commissioner turns to an imprisoned serial killer for help following a series of grisly murders. The killings are inspired by a serial killer ("The Mantis" ) from 25 years before.
This is an intricate French thriller that will keep you on the edge of your seat.
Starring – Carole Bouquet, Fred Testot, Manon Azem.
Where was the series filmed in France? In the Paris region.
Bonfire of Destiny
After a devastating fire in Paris 1897, three women find their lives upended by betrayals, deceptions and romantic turmoil.
Genre – TV Drama, Period Drama
Starring – Audrey Fieurot, Julie de Bona, Camille Lou
Where was the series filmed in France? In the Paris region.
Watch more – Danish TV shows to watch on Netflix
Watch more – Best Italian TV series on Netflix
ⓘ WATCH NEXT: THE BEST FRENCH MOVIES ON NETFLIX
This post may contain affiliate links, which means we may receive a commission, at no extra cost to you, if you make a purchase through a link. Please see our disclosure for further information. As an Amazon Associate, I earn from qualifying purchases.