This post may contain compensated links. Please read our disclaimer for additional information. As an Amazon Associate, I earn from qualifying purchases.
I love finding out about a country before I visit and for me there are a few main ways of doing this – reading books, checking out Facebook groups/pages and watching movies.
In this post I have selected in this post my top 10 movies about South Africa to watch before you visit.
I also have a post about recommended books to read before traveling to South Africa so do take a look at that if you enjoying reading about a destination (there are both fiction and non-fiction suggestions)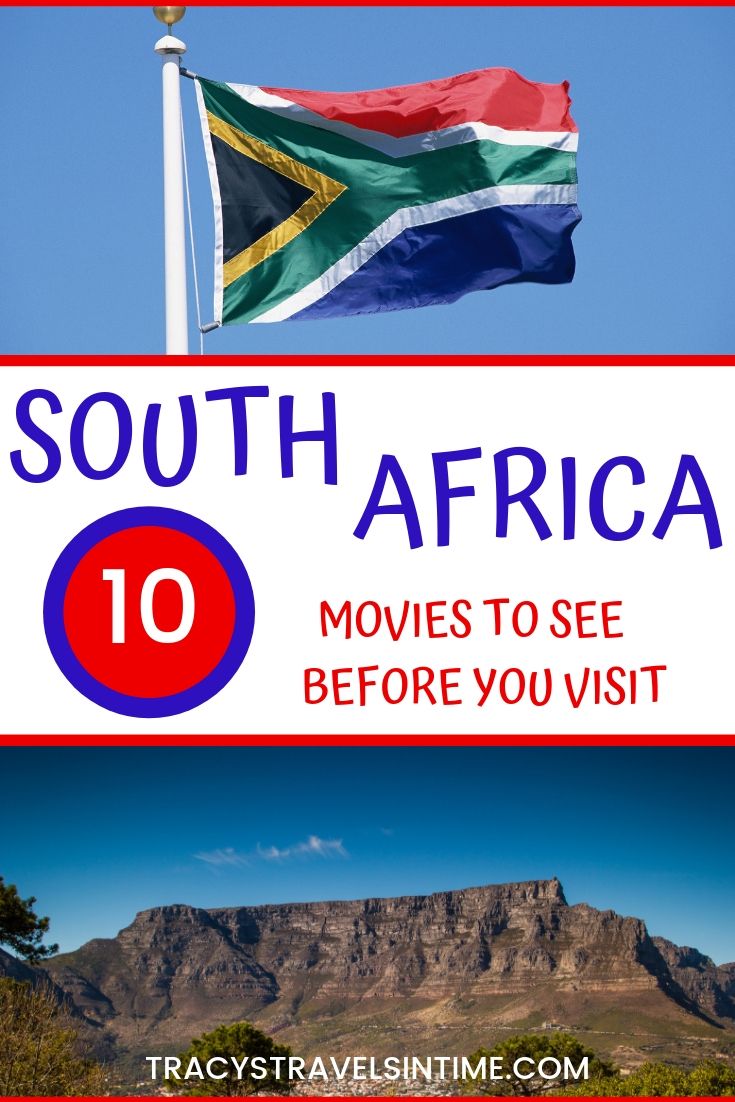 ---
CRY FREEDOM
---

Released in 1987 this film tells the story of journalist Donald Woods experiences and finally escape from South Africa after writing about the life and death (in custody) of his friend Steve Biko. I found this film and the writings of Donald Woods (a banned author when I lived in South Africa) incredibly powerful and I still highly recommend it.
---
CRY THE BELOVED COUNTRY
---
Based on the novel by Alan Paton which was a set book when I studied English at school in South Africa I would recommend the book first. If you haven't got time then the movie is a good option.
---
MANDELA, LONG WALK TO FREEDOM
---
The journey of Nelson Mandela from lawyer to his imprisonment as a "terrorist" under apartheid South Africa to his release and subsequent election as President of South Africa. Probably THE most inspiring man to walk the earth.
---
INVICTUS
---
If you want to see Mandela's inspirational leadership in action then watch this movie. Uniting a country around sport to start healing the racial divides caused by years of apartheid Mandela really was the greatest leader of our time.
---
THE GODS MUST BE CRAZY
---
Released in 1980 this is the story of a Kalahari bushmen's journey to return that ubiquitous symbol of the 20th century – a Coke bottle – back to the gods! Expect plenty of laughs and slapstick humour!
---
TSOTSI
---
The story of a violent criminal who, after stealing a car (and shooting the owner) finds a baby in the back seat. Find out how this turn of events changes the young hoodlum's life as he struggles to cope.
---
SARAFINA
---
Not light entertainment this story tells the story of school children and their fight against the decision by the South African government in the 1970's to impose Afrikaans as the language of tuition. Although there are some musical numbers in there they do jar against the brutality and violence portrayed.
---
ZULU
---
Based on the Battle of Rorke's drift in 1879 in which a small number British soldiers fought for many hours to repel attacks by Zulu warriors. A real action packed film – it may be old (made in 1960) but is still a popular and well known film.
---
YESTERDAY
---
The story of the impact of an AIDs diagnosis on one woman and her family. Filmed in Zulu this film was nominated in 2004 for an Academy Award for the Best Foreign Language Film
---
A DRY WHITE SEASON
---
Another well known South African novel appears on film. Andre Brink's "A Dry White Season" stars Donald Sutherland as Ben Du Toit a teacher largely uninterested in the issue and human cost of apartheid until it effects his own life,
---
SPUD
---
A South African comedy about the experiences of a young English boy as he adjust to life in a South African boarding school. There are also a few sequels available – Spud 2: The Madness Continues and Spud 3: Learning to Fly!
WHY NOT JOIN AMAZON PRIME?
If you love watching movies why not try Amazon Prime. You get access to thousands of movies (like those above) and TV shows. Click below to try out your free trial.
Join Amazon Prime – Watch Thousands of Movies & TV Shows Anytime – Start Free Trial Now
***
YOU MAY ENJOY THESE POSTS ABOUT TRAVEL IN AFRICA
***
PIN FOR LATER! MOVIES ABOUT SOUTH AFRICA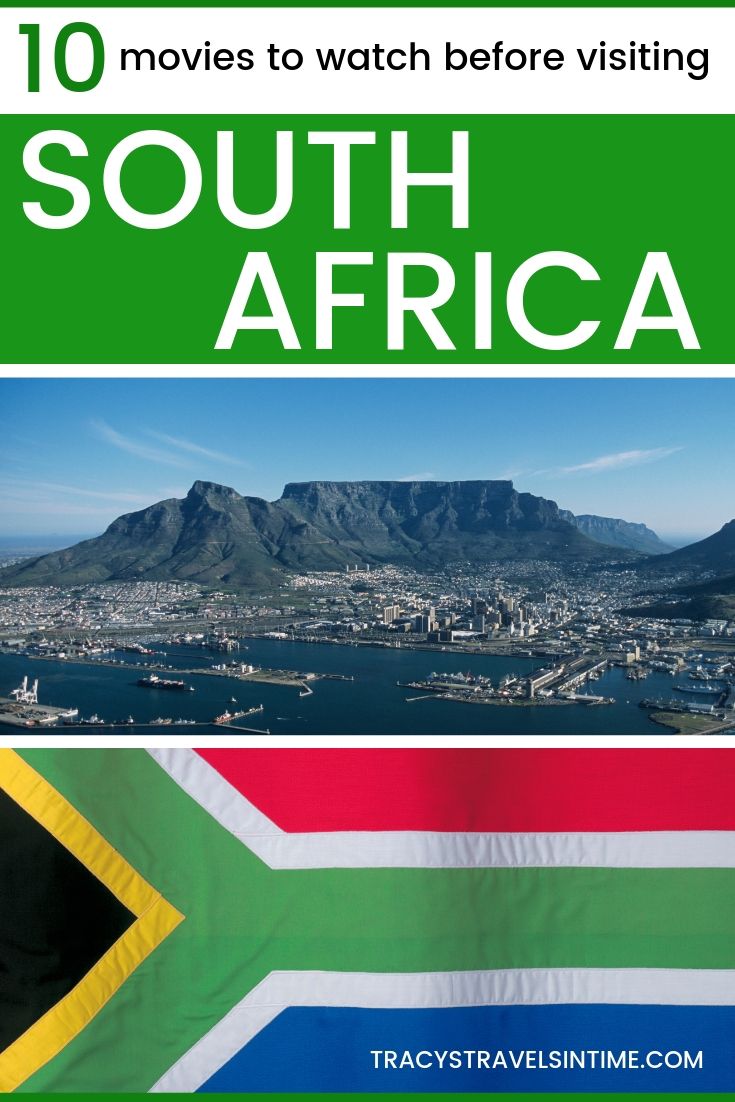 YOU MAY ENJOY THESE POSTS TOO!
This post may contain compensated links. Please read our disclaimer for additional information. As an Amazon Associate, I earn from qualifying purchases.
Over the last 50 years I have lived and worked in 7 countries on 4 continents and travelled to many more. I enjoy exploring and learning about new places and meeting people on my travels. History, reading, photography, nature and wildlife are my interests and I am ALWAYS researching and planning my next trip (preferably by train)
With a lifetime of travel experience, and a network of friends all over the world, I share genuine insider guides, recommended best book lists and train journey inspiration to help YOU travel authentically to some of the most beautiful places on earth.
Come and join me as I travel the world one country (and train journey) at a time!