Discover the best Japanese movies on Netflix to binge-watch in 2022.
The wonderful world of cinema in Japan dates back to 1899 when the very first film was released in the country. Since then this medium has traditionally blended whimsical folklore with modern culture through complex storylines.
As everyone's favourite streaming platform, Netflix, continues to expand their impressive international offerings, you can find a fantastic range of foreign films to watch. Good Japanese movies are so much more than the classic samurai movies or anime series that your mind may conjure up. The genres of the top Japanese movies on Netflix range from rom coms to thrillers to dramas.
Some of the best Japanese movies have become increasingly popular since breakout hits, such as the TV series Squid Game, have moved anime films and other cultural styles into the mainstream.
With English subtitles available along with so many other languages, Netflix has made it easier than ever to explore films from different countries compared to other streaming platforms. Some are well-known cult classics from Studio Ghibli and others are underrated hidden gems that may have eluded your most recommended lists.
Check out the best Japanese movies of all time below!
If you would like access to 15 Netflix libraries around the world (including USA/Canada) we recommend Surfshark VPN. You only need 1 subscription to cover every gadget in your house. Click here for more information about Surfshark
13 Best Japanese Movies on Netflix
River's Edge
River's Edge is an awesome Japanese movie to watch and is actually based on a manga of the same name. Two troubled high school students have to face trauma in the form of personal tragedies.
One teenage boy is bullied for being in the closet and a young girl has an often hectic life with secrets to hide as well. They come to stand by each other and through offering support discover each other's shamed truths.
However, when they stumble upon an unknown corpse near the town river leading out to Tokyo Bay, things take a turn for the worst. It's a dark story to say the least, a slow burn that develops quietly yet manages to keep you intrigued all the way through.
Starring – Fumi Nikiado, Ryo Yoshizawa
DO YOU WANT TO WATCH THE GREAT SHOWS LISTED IN THIS GUIDE?
WITH SURFSHARK VPN YOU CAN!
✅ With Surfshark VPN you get unrestricted access to the Netflix libraries of 15 countries.
✅ Access to the US, UK and German Netflix libraries (plus a further 12 countries)
✅ Access 13 Amazon Prime libraries including the USA and UK
✅ 1 subscription covers every gadget in your house
In This Corner of The World
This is one of the most amazing Japanese movies. It's a wartime drama made with mesmerizing animations. It's based on an award-winning manga bearing the same title and is set in Hiroshima about ten years before and after the atomic bomb.
While it's not an entirely true story, it's said to be based on real-life personal accounts. The film focuses on a young girl who gets married and must take care of her family despite the daily loss of life's amenities. It's a beautiful yet emotional juxtaposition of traditional life in Japan and the hardships of war. Overall it's a sweet and nostalgic story that tugs at the heartstrings.
Starring – Rena Nonen, Yoshimasa Hosoya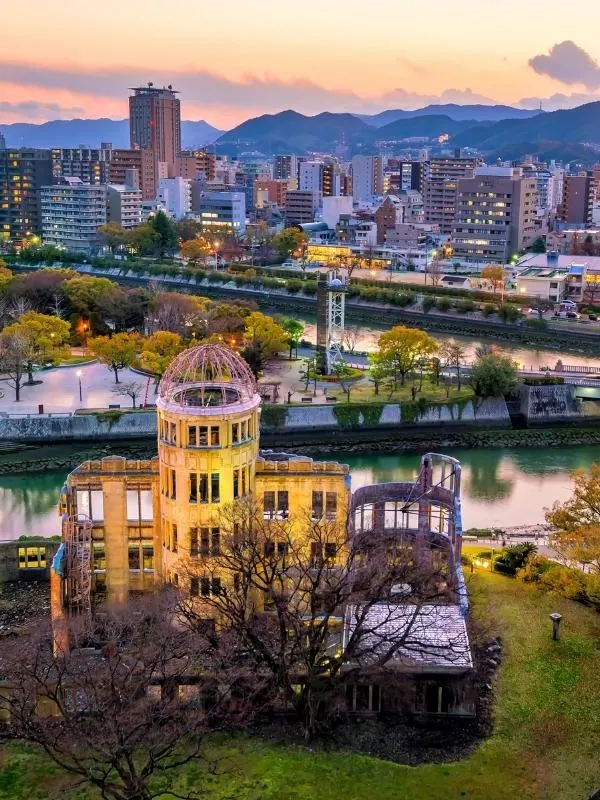 A Silent Voice
This animated film is one of the best Japanese romance movies on Netflix. It tells the story of a young woman who was relentlessly bullied by a group of boys for being deaf as a high school student. Older and thinking of ending his own life, one boy remembers the hurt and pain he caused long ago and sets out on a mission to make amends.
The detailed drawing style is ethereal and atmospheric and the whole movie feels contemplative and insightful without being overly dramatic.
Starring – Shouko Nishimiya, Shoya Ishida
DO YOU WANT TO WATCH THE GREAT SHOWS LISTED IN THIS GUIDE?
WITH SURFSHARK VPN YOU CAN!
✅ With Surfshark VPN you get unrestricted access to the Netflix libraries of 15 countries.
✅ Access to the US, UK and German Netflix libraries (plus a further 12 countries)
✅ Access the Amazon Prime libraries of 13 countries
✅ 1 subscription covers every gadget in your house
We Couldn't Become Adults
When prompted by an unexpected friend request, a middle-aged man reflects on his past including his early career, former partners, and elementary school self in one of the most revered Japanese films on Netflix.
This nonlinear picture moves back and forth in time and serves as a poignant, almost poetic, reflection on how one is meant to create their own home and how the world can ultimately influence what makes us happy. It's also ripe with nostalgia for Tokyo in the 1990s, conquering abstract concepts of generational disappointment with ease.
Starring – Sairi Ito, Mirai Moriyama
Where It Was Filmed – Tokyo, Japan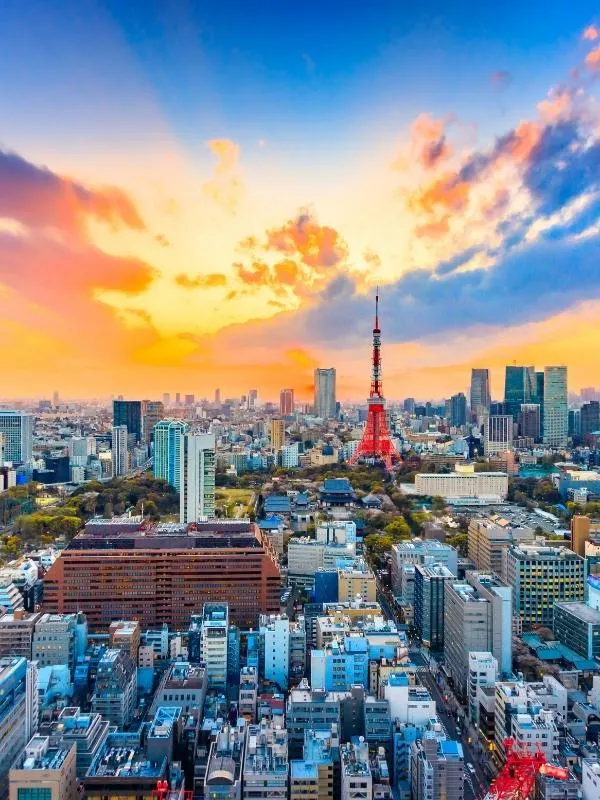 Ride or Die
Initially a manga series with the original title Gunjo, Ride or Die has recently been turned into a great anime movie. It focuses on a female friendship that turns into something more while on an epic road trip away from danger. She's not a serial killer, but a woman who is willing to do anything to help the woman she's in love with escape from her abusive husband.
As far as watching movies goes, it really runs the gamut of emotions and offers viewers an abundance of moral quandaries to contemplate. This film can get quite graphic, so be prepared, but it does stand out as one of the most highly recommended Japanese movies.
Starring – Kiko Mizuhara, Hona Ikoka
The Fable
Based on the original manga series of the same name, the Fable is a live-action film adaptation that focuses on an elite contract killer who is attempting to lay low. His special skills are needed when he finds himself deep in the Osaka underworld seeking to rescue the woman he's fallen for.
Many parts feel like a parody with a little slapstick thrown in, though the scenes are seriously action-packed with impressive choreography. Throw in a little backstory, and you're sure to grow fond of the characters in no time. There is also a sequel to watch if you really like it!
Starring – Fumino Kimura, Yuya Yagira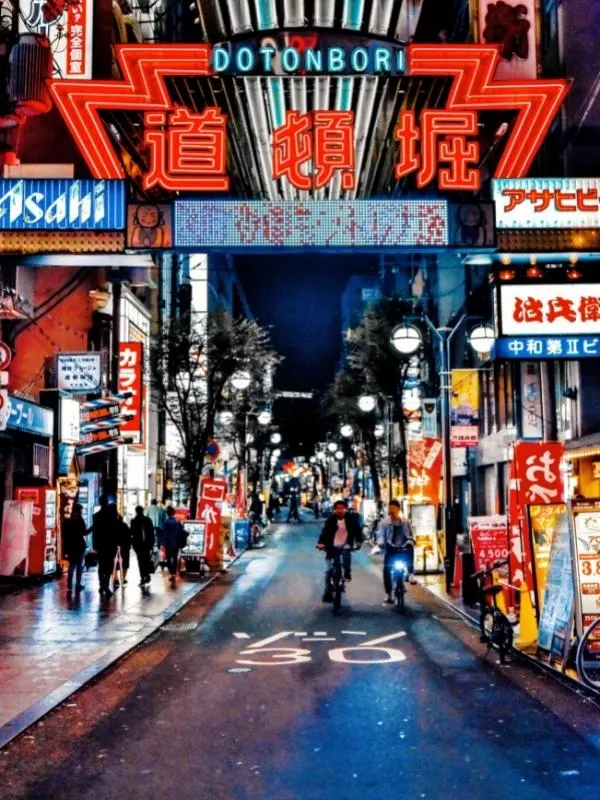 37 Seconds
This beautiful piece of Japanese cinema is an amazing story about a young woman who suffers from cerebral palsy since she went 37 seconds without breathing upon being born. She dreams of one day becoming a successful manga artist, but must balance both her family's concerns and her own health while striving to be independent.
It's a super honest portrait of the experience of living with a disability that defies stereotypes. All in all it's a classic coming of age tale for someone seeking freedom in many forms. Mei Kayama does a fantastic job in her acting debut.
Genre – Drama
Starring – Mei Kayama,
Release Date – 2019
Where It Was Filmed – Japan and Thailand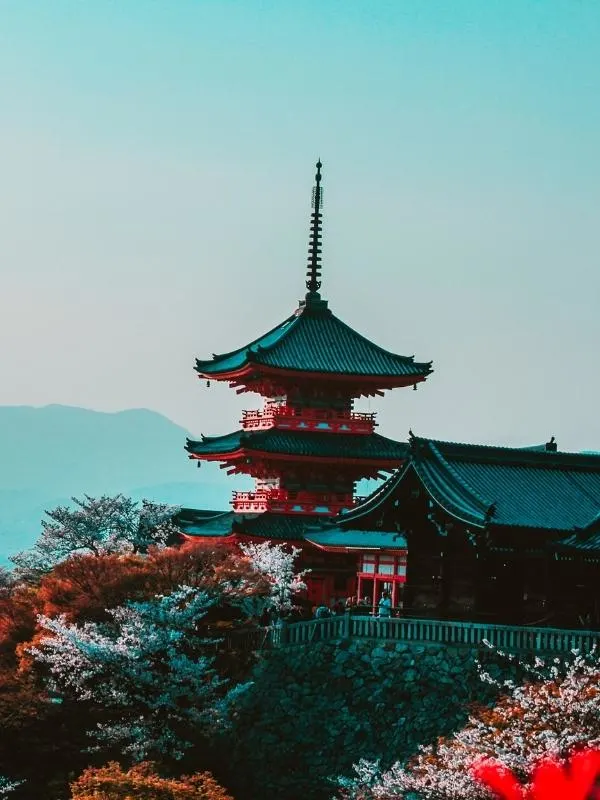 Tuna Girl
Tuna Girl is a truly flawless Japanese movie recommendation. It explores the sweet story of a clumsy yet happy-go-lucky fishery student. She searches for her place within a renowned research institute which is most famous for its tuna farming.
It's an in-depth look at rural Japan and is even quite educational on the subject matter within this slice of life. It really feels like three stories in one and generally is just a well-acted film on Netflix, especially from the naive main character who is full of quirky charm.
Starring – Fuka Koshiba, Takashi Taniguchi
Fullmetal Alchemist
Fullmetal Alchemist is a manga series that takes place in a fictional dystopian society with steampunk style where the practice of alchemy is widely used. It's since been made into two Japanese series for television networks as well as films, books, a video game, and more.
This live action version covers the first four volumes of the saga, excluding the final chapter. It follows two brothers who have accidentally sacrificed parts of their body in human transmutation gone wrong and now must find the powerful philosopher's stone to break free from the consequences in a veritable battle royale.
Genre – Science Fantasy/Action
Starring – Ryosuke Yamada, Tsubasa Honda
Where It Was Filmed – Volterra, Tuscany, Italy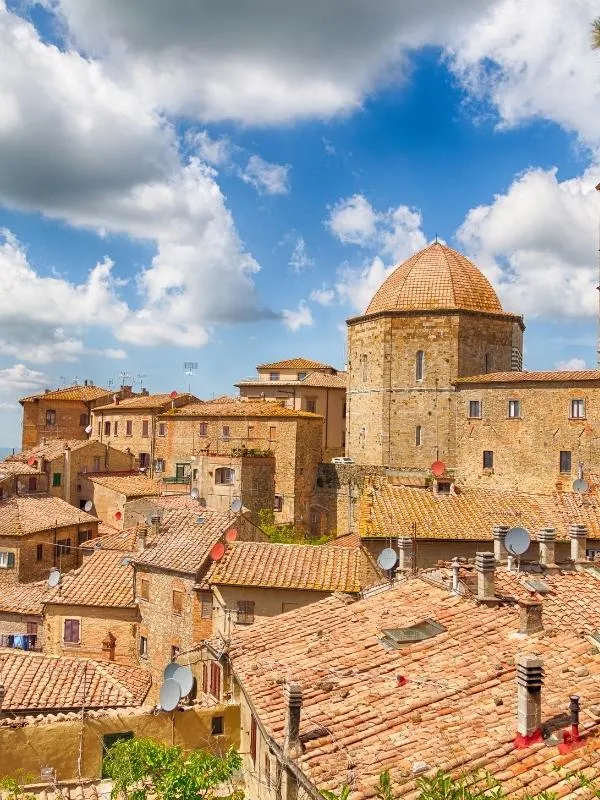 Blue, Painful, Fragile
In Blue, Painful, Fragile, two university students who seem like polar opposites come together to create a club whose mission is to change the world. However, when one half of the duo mysteriously goes missing, the young boy must throw himself into getting the club back to its original idealistic roots.
It's based on a book and beautifully explores themes of social issues, Japanese government, philosophy, and ethics as well as interpersonal romantic relationships.
Starring – Mizuki Kayashima, Ryo Yoshizawa
My Neighbor Totoro
Easily one of the most famous Japanese movies, My Neighbor Totoro is a Studio Ghibli masterpiece. The mesmerizing animations led to its renowned reputation.
Two girls must adjust to moving to the countryside in order to be closer to their sick mother who is in the hospital. Here in their free time they discover a magical world full of wondrous forest creatures to go on adventures with.
An instantaneous cult classic, it's set in post-war rural Japan and is an enchanting tale of friendship that will warm anyone's heart to watch.
Starring – Hitoshi Takagi, Noriko Hidaka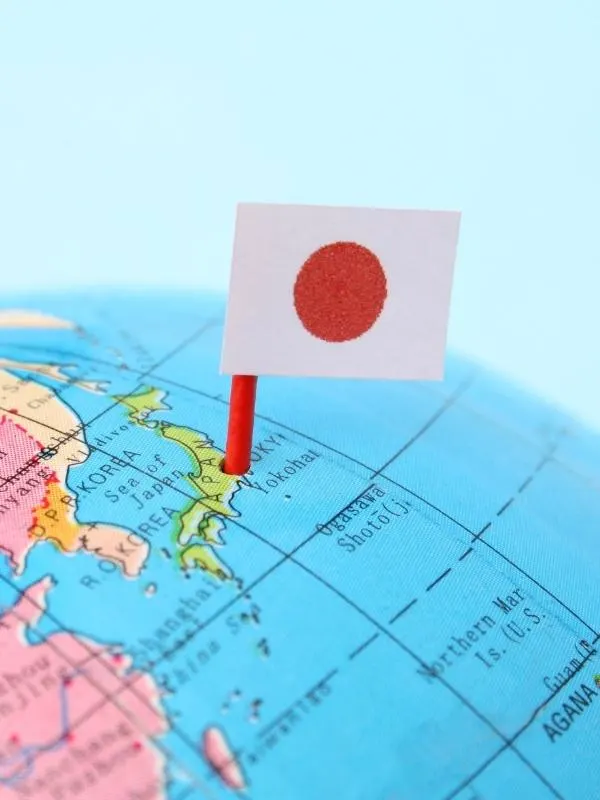 Howl's Moving Castle
This animated fantasy film follows a girl named Sophie whose random encounter with a wizard named Howl will change her life forever.
She meets a spiteful old witch who is jealous of her chance at romance and transforms her body into that of a crone as well. Her only hope to return to her youthful beauty is a deal she strikes with a fire demon that is bound to the young wizard's moving castle. Will he use his magical talents to come to her rescue from all the evil spirits?
Regardless, the animation is stunning and this brilliant tale is well worth a stream as one of the most popular Japanese movies to date.
Genre – Fantasy
Starring – Takuya Kimura, Chieko Baisho
Release Date – 2004\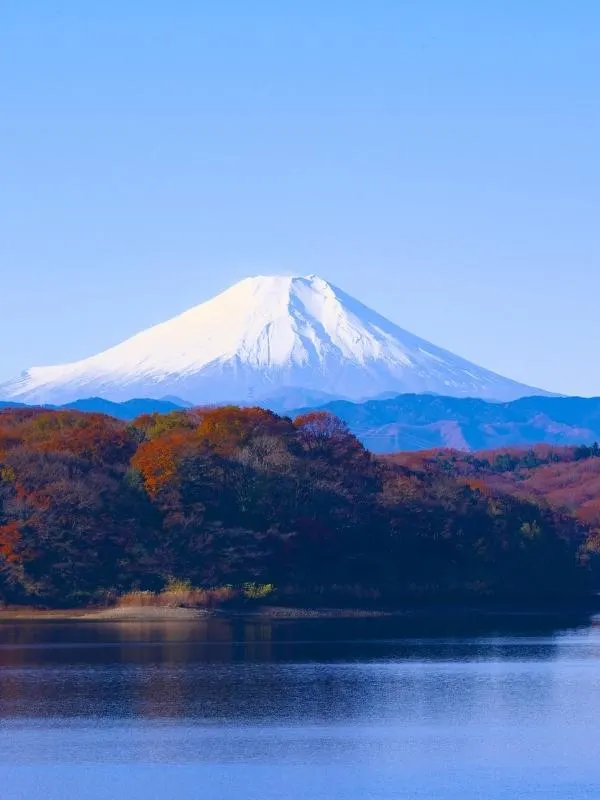 The Door Into Summer
This film is one of the top Japanese movies on Netflix and a wild ride that's ultimately heartwarming. It was adapted from a novel and is about a dedicated scientist who invents robotics technology only for it to be stolen in a brutal betrayal by his girlfriend and his business partner.
He's suddenly transformed into his future self through cryogenic sleep. A humanoid robot that he created is his only ally when he wakes up 30 years later desperate to rebuild his life.
Starring – Naohito Fujiki, Kenta Hamano
More to watch on Netflix from around the world
Looking for more viewing inspiration (once you have checked out the best Japanese movies to watch on Netflix in this article) you may like these shows and movies from around the world: