Last Updated on March 24, 2021
Do you enjoy Nordic Noir? Or are you planning a trip to Denmark and want some travel inspiration? This guide to the best Danish series on Netflix and Amazon Prime will sort your viewing for the next few months (and have you planning that future trip to Denmark)
Get ready for these ultimate binge worthy Danish shows! (Please bear in mind that not all these shows may be available on Netflix in your location)
This list contains a guide to recommended Danish series which has been complied in conjunction with travel bloggers from all around the world.
BEST DANISH SHOWS YOU CAN'T-MISS!
The Bridge
When a body is found on the Øresund Bridge half way between Denmark and Sweden a joint operation to find the killer involves Danish Inspector Martin Rohde and Swedish detective Saga Norén.
This thriller was released in 2011 and was so popular it was remade in English and set in the Channel Tunnel.
Seasons – 4 (2011 – 2018) 40 episodes
Starring – Sofia Helin, Kim Bodnia, Dag Malmberg, Sarah Boberg
Where in Denmark – Øresund Bridge, Malmo, Copenhagen
Norskov
Norskov is a crime and drama series about a police investigator that comes back to the town of Norskov to eliminate crime there. However, he and people he loves get involved in it, which complicates things.
The first episode aired on the 21st of September in 2015.
Genre – Crime and drama
Seasons – There are only 2 seasons – with 16 episodes in total.
Starring – Thomas Levin, Claus Riis Østergaard, Jacob Lohmann, Anne Sofie Espersen, and Henrik Birch.
Where in Denmark? The series was filmed in and around Frederikshavn, in the region of North Jutland.
Watched by Dymphe of Dymabroad
Darkness – Those Who Kill
Darkness: Those Who Kill is a Danish crime series available on Amazon prime, it was released on 1st March 2019.
It follows a fictitious police unit in Copenhagen, who specialise in serial murders. The series was written and created by Elsebeth Egholm and Stefan Jaworski.
Investigator Jan Michelsen (Kenneth M. Christensen) attempts to find a link between two abductions which took place ten years apart, and enlists the help of profiler Louise Bergstein (Natalie Madueño) to look for patterns and meanings in the killers behaviour.
Genre – Suspense Thriller
Released – 2019
Series – 1 (consisting of 8 episodes)
Where in Denmark? It was shot in the suburbs of Copenhagen.
Watched by Mandi of Great Yarmouth Family Fun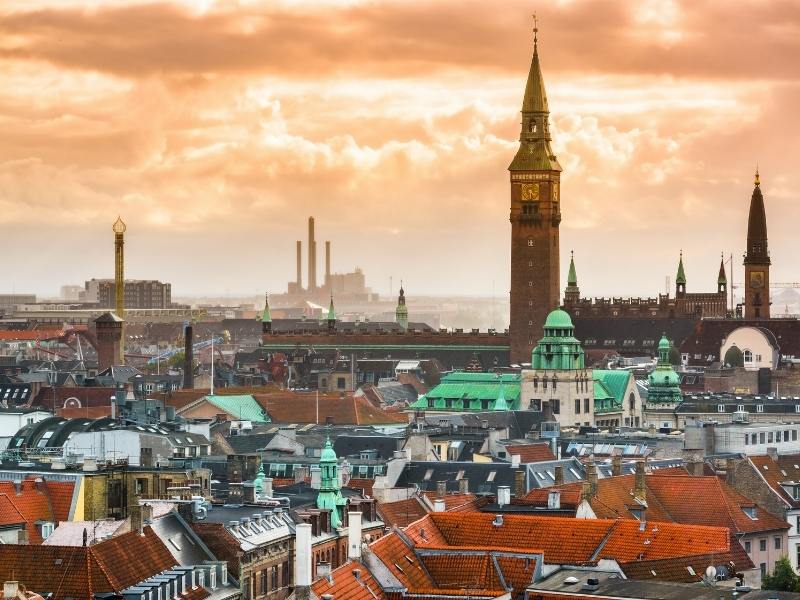 The Rain
Looking for a great, unique Danish show to watch on Netflix, to practice your language skills or get excited for an upcoming trip to the country?
Well, I can say the Rain will help you with the former, but maybe not the latter, as it's a dystopian apocalypse series focused on what would happen if virus-infected rain started mysteriously killing anyone it touched.
As you can imagine, society quickly collapses, and the main characters (two siblings) are sheltered from the worst of it in a bunker for six years, until they begin to explore the outside world and see what's left of Denmark after the collapse of society.
It also explores the mystery of the origin of the rain and their father's role in the mystery.
Genre: Drama (Post-Apocalyptic/Sci-Fi)
Released: May 4 2018
Series: 3 (20 episodes)
Starring – Alba August, Lucas Lynggaard Tønnesen, Mikkel Følsgaard, Lukas Løkken, Jessica Dinnage, Sonny Lindberg, and Angela Bundalovic
Where in Denmark? Shot in various locations in Denmark and Sweden, with some shots from Søllerød, Denmark.
Watched by Allison of California Crossroads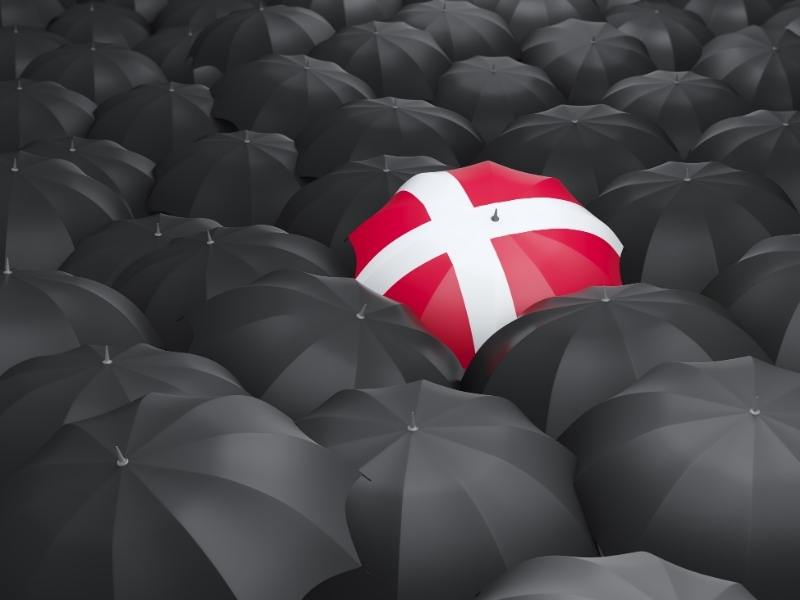 WATCH MORE – Best Italian TV shows on Netflix
Borgen
The Danish show Borgen is a political drama set in Denmark's capital city, Copenhagen. This captivating series details the life of a centrist minority party leader and her unexpected yet cunning rise to Prime Minister.
The series is shot all over the city of Copenhagen with much of the drama unfolding inside of Christianborg Palace, the seat of government, and the news studios of TV1.
Danish actors play the leads in the series and the most internationally famous and recognizable is Pilou Asbaek. He plays a "spin doctor" or PR representative by the name of Kasper Juul. Most audiences recognize him as Euron Greyjoy from Game of Thrones.
There are three 10-episode seasons of Borgen on Netflix with hour-long episodes. It's a fantastic and binge-worthy series which also won over British audiences and was broadcast on the BBC.
Genre – Political Drama
Series – 3 (30 episodes)
Where in Denmark? Copenhagen
Watched by Derek of Robe-Trotting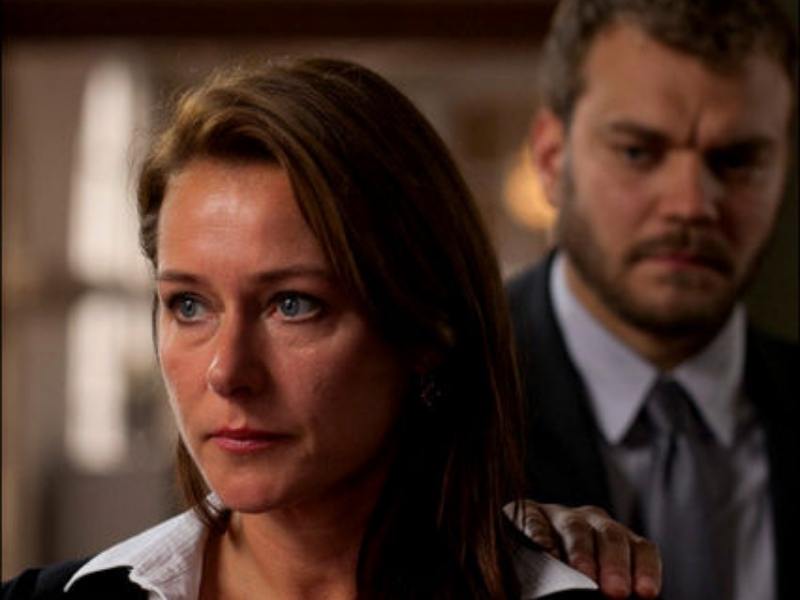 The Killing
The Killing, also known as Forbrydelsen in Danish is a police drama series that premiered in 2007. The drama is set in Copenhagen and it has become famous for its many plot twists and a general tone that is very dark.
The actors are well-known in Denmark, and has since become internationally famed as well since The Killing has been broadcast in various countries.
It has been particularly popular in the Netherlands, Germany, and the United Kingdom. The Killing has also won several awards, include an international Emmy and a BAFTA Award.
The show revolves mostly around Sarah Lund, a Detective inspector. Each episode represent 24 hours of the investigation.
Genre – Crime, Drama, Mystery
Released – 2007 to 2012
Main actors – Sofie Gråbøl, Morten Surballe, Lars Mikkelsen, Bjarne Henriksen
Where in Denmark? It is set in Copenhagen
Watched by Alexander of the Gourmand Trotter
DON'T HAVE AMAZON PRIME?
* Watch thousands of movies and TV episodes instantly * Borrow Kindle books * Get unlimited FREE two-day shipping
Watch more – Best French TV series on Netflix
Jagten (The Hunt)
While Jagten (The Hunt) is not a television series, it is an engaging movie with beautiful locations – in Ishøj, Gadstrup, and Taastrup – that are worthy of inclusion in some of the best travel documentaries.
This controversial and intense drama premiered at Cannes in 2012 before it was released in Denmark in 2013.
Jagten is about Lucas, a 40 year recovering from a tough divorce. Unfortunately, he is accused of a grievous offence that costs him almost everything.
The casts include; Mad Mikkelsen, Anita Wedderkop, Thomas Bo Larson, and Alexander Rapaport.
Watched by Chisom Evare of the The Awesome Traveler Blog
Rita
"Rita" is a Danish comedy-drama starring Mille Dinesen in the title role as an unconventional secondary school teacher.
Blunt and forthright Rita Madsen, a dysfunctional single mother, is beloved by her students but doesn't fare as well navigating the adult relationships in her life.
A bit politically incorrect, often raunchy, but always human, Rita is an endlessly interesting and multi-faceted fierce female character. Well-written and darkly funny with an amusing cast of supporting roles that carry you through 5 seasons.
Originally airing on Danish TV2 in 2012, the final season premiered on Netflix this June 2020. Well worth tackling the subtitles for a bit of authentic Danish humour.
There are 5 seasons – all available on Netflix with 8 episodes each.
Where in Denmark? It is filmed in Rødovre, Sjælland, Denmark. – a suburb west of Copenhagen.
Watched by Erin of Oregon Girl Around the World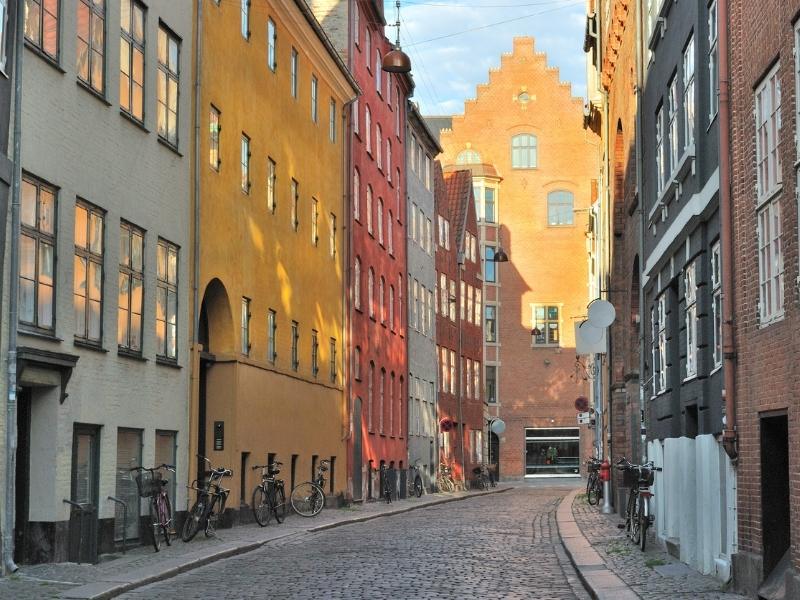 Enjoy watching these great Danish series on Netflix or Amazon Prime!
If you are looking for some more viewing inspiration head over to my selection of the best French TV series on Netflix, Italian shows on Netflix, binge-worthy German TV series on Netflix, Spanish TV shows, and Australian TV series on Netflix or my choice of 25 of the best British TV shows (including where they were filmed)
Enjoy movies too? Check out my choice of the best movies set in France, South Africa, London and Australia.
If you enjoy reading about a place before you visit you will find a huge selection of books to inspire wanderlust in my article about best travel books from around the world.
Related reading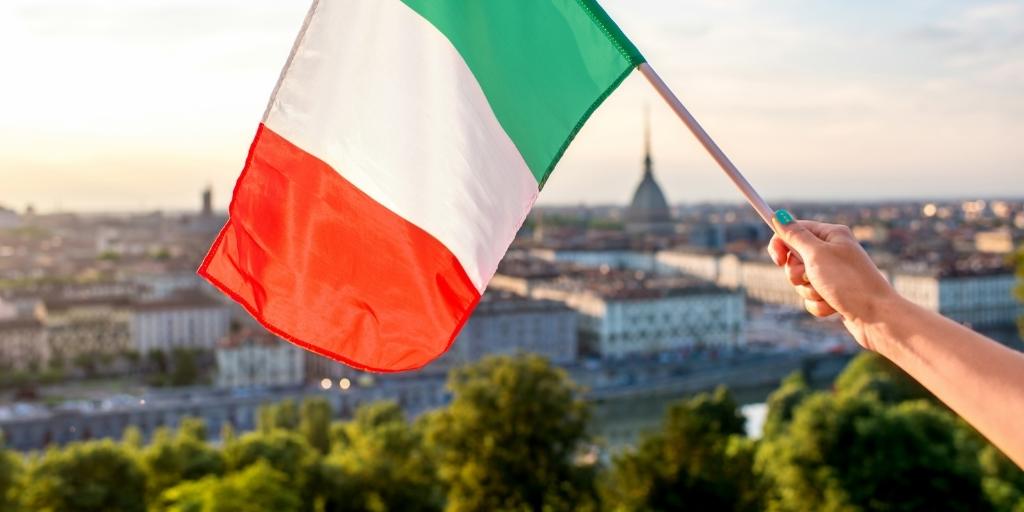 Check out this guide to the best Italian TV series on Netflix and Amazon Prime to watch now. Perfect for…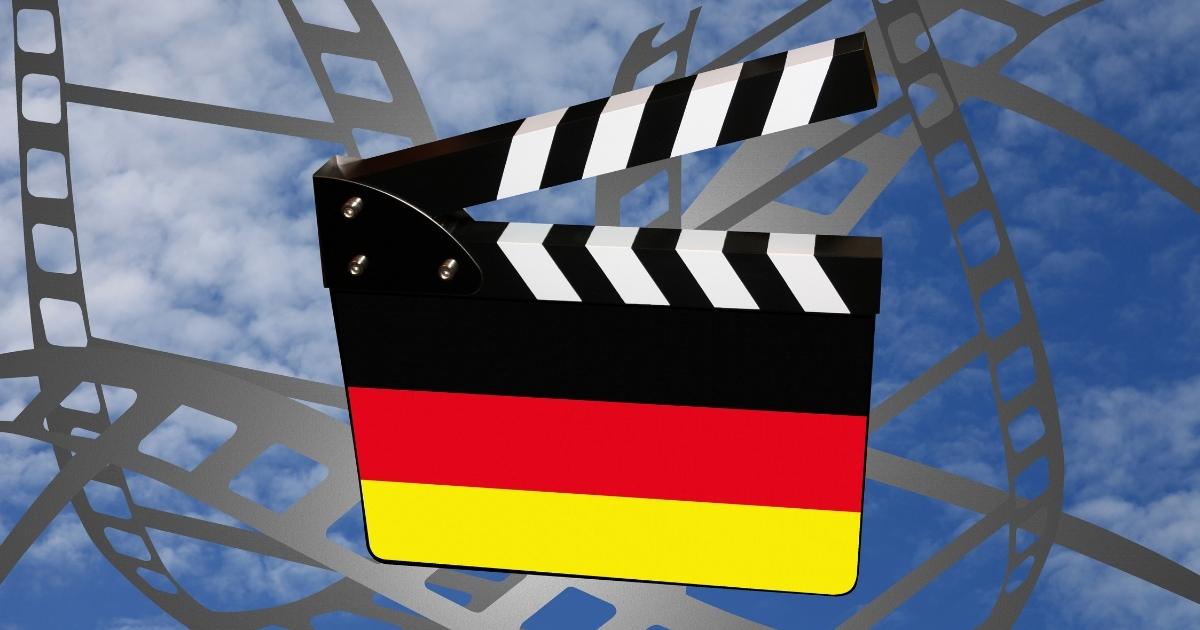 Discover our selection of the best German TV shows on Netflix for some binge-worthy viewing! Plus a little travel inspiration…
This post may contain affiliate links, which means we may receive a commission, at no extra cost to you, if you make a purchase through a link. Please see our disclosure for further information. As an Amazon Associate, I earn from qualifying purchases.