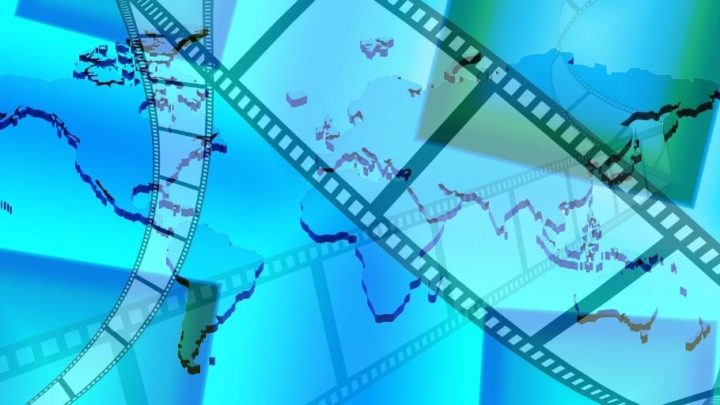 Prepare to travel the world from the safety of your own home with our list of 39 of the very best travel movies of all time.
Ready for a serious case of wanderlust? Travel around the globe with this selection of the best travel movies of all time. Selected by fellow travel bloggers who have each chosen their favourite travel movie this selection features films from every continent.
There are certainly more than one or two movies on this list that have inspired us to visit a particular destination. After watching Skyfall I was determined to make that drive through the Scottish Highlands and I can tell you it did not disappoint.
Enjoy this selection and prepare to add some beautiful destinations to your bucket list!
Iceland (Greenland)
Indonesia (Bali), India (& Italy)