⭐️ Looking for the best Arabic movies? Discover 13 must-watch Arabic movies on Netflix in this guide ⭐️
Arabic movies are slowly but surely becoming more popular around the world. With the rise of streaming services like Netflix, it's easier than ever to watch them.
If you're looking for the best Arabic movies on Netflix, you've come to the right place. From heart-wrenching dramas to light-hearted comedies, there's something for everyone and most even have English subtitles.
Whether you're a longtime fan of Arabic cinema or just getting started, these are some of the best Middle Eastern movies on Netflix that are definitely worth checking out.
If you would like access to 15 Netflix libraries around the world (including USA/Canada) we recommend Surfshark VPN. You only need 1 subscription to cover every gadget in your house. Click here for more information about Surfshark
13 best Arabic movies on Netflix in 2023
👮🏼‍♂️👮🏼‍♂️ The Suit
Regarding Netflix Arabic films, The Suit is a slightly silly yet thought-provoking piece of cinema.
Two brothers who are having a hard time figuring out their professional lives take advantage of what they think is a costume party. The friends decide to both dress up as big-shot police officers and soon find that they are more than convincing.
A slew of misadventures ensues before they are confronted with their antics' harsh and dangerous consequences. It turns out make-believe can be a deadly game.
Starring: Tamer Hosney, Akram Husny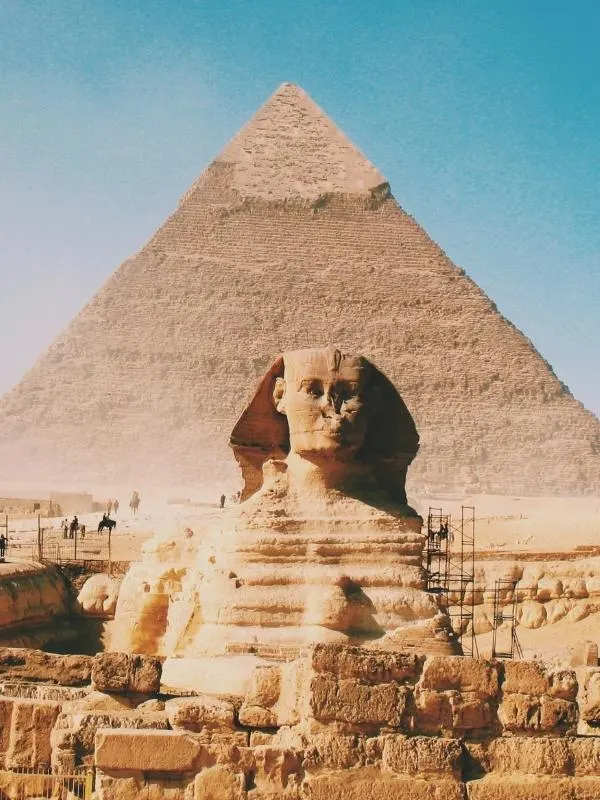 DO YOU WANT TO WATCH THE GREAT SHOWS LISTED IN THIS GUIDE?
WITH SURFSHARK VPN YOU CAN!
✅ With Surfshark VPN you get unrestricted access to the Netflix libraries of 15 countries.
✅ Access to the US, UK and German Netflix libraries (plus a further 12 countries)
✅ Access 13 Amazon Prime libraries including the USA and UK
✅ 1 subscription covers every gadget in your house
❤️💔 El-Khawaga's Dilemma
El-Khawaga's Dilemma is one of the currently streaming Arabic films on Netflix that tells a real Egyptian story. A lower-class young man with big dreams falls for the daughter of a well-to-do businessman.
Not used to being involved with such a wealthy family, his new life includes many twists and turns. In the end, the daughter chases old stories from his past, and the search reveals that he must avenge his brother, regardless of the money.
Overall it's a touching and amusing story of love and loss within the Arab world.
Starring – Hasan Al Raddad, Mohamed Lotfy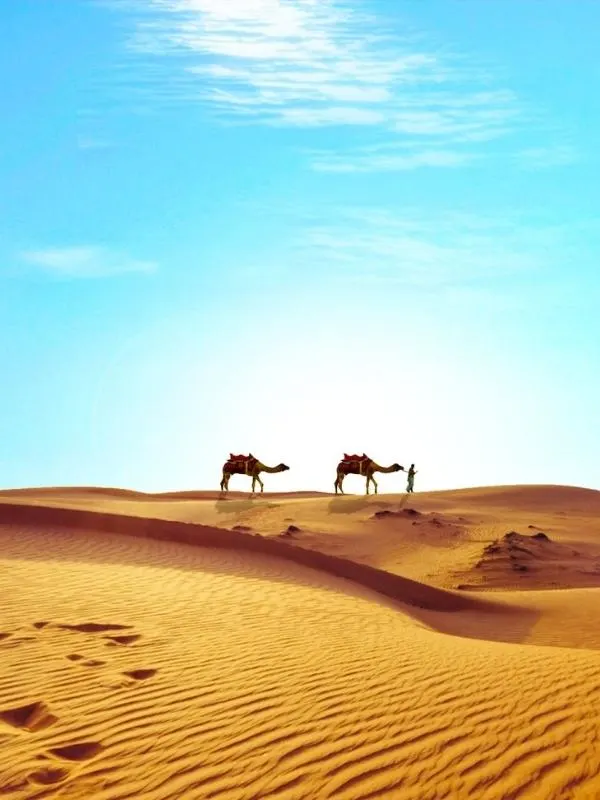 🇪🇬 X Large
X Large follows in the footsteps of other important Egyptian movies popular, in both the Middle East and abroad. It's about a boy who struggles with obesity, which leaves him feeling isolated.
He has many friends who are women but wishes for a wife who could truly understand him. Despite success as a cartoonist, he feels empty, so he seeks help from his kind uncle.
X Large is an insightful and sensitive film that tackles the taboos surrounding weight and appearance within Arab culture. Plus, it's totally entertaining and adorable.
Starring – Ahmed Helmy, Emmy Sameer Ghanem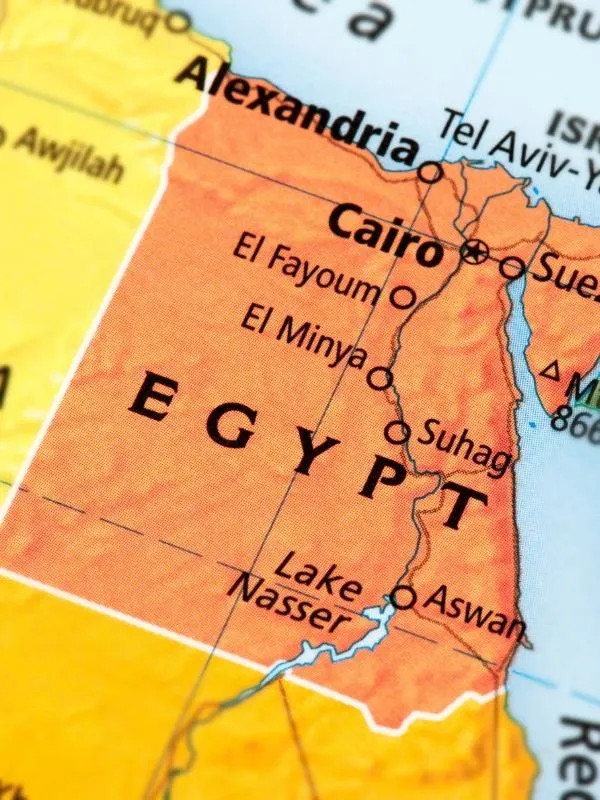 🇪🇬 Wannabe Courageous
Wannabe Courageous is available to stream on Netflix today, in its English and Arabic titles. The movie follows the story of Omar, who is set to marry the woman of his dreams despite her father's strong objections.
Right after the ceremony, their car is attacked by a group of unknown assailants. His wife wakes from a coma and is terrified to see her new husband again.
Can a psychiatrist help the lovebirds work through their issues of safety and trust to return to marital bliss? It's a comedy, action, and drama movie all rolled into one.
Starring – Ramez Galal, Jamila Awad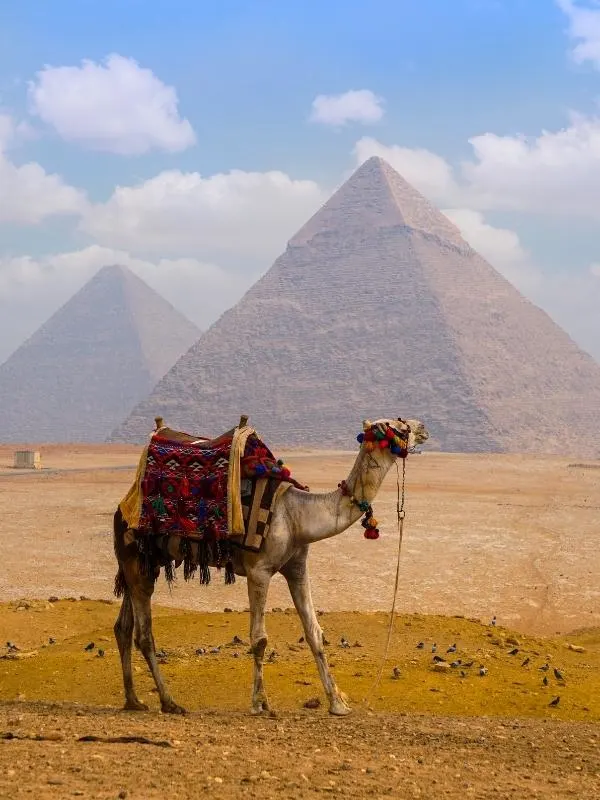 👵🏻 My Horrible Grandma
My Horrible Grandma is ultimately a heartwarming Arabic movie about a young man whose entire life, down to the smallest detail, is controlled by his grandmother who has just returned to the family home.
He must learn to navigate her strong personality over the course of many elaborate trials and tribulations. The film deals with important themes such as family and love, and it is sure to resonate with viewers of all ages. It has been heralded for its hilarity by viewers everywhere.
My Horrible Grandma is an essential foreign film to stream on Netflix.
Starring – Ashraf Adbulfadhil, Amir Abdulfattah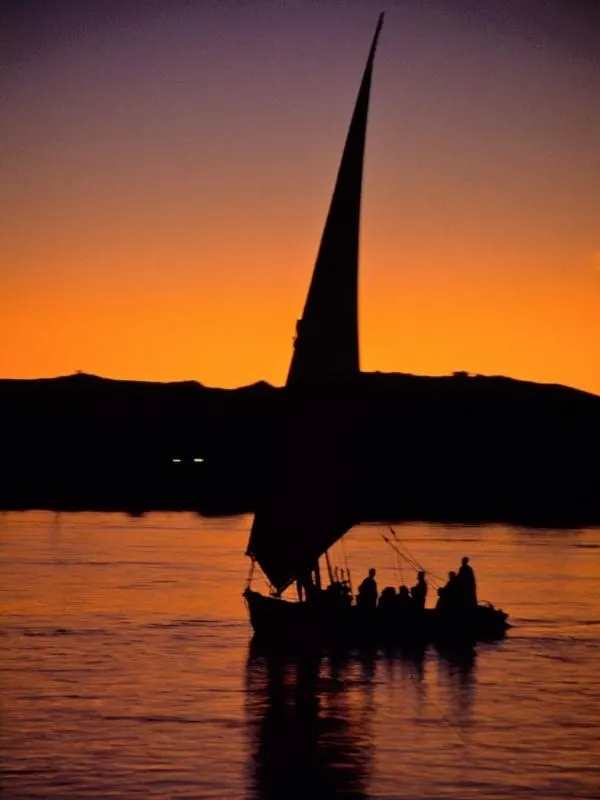 🇪🇬 Scarecrow
Scarecrow tells the gripping story of a small group of friends who once committed a robbery together many years ago.
When a past partner decides to sell a piece of priceless jewellery, a thief, who is now a grandfather, must confront his earlier indiscretions and examine why he has made the choices he has since.
His only hope is to enlist the help of his grandson in order to retrieve the stolen goods as a last chance to make amends. It has traits from Hollywood heist films and, in general, is such a fun romp to watch.
Starring – Ahmed Helmy, Menna Shalabi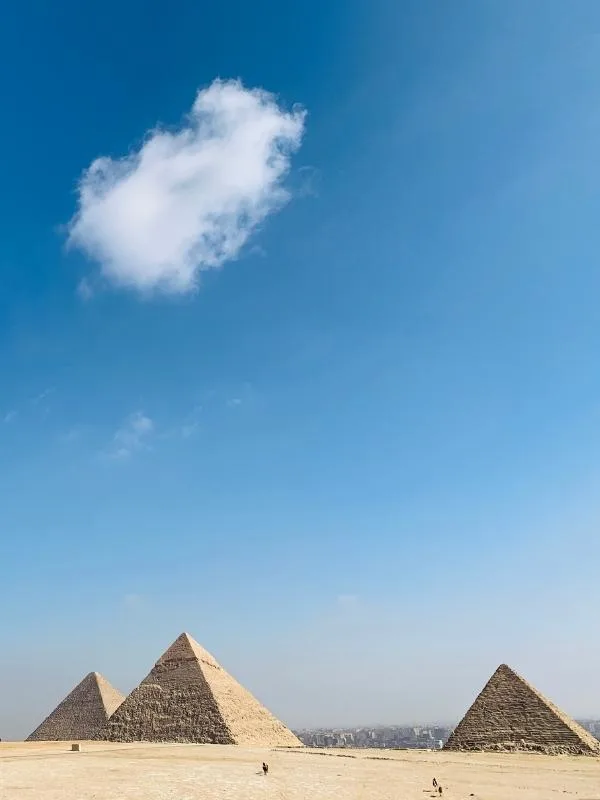 🇪🇬 Mama's Boy
Mama's Boy is based on a bigshot mobster. When he gets injured in a fight, doctors struggle to keep him alive. In the end, he needs heart surgery.
The transplant comes from a young boy's mother who has passed away. After the gangster receives the new organ, he strangely begins to behave as a caring parent.
Mama's Boy is a touching story about grief, growing up, and the power of motherly love. It is sure to tug at your heartstrings, leave you with a renewed appreciation for family, and have you laughing from start to finish.
Starring – Hesham Maged, Shikoo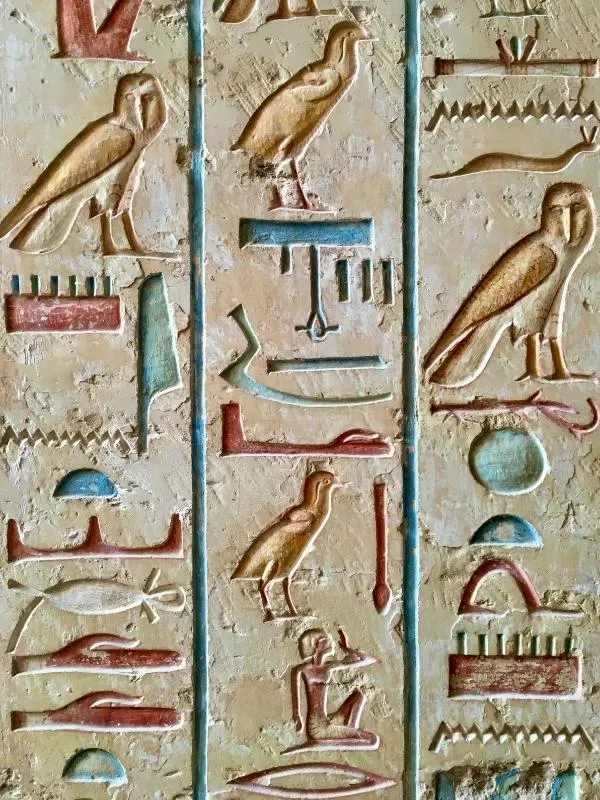 🇪🇬 The Student Cop
This enjoyable and informative film tells the tale of a diverse group of friends dealing with a million-dollar drug shipment.
A police officer must go undercover to infiltrate the corrupt crew, hoping to lock them all away in a prison cell. It often feels like real lives are represented in these characters even though it's not based on true events.
The Student Cop is an excellent film to watch on Netflix because it offers a realistic look at the challenges of working in law enforcement.
In addition, the film provides an interesting glimpse into Arab culture and how it interacts with the criminal justice system.
Starring – Hassan Hosny, Ghadah Adel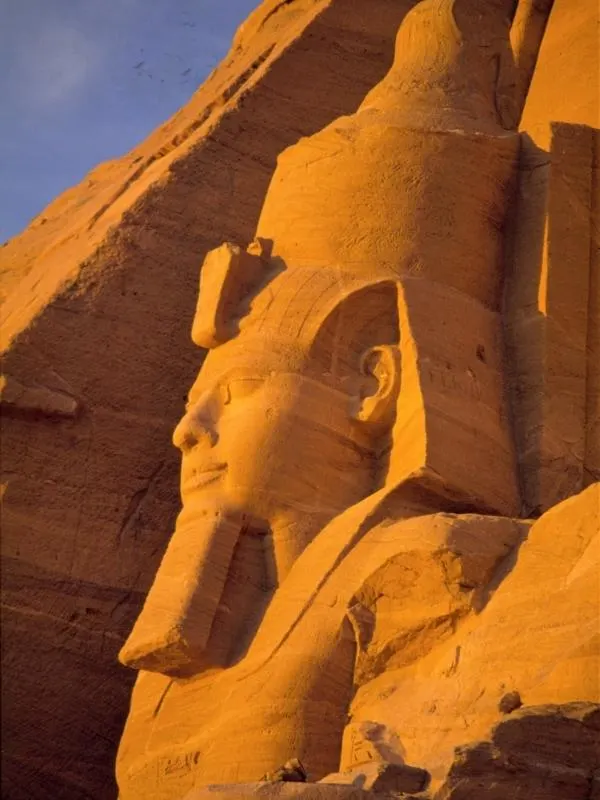 🇪🇬 Mohamed Hussein
One movie that has generated a lot of buzz for Middle Eastern cinema is Mohamed Hussein.
The film follows a quirky driver whose life is constantly affected by hilarious customers and mishaps in the garage. He works for a luxury hotel and unexpectedly becomes the focus of a very famous painter.
Everything gets turned upside down and then one day, he finally falls in love, the only problem is that it's completely one-sided!
This comedy never fails to enthral the vast majority of viewers, telling several great stories all through one film.
Starring – Hasan Abdulfattah, Tuq Adel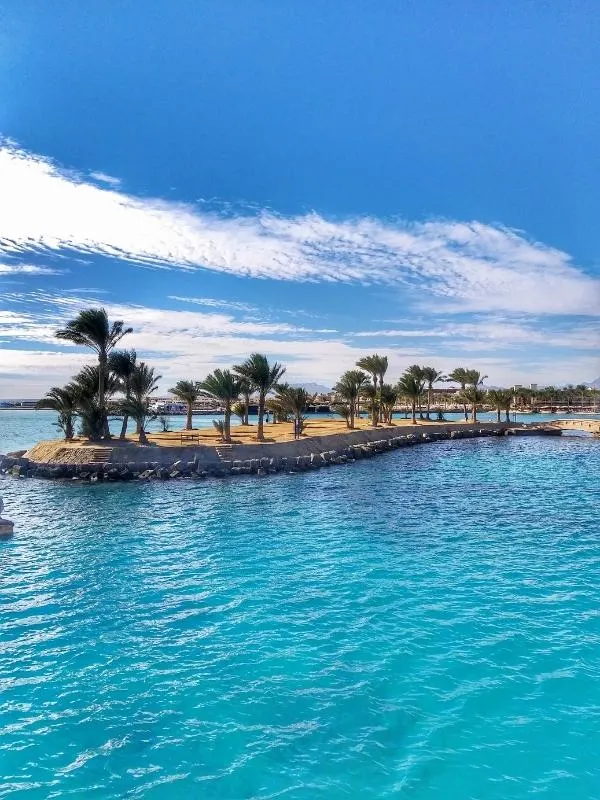 🔫 Gunshot
Gunshot is a gripping Arabic thriller that's now available to stream on Netflix.
Deadly riots in Cairo due to a civil war lead to a very unusual cadaver turning up in the morgue. When the autopsy comes out, a curious team set out to follow the trail of this mysterious murder under suspicions of political corruption. However, it only leads to more questions about destiny and truth.
As a nuanced portrait of young people living in a troubled city, it offers a rare glimpse into the Arab underworld. The film is extremely well-acted and directed, and it's sure to keep viewers on the edge of their seats.
Starring – Ahmad El-Fishawi, Mohamed Mamdouh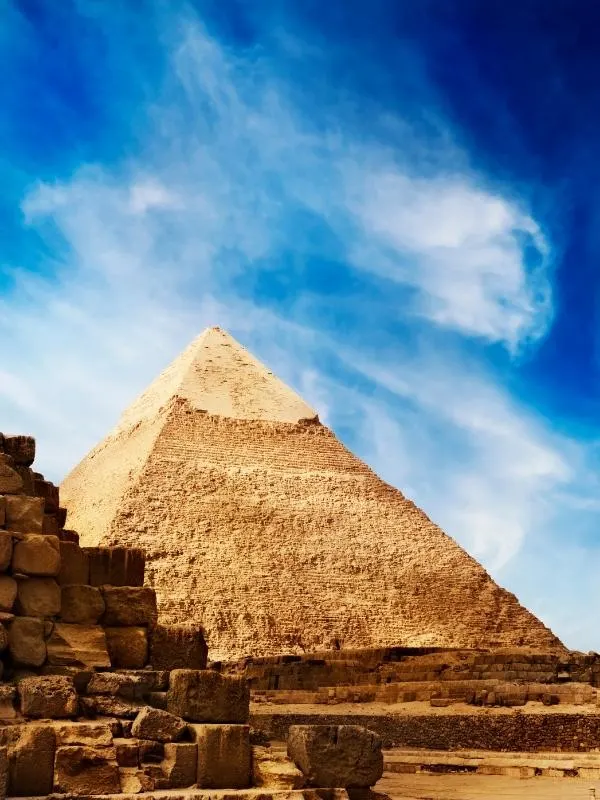 🇪🇬 Son of Adam
Son of Adam is a thrilling drama about a family man who gets falsely accused of criminal activity. He vows to track down the real culprits, and you won't see any of the plot twists coming.
The film offers a rare glimpse into the world of organized crime in the Middle East, and the performances by the cast are simply electrifying.
If you're looking for an Arab film that will keep you on the edge of your seat, Son of Adam is definitely worth watching. If you're not familiar with Arabic cinema, this film is a great introduction to the genre.
Starring – Youssef El Sherif, Attef Ammar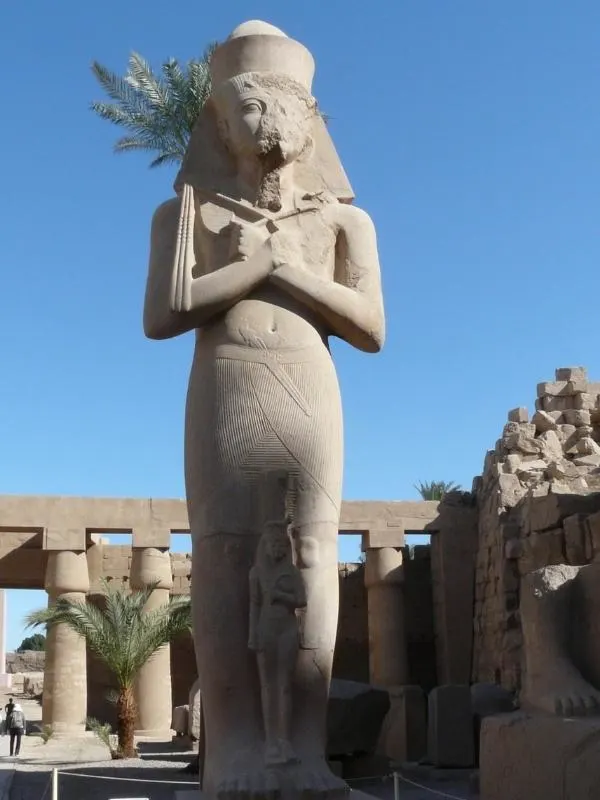 🇪🇬 Sand Storm
Sandstorm takes place in a Negev desert village where a Bedouin patriarch takes a second bride. The first wife chafes against her changing status, offering a first-hand look at the way cultural oppression affects children and women.
The film's tense and suspenseful plot will keep you guessing until the very end, and its strong Israeli cast and crew make it an authentic and powerful viewing experience. Ultimately it's a critique of the way that a Bedouin patriarch and their harmful values can hurt everyone in the country.
As a work of cinematic art, it's won international acclaim for its impressive humanist perspective as well as praise from famous female Saudi Arabia director Haifaa al Mansour.
Starring – Lamis Anmar, Ruba Blal
Filmed in Israel, Germany, France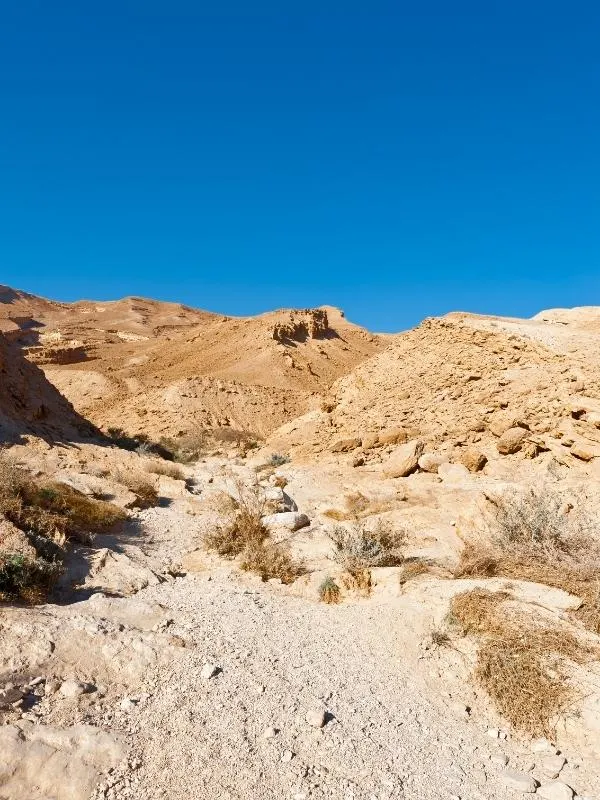 🇪🇬 Destiny
Destiny is a French-Tunisian historical drama that tells the tale of a 12th-century philosopher from Andalusia who faces persecution and political unrest.
His liberal views and rulings are disliked by a fanatical Israeli sect and they eventually force him into exile. Destiny is an epic film that deals with themes of fate, free will, and religious faith.
Although the film has been considered dated, its story is still relevant today, and the visuals are truly stunning. It's sure to keep you glued to the screen just as much as any TV series you've binged watched recently.
Starring – Nour El-Sherif, Layla Olwi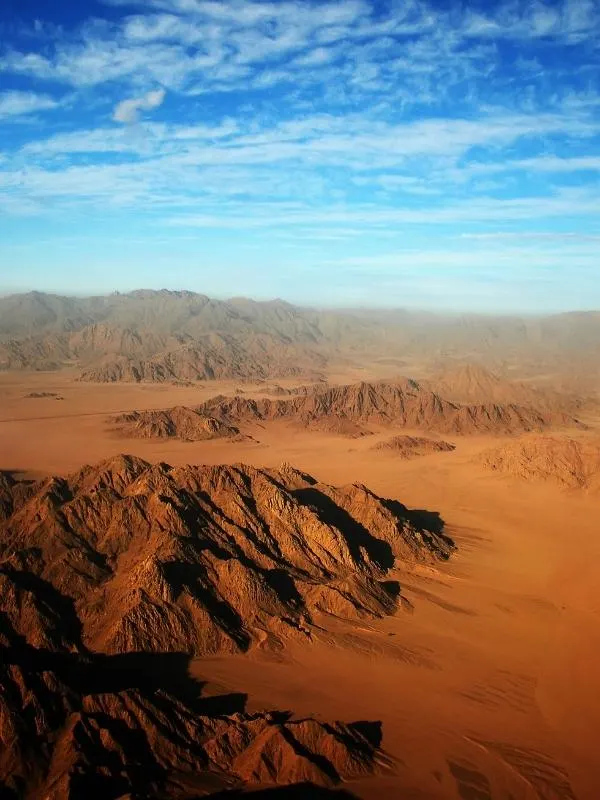 More TV series and movies to watch on Netflix from around the world 🌏
We have lots more TV series and films on Netflix from around the world including Africa, Europe and Asia. If you enjoy learning about different cultures or are interested in learning another language these are the perfect series or movies to watch: