This post may contain compensated links. Please read our disclaimer for additional information. As an Amazon Associate, I earn from qualifying purchases.
(This post about best South African books was updated in March 2019)

I have spent a number of years both living and working in South Africa (and Botswana) and love reading books about South Africa especially when I am a little homesick.
I love reading about destinations before I go as it gives me a sense of the place and information about its history, people and culture. If you haven't visited South Africa before these books about South Africa (or set in South Africa) will definitely give you a great sense of the history and culture of the country. Obviously with its complex history and the horrors of apartheid it is also good to understand more about South Africa's history anyway.
This is my selection of the best South African books to read before you visit. I am constantly adding new books to my best book lists so why not check out my Amazon shop which has even more great South African books to read!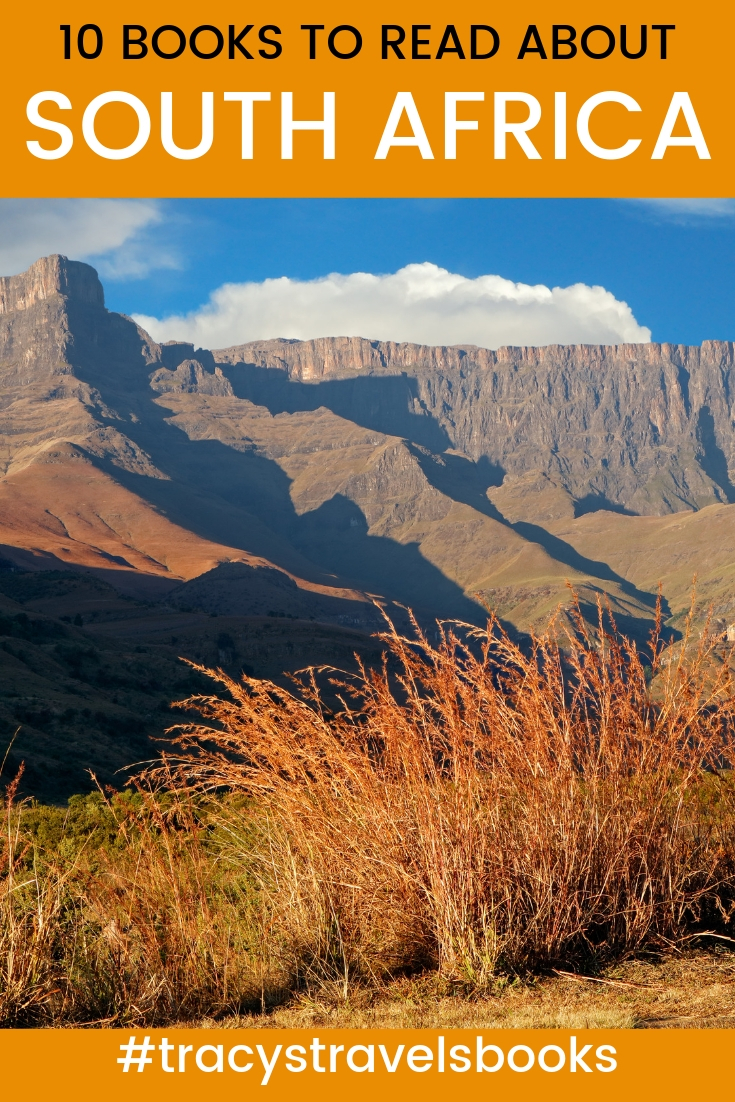 10 SOUTH AFRICAN BOOKS YOU HAVE TO READ!
Who doesn't love Trevor Noah? Find out all about his background and life in South Africa before he became the well known presenter we all know. Born to a white Swiss man and a black Xhosa woman his birth, during the time of apartheid, was considered a crime. A must read for any fans of Trevor Noah and anyone who wants to know more about life under apartheid.
Everything you need to know about South African customs and culture – discover why the description of "A World in one Country" is apt!
For those wanting to learn more about the history of South Africa this is an excellent book to read. Understanding how pivotal events in history shaped and influenced South Africa over the centuries.
If you haven't read this don't go to South Africa until you do. One of the most inspirational people in history shares the story of his life in this absolute must read best seller.
I remember reading this book at school and it still remains a classic to this day. Published in 1948 it remains one of the most important novels in 20th century South African literature.
The Booker Prize winning novel by J M Coetzee centres around a university lecturer who, after an impulsive affair with a student, is forced to resign. After retreating to the South African bush to his daughter's small holding their lives change forever after a savage attack.
If you have watched the film Cry Freedom you will know who Donald Woods is. The journalist who escaped the apartheid regime after the murder of his friend Donald Woods was an influential anti-apartheid campaigner. His books were banned under the apartheid government and I actually remember smuggling in a copy on a trip into the country in the 1980's.
Find out about the illegal rhino horn trade which is behind the brutal killings of hundreds of rhinos every year in Africa. If not stopped greed, corruption and brutality will lead to the extinction of the species in the near future. All because some idiots wrongly believe the horn is an aphrodisiac.
This beautifully illustrated history of Cape Town is a wonderful way to learn about the history of this magnificent city on the tip of Africa.
Another South African novel from my school days Olive Schreiner's tale is a classic.
Written by Andre Brink one of South Africa's most distinguished authors this novel was written in 1979 and focuses on the death during detention of a man wrongly suspected of being a black activist.
YOU MAY ENJOY THESE POSTS ABOUT TRAVEL IN AFRICA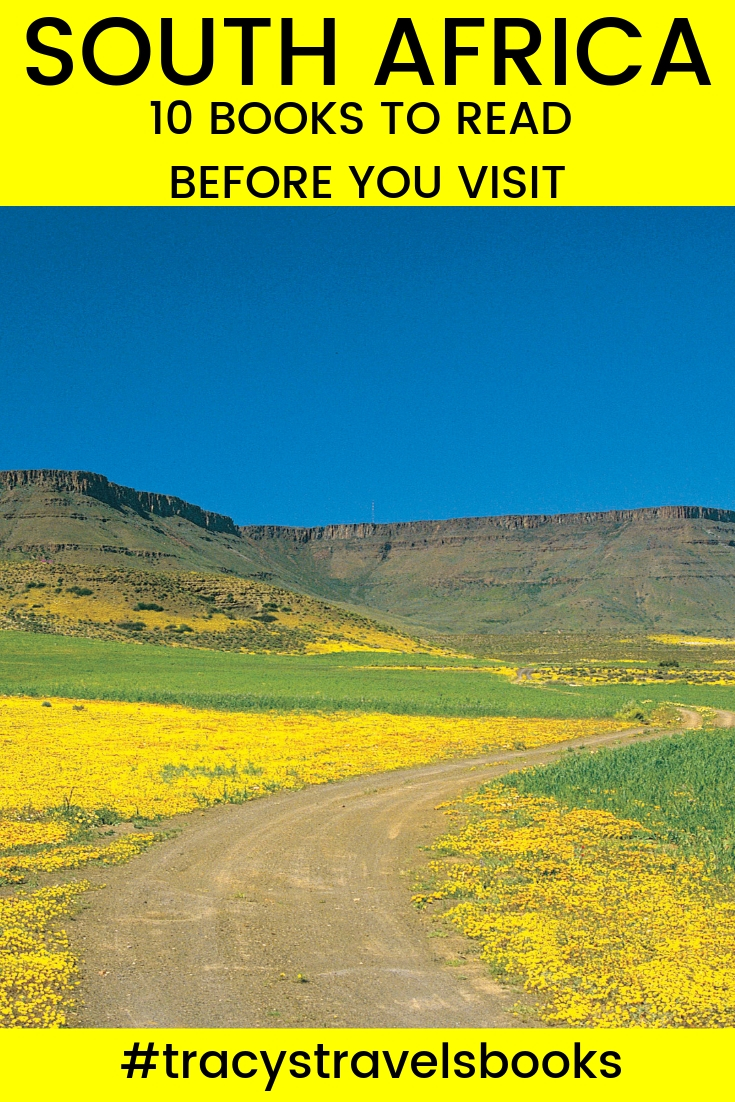 This post may contain compensated links. Please read our disclaimer for additional information. As an Amazon Associate, I earn from qualifying purchases.