South Africa is an amazing country with fabulous scenery, wonderful beaches, fantastic wildlife, delicious food and wines and so much more to offer the visitor.
If you are considering a trip to the incredibly diverse and beautiful continent of Africa I would highly recommend South Africa as a world-class destination.
Reasons to visit South Africa
South Africa really is a world in one country
South Africa has so much to offer.
From the cosmopolitan bustle that is Cape Town (one of three capital cities!), to the beauty of the Drakensberg mountains, to the wonderful wildlife such as elephants, rhinos, lions, leopards, zebra, giraffes you can see in the many game reserves across the country.
Beaches, stunning scenery, amazing wildlife, fabulous wines and a wonderful climate are all there for you to experience.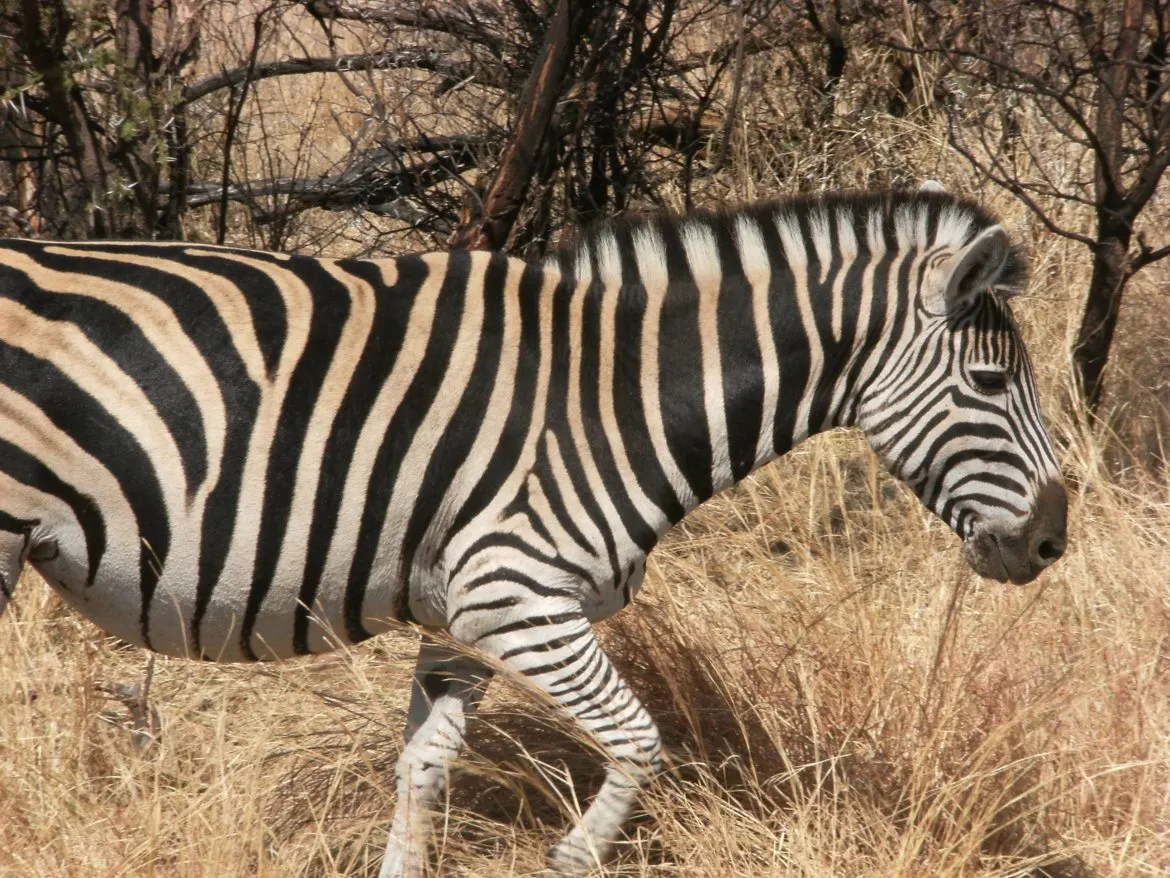 African wildlife
For me there is nothing in the world as exciting as an African safari. Sitting in a Land Rover with a massive bull elephant about a foot away from you or hearing the roar of distant lions. Your heart may be pounding and there is always a little tinge of fear but how fantastic to see these animals up close and personal in their natural habitat!
You may struggle to choose as there there are many parks around the country. Kruger National Park is the most well known and is the second-largest game reserve in Africa. It spans 360 km from north to south and 65 km from east to west and is bordered by Zimbabwe to the north. Kruger is found in the provinces of Mpumalanga and Limpopo in the northeast of the country.
There are lots of private game reserves and lodges to stay at around Kruger.
If a safari is not for you why not plan a visit to Boulders Beach and see the penguin colony that live there? They are the only colony residing on the African continent.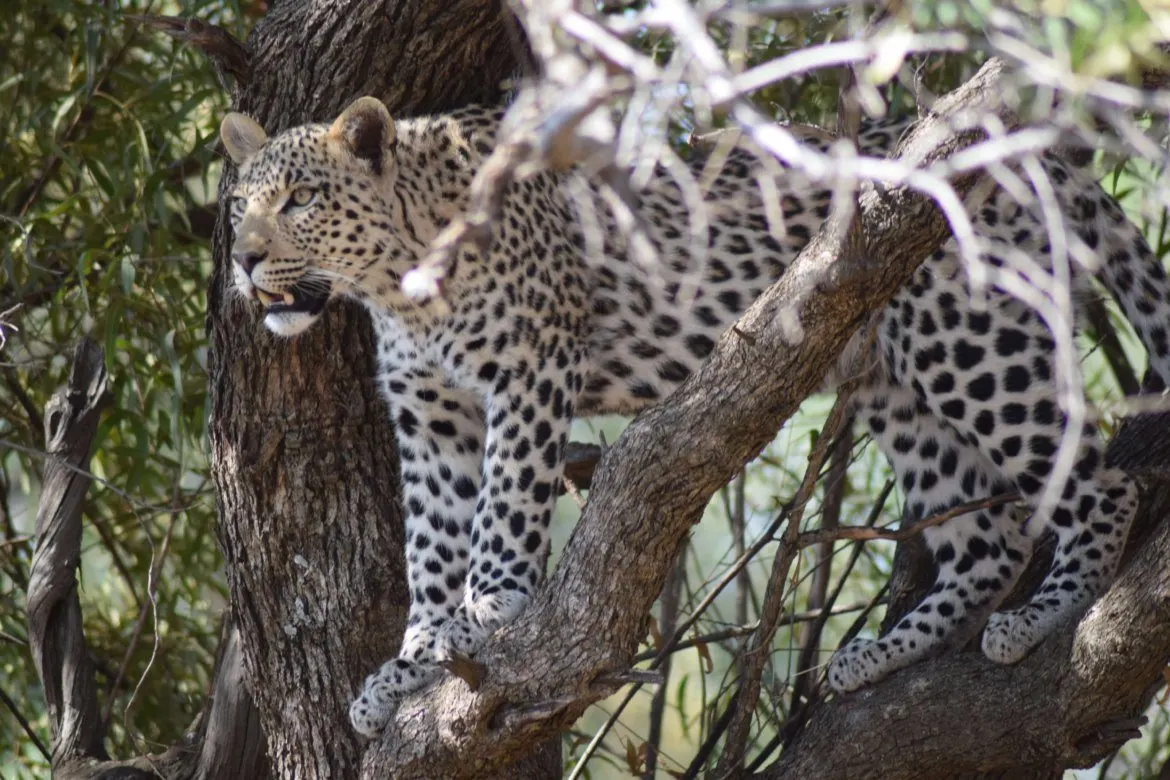 Cape Town
From the age of eight Cape Town was the number 1 destination my bucket list. I have been very lucky to have visited numerous times and it still remains one of my favourite cities in the world.
There is so much to do and see in Cape Town and surrounds – fantastic sights, beautiful beaches, great restaurants and hotels, shopping opportunities at local markets as well as the pedestrianised V&A Waterfront.
If you love beautiful gardens then a visit to Kirstenbosch Botanical Gardens set in the shadow of Table Mountain is a great addition to any itinerary.
Love penguins? Visit Boulder's Beach in nearby Simon's Town to see the colony of African Penguins who call it home! Would you like to spot whales? Head to Hermanus between the months of July and November. It is recognised by the WWF as one of the top 12 places in the world to go whale watching.
For the more adventurous there is always the opportunity to go cage diving to swim with great white sharks!
And of course head to the Cape of Good Hope for a great IG worthy shot of the most south-western point on the African Continent.
Catch the Blue Train from Cape Town to Johannesburg or alternatively drive along the coast to Port Elizabeth on one of the most spectacular road trips in the world.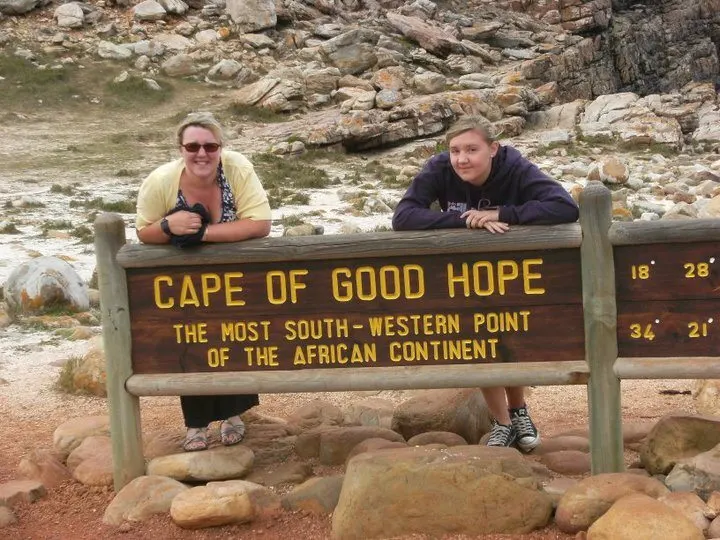 The Garden Route
The Garden Route lies between Cape Town and Port Elizabeth (technically Mossel Bay to Plettenburg Bay)and is an extremely scenic 150-mile drive that will take you along the coast and through some must-see towns such as Knysna, Plettenburg Bay itself (look out for whales in spring), George and Wilderness.
There are a variety of ecosystems (fynbos – the heathland vegetation- is unique to the Cape) and lots of wildlife, flowers and birds to spot. The area is recognised as a UNESCO World Heritage Site.
If you want to see ostriches then Oudtshoorn, the ostrich breeding capital of the world, is the place to go. Driving the route you will find beautiful beaches along the coast with hills, lakes and ancient forests further inland.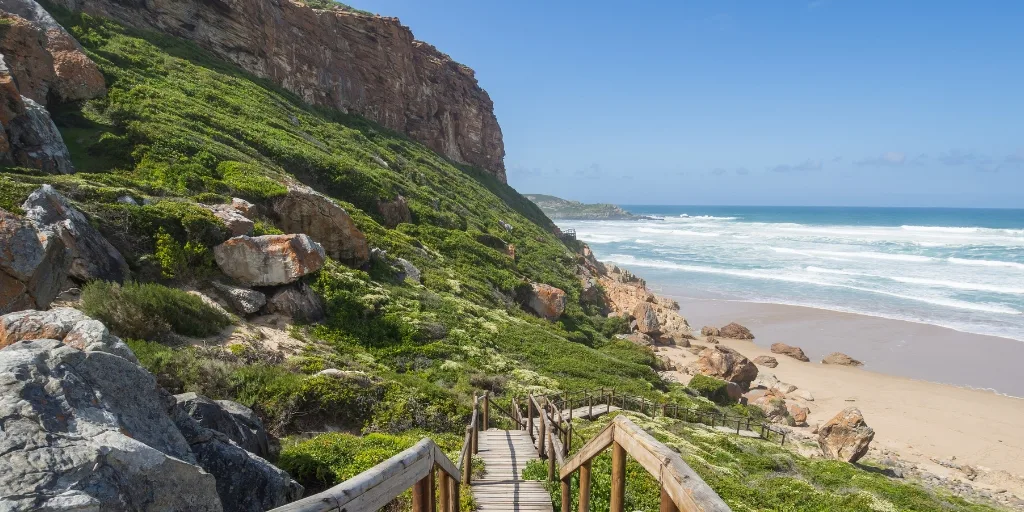 The Drakensberg
The Drakensbergs (meaning dragon mountains in English) is the main mountain range in South Africa and runs parallel to the south eastern coastline for about 700 miles. It extends to Mpumalanga/Limpopo provinces in the north to the Eastern Cape in the south.
It passes through the province of Kwa-Zulu Natal and the country of Lesotho – also known as the Kingdom in the Sky because of its high altitude. Cross the Sani Pass from KwaZulu Natal into Lesotho on one of the highest roads in Africa.
One area in the Drakensburgs to visit is Cathedral Peak. The beautiful chapel found at the Cathedral Peak Hotel is absolutely stunning – look at those views. The area has lots of beautiful walks to enjoy.
The Maloti-Drakensburg Park which is composed of 2 National Parks – uKhahlamba Drakensburg National Park in SA and the Sehlathebe National Park in Lesotho is also a UNESCO World Heritage Site.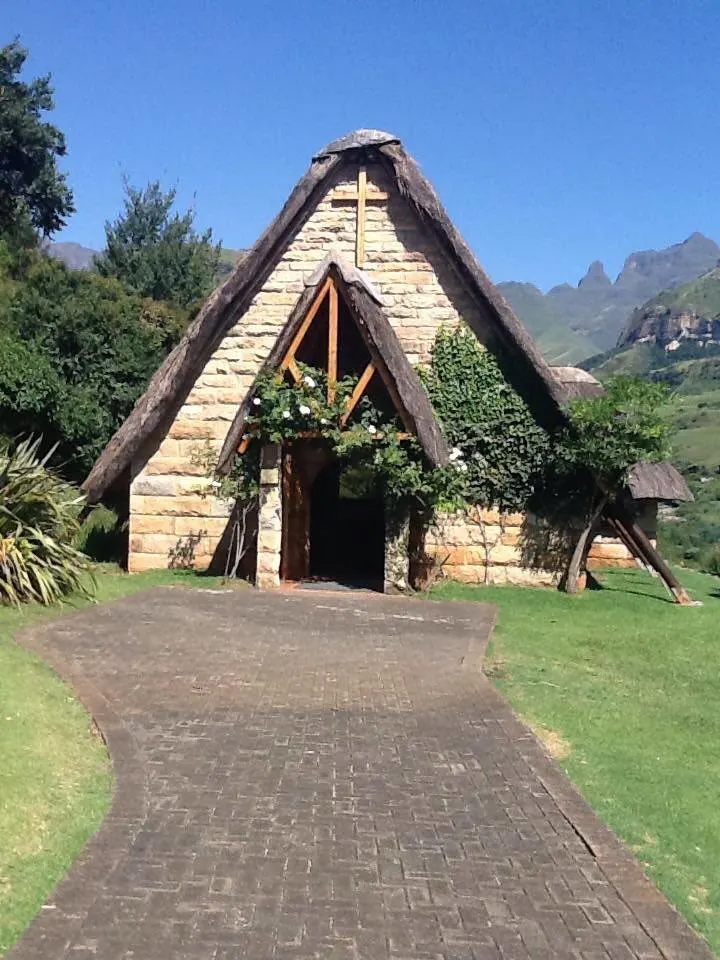 World Class wine
If you like wine then you are going to be spoilt. There are many fabulous wine-producing areas in South Africa with the largest concentration situated in the Western Cape.
In and around Stellenbosch and Franschhoek you can discover some of the larger estates. Wineries offer wine tastings and some also gourmet food and accommodation.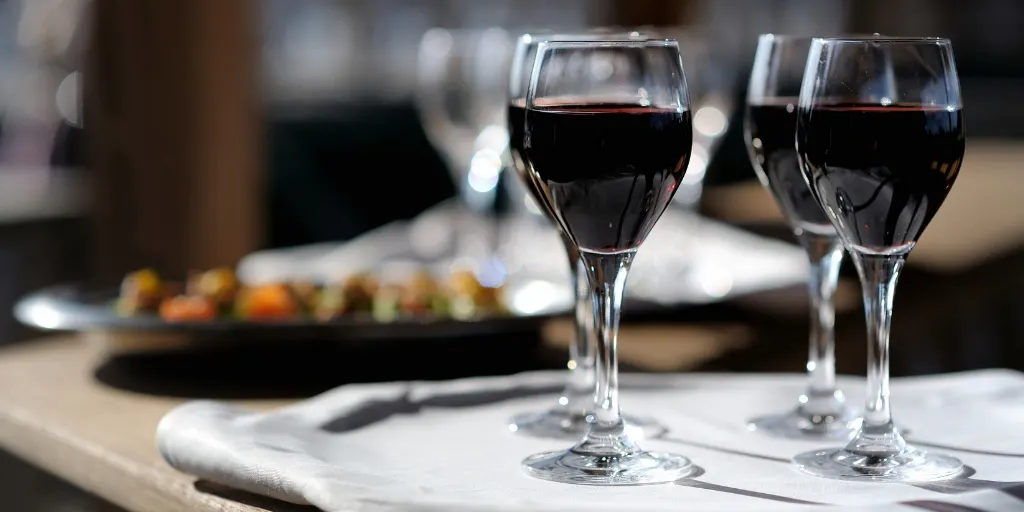 Fabulous food
From the national dish of bobotie to the fantastic seafood South Africa is a food lovers paradise. If you are invited to a braai (BBQ) you will most certainly get the chance to try boerewors which is a seasoned sausage and very tasty.
Biltong (air dried meat) is probably South Africa's most well known food. This can be made from beef, ostrich or game and if you haven't tried it before your visit be sure to try some when you are there. South Africa has a bounty of wonderful foods – game, fruit, vegetables and seafood and there are no shortage of fabulous restaurants to visit.
No jetlag (If you fly from Europe)
If you are flying from the UK the average flying time is around 10 hours. South Africa is GMT+2 so the time difference is minimal which means no jet-lag. Sorry if you are from the USA but even a little jet lag is worth it to spend time in South Africa!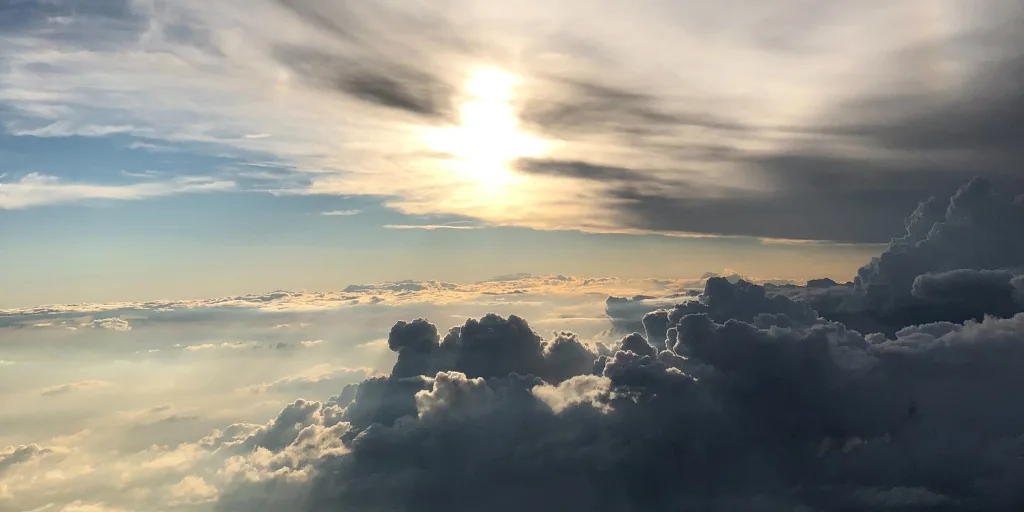 Favourable currency
The currency in South Africa is the Rand (divided into 100 cents). The exchange rate is extremely favourable if you have a strong currency and makes South Africa a very affordable destination.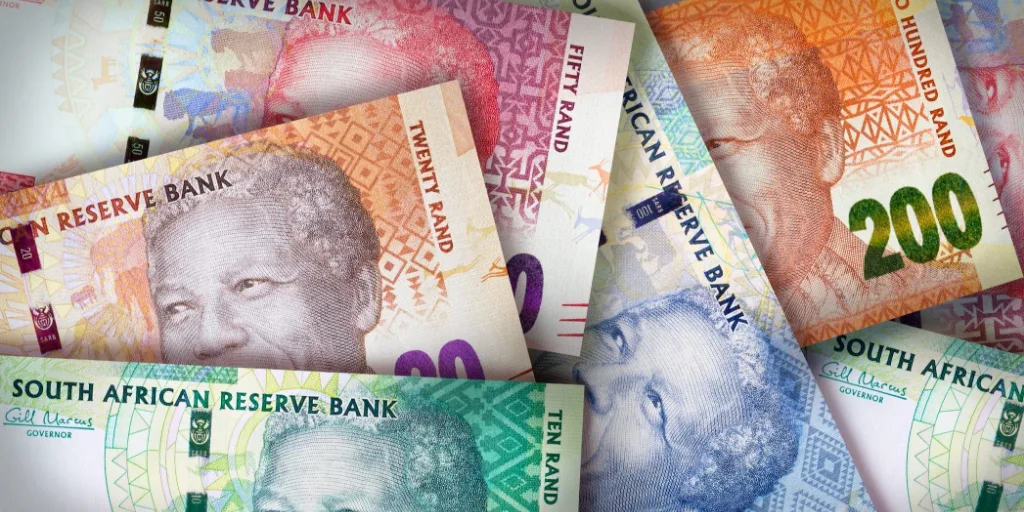 Sports
If you love golf or are into more extreme sports then South Africa is a perfect destination. There are beautiful golf courses across the country. Sun City's Gary Player Golf course is one of the most well known with the Million Dollar Challenge (now the Nedbank Golf Challenge) held there.
Sun City itself is certainly worth a visit (the afternoon tea at the Lost Palace Hotel is fabulous). It also borders the Pilanesburg National Game Park so you can go for a game drive too.
If you like your sport a bit more adrenaline inducing then there are plenty of opportunities for abseiling, paragliding, bungee jumping, surfing and diving along the coast. If you are adventurous why not give kitesurfing lessons in Cape Town a go?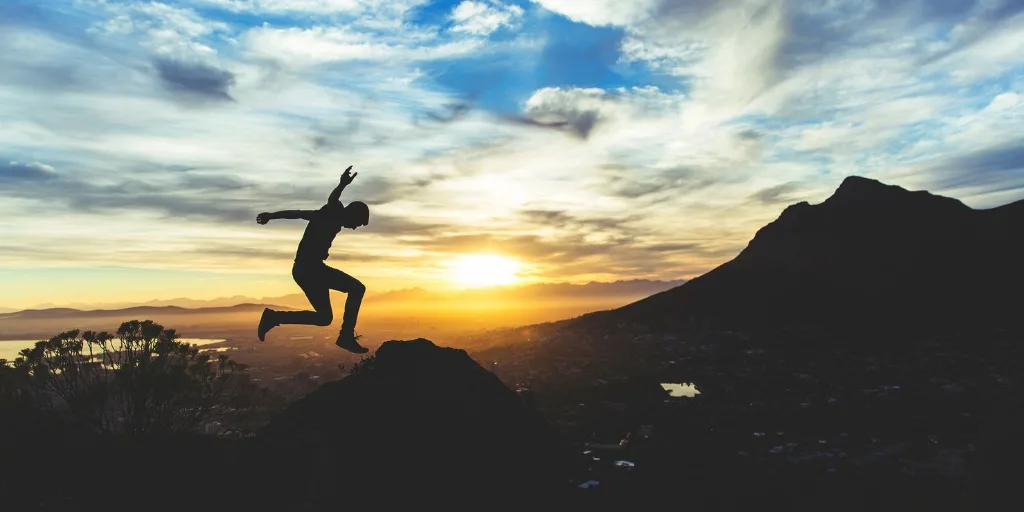 South Africa – Factfile
You can find links to all my articles to help you plan your trip included in my Essential Travel Guide to South Africa.