Last Updated on June 16, 2019
This post may contain compensated links. Please read our disclosure for additional information. As an Amazon Associate, I earn from qualifying purchases.
After living in Queensland for over a year and settling into life in the sunshine state there are so many things that I now do which I think are a pretty good indication of an adjustment to life here! With a fantastic climate (261 days of sunshine a year), wonderful beaches and a great outdoor lifestyle it is not hard to see why so many people want to live here!
Although at first both myself and my husband admitted experiencing a little bit of a culture shock we very quickly started to take everything in our stride. What was once unfamiliar becomes the norm. And in subtle ways we have adapted and changed to take full advantage of the outdoor lifestyle and everything else Queensland has to offer.
As always these are my experiences and opinions and they may be different to yours!
---
OUTDOOR LIVING
---
On our first outing to the beach we realised just how unprepared we were! With cars full of tables, chairs, gazebos. sports equipment, eskies, blankets, tents and food the Queenslanders know what they need for a great day out. They get there early, pitch their tents/gazebos and are pretty much set up for the day! I have even seen families with little trollies to take the stuff from their car to the beach! Living in Queensland means getting used to the great outdoors and being prepared!
So we now
Have a set of fold-up tables and chairs in the boot of the car because I like to be prepared for BBQ's and picnics.
Also have an essential bag of swimming stuff, suncream and towels in the car all the time.
Know that Anaconda is not just a type of snake!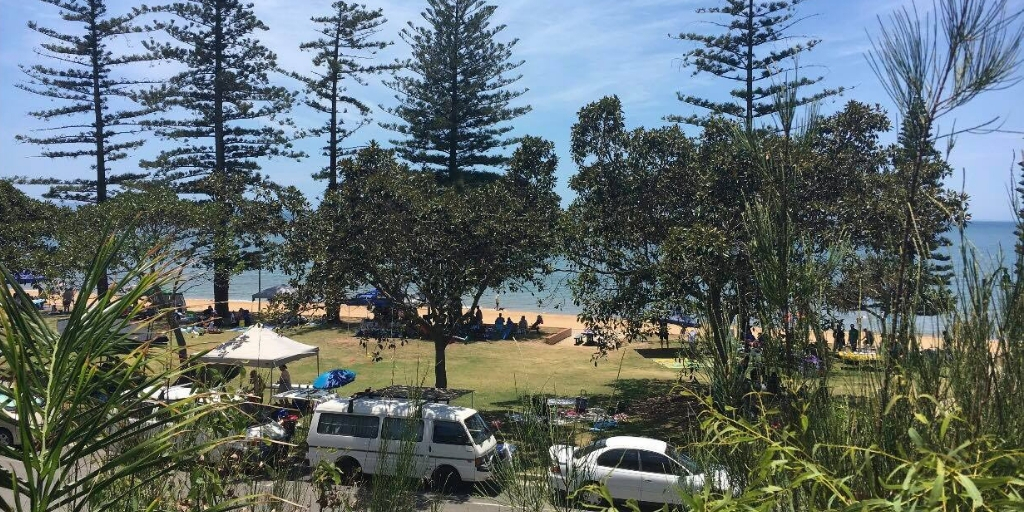 ---
THE WEATHER
---
With the beautiful weather and sunshine however also comes the awareness that you need to take care of yourself to avoid painful sunburn, dehydration, heat exhaustion and sunstroke. Adjustments to what you wear to cope with the heat is important – I bought a load of summer clothes in the UK before we moved but have found them too thick. With the heat you can also expect some pretty spectacular storms too which can have some impact on travel planning!
4. I now buy industrial size vats of suncream and never leave the house without lathering the stuff all over.
5. I have at least 6 hats and 8 pairs of sunglasses in the car/various handbags/house.
6. I carry a bottle of water with me at all time in summer. And really appreciate the fact that anywhere you go to eat/drink will offer you water.
7. I have seriously considered laser hair removal for my legs!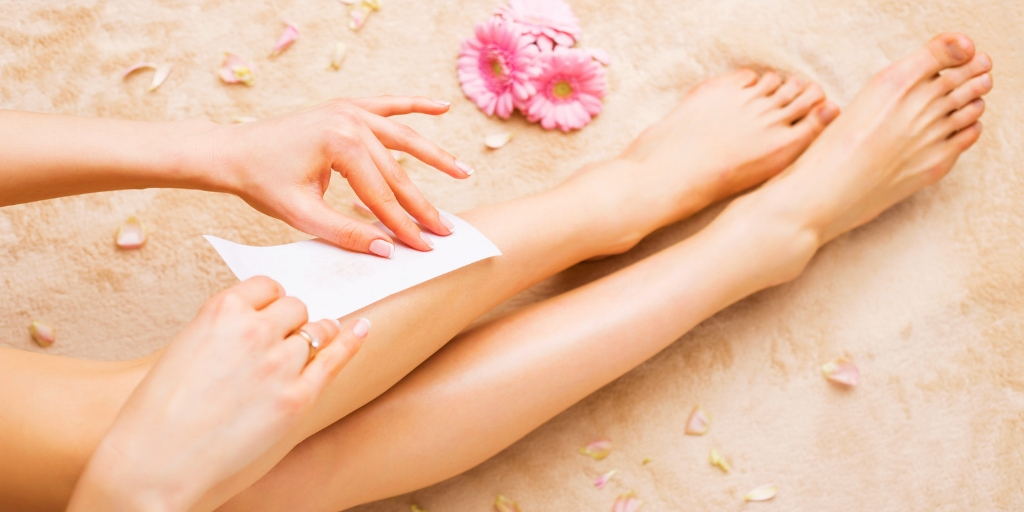 8. I consider having 15 sarongs in the walk-in wardrobe perfectly acceptable because that is pretty much all I need to wear at home in the summer!
9. I knew I had acclimatised as soon as I needed to put on a jumper or cardigan when the temperature fell below 20 degrees. I also now think its really bloody cold at at 16 degrees.
10. I now consider 9 o'clock a late night in summer. And 4.30 am a perfectly reasonable time to start the day.
11. After a few months and storms in Mackay I understand the importance of a cyclone shelter! And they had the last one before I arrived.
12. In summer I now make sure to book all our flights for as early in the morning as possible. With those storms comes turbulenceand/or delays so I try to avoid (read "am too bloody scared of") flying in the late afternoons!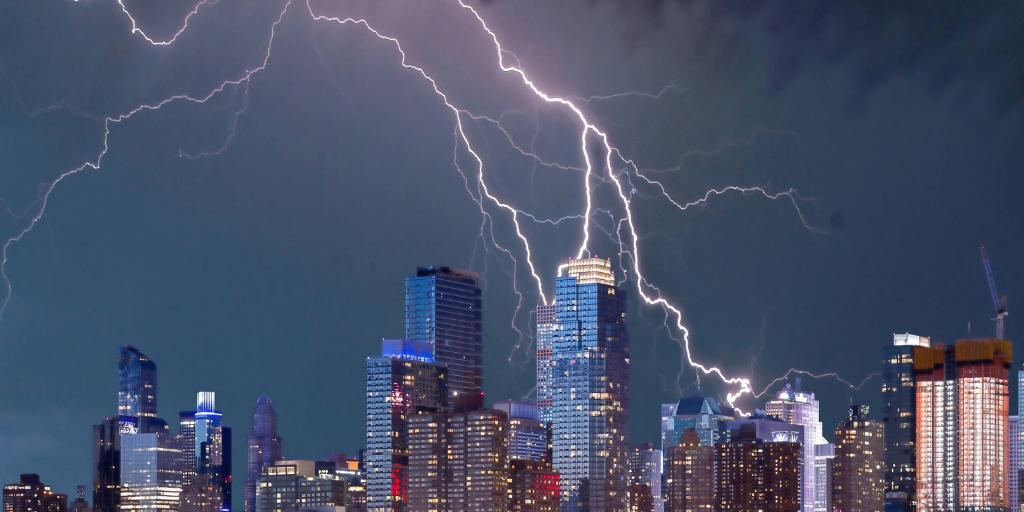 ---
BEHIND THE WHEEL IN QUEENSLAND
---
Ok well I must say that driving in Queensland has been errrrr interesting. I have driven all over the world and although I don't think Queenslanders are the worst drivers ever (try Botswana) they are probably the least courteous and are just not that keen on letting you into that lane in front of them!
13. I now always drive in the middle lane because I know that at some point that the inside lane will just disappear.
14. I drive an automatic. If anyone had told me that 18 months ago I would have laughed. But here its pretty much standard.And if you are living in Brisbane pretty essential when sitting in lines of traffic day in day out trying to filter in and dodge disappearing lanes!
15. I also now think a round trip of 4 hours or more in the car is perfectly OK for a day out.
16. Petrol jumps in price at a weekend so I try to avoid visits to the servo then!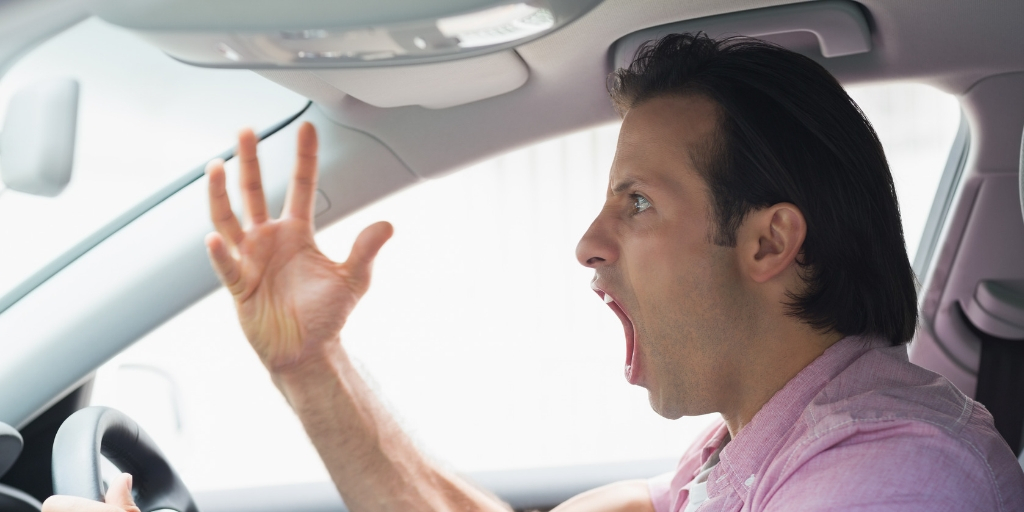 ---
THE LANGUAGE
---
Think you won't pick up that Queenslander accent? Some people seem to have a petty strong regional UK accent even when they have been here 50 years. Others (like me) may find a slight change!
17. I now say "She'll be right" on a regular basis and sound like I am asking a question even when I am not. That rising inflection is a bugger!
18. According to Queenslanders I only now (at age 51) "correctly" pronounce the word maroon.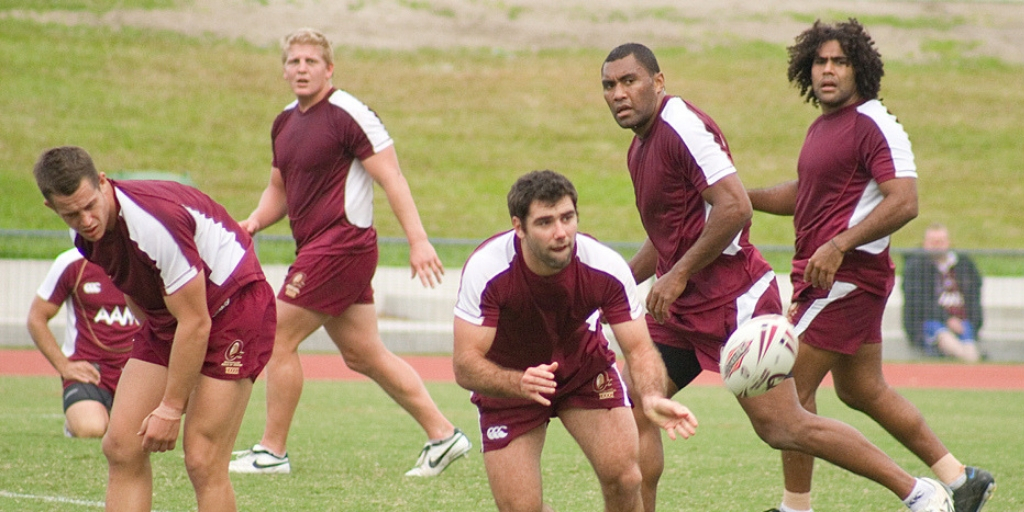 ---
FOOD AND SHOPPING
---
I love eating al fresco and we eat out for breakfast fairly regularly as well as having picnics/BBQ's at the beach or the park as much as we can. Although I have missed some UK foods I have managed to find substitutes for most and know where to buy those bits and bobs that I just can't do without (Bisto gravy!!) I am also adjusting to bank notes made of plastic which won't (however much you try) fold, bend or basically stay rolled up in my purse!
19.With seasonal fruit the norm in supermarkets I now eagerly anticipate fruit coming back in season! And pay far far too much for raspberries without batting an eye lid or converting the $5 a punnet ripoff into £££'s
20. I also keep all my 50 cent pieces in a jar at home. Too many of those (are they the biggest cons in the world???) and picking up your purse can be considered a workout!
21. I now don't need to check banknotes for the number on them before I pay as I have eventually learnt what colours the $5 $10 $20, $50 and $100 notes are!
22. I now only buy plastic flowers and plants. They don't die. Or cost the earth.
23. You soon realise that every shop or chain has a loyalty card. I now have more than I can fit in my purse – in fact 2 purses.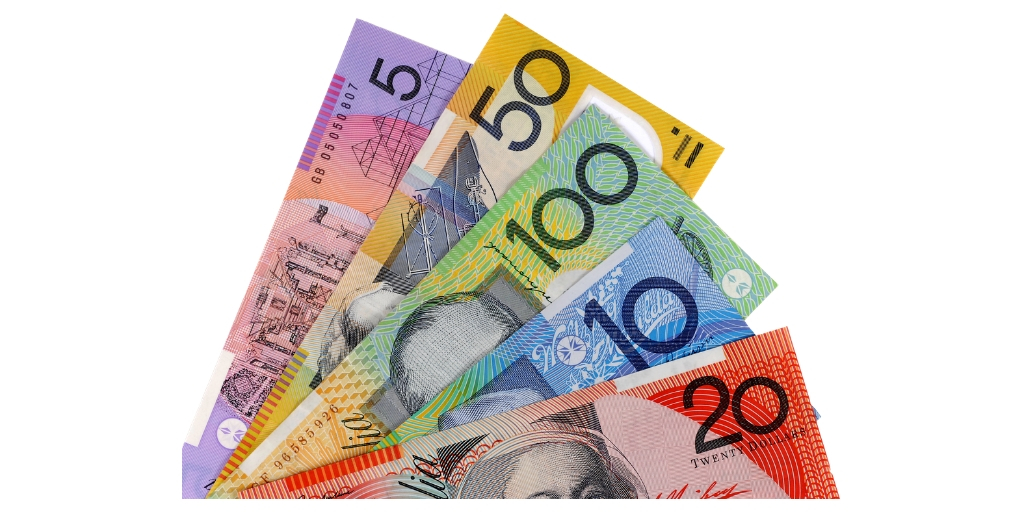 ---
WILDLIFE
---
So do most of the animals in Queensland want to kill you? Well maybe a small percentage of them. Most Queenslanders never even see a snake never mind get bitten by one (I have had 4 encounters in 15 months which statistically quite rare and also extremely bloody unlucky) Most of the birds (but not all!!!) and animals are amazing though and I love the wildlife in Queensland.
24. Bearing in mind my track record I know what to do if someone is bitten by a snake. Probably me.
25. Birds – lovely! Well some of them. Some of them want to kill you. So I now know that there is actually a website to check out and avoid the swooping birds in your area!
26. Though it would be lovely to see all Queenslands native animals in the wild some are a little shy and are best seen in a sanctuary or zoo. I now have yearly passes for Lone Pine Koala Sanctuary and Australia Zoo!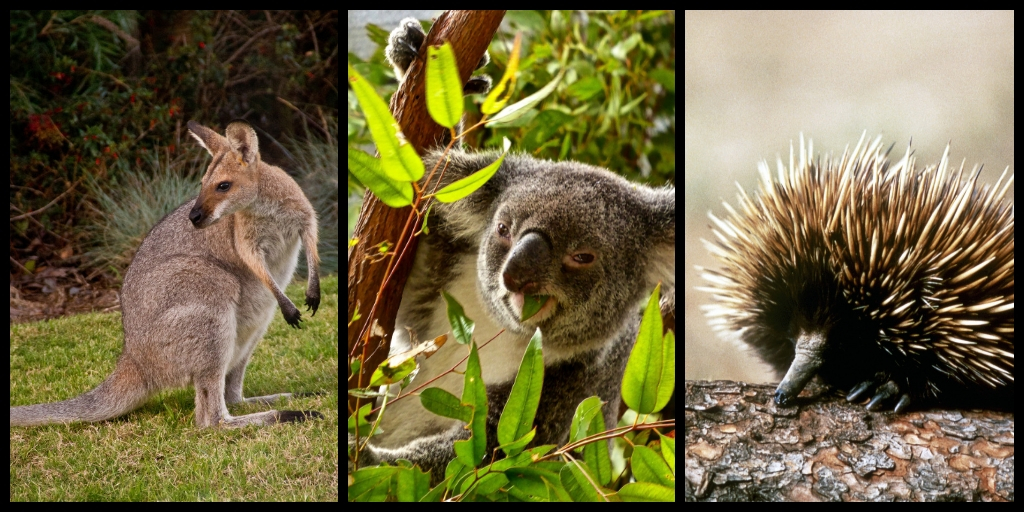 ---
AND A FEW MORE THINGS ABOUT LIVING IN QUEENSLAND!
---
And a few random things!
27. After being charged a few times I soon realised why finding a Doctor who bulk-bills is a good idea!
28. I have been thrilled to learn that a holiday in Bali is a cheap as chips! And not so thrilled with the cost of holidaying in Queensland. But with SE Asia and islands such as Fiji a short plane ride away I think I will survive.
29. Random I know but you soon realise that you don't need to bother checking for any post on a Saturday.They don't deliver any.
30. You realise just how lucky you were to get that visa and have the opportunity to live in this beautiful and amazing place!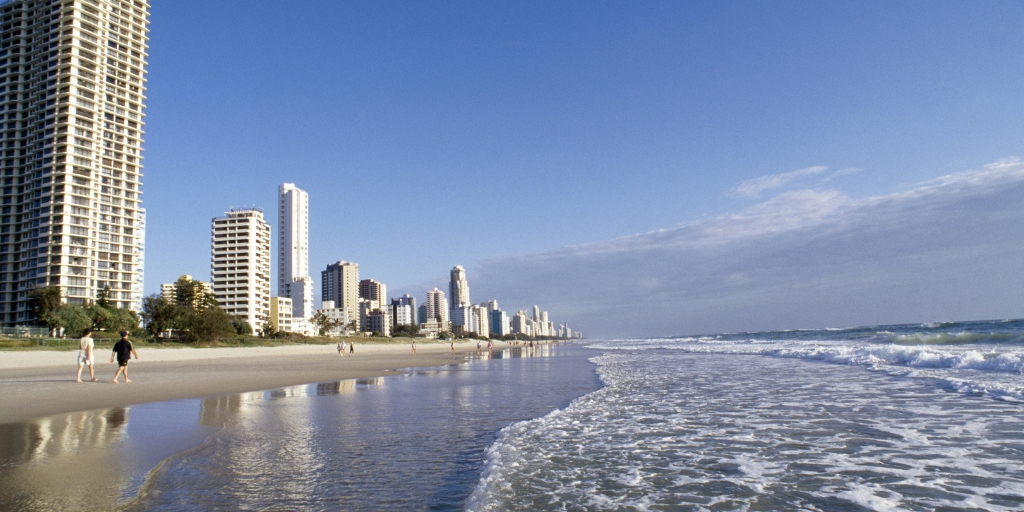 ---
Moving to Australia or coming for a holiday check out my Complete guide to Australia!
---
PIN – LIVING IN QUEENSLAND
---
---
This post may contain compensated links. Please read our disclosure for additional information. As an Amazon Associate, I earn from qualifying purchases.