This post may contain compensated links. Please read our disclosure for additional information. As an Amazon Associate, I earn from qualifying purchases.
Last Updated on March 3, 2020
Are you dreaming of far off shores. Somewhere that offers you a different, perhaps a perceived better, way of life? For so many people the dream of moving to a new country remains just that but for others every year that dream becomes a reality.
I have lived in 7 countries over 51 years so far and at the moment I am living in Australia the number 1 destination outside Europe for Brits looking to relocate.
Reasons often given by those making the move abroad from the UK include looking for a better standard of living, wanting a better climate and the belief that there are generally more opportunities available abroad. In 2014 139,000 British citizens left the UK (Office for National Statistics) with Australia, Spain and the United States the most common destinations.
I have made that expat move a reality over and over again and learnt many lessons along the way. Having lived and worked in Canada, South Africa, France, Botswana, Switzerland and now living in Australia I have a wealth of experience of the process and its highs and lows. It doesn't mean that I don't go through any of the difficulties I just am not surprised when they happen!
Why so many countries you ask? Bit of a cliche answer here but I love travelling, I love meeting new people and I love the thrill of discovering new places to visit on this amazing planet of ours. I fear I may be addicted.
BUT is the reality of living the expat dream all its cracked up to be?
10 things to consider!
---
NOT EVERYONE WILL SUPPORT YOUR DREAM OF LIVING IN AUSTRALIA
---
After all it is your dream and it may not be shared by everyone! Don't expect flag waving and huge congratulations from everyone when you announce your intentions. And I am not just talking close family here though do consider how moving abroad will impact on them. My first move abroad was at the age of 13. I was excited to go as I loved the idea of travelling even then but the reality was not as much fun as I had expected. I missed my Dad, my grandparents and all my friends. And for a long time it was hard.
I have always been very lucky in that my family support my wandering lifestyle but I know that this is not the reality for others. It can cause a lot of conflict and heartache so do keep that in mind. It is stressful and if you don't have the support of family and friends it will make it all the more challenging.
I was a big fan of the TV series Wanted Down Under when I lived in the UK but they always presented couples or families in conflict over whether to make the move. I think it is important that you both want to do it – it is an extremely stressful life event and I have heard of marriages cracking under the strain. It certainly does test your strength as a couple!
One positive though is that the world is a smaller place than it was in 1981 when I experienced my first major move. Keeping in touch is easier via Skype and FaceTime. Just remember the reality of living in Australia is that it is in a different time zone and plan accordingly! It can be frustrating realising that everyone you want to speak to is in bed fast asleep! Flights are long and expensive so be realistic about expecting either yourself or loved ones to make that journey on a regular basis.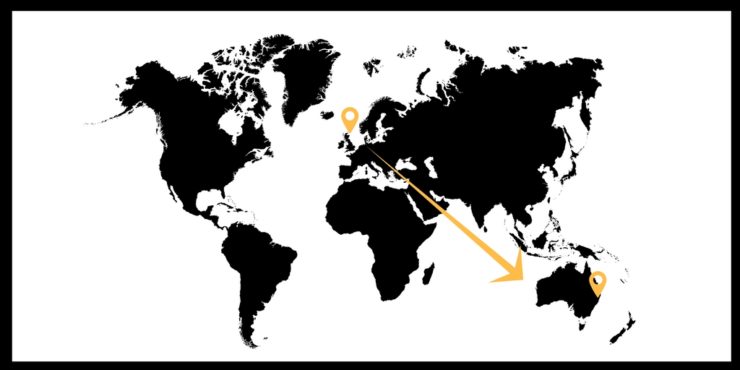 ---
OBTAINING A VISA CAN BE DIFFICULT (SOMETIMES IMPOSSIBLE)
---
Once you have decided where it is in the world you want to move to consider how or even if you will qualify for a visa. I have had visas for South Africa, Botswana, Canada and now Australia. Without a visa it is impossible to work or even stay in these countries for long. Consider what you will need to be able to qualify for a visa.
In Europe at the moment it is easy if you have a UK passport to work and live wherever you want. Let's see what happens after Brexit. It would, in my view, be a complete disaster if the ability to live and work across Europe is lost to British citizens.
We have a permanent residency visa for Australia. It was not easy to get. Luckily both myself and my husband are qualified and experienced in jobs that are classed as eligible skilled occupations. Even so it was a long process which involved taking an English test (the dreaded IELTS) twice. Yep I failed it first time round. And I have a Master's Degree. Oh how my friends laughed!
Each country will have its own visa process so make sure even before you go any further that you can actually qualify for one!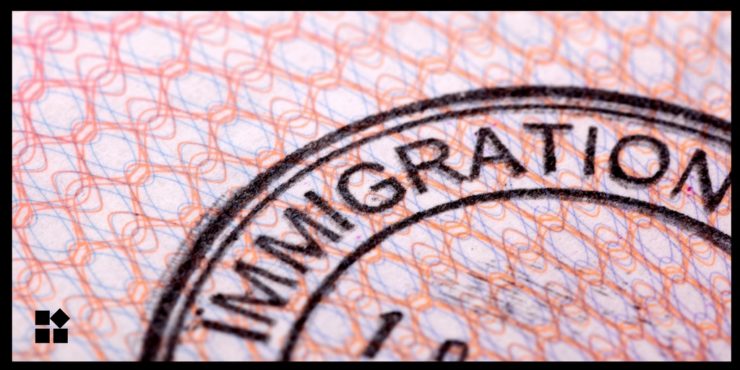 ---
EMIGRATING CAN COST AN ARM AND A LEG
---
Unless you are lucky enough to be transferred with your company and have all visa and relocation expenses covered do consider just how much it could cost.
Calculate a budget and double it….no seriously there are so many costs you need to keep in mind. Visa, removal companies, flights, buying a car, additional costs at the other end (drivers licence, rent deposits etc etc) It all soon mounts up. You will also be at the mercy of the exchange rates which can make the difference of thousands of pounds.
If you have a job to come to it will make things easier and less stressful. I would definitely recommend doing as much research as possible before you arrive.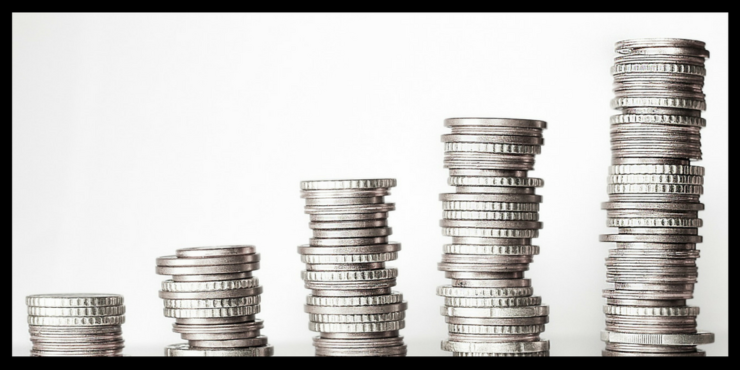 ---
LIVING IN AUSTRALIA: SOME DAYS WILL BE HARDER THAN OTHERS
---
You will miss your old life and some days will be harder than others.
You are leaving everything that is familiar behind and there will be many things you will miss. Even mundane things like a trip to Sainsburys (or is that just me???) Because they are familiar and comfortable and easy. I knew where to get my car serviced, I had a dentist, a Doctor, a gas fitter, a butcher who delivered my meat. I also knew how the banking system worked, where to go for a nice meal, what petrol my car took. So then I arrived in Australia and knew nothing!
Do not underestimate just how hard it is to start afresh. Everything will be new. Even if you move to another English speaking country where people drive on the same side of the road and it all seems familiar it is important to remember it isn't the same!
Which brings me onto my next point…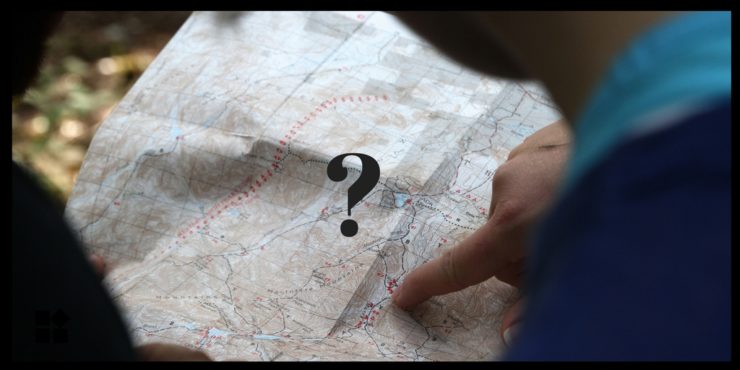 ---
TRY NOT TO COMPARE!
---
We all do it. It is really really hard not to! And I have done it every single time! I compared France to Canada, the UK to Botswana, Switzerland to South Africa….Because inevitably there will be some things that probably were better where you were living. The UK has the edge on TV, chocolate and cosy pubs. Australia takes it on beaches, wildlife and an outdoor lifestyle.
It can be hard sometimes listening to people whinging about their new country. A little bit of a moan is ok but of you find yourself doing it too often it may be time to reconsider if you made the right move!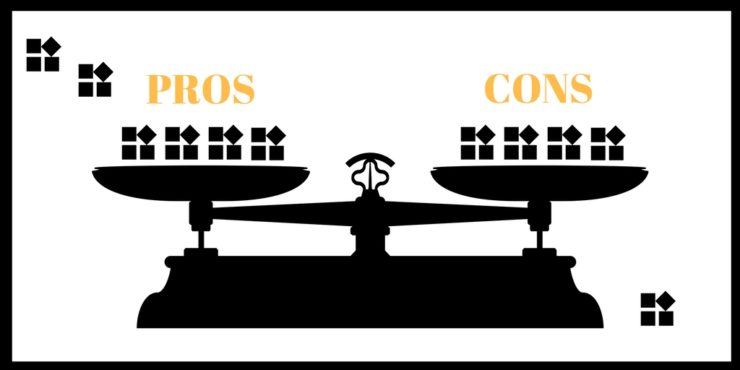 ---
BE PREPARED TO GIVE IT TIME
---
There are so many stories about pingpong/boomerang Poms and we all probably know some people who have emigrated and returned within 6 months. You have to give yourself time. It took me at least a year to settle in South Africa. I have been in Australia 9 months I still don't feel settled.
So many people give up and return within the first 6 – 12 months and it is easy to understand why. Missing family, friends, pets is hard and sometimes it seems easier to just pack up and return. My advice is to stick with it and remind yourself why you wanted to move in the first place. Though don't be surprised if on some days you can't seem to remember!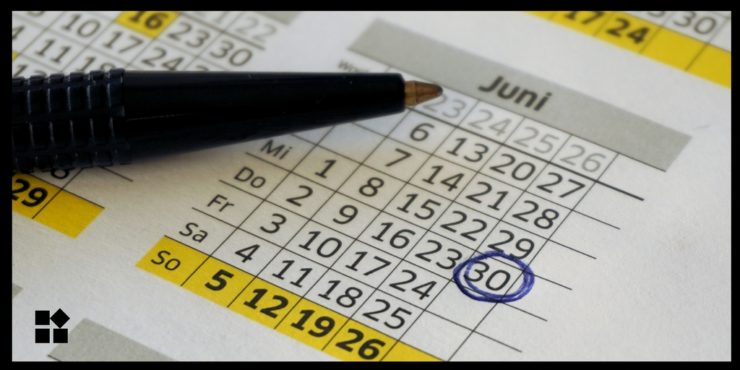 ---
REMEMBER THAT THE GRASS IS NOT ALWAYS GREENER
---
I think we all do know this but it is so easy to be swept away with the lifestyle you imagine in your dreams. Remember that working in one country is very much like working in another! You get up, go to work, repeat. What you may be able to do is live a different lifestyle not one that is necessarily better. Working in Australia for example may involved longer commutes, more daily work hours and less paid holidays than you have in the UK.
If you have visited a country and fallen in love it just remember that you will have to get a job when you make the move. One long holiday would be great but bills need to be paid!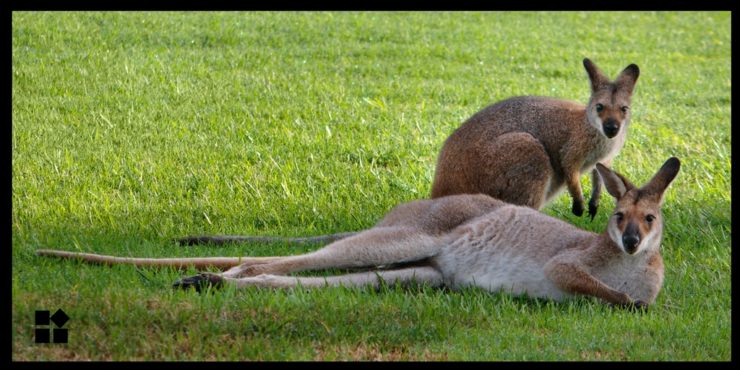 ---
YOU MAY (WILL) HAVE TO WORK HARD AT IT
---
You will have to make the effort. To get to know your new country, to make friends and generally to assimilate. Don't just hang out with other expats. It isn't easy. I have, over the years, forged some fantastic friendships around the world wherever I have been it just takes time and effort.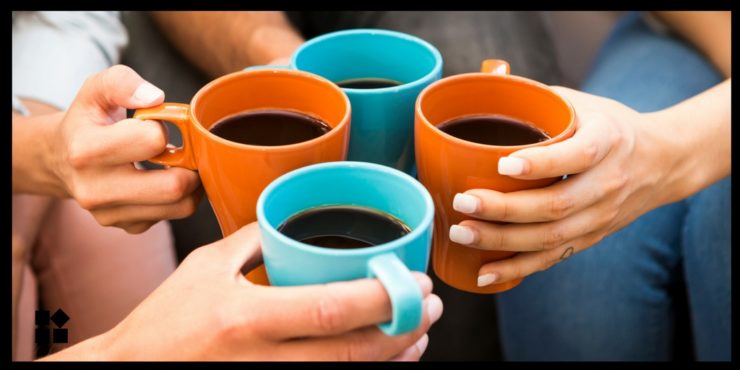 ---
YOU WILL SETTLE (BUT HAVE A PLAN B JUST IN CASE)
---
Most of us settle down after a while. The unfamiliar becomes familiar. Friendships are made, roots laid down. But it is worth having a Plan B just in case. Don't burn your bridges back home. If you can I would recommend leaving options open.
Some people would say having a Plan B is admitting defeat before you even make the move. I am sure some people are happy to take the leap without it but I just know I am not one of them!
---
YOUR LIFE WILL NEVER BE THE SAME AGAIN
---
Whether you stay and settle or become one of the thousands who do return I can guarantee that your life will never be the same again. Whether your expat dream becomes a reality or fails to live up to expectations at least you did it!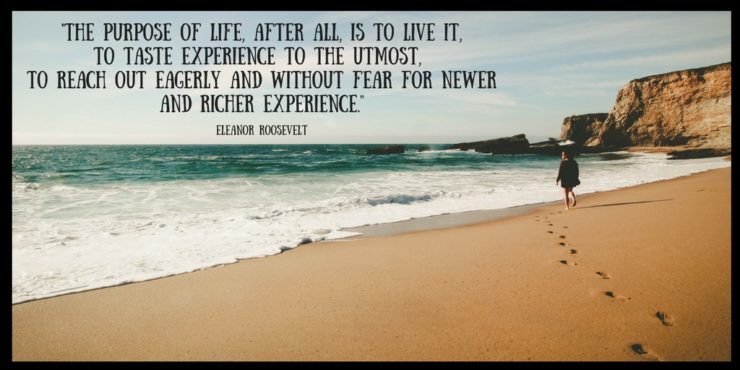 ---
PIN FOR LATER – LIVING IN AUSTRALIA AS AN EXPAT: DREAMS VS REALITY

MORE TO READ
This post may contain compensated links. Please read our disclosure for additional information. As an Amazon Associate, I earn from qualifying purchases.