This post may contain compensated links. Please read our disclaimer for additional information.
Only 10 questions in this Queensland trivia! How many can you get right?
Queensland is the third largest state in Australia?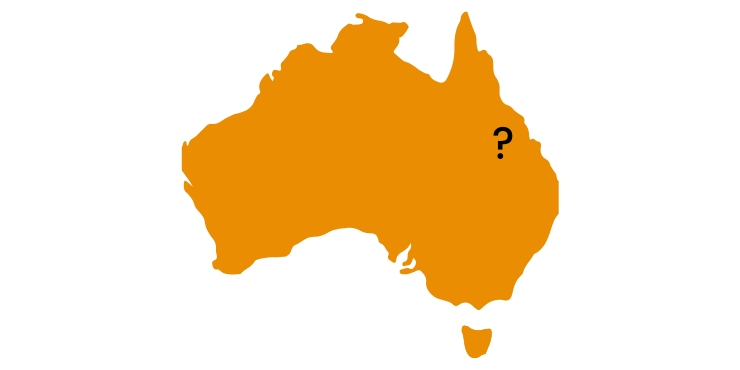 Which Queensland coastal town is named after a year?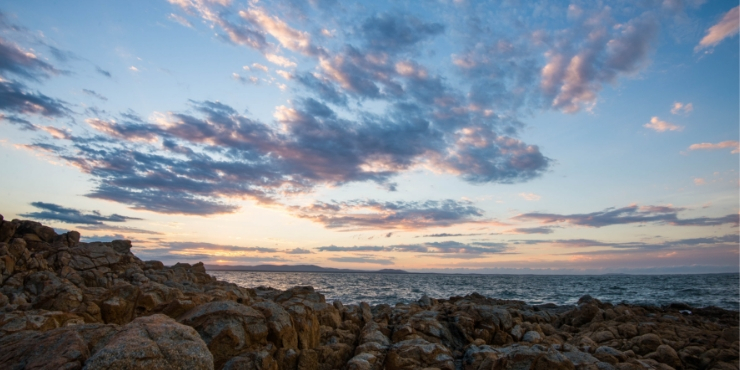 What was the name of the cyclone that devastated the Whitsundays and Airlie Beach in 2017?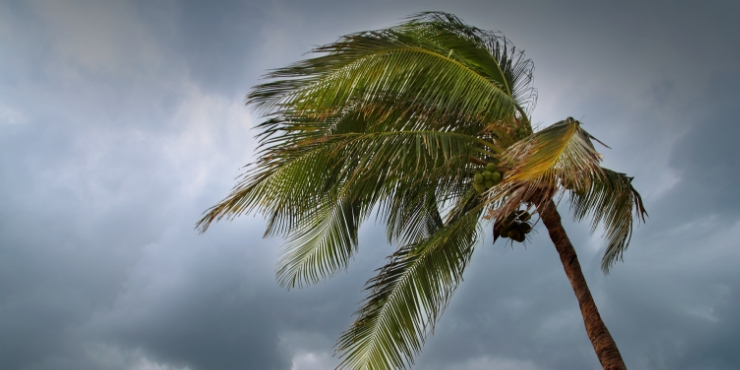 Which small cake was named after a governor of Queensland?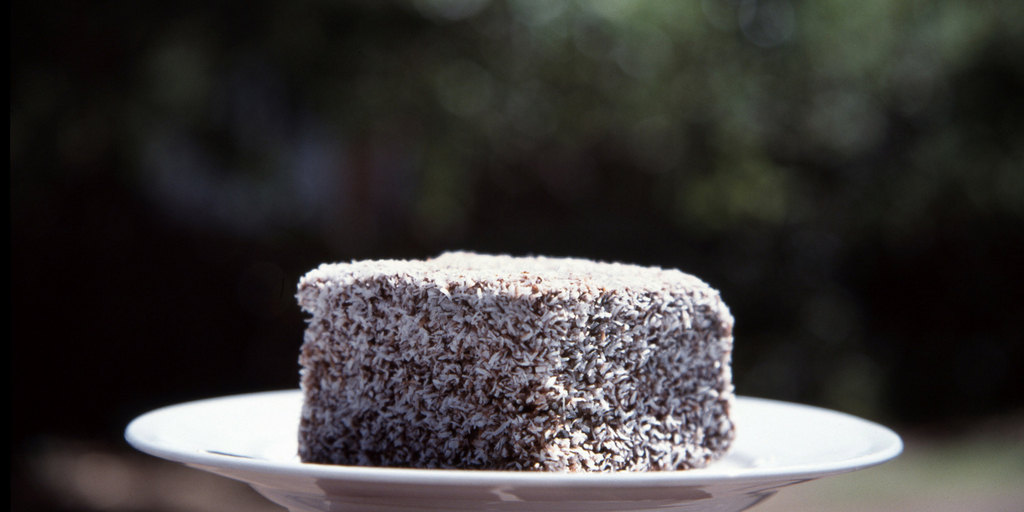 Which band has a statue in their honour in Redcliffe Queensland?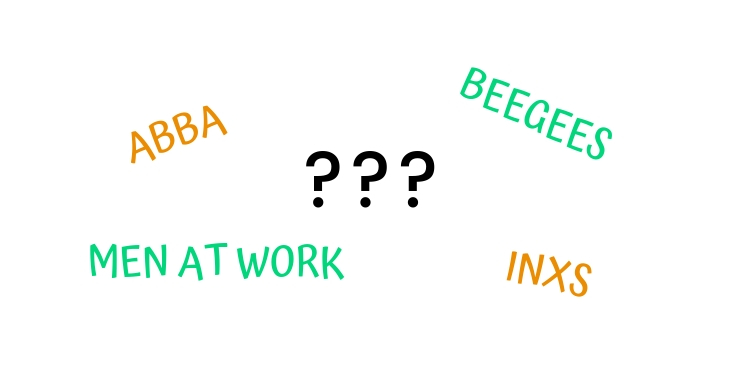 Which of these is a town in Queensland?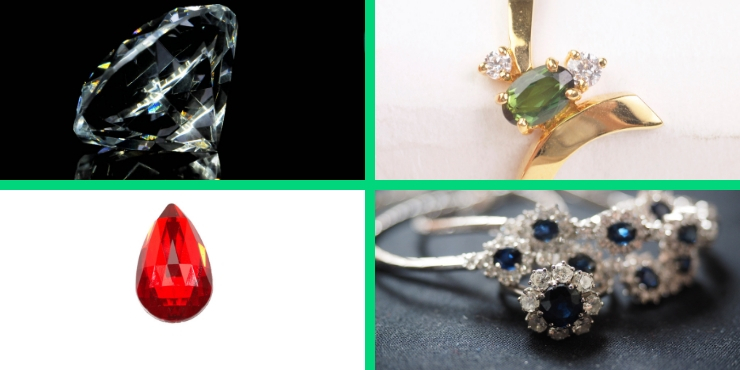 What is the name of the cricket ground in Brisbane?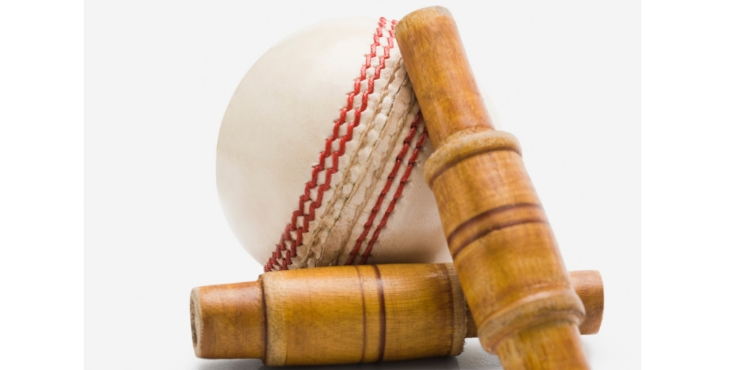 Who is Brisbane airport named after?
In which coastal Queensland town was the movie Australia made?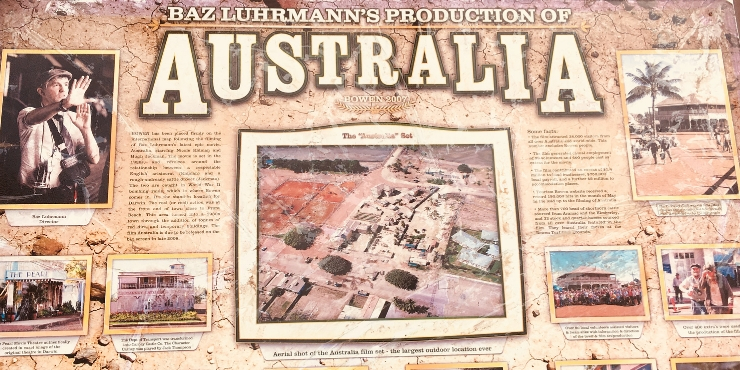 What was the estimated population of Queensland in 2018?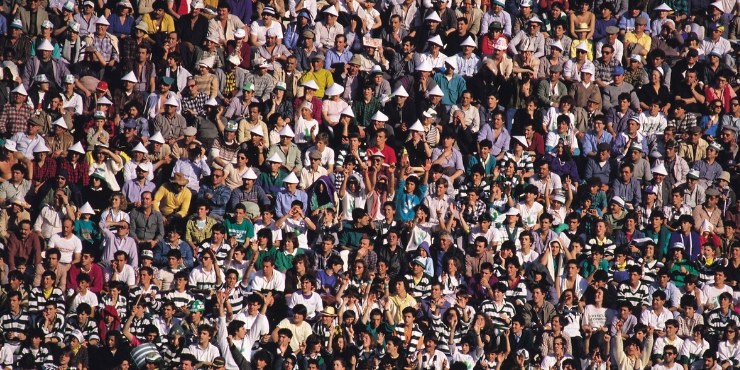 The correct answers are 
False. It is the second largest and third most populated state.
1770 – Built on the site of the second landing in Australia by James Cook in May 1770.
Debbie!
Lamington – named after the Governor of Queensland between 1896 – 1901. Or maybe his wife!
Beegees! Although born in the UK the boys spent their formative years in Redcliffe.
Emerald. Though apparently not after the gem but because of the lush green pastures that once surrounded the town.
The Gabba – named after the suburb of Brisbane where it is located – Woolloongabba.
Kingsford Smith. After Australian aviator Charles Kingsford Smith.
Bowen. Wonder if they all posed beside the big mango?
5 million people live in the second largest state! And 2 million of them live in Brisbane!
---
FURTHER INFORMATION FOR VISITING QUEENSLAND
---
I have lots of posts all about visiting Australia and a number of these are focussed on the beautiful state of Queensland. With an enviable climate, wonderful wildlife, stunning beaches if Queensland is your destination these posts will help you get the best of your visit! If you are seeking some inspiration these 15 photographs will have you booking the next flight!
PIN FOR LATER! QUEENSLAND QUIZ
LIKE THIS QUEENSLAND TRIVIA? YOU MAY ENJOY THESE POSTS TOO!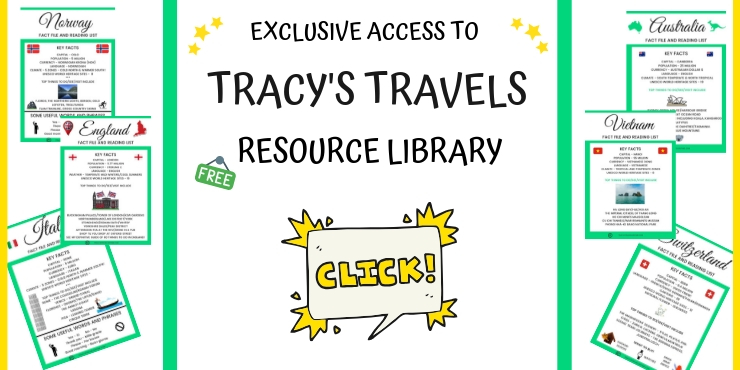 ---
---
Tracy has lived and worked in 7 countries on 4 continents and travelled to over 50 more. A qualified school teacher with an interest in history, reading, photography, nature and wildlife she is always planning her next trip (preferably by train)
With a lifetime of travel experience, and a network of friends all over the world, she is also able to share genuine insider guides, recommended best book lists and train journey inspiration to help you travel authentically to some of the most beautiful places on earth.
Come and join me as I travel the world one country (and train journey) at a time!
This post may contain compensated links. Please read our disclaimer for additional information.