Take the Queensland trivia quiz and find out how much you know about Australia's beautiful Sunshine State.
Queensland trivia quiz
If you enjoy taking quizzes and learning more about places around the world then this Queensland trivia quiz will be right up your street!
How much do you know about Australia's Sunshine State? If Australian animals are of interest you many like to try my Aussie animal's quiz – can you tell your quokka from your quoll? Or why not try my Bonza Australian General Knowledge Quiz?
Other quizzes focus on the UK (General Knowledge and UNESCO World Heritage Sites) and French Language Vocabulary (Shopping and Food) but there are more to come!
Queensland is the third largest state in Australia?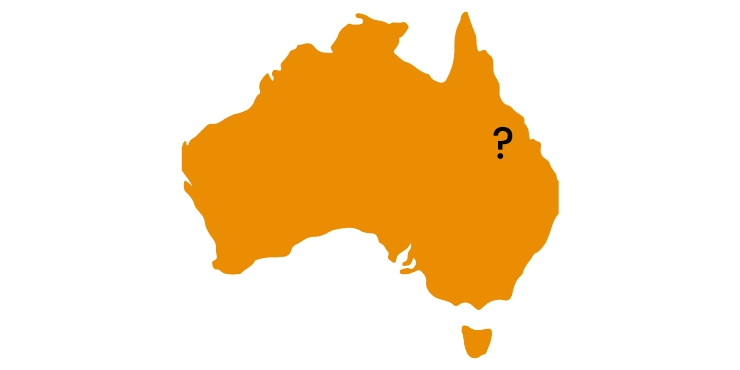 Which Queensland coastal town is named after a year?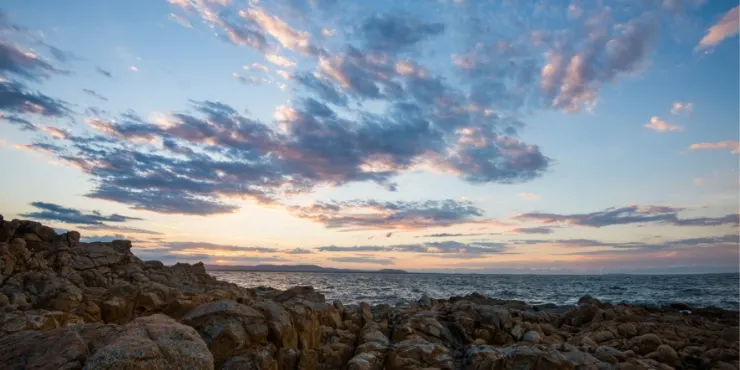 What was the name of the cyclone that devastated the Whitsundays and Airlie Beach in 2017?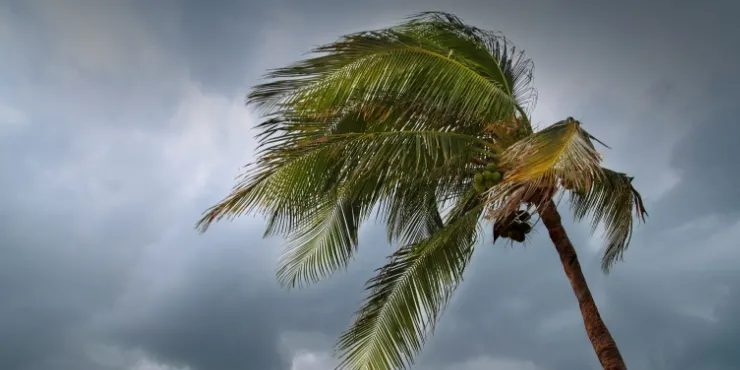 Which small cake was named after a governor of Queensland?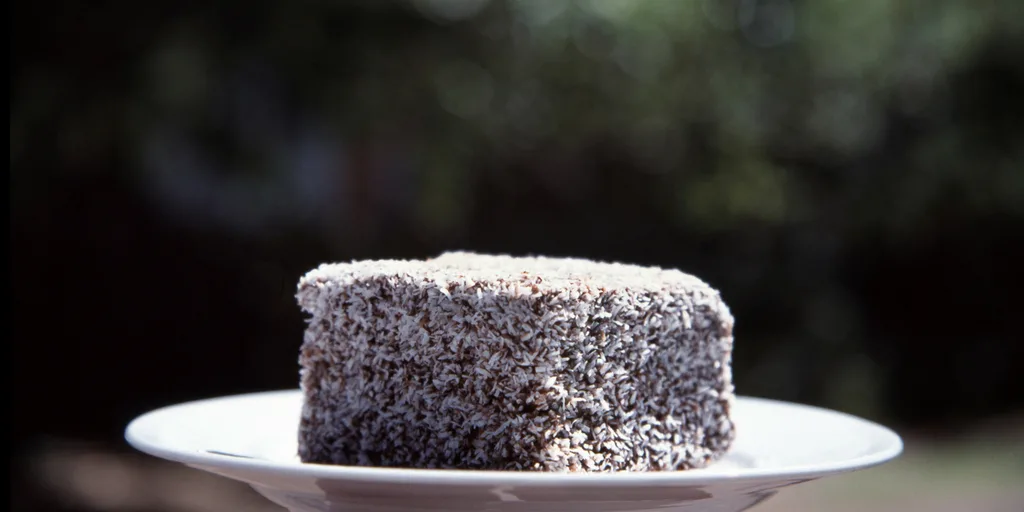 Which band has a statue in their honour in Redcliffe Queensland?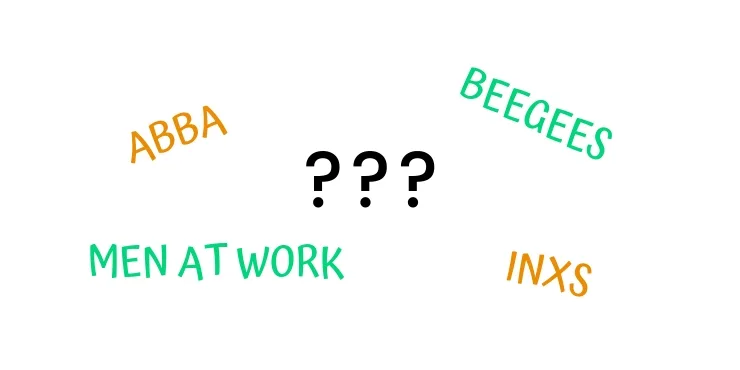 Which of these is a town in Queensland?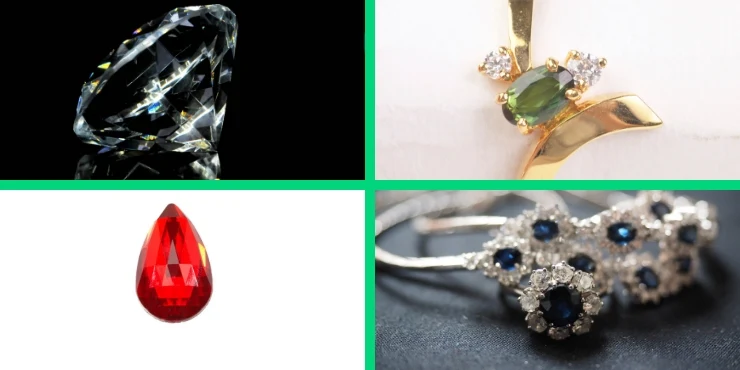 What is the name of the cricket ground in Brisbane?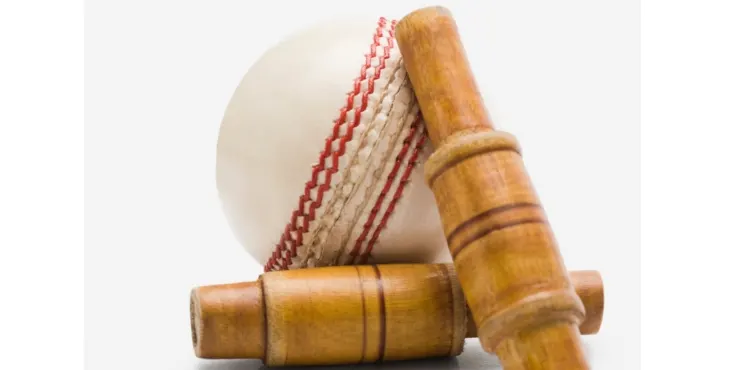 Who is Brisbane airport named after?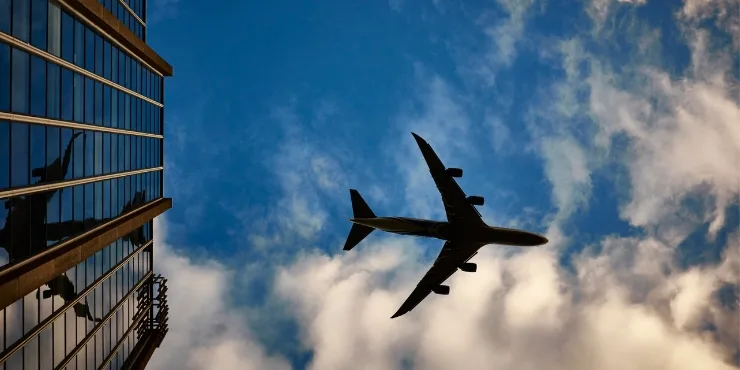 In which coastal Queensland town was the movie Australia made?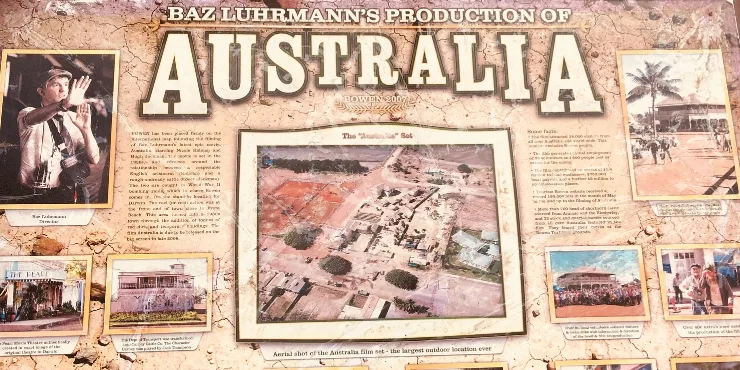 What was the estimated population of Queensland in 2018?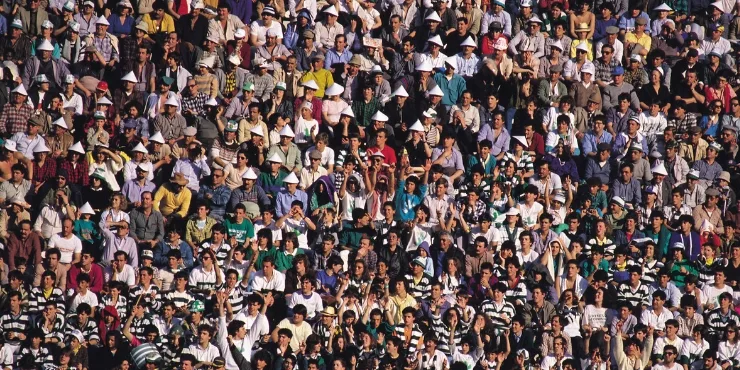 Answers
False. It is the second largest and third most populated state.
1770 – Built on the site of the second landing in Australia by James Cook in May 1770.
Debbie!
Lamington – named after the Governor of Queensland between 1896 – 1901. Or maybe his wife!
Beegees! Although born in the UK the boys spent their formative years in Redcliffe.
Emerald. Though apparently not after the gem but because of the lush green pastures that once surrounded the town.
The Gabba – named after the suburb of Brisbane where it is located – Woolloongabba.
Kingsford Smith. After Australian aviator Charles Kingsford Smith.
5 million people live in the second largest state! And 2 million of them live in Brisbane!
Visiting Queensland
I have lots of posts all about visiting Australia and a number of these are focused on the beautiful state of Queensland.
Start with my Queensland bucket list which will provide lots of inspiration for places to visit.
Read about the best beaches in Queensland and beyond as well as some great places to visit in South East Queensland like Tamborine Mountain or the Sunshine Coast Hinterland. If street art is of interest check out my guide to the best street art to be found across Australia.