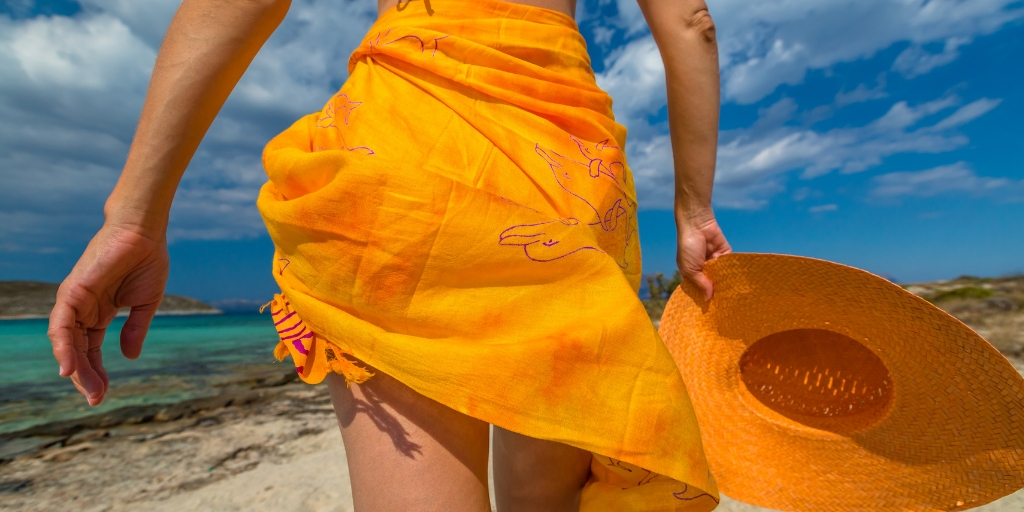 There is one item which I would never leave off my packing list when heading on holiday and that is my SARONG! In our house the saying goes "You can't go wrong with a sarong!"
So what is so amazing about a sarong you ask? It is multi-functional and is for me the most useful item of clothing I take due to its versatility. I always take at least 3 and inevitably buy more when on holiday particularly in SE Asia. Here are 8 reasons why you can't go wrong with a sarong!
8 reasons to pack a sarong
1. Its a cheap, light easy item to pack (and buy!)
---
Easy to pack, light and pretty you really can't go wrong with a few sarongs in your packing. If you are heading to SE Asia they are also incredibly cheap so if you forgot to take enough sarongs stock up during your trip!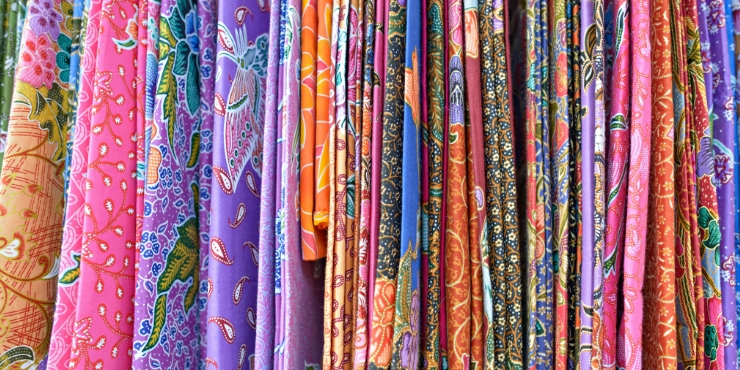 2. Use it to cover up when entering temples, palaces and churches.
I find a sarong absolutely invaluable when visiting temples and palaces. I even had my sarong with me when I traveled around Italy a few years ago and it made it very easy when wandering in and out of the numerous churches and cathedrals.
Sarongs are lightweight so carrying one in my bag all day was not issue.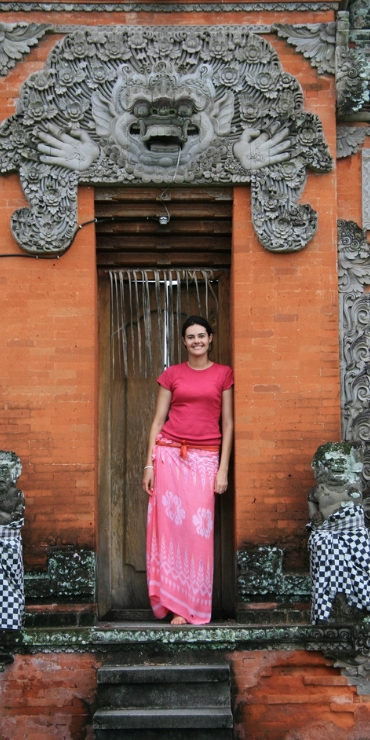 3. Use it as a cover-up at the pool – and as a towel after a swim
Take your sarong from beach to pool – take a few with you and you also have a towel. Sarongs dry quickly and are less bulky than towels to carry around. If your destination is super hot a sarong is also useful to provide some shade if needed.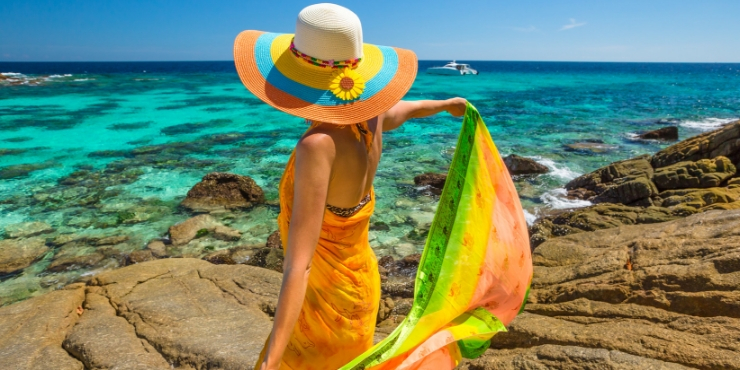 4. Use it as a bag to carry your belongings 5. As a blanket to sit on and 6. As a sling in an emergency!
A super-easy way to carry essentials to the beach is to use your sarong as a bag. Just place all your belongings in the centre and knot the ends together and voila!
Want to take a break and need something to sit on? Use a sarong! We also use it as a table cloth especially in Australia where we eat out a lot in parks where there are tables provided.
If you or someone else is hurt a sarong can double up as a sling in an emergency.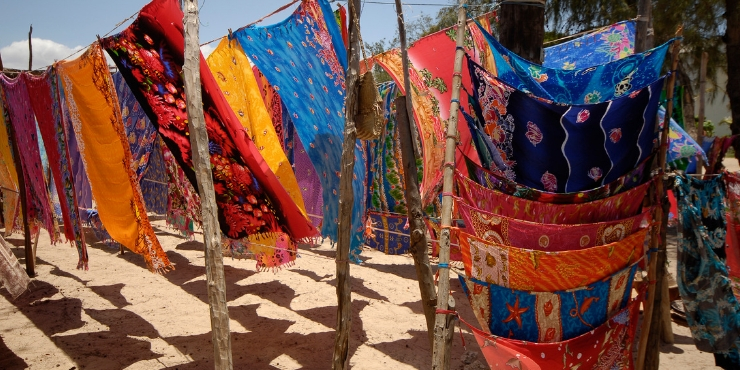 7. It is as a fashion item
A skirt, a shawl, a dress, a head covering….so many uses! Protect yourself from the sun or wrap it round your shoulders to keep you warm!
If you want some more ideas of how to tie your sarong into different fashionable items of clothing check out this fabulous post by Alex of My Lifelong Holiday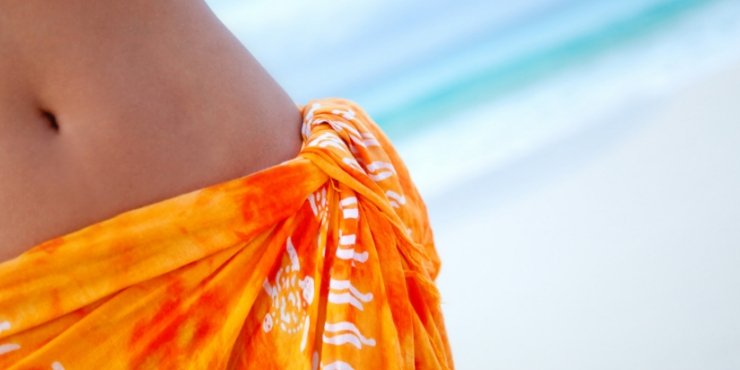 8. Roll it up and use it as a pillow or as a screen for privacy!
Use your sarong as a pillow – that overnight train journey can be made made a little more comfortable by the use of your sarong to rest your head on! Alternatively use it as a screen/curtain for privacy!
A sarong is a very versatile item to pack!
So there you go – A sarong is the most versatile item – a skirt, a dress and headscarf….a blanket, a table-cloth, a sheet….a sling…the list goes on and on!
Those are my 8 reasons why you can't go wrong with a sarong! You can find more of my packing guides and essential travel gear in my shop or in the articles below.
15 Incredibly Useful Mini Travel Size Products you Need for your Next Trip
Complete packing guide for travel to South East Asia
Ultimate Buying Guide to the Best Anti Theft Travel Bags
Related Reading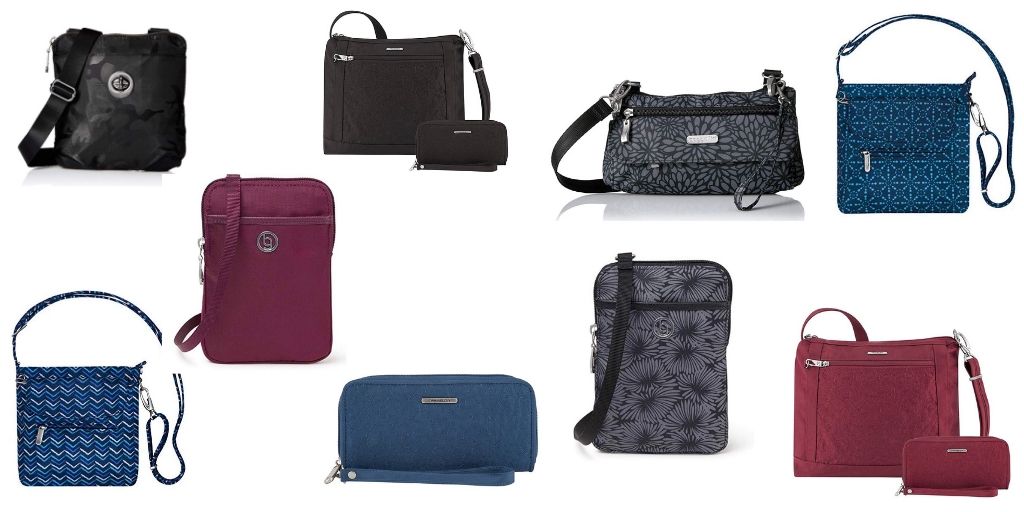 Keep your belongings as safe as you can using these stylish but practical mini theft proof travel bags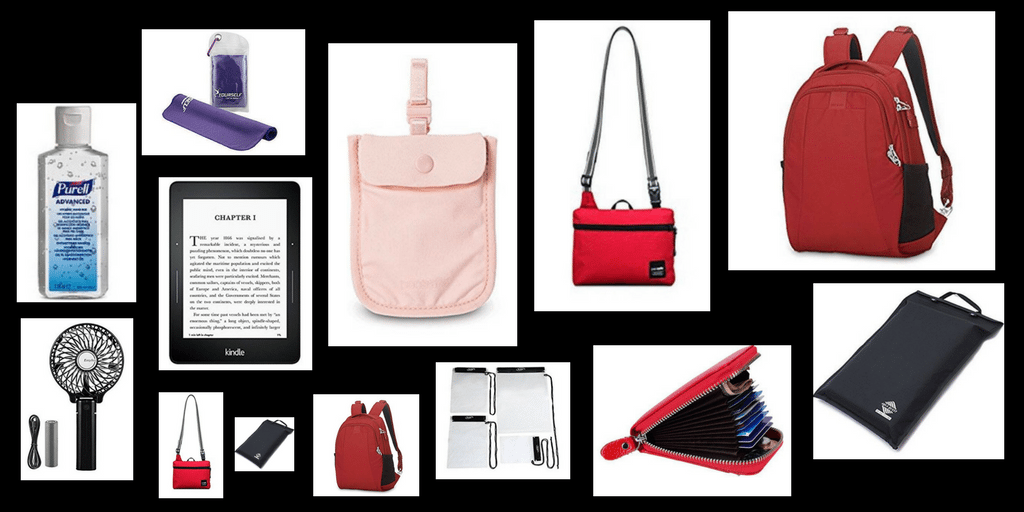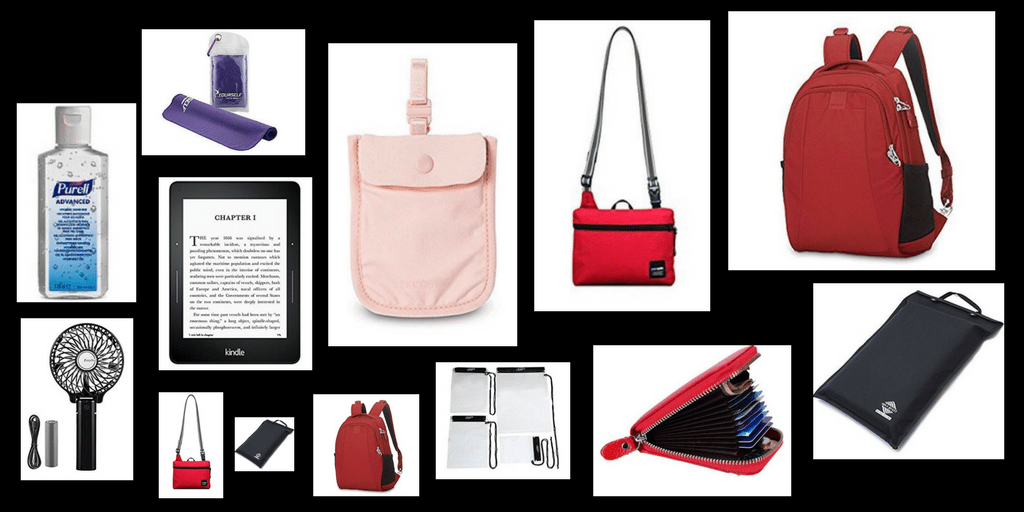 Complete packing guide for travel to South East Asia including a printable packing list to ensure you have all the…
This post may contain affiliate links, which means we may receive a commission, at no extra cost to you, if you make a purchase through a link. Please see our disclosure for further information. As an Amazon Associate, I earn from qualifying purchases.