This post may contain compensated links. Please read our disclosure for additional information. As an Amazon Associate, I earn from qualifying purchases.
(This post about things to do in Mackay was updated in March 2019)
Whether you are a grey nomad planning to visit the Mackay Region, a couple or family on a road trip along the east coast of Australia or a prospective expat looking to relocate to central Queensland you will find plenty to do and see in Mackay.
Having spent over 3 months living and travelling extensively around the region I have identified the top 10 things to do in Mackay. These are must-do's to add to your itinerary.
If you are driving the Queensland coastal route do stay in Mackay for a few days at least and explore the area. I have also added my recommended places to stay and eat in Mackay at the bottom of the post.
WHERE IS MACKAY?
Mackay is located over 900 kms (and a 10 hour plus drive) north of Brisbane in the heart of Queensland's tropical coast. It has a population of approximately 117,ooo people and stands on either side of the Pioneer River – one of only a few blue water rivers in Queensland.
Often called Australia's sugar cane capital due to the predominance of its production in the area Mackay also offers visitors a choice of 31 beaches along the warm waters of the Coral Sea.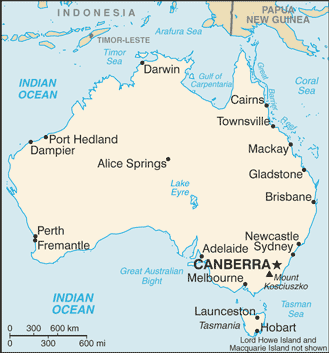 TOP 10 THINGS TO DO IN MACKAY AND SURROUNDS
---
1. TAKE A WALK (OR CYCLE) AROUND THE RIVERSIDE BLUEWATER TRAIL
---
Enjoy a stroll through the centre of the city and spot the numerous Art Deco buildings before heading down the the riverside to follow the Bluewater trail. Take a bike ride along the trail, past the lagoon and if you feel energetic continue on to the botanical gardens.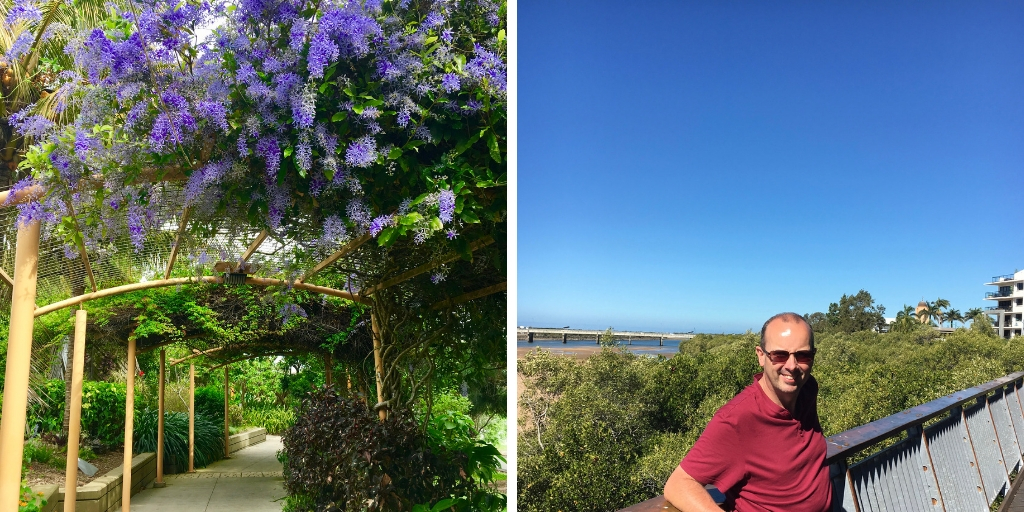 ---
2. VISIT THE BLUEWATER LAGOON
---
If you are visiting Mackay with kids or are looking for somewhere to cool off on a hot and humid summer's day head to the Bluewater Lagoon. The lagoon is free and is open all year round bar a few weeks in July and the month of August.

---
3. VISIT THE BOTANICAL GARDENS
---
Take a walk through the botanical gardens and stop off in the Lagoons cafe for a cuppa!
Make sure to walk carefully though as snakes can be found in the gardens!

---
4. VISIT SOME OF THE 31 BEACHES
---
So many stunning beaches to choose from in Mackay. Beautiful soft sand, the warm waters of the Coral Sea and fringed with palm trees take a picnic with you and enjoy a day at the beach!
The most popular beaches are the Northern Beaches made up of Eimeo Beach, Dolphin Heads and Bucasia Beach.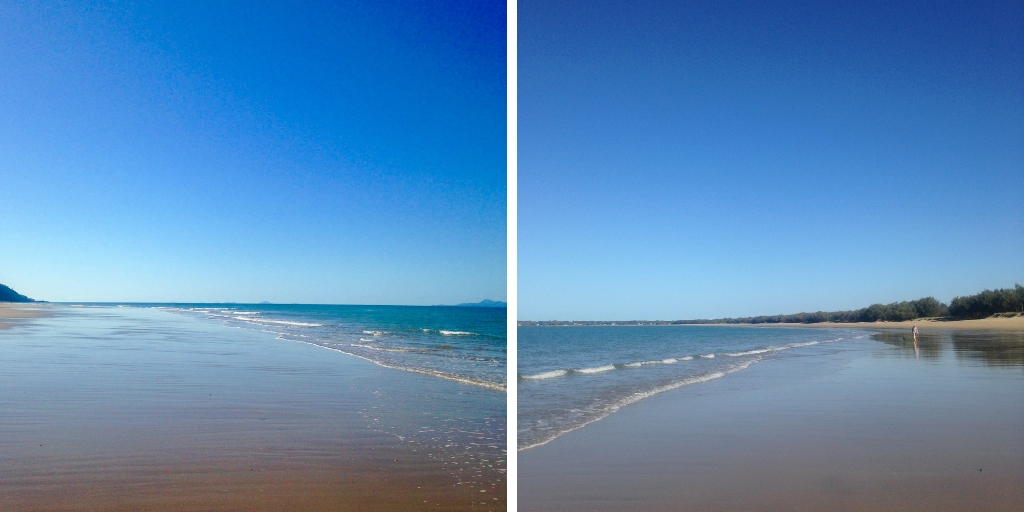 ---
5. VISIT EUNGELLA NATIONAL PARK AND LOOK FOR PLATYPUS
---
Drive 80 km west of Mackay to the end of the Pioneer Valley and you will discover Eungella National Park. As well as being the home of that strangest of Australian creatures the platypus Eungella has 22 kms of bush walks to enjoy.
Home to a diversity of birdlife and wildlife Eungella is a great weekend destination.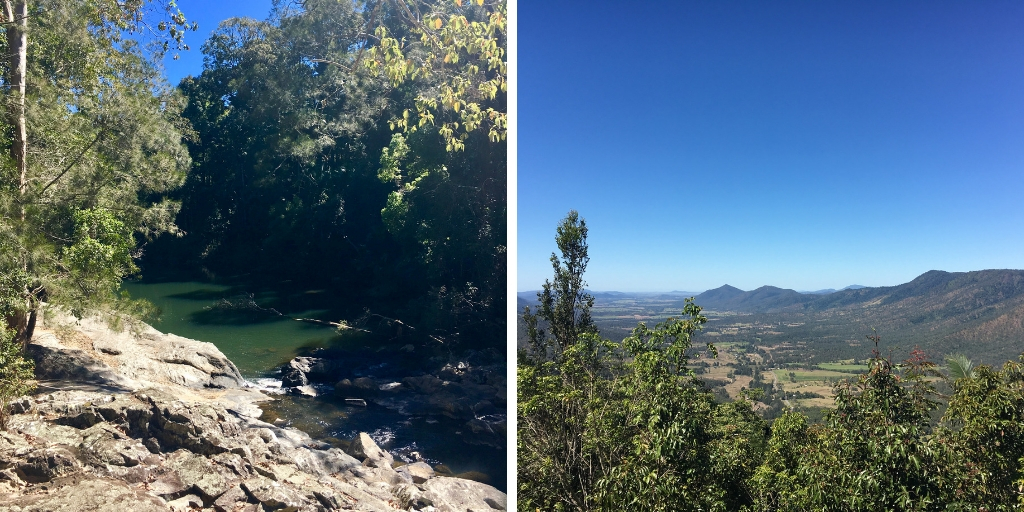 ---
6. VISIT CAPE HILLSBOROUGH
---
Our favourite destination at a weekend is Cape Hillsborough about 50 km north of Mackay. Get up early to arrive at dawn when the kangaroos and wallabies come down to the beach to feed. (Be careful of kangaroos on the roads if you are driving at sunrise)
There are accommodation options at Cape Hillsborough including Airbnb if you prefer to stay a little closer.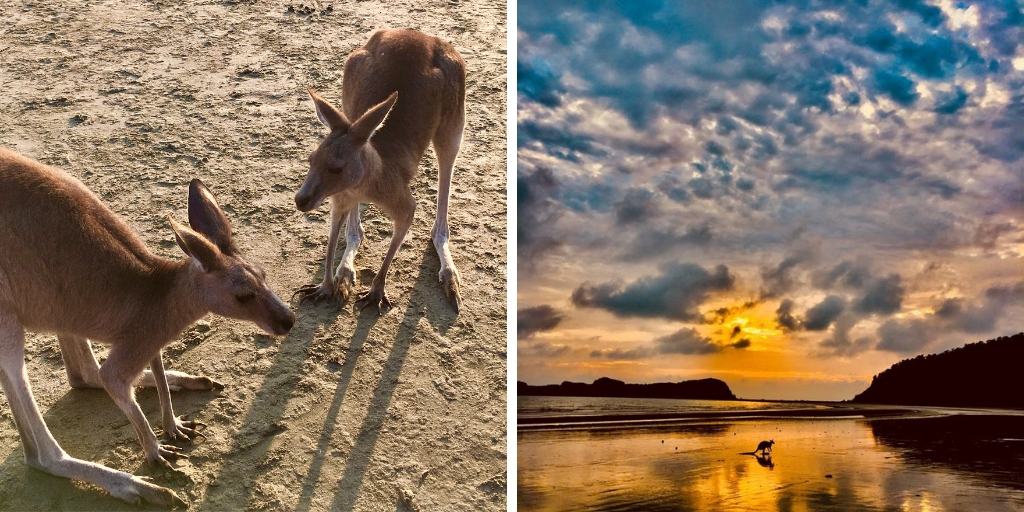 ---
7. VISIT FINCH HATTON GORGE
---
At Finch Hatton Gorge you will find many walking tracks which take you through the sub-tropical rainforest. Take the 1.6 km walk to Aruluen waterfall and a further 1.4 km to the Wheel of Fire Cascades where you can take a dip in one of the rock pools.
Finch Hatton is 60 km to the west of Mackay and on the same road that takes you to Eungella.
---
8. VISIT THE SARINA SUGAR SHED
---
Ever wondered how the sugar we buy from the supermarket is made? In the Mackay region you will see fields and fields full of sugar cane fields and refineries in the area. We spent a fantastic day at my friend's brother's sugar cane farm finding out all about how it is grown before heading to the Sarina Sugar Shed to see how the cane becomes sugar.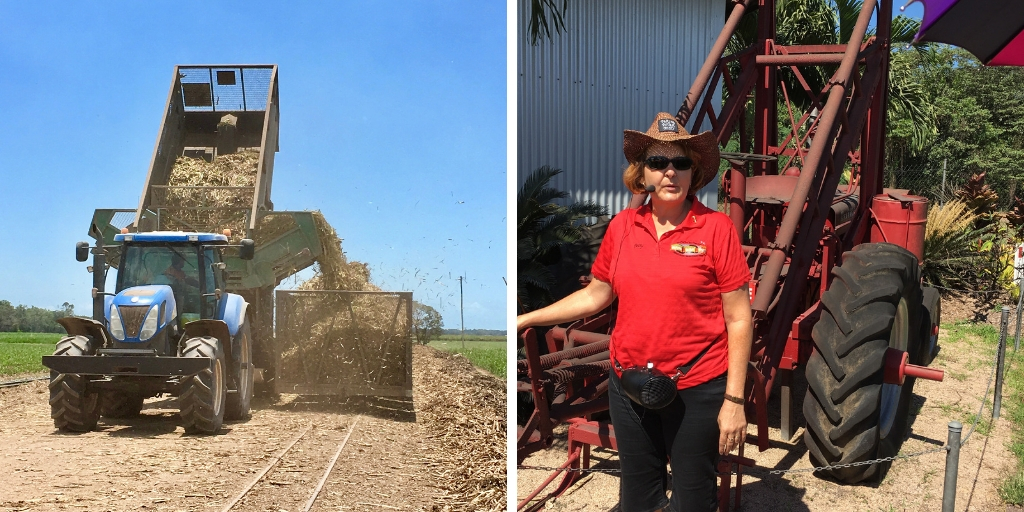 ---
9. TAKE A DRIVE TO SLADE POINT
---
During the months of July to November humpback whales migrate to the warm waters of the Coral Sea to give birth. The best place to see the whales from Mackay is at Slade Point.
The viewing platform provides a sweeping view of the Coral Sea. Keep your eyes peeled for the whales as they swim up (and down) the coast!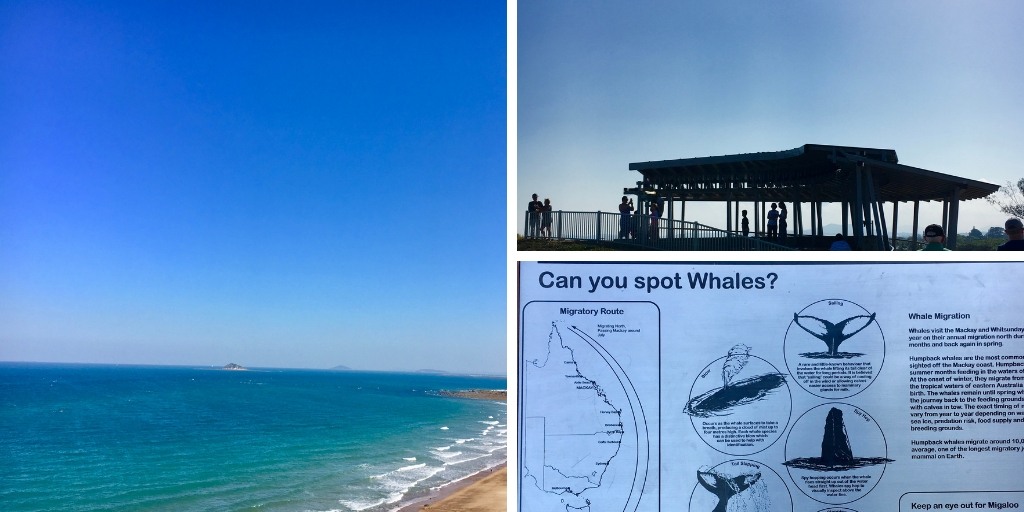 ---
10. TAKE A STROLL ALONG THE MARINA
---
There are some great restaurants at the marina. Head there at the weekend for lunch and check out all the boats moored in the harbour and experience a bit of boat envy!

---
BEST PLACES TO EAT IN MACKAY
---
After living in Mackay for over 3 months these were our favourite restaurants. Both serve good food that won't cost a fortune.
THE DECK STEAKHOUSE
A great destination for Saturday lunch offering beautiful views of the Mackay marina as well as great food at a reasonable price. I recommend trying the specials which usually include fish/steak options. Budget around $60 for 2 adults with 2 soft drinks.
Where – Mackay Marina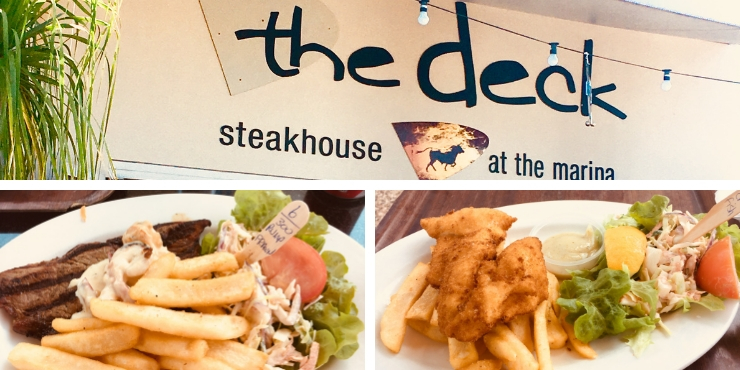 MT PLEASANT TAVERN
The ultimate destination in Mackay for a schnitzel is the Mt Pleasant Tavern (House of Schnitzel). They offer a tempting choice of toppings for their chicken or pork schnitzel. The food is excellent and the staff friendly. This is a popular choice for Mackay residents so can get busy. Budget around 60 dollars for 2 (one soft drink/one alcoholic)
Where – Malcomson Street, North Mackay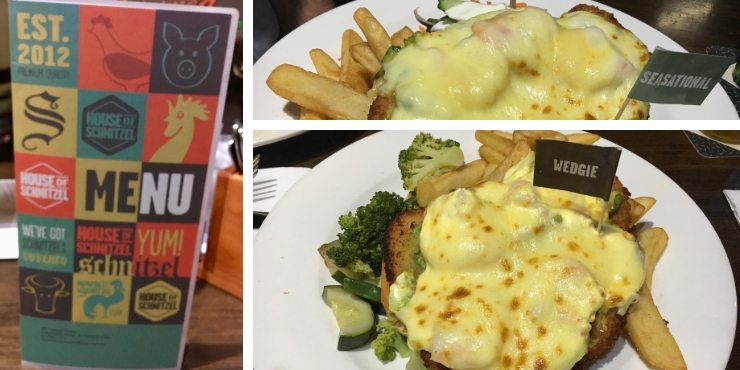 ---
PLACES TO STAY IN MACKAY AND SURROUNDS
---
MACKAY – LANAI APARTMENTS
Although we were housesitting for 3 months in Mackay we spent our first week at the Lanai Apartments. The apartments are not cheap but they are central and the staff were excellent. Well equipped apartments and good facilities make these a sure bet for a stay in Mackay.
CLICK THE LINK TO CHECK PRICES AND BOOK A STAY AT LANAI APARTMENTS
Head to Nebo Road for motels and motor inns. It is located on the Bruce Highway and there are plenty of budget friendly choices along the road.
CLICK THE LINK FOR MACKAY ACCOMMODATION OPTIONS
So there you have it – 10 great things to do in Mackay. If you are driving along the coast up to Cairns or perhaps down to Brisbane or Sydney do check out these other great posts:
This post may contain compensated links. Please read our disclosure for additional information. As an Amazon Associate, I earn from qualifying purchases.
Over the last 50 years I have lived and worked in 7 countries on 4 continents and travelled to many more. I enjoy exploring and learning about new places and meeting people on my travels. History, reading, photography, nature and wildlife are my interests and I am ALWAYS researching and planning my next trip (preferably by train)
With a lifetime of travel experience, and a network of friends all over the world, I share genuine insider guides, recommended best book lists and train journey inspiration to help YOU travel authentically to some of the most beautiful places on earth.
Come and join me as I travel the world one country (and train journey) at a time!