This post may contain compensated links. Please read our disclaimer for additional information. As an Amazon Associate, I earn from qualifying purchases.
I believe that one of the best ways to prepare yourself to visit a new destination is to read and learn about it before you go. To know a little about the history and culture not only prepares you but also gives you a deeper understanding of what you are seeing and experiencing. I always look at blogs as well as try to read up on the history, geography and culture.
As well as non fiction such as guidebooks, histories and biographies of famous people from the area I also try to read fictional works set in the country I am planning to visit.
These are my selection of  books about Cambodia.
BOOKS ABOUT CAMBODIA
The land of Angkor Wat, beautiful islands and home to 8 UNESCO World Heritage Sites. But also synonymous with the brief rule in the 1970's of the Khmer Rouge and the brutal killing of an estimated 1.7 million people (21% of the population) Visiting Cambodia is as much about learning about its recent past as its ancient history.
So what can you read to help better understand this S.E. Asian country before you visit?
NON-FICTION BOOKS ABOUT CAMBODIA
CAMBODIA'S CURSE
---
The author of this book won a Pulitzer Prize for his reporting in Cambodia. The Khmer Rouge regime killed 25% of the population of Cambodia during its years in power.
In 1992, the world came together to help Cambodia. It  became a United Nations protectorate–the first and only time the UN tried something so ambitious. What did the new, democratically-elected government do with this unprecedented gift?
Read all about it in this history of Cambodia.

SURVIVAL IN THE KILLING FIELDS
Nothing has shaped my life as much as surviving the Pol Pot regime. I am a survivor of the Cambodian holocaust. That's who I am," says Haing Ngor.
Since the original publication of this searing personal chronicle, Haing Ngor's life has ended with his murder. This has never been satisfactorily solved.
This epilogue written especially for this new edition, Ngor's coauthor, Roger Warner, offers a glimpse into this complex, enigmatic man's last years—years that he lived "like his country: scarred, and incapable of fully healing."

WHEN BROKEN GLASS FLOATS
Chanrithy Him felt compelled to tell of surviving life under the Khmer Rouge in a way "worthy of the suffering which I endured as a child."
In this book you can read about her trek through the horror of the killing fields.

BEAUTIFUL HERO
Read how a family of eight fought for their lives in the killing fields and land mines of Cambodia.  The story centers around the eponymous Beautiful Hero Meiyeng and her innate ability to sustain everyone in her family.

BOOKS ABOUT CAMBODIA: TRAVEL GUIDES AND MORE
ENCHANTING CAMBODIA

---
LONELY PLANET CAMBODIA
---
You can't go wrong with a Lonely Planet guide book! Highly recommended for every traveller to Cambodia.

---
CAMBODIAN COOKING
---


---
---
CLICK TO JOIN AMAZON'S KINDLE UNLIMITED PROGRAM – FIRST 30 DAYS FREE!
Do you read books on your kindle? I love mine and it means I can literally take hundreds of books with me when I travel – no worries about luggage allowance or weight restrictions.
If you read a lot of books why not consider signing up to Amazon's Kindle Unlimited program? For only $9.99/ £7.99 you get access to unlimited ebooks, audiobooks, magazines for any device. It really is a great program and if you click on the link you get your first 30 days absolutely FREE!!
---
PREFER AUDIO BOOKS OR WANT TO GIVE THEM A GO?
---
Audible, an Amazon company, offers the world's largest selection of digital audiobooks and spoken word content. With Audible, customers can listen anytime and anywhere to professionally-narrated audiobooks across a wide range of genres.
PIN FOR LATER!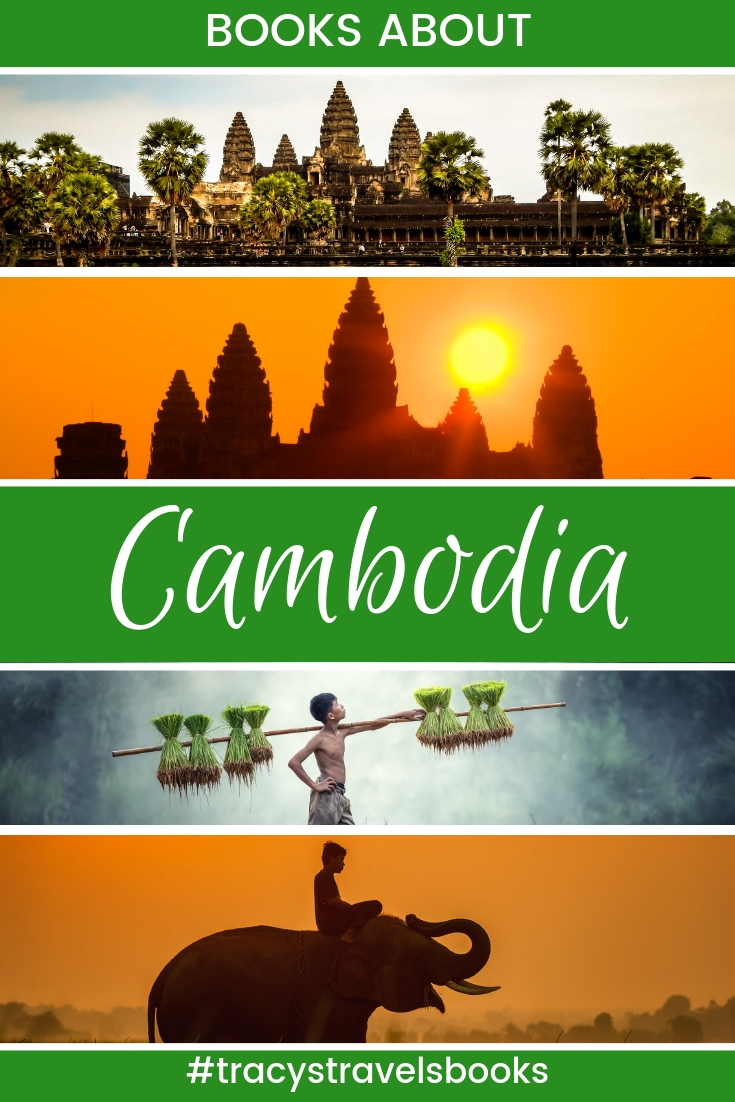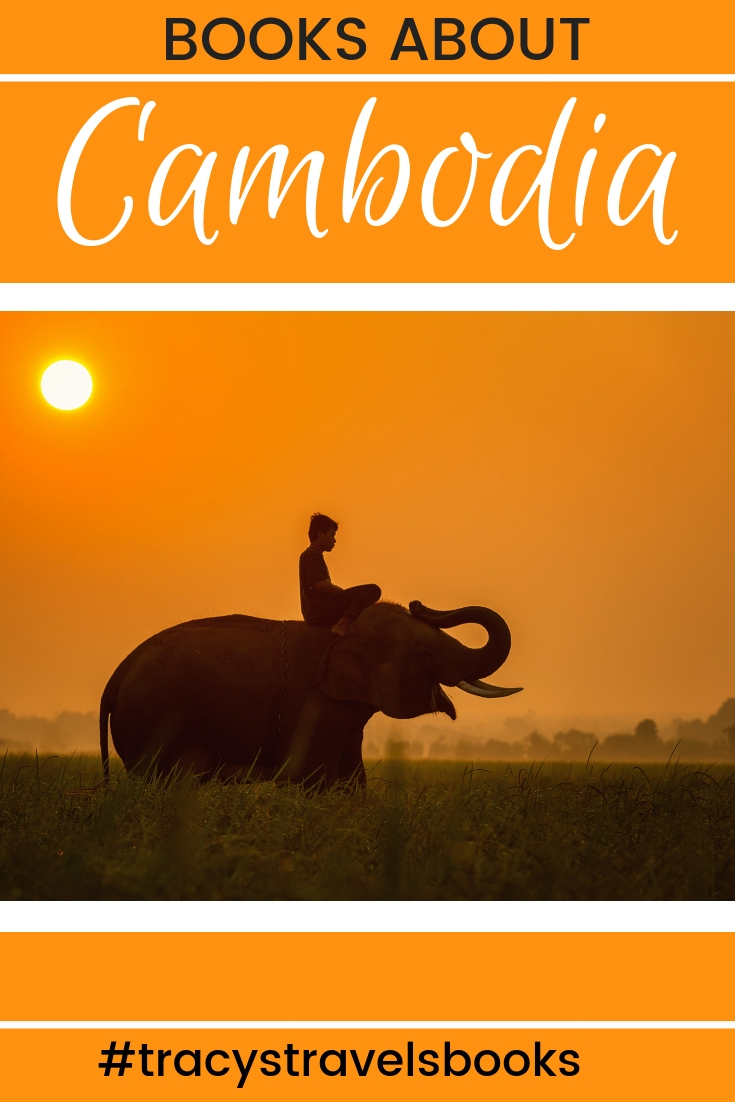 YOU MAY ENJOY THESE POSTS TOO!
CLICK FOR EXCLUSIVE ACCESS TO MY RESOURCE LIBRARY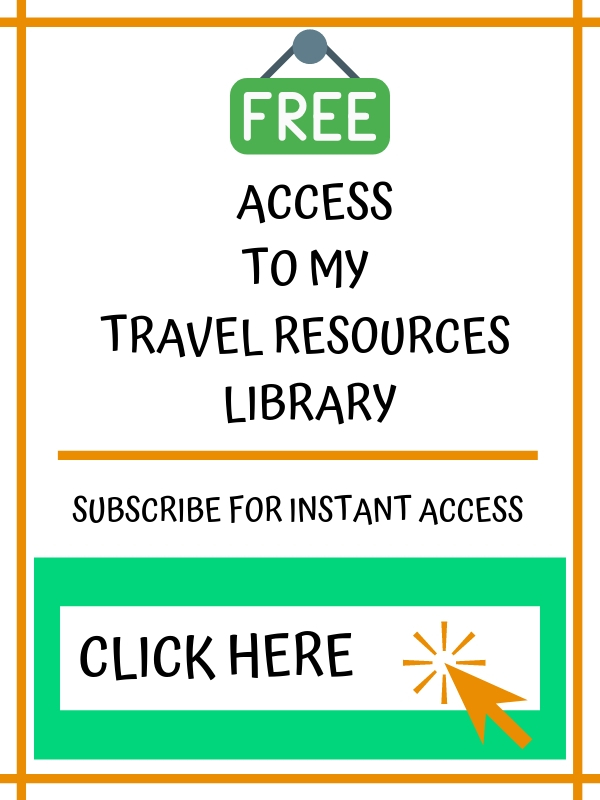 ---
---
Over the last 50 years I have lived and worked in 7 countries on 4 continents and travelled to many more. I enjoy exploring and learning about new places and meeting people on my travels. History, reading, photography, nature and wildlife are my interests and I am ALWAYS researching and planning my next trip (preferably by train)
With a lifetime of travel experience, and a network of friends all over the world, I share genuine insider guides, recommended best book lists and train journey inspiration to help YOU travel authentically to some of the most beautiful places on earth.
Come and join me as I travel the world one country (and train journey) at a time!
This post may contain compensated links. Please read our disclaimer for additional information. As an Amazon Associate, I earn from qualifying purchases.