This post may contain compensated links meaning if you buy through them we get a small commission at no extra cost to you. Please read our disclosure for additional information. As an Amazon Associate, I earn from qualifying purchases.
Think of Norway and immediately snow covered peaks, glaciers, stunning fjords, the northern lights and of course fearsome Vikings spring to mind. And possibly the term Nordic Noir!
Norway with its population of just over 5 million receives 9 million plus visitors a year with the majority of those arriving over the summer months. Popular destinations include Oslo, Bergen, Flam and surrounding fjords (the Naeroyfjord) and Tromso in northern Norway.
In this post I have gathered together some of the best books about Norway (or set in Norway). If you are one of the many millions of people planning to include some Norway travel into your itinerary this year and want to learn more about Norway before you go why not read some of these great books to prepare for your trip?
This list includes both fiction and non-fiction titles for adults as well as some Nordic Noir but I have generally chosen popular fiction which will appeal to everyone. There are also a couple of books for children about Norway too.
Best books about Norway (or set in Norway)
BEST NORWEGIAN BOOKS - FICTION
A selection of the best fiction books about Norway (or set in Norway)
Photo Credit: www.amazon.com
This New York Times top 100 best seller and award winning novel by Per Petterson tells the story of Trond Sander at 2 points in his life.
Aged 67 having just suffered the loss of his wife and sister he returns to a childhood haunt where events over 50 years earlier at the end of world war 2 come back to trouble him.
Photo Credit: www.amazon.com
Join the author as he hikes through the mountainous terrain of central Norway and recounts the tales of those who have walked before him.
BOOKS ABOUT NORWAY - NORDIC NOIR
For those who enjoy a little drama in their lives.
Photo Credit: www.amazon.com
Jo Nesbo is one of the world's best selling writers of crime fiction. The books are translated from Norwegian into English by the author Don Bartlett (whose personal favourite I read is The Snowman)
If you want to try a little Nordic Noir then this author is the place to start with his Harry Hole series.
Photo Credit: www.amazon.com
The essential guide to Nordic Noir covering film, TV and Scandinavian Crime Fiction.
BOOKS ABOUT NORWAY - NON FICTION
A selection of non-fiction books about Norway.
Photo Credit: www.amazon.com
Join the author on his journey on foot and by bicycle from Oslo to Bergen.
Photo Credit: www.amazon.com
A great book to read for anyone visiting Norway and wanting to know what to do (and not do) when they are there!
Photo Credit: www.amazon.com
Are you visiting Norway soon? These are a must-read to help you understand about Norwegians and their ways! I wish I had bought this book for my husband before he worked in Laerdal for a few months. Essential reading for anyone planning a trip!
Photo Credit: www.amazon.com
A fun easy read for anyone interested in knowing a little more about Norway and its inhabitants!
BEST GUIDEBOOKS FOR NOWAY
If you are looking for a guide book for your visit to Norway these are my top choices. I always recommend buying up-to-date guide books before you travel – don't rely on a book that is a few years old.
Photo Credit: www.amazon.com
In this slim guide excerpted from Rick Steves Scandinavia, you'll get Rick's firsthand, up-to-date advice on the best sights, restaurants, and hotels in Norway.
You'll wander through Viking history, explore snowcapped mountains and mighty glaciers, stroll through a lively fish market, and relax in a cozy fjordside hamlet.
Photo Credit: www.amazon.com
Rough Guides provide great information about sights and what to see when you visit a country.
Photo Credit: www.amazon.com
Beautiful photos which capture the quintessential stunning landmarks, scenery and architectural buildings of the country and city from day to night.
Children's books about Norway
Photo Credit: www.amazon.com
A great way to introduce children to Viking mythology. In this book they will learn all about the Vikings and sagas and myths involving gods, giants and of course trolls!
Photo Credit: www.amazon.com
I am a firm believer in teaching children all about different cultures around the world. If you are visiting Norway with your kids or simply want to teach them about life in Norway this is a great buy.
Do you prefer to read books on your Kindle or listen to audiobooks?
Kindle Unlimited
Why not join Kindle Unlimited which includes some great benefits:
Unlimited reading from over 1 million ebooks
Unlimited listening to thousands of audiobooks
Membership plans are also giftable
Audible
Why not consider an audible membership? it also makes a fantastic gift and comes with loads of fab features including:
An unmatched selection of audiobooks performed by world-class talent
3 titles for each month of their gift membership: 1 audiobook + 2 Audible Originals.
30% off any additional audiobooks.
Anywhere, anytime listening with the free Audible app.
Free and easy audiobook exchanges.
An Audible book library they'll own forever.
Happy reading!
I hope you enjoy my selection of books about Norway – do bookmark the page as I will be adding to this list on an ongoing basis.
If you enjoy reading about destinations before you visit do check out my other selection of best travel books for various countries around the world including Denmark, Iceland, Australia, South Africa, Italy, and Canada.
Related reading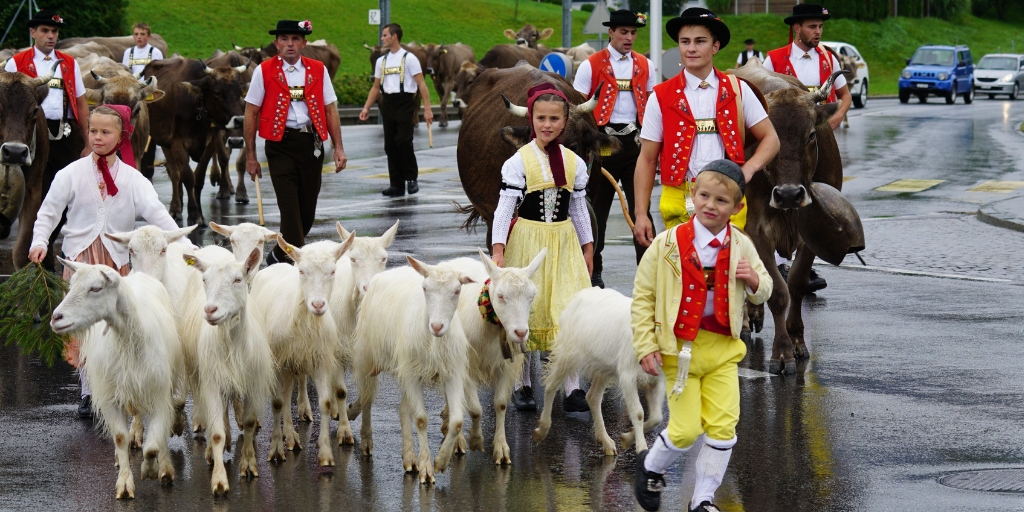 A selection of the best fiction and non-fiction books to read about Switzerland (and the Swiss) Essential reading if you …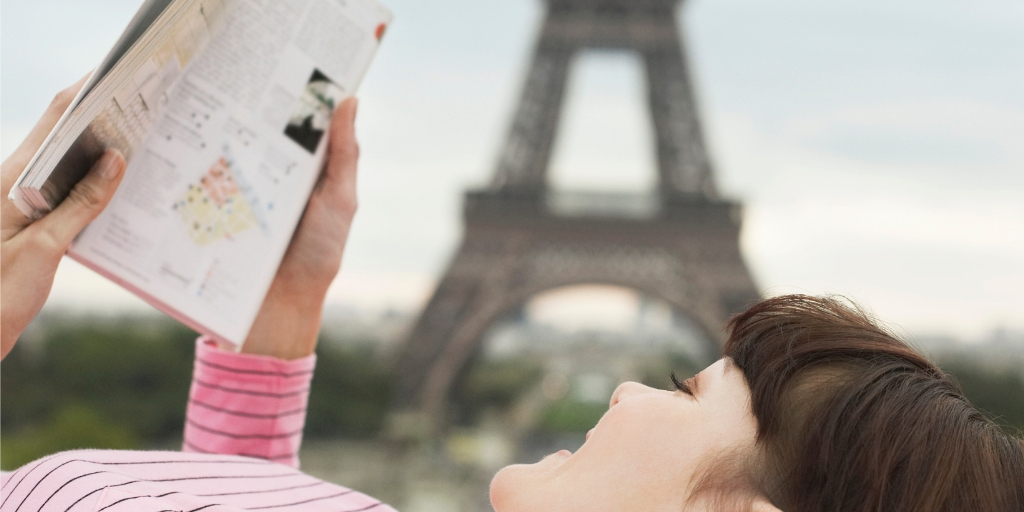 A selection of the best books about France to read before you visit including fiction and non fiction choices