This post may contain compensated links. Please read our disclaimer for additional information.
HOW WELL DO YOU KNOW AUSTRALIAN ANIMALS? 
Take the Australian animals quiz and see how much you know about the wildlife native to Aussie shores! Everyone has heard of koala and kangaroos but what do you know about quolls, quokkas and pademelons? 
What is the mammal emblem of Queensland?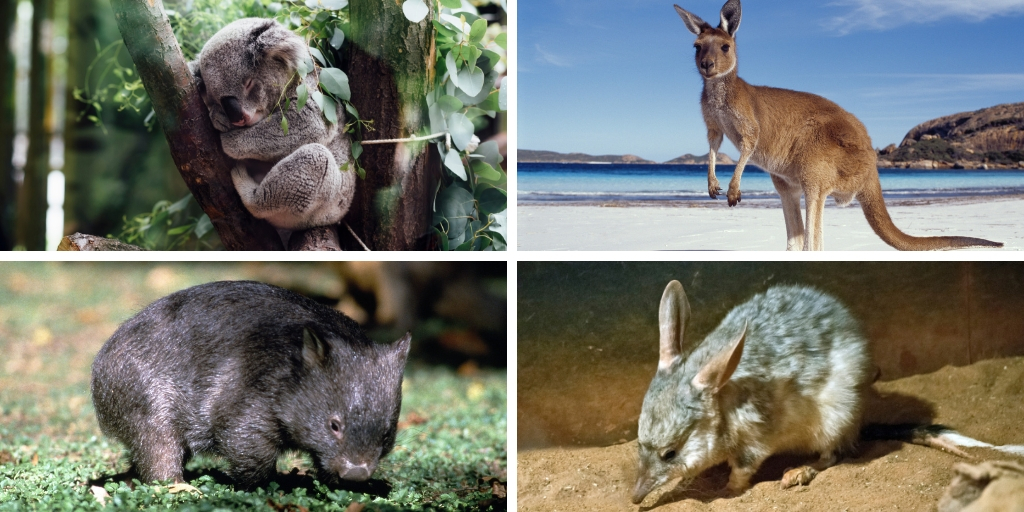 What is Australia's heaviest (and the world's most dangerous) bird called?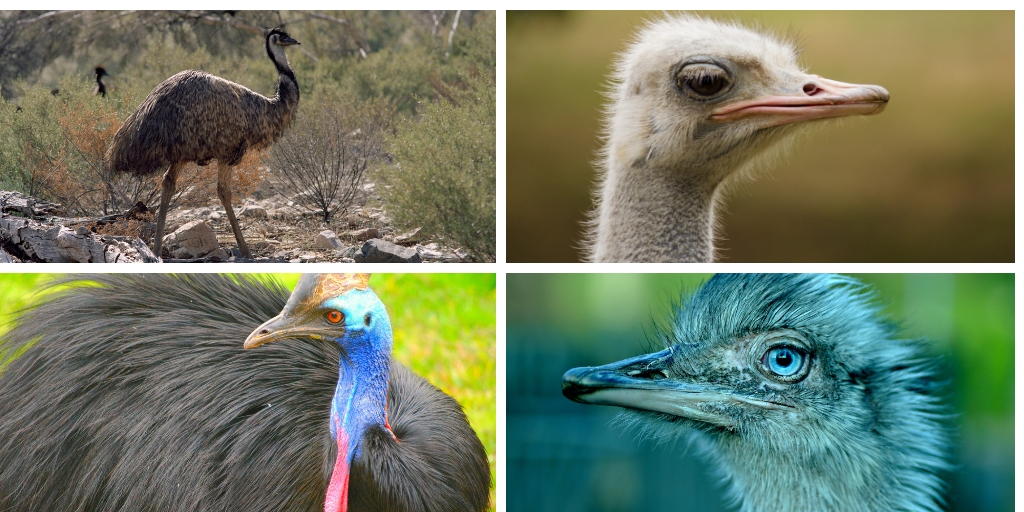 A platypus is a monotreme which means it is a mammal that..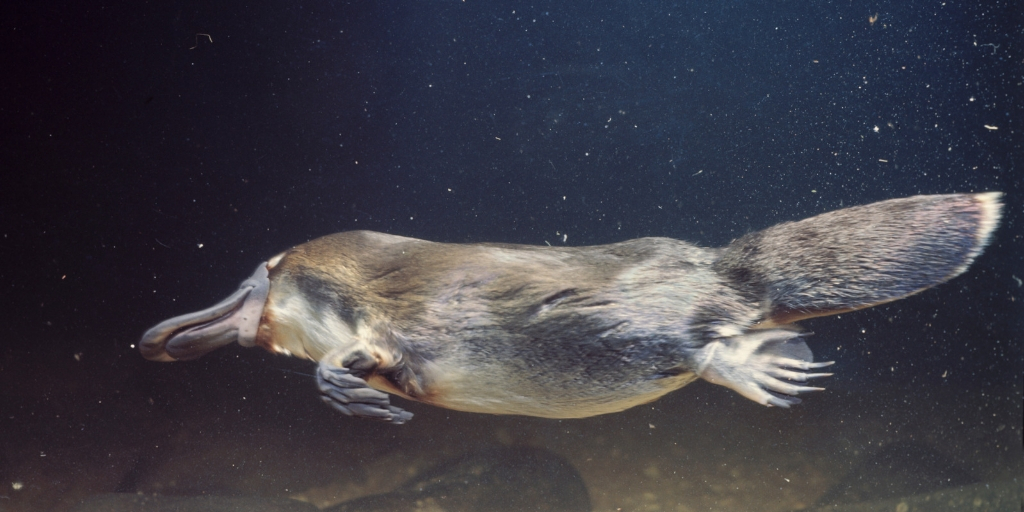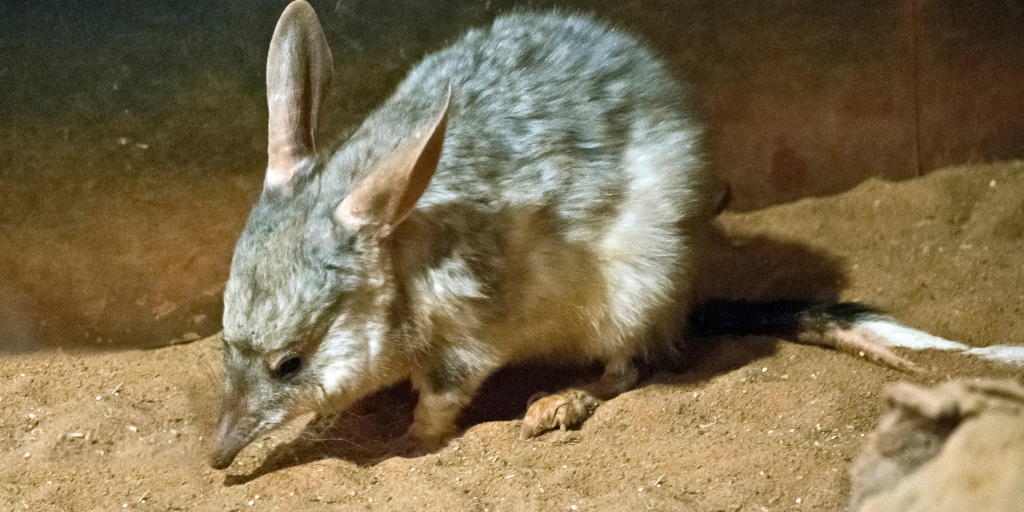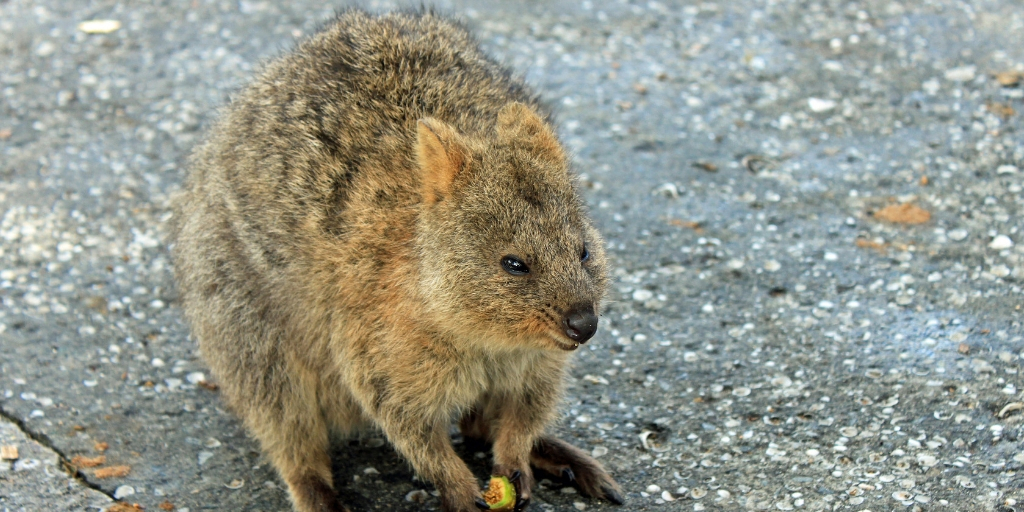 How long was the biggest saltwater crocodile ever caught in Australia?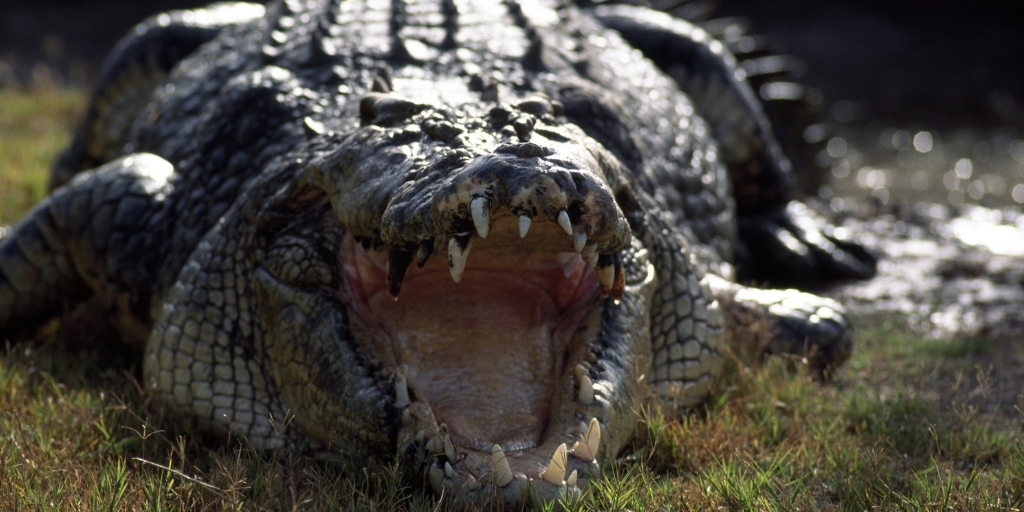 How many of the world's top 25 deadliest snakes live in Australia?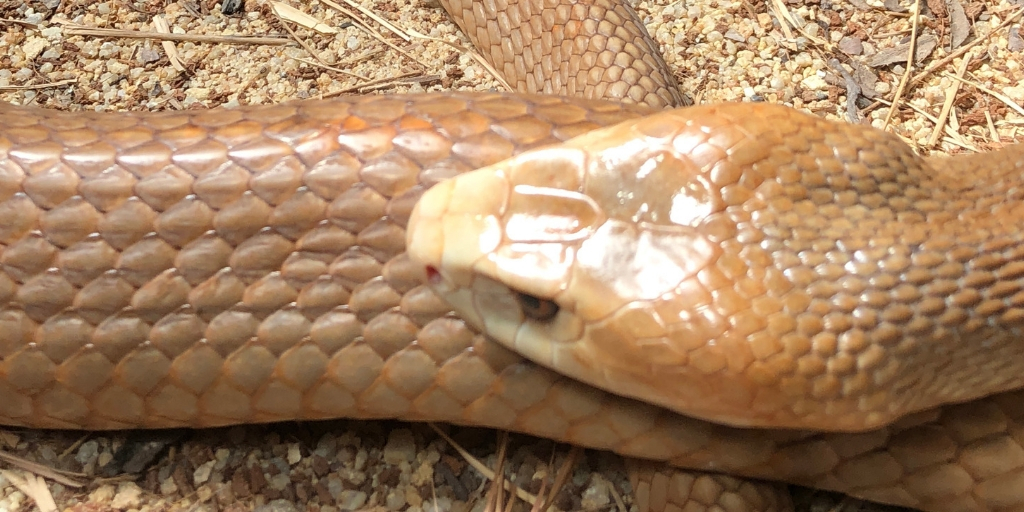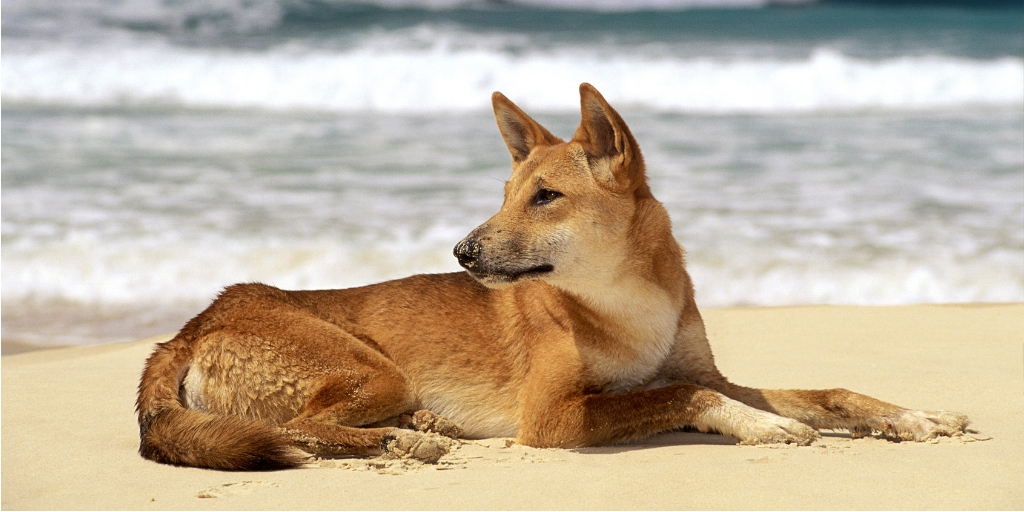 Kangaroos and wallabies are marsupials that belong to a small group of animals called....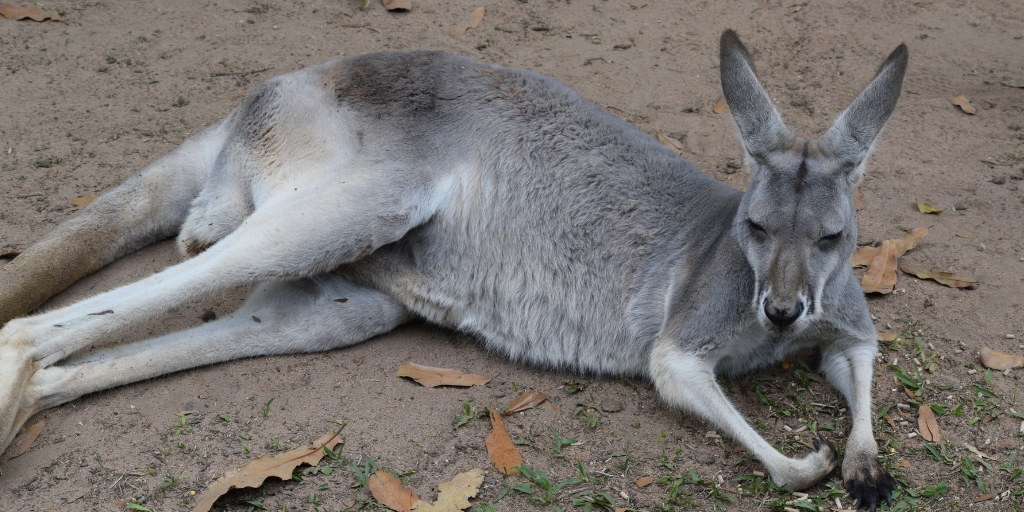 What famous Australian bird is this?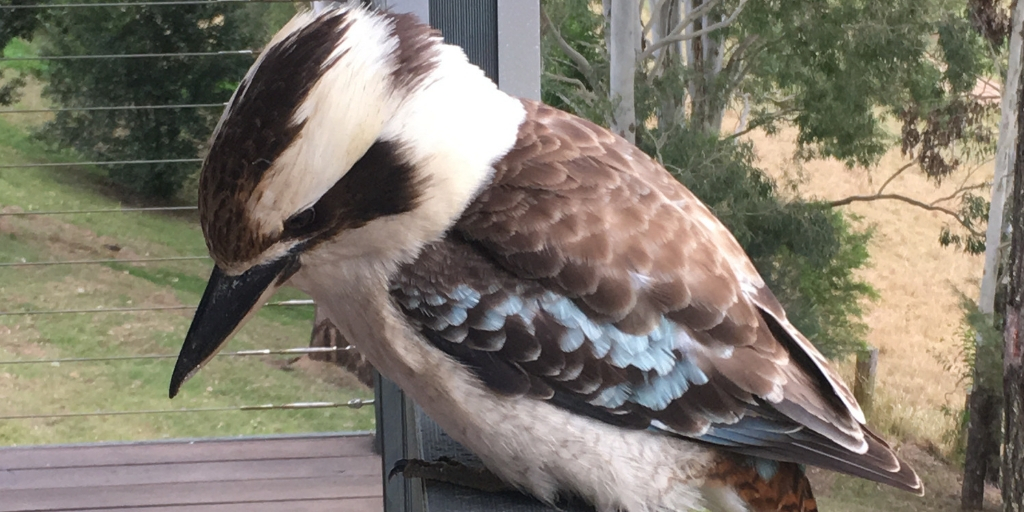 What are the correct names?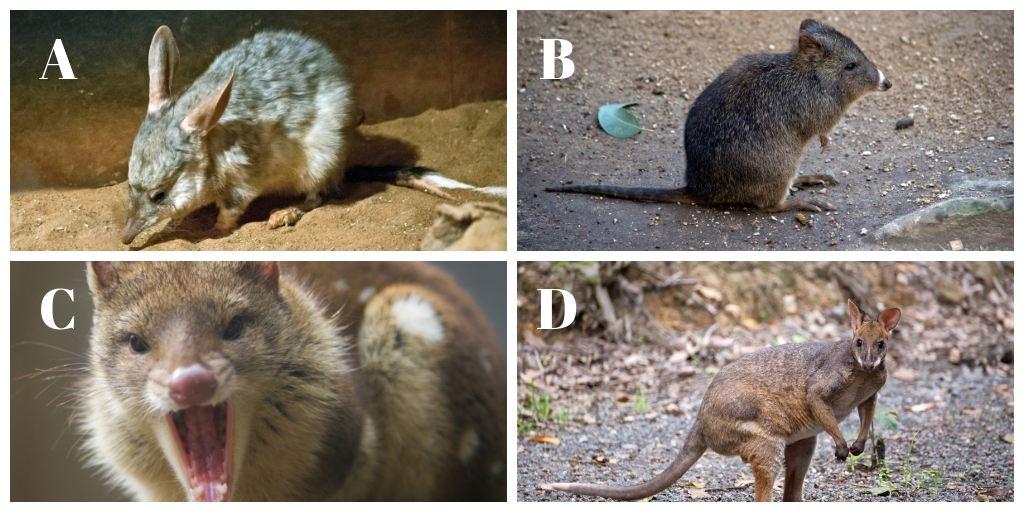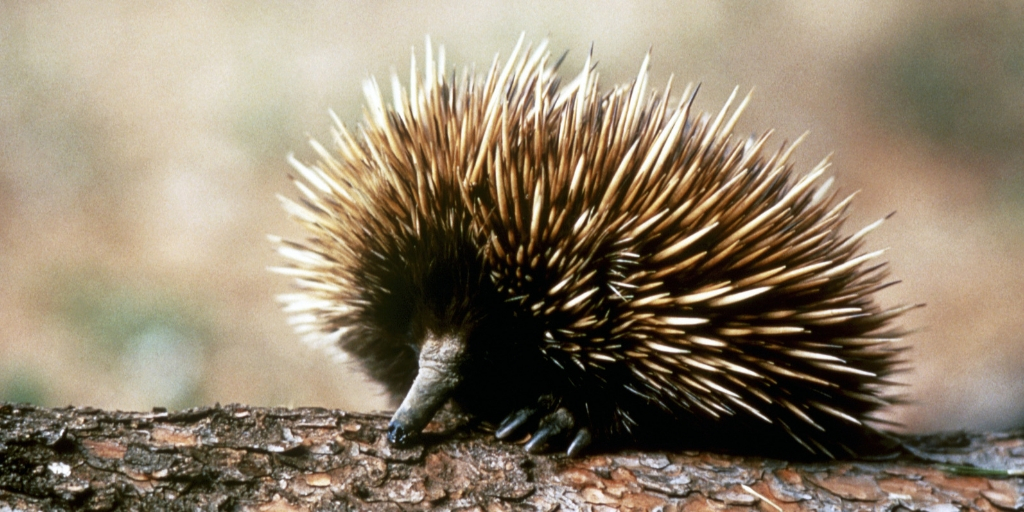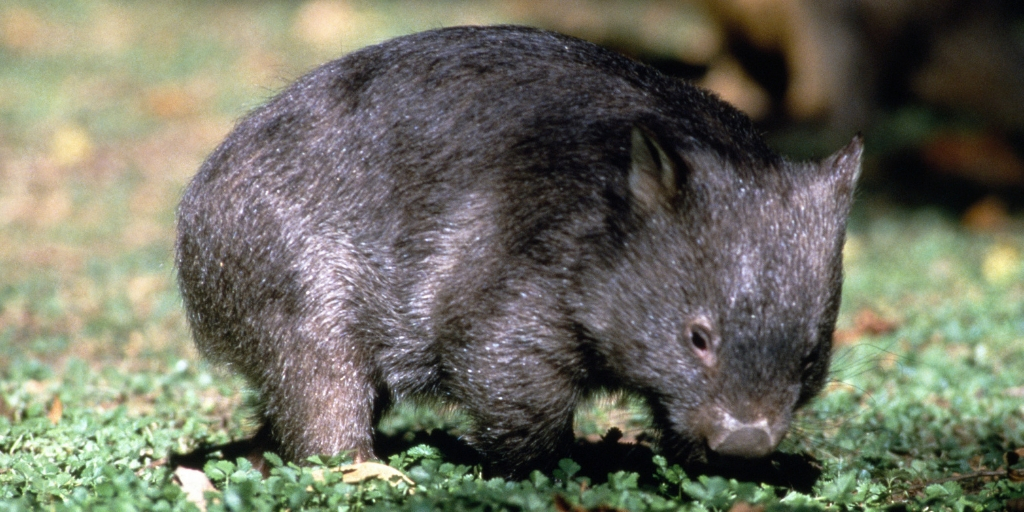 What marsupial is on Tasmania's Coat of Arms?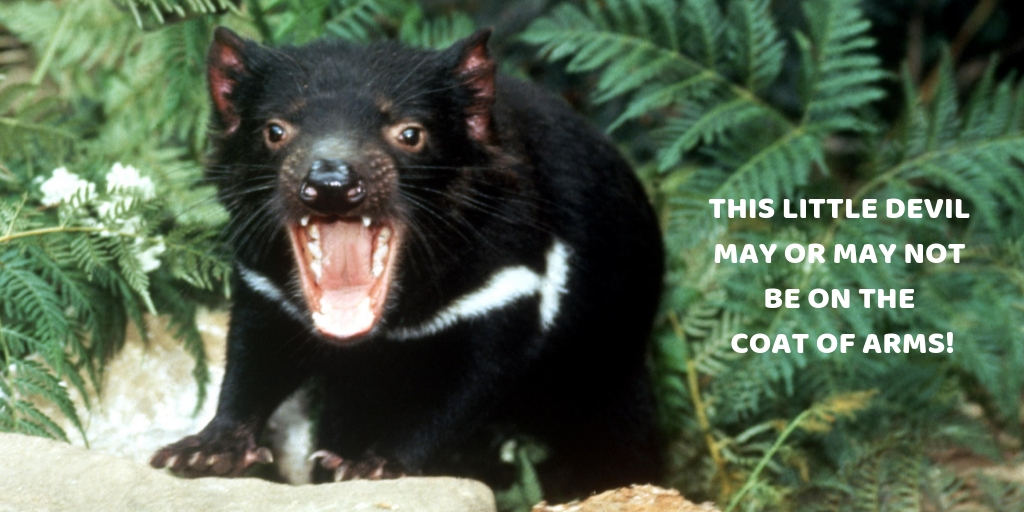 Which whale migrates up the east coast of Australia to breed?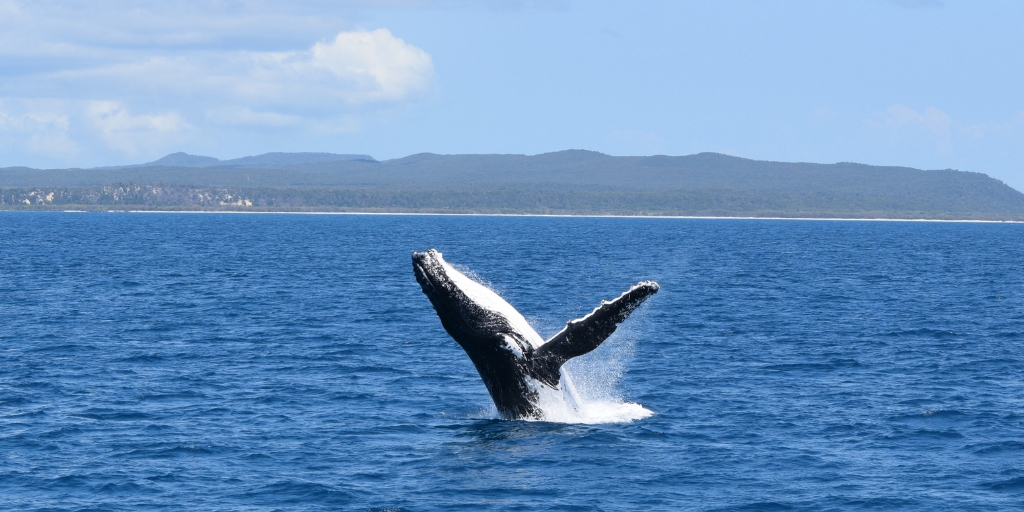 ---
 FURTHER INFORMATION FOR VISITING AUSTRALIA
---
I have lots of information on my blog about travel in Australia so do check out some of these posts. There is sure to be something to help you plan your trip or move to Australia.
PIN FOR LATER – AUSTRALIAN ANIMALS QUIZ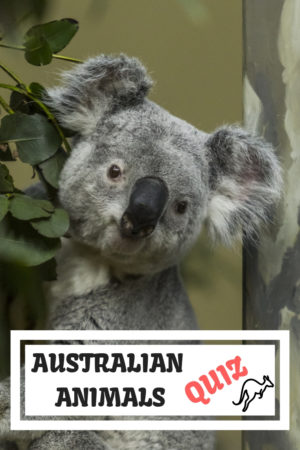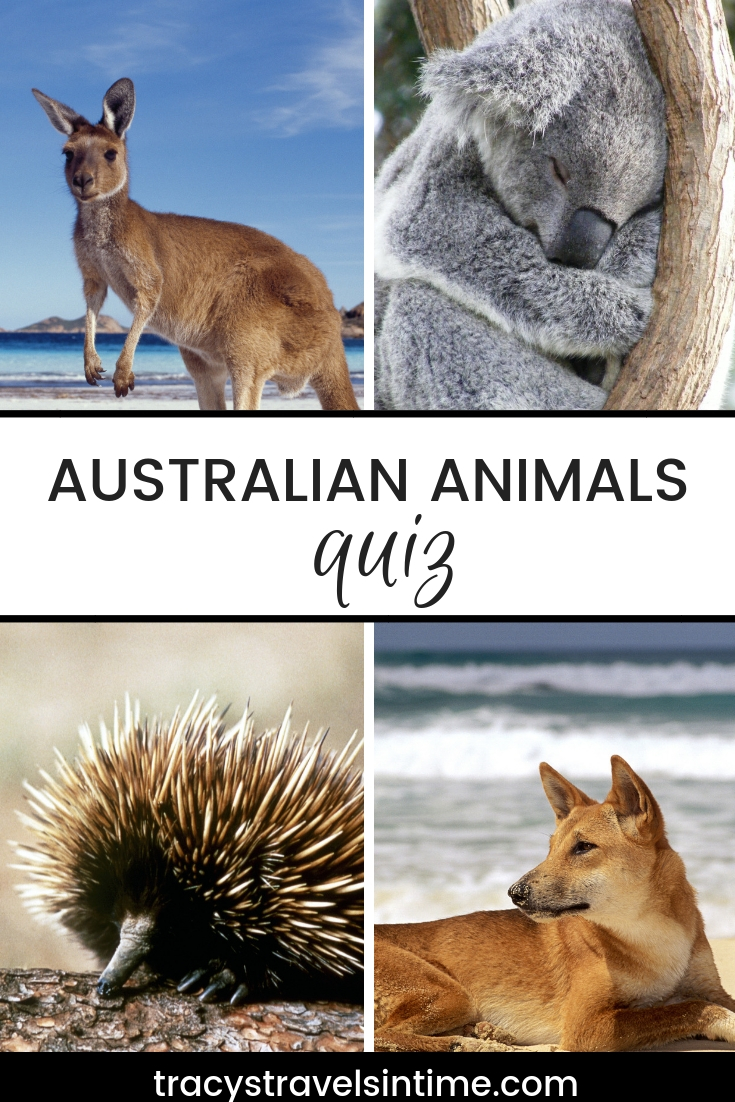 YOU MAY ENJOY THESE POSTS TOO!
---
GAIN EXCLUSIVE ACCESS TO MY RESOURCE LIBRARY
---

---
---
Over the last 50 years I have lived and worked in 7 countries on 4 continents and travelled to many more. I enjoy exploring and learning about new places and meeting people on my travels. History, reading, photography, nature and wildlife are my interests and I am ALWAYS researching and planning my next trip (preferably by train)
With a lifetime of travel experience, and a network of friends all over the world, I share genuine insider guides, recommended best book lists and train journey inspiration to help YOU travel authentically to some of the most beautiful places on earth.
Come and join me as I travel the world one country (and train journey) at a time!
This post may contain compensated links. Please read our disclaimer for additional information.