Last Updated on December 6, 2020
Are you looking for the best quotes about France? In this article you will find a selection of the best and most inspiring quotes about France and of course its beautiful capital city Paris.
At the end of the article you will find links to all my posts about France including best books to read before you visit, French TV series (have you seen Emily in Paris!?) and movies to watch on Netflix and Amazon Prime as well as tips for visiting Paris!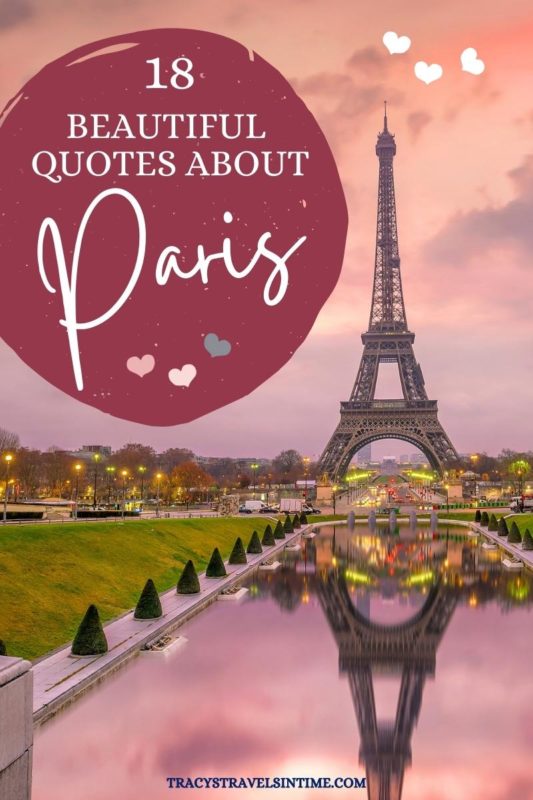 Best quotes about Paris
"Paris is always a good idea."

Audrey Hepburn
"If you are lucky enough to have lived in Paris as a young man, then wherever you go for the rest of your life it stays with you, for Paris is a moveable feast"

Ernest Hemingway
"London is a riddle, Paris is an explanation."

G.K. Chesterton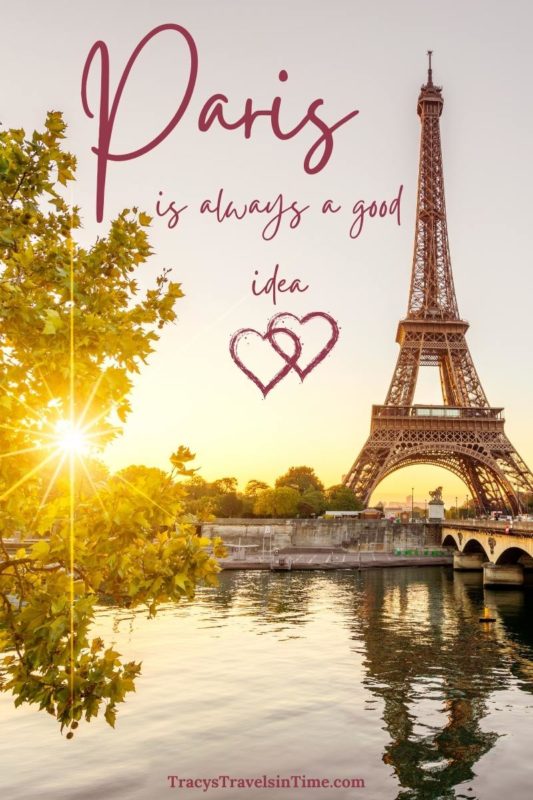 "Paris, I believe, is a man in his twenties in love with an older woman."

John Berger
"We'll always have Paris"

Howard Koch
"Paris is the most beautiful city in the world. It brings tears to your eyes."

Lee Radziwill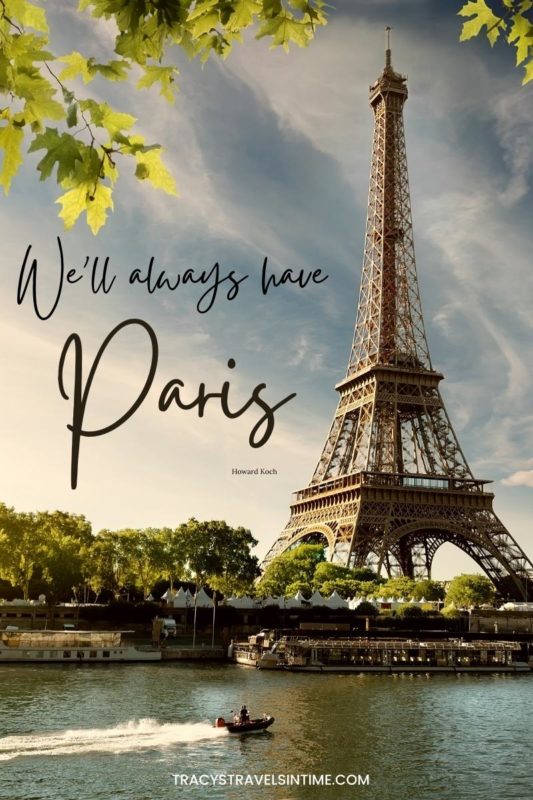 "A walk in Paris will provide lessons in history, beauty, and the point of life."

Thomas Jefferson
"Whoever does not visit Paris regularly will never really be elegant."

Honore de Balzac
"That Paris exists, and anyone could choose to live anywhere else in the world will always be a mystery to me."

Midnight in Paris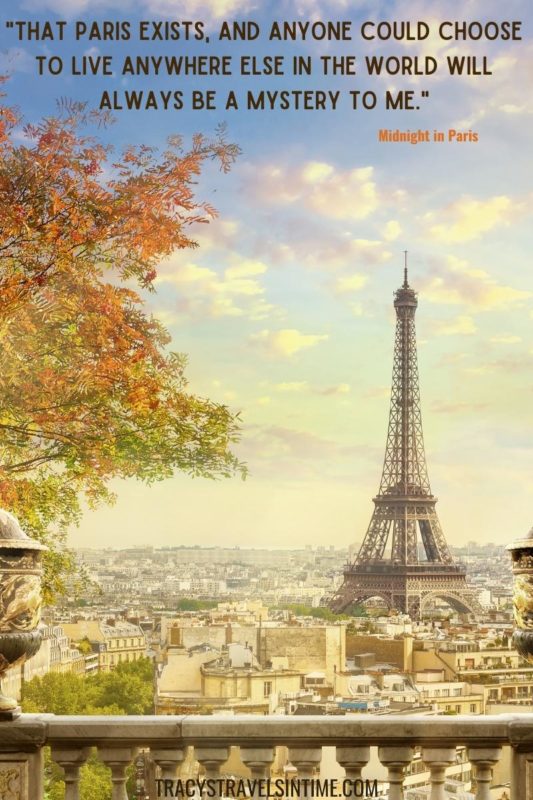 Best quotes about France
"How can anyone govern a nation that has 240 different kinds of cheese?"

Charles de Gaulle
"Everything ends this way in France – everything. Weddings, christenings, duels, burials, swindlings, diplomatic affairs – everything is a pretext for a good dinner,"

Jean Anouilh, Cecile
"My garden is my most beautiful masterpiece."

Claude Monet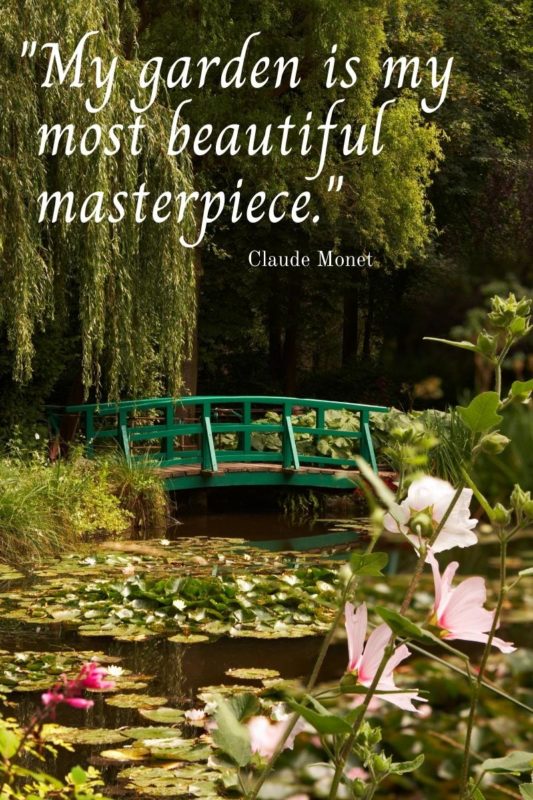 "France has the only two things towards which we drift as we grow older – intelligence and manners."

F.Scott Fitzgerald
"In France, cooking is a serious art form and a national sport."

Julia Child
"France is the most civilised country in the world and doesn't care who knows it."

John Gunther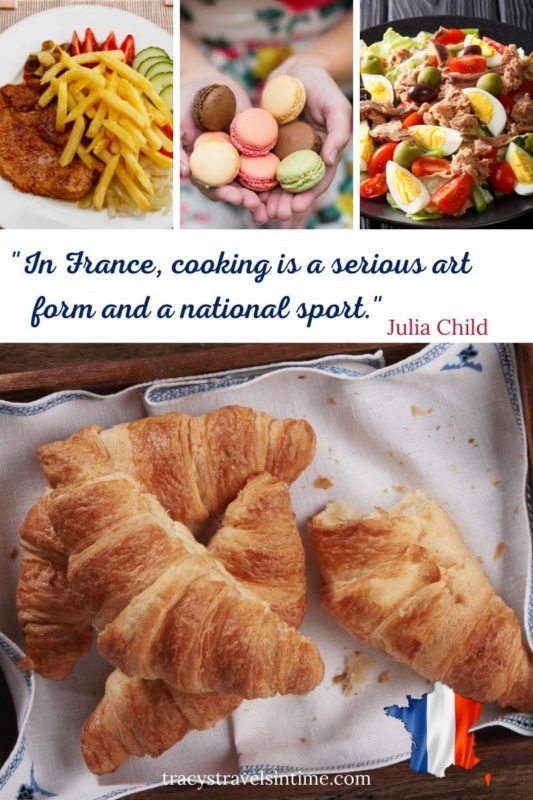 Best quotes from Emily in Paris
It is pretty much impossible to put together the best quotes about France without including some from the hit Netflix show about an American girl named Emily who moves to live and work in Paris.
"The wonderful thing about Paris is that nobody judges you for doing nothing"

Emily in Paris
"You never flirt with another woman in front of your mistress. It's worse than doing it in front of your wife."

Emily in Paris
"In Paris everyone is serious about dinner."

Emily in Paris
Related Reading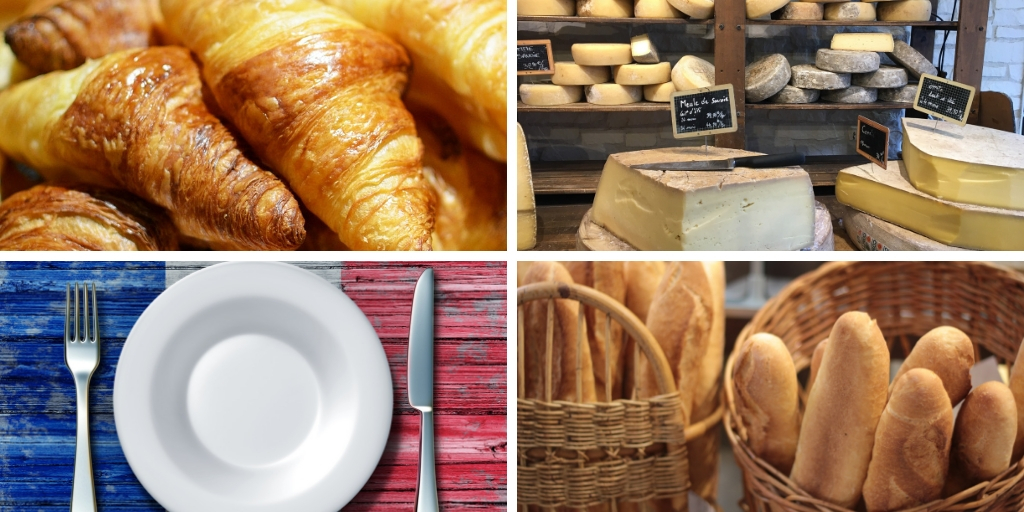 Take the test and find out how much you know about French food vocabulary. A great way to learn some…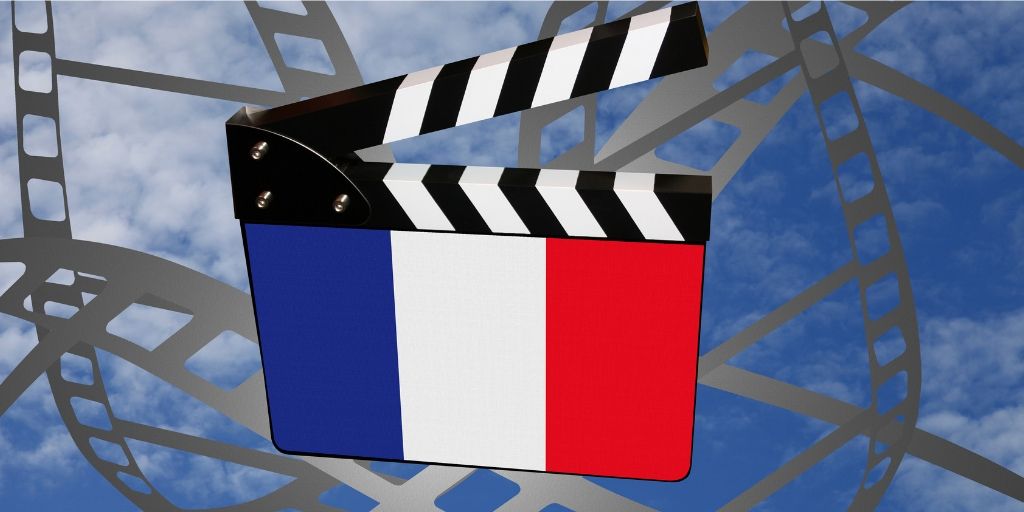 The best way to learn a language is, I believe, to completely immerse yourself in it. This can be difficult…
This post may contain affiliate links, which means we may receive a commission, at no extra cost to you, if you make a purchase through a link. Please see our disclosure for further information. As an Amazon Associate, I earn from qualifying purchases.