Last Updated on March 17, 2021
Are you looking for gifts for someone who loves Scotland? You have come to the right place and will find the best of Scottish themed gifts in this Scottish gift guide!
Do you love Scotland? Perhaps you have Scottish heritage or are living abroad and feel nostalgic for your roots? Or are you wondering what gift to buy someone who loves Scotland and everything Scottish?
There are so many wonderful gifts available for lovers of Scotland that I thought I would put together this guide to help you.
This gift guide has suggestions for all ages and features some fabulous gifts including books, items for your home and of course lots of tartan!
Scottish Food & Hampers
A selection of the finest of Scottish food treats is the perfect gift choice. There are some great choices available including:
Other Scottish produce (why not make up your own hamper?)
Scottish themed gifts for the home
Cushions
Mugs
Mugs are a perfect stocking stuffer and there are some great ones to choose from with a Scottish theme.
Christmas decorations
Books
For friends and family who love reading there is nothing better than the gift of a new book whether it is a novel, guide book, cook book or even something for their coffee table to remind them of past (or planned) adventures.
Guide Books for Scotland
There are some excellent guide books available for anyone planning a trip to Scotland.
Rick Steves guidebooks are perfect for the first time visitor looking for information about the main sights.
For History Lovers
Coffee table books
Colouring books for adults
Scottish Cookbooks
More Scottish gift inspiration
Tartan gifts
There are lots of beautiful tartan items to choose from including books, scarves,cushions, clothes and even Christmas tree ornaments with clan tartans.
More gift guide ideas for all the family
There are more gift guide inspiration ideas on this website for travel lovers of all ages.
You will find themed gift guides and best books lists for a number of countries around including the UK (for Anglophiles) , France and Italy.
Bookmark the page as there are more coming soon!
Related reading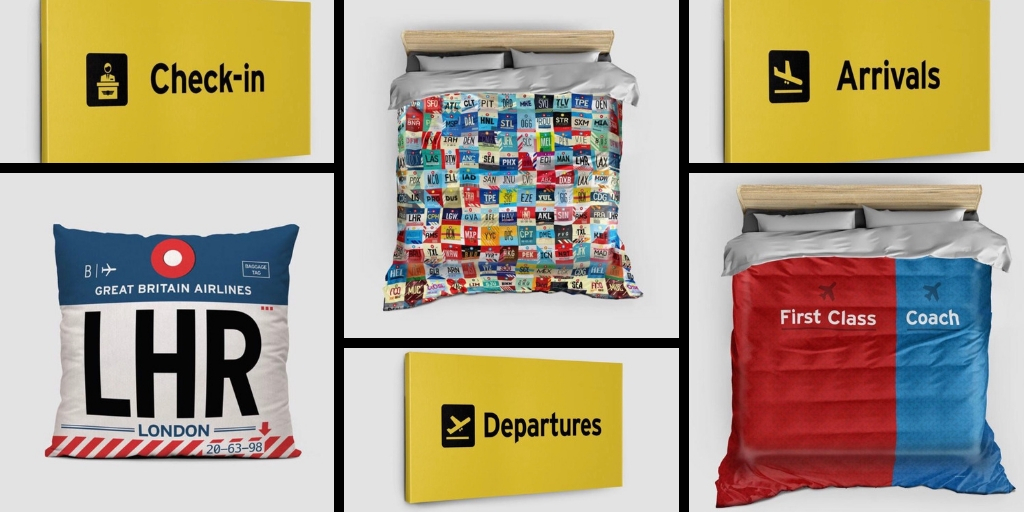 Looking for some travel themed home decor inspiration? Check out these perfect ideas for a travel loving ambience in your…
This post may contain affiliate links, which means we may receive a commission, at no extra cost to you, if you make a purchase through a link. Please see our disclosure for further information. As an Amazon Associate, I earn from qualifying purchases.