In Episode 2 of the Global Travel Planning Podcast Tracy and Doug talk about their recent 5-day visit to New Zealand's North Island.
Join them as they share their experiences and insights from their trip including recommendations, and practical tips for first-time visitors.
Discover the beauty of Hobbiton, immerse yourself in the healing waters of the Polynesian Spa, and explore the geothermal wonders of Wai-O-Tapu.
In this episode discover
Transportation options from Auckland International Airport into the CBD, including private transfers and public transport.
Our one day itinerary for Auckland including where we stayed, what places we visited and how we got around the city.
Experiences at Hobbiton, including our thoughts about the tour and accommodation and restaurant recommendations
Our 2 day itinerary for Rotorua including what we did, where we stayed and our favourite experiences.
Tips and recommendations for visitors including packing appropriate clothing.
Accommodation recommended in this episode
Click this link for an AI-generated copy of the transcript of this episode.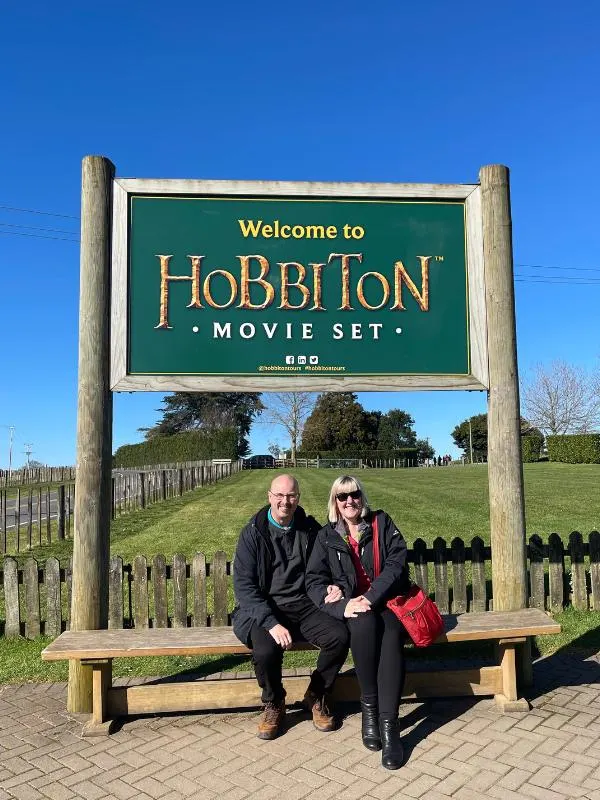 🇳🇿Links to relevant articles and podcasts
Episode #3 Global Travel Planning Podcast – New Zealand South Island itinerary