In Episode 3 of the Global Travel Planning Podcast Tracy and Doug take you on an adventurous journey through the stunning South Island of New Zealand.
They share their 9-day itinerary, highlighting must-visit locations, hidden gems, and valuable travel tips. From exploring picturesque lakes to crossing breathtaking bridges, their tales will inspire your own New Zealand adventure.
Discover valuable insights into accommodation options, transportation, and even local food recommendations.
So, grab your travel planner and get ready to immerse yourself in the beauty of New Zealand's South Island with Tracy and Doug Collins in this enthralling episode!
In this episode of the podcast, you will discover:
1. A detailed 9-day itinerary for exploring the South Island of New Zealand.
2. Tips and recommendations for accommodations, transportation, and attractions along the way.
3. Our experiences house sitting in Christchurch before starting the road trip.
4. A scenic drive from Christchurch to Aoraki Mount Cook, with recommendations for stops and highlights.
5. Exploring Wanaka, including the famous Wanaka tree and a recommended winery.
6. Accommodation options in Frankton, a convenient suburb of Queenstown.
7. A visit to Glenorchy, a charming town near Queenstown, and its beautiful surroundings.
8. Our journey to Milford Sound and experiences on the day trip despite the challenging weather.
9. Our visit to Mount Cook Village, including finding accommodation and enjoying the stunning scenery. Plus our favourite hike ever!
10. Tips for dressing appropriately for outdoor activities and the importance of being prepared for variable weather conditions.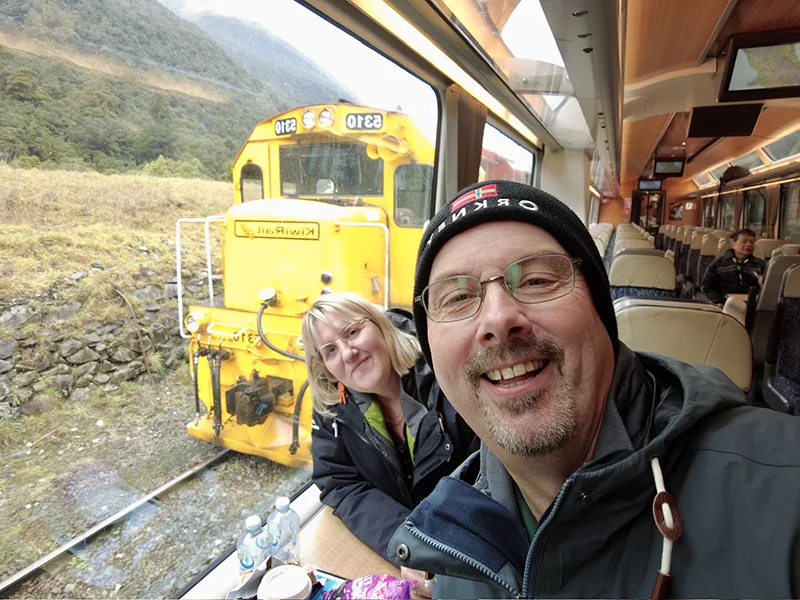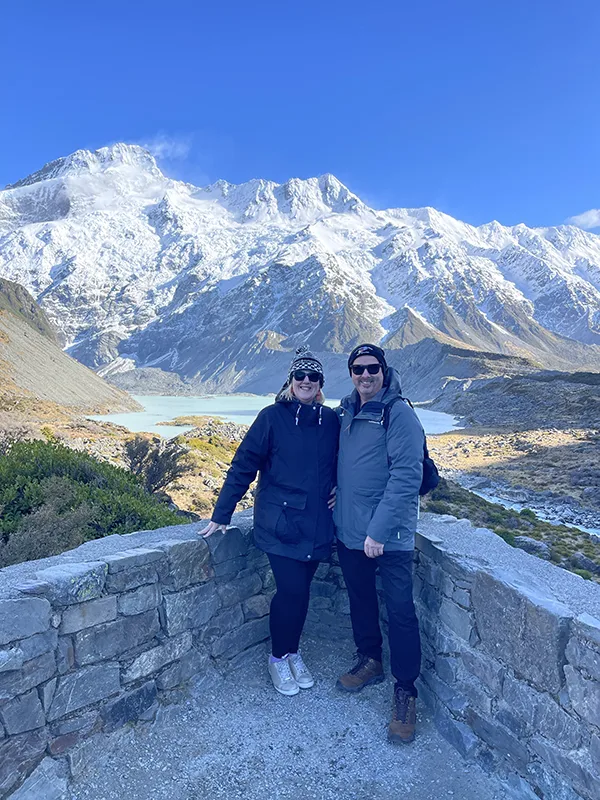 Links to relevant articles and podcasts
GTPP Episode #2 – Exploring North Island New Zealand