In Episode 4 of the Global Travel Planning Podcast I chat with travel experts Ros and Alan Cuthbertson creators of the Step into Vietnam website and Facebook group.
In this episode, they discuss their love of travel, the beauty of house-sitting, and the joy of meeting fascinating people from different backgrounds. We also learn about Vietnam's diverse landscapes, the best times to visit, and the importance of cash in this cash-driven society and more.
So if you're planning a trip to Vietnam or simply curious about this amazing country, stay tuned for valuable insights and expert advice. Let's get started!
🇻🇳 Episode 4 – Show notes
This episode focuses on Vietnam and introduces Vietnam travel experts Ros and Alan Cuthbertson who share their background and love for travel.-
Ros and Alan discuss their experience with house sitting and how it opened up opportunities for them to travel extensively.
The conversation highlights the benefits of travelling and meeting people from different backgrounds and nationalities.
Ros and Alan emphasize that the world is a small place and most people are ready to be helpful, even if there may be language barriers.
They discuss Vietnam's diverse landscapes, including beaches and mountain areas.
The climate in Vietnam varies throughout the year, but the best times to visit are generally in the dry months of December to April.
Cash is widely used in Vietnam, so it is important to have enough on hand or be able to withdraw cash from ATMs.
Ros and Alan more share further tips for first-time visitors to Vietnam in the podcast.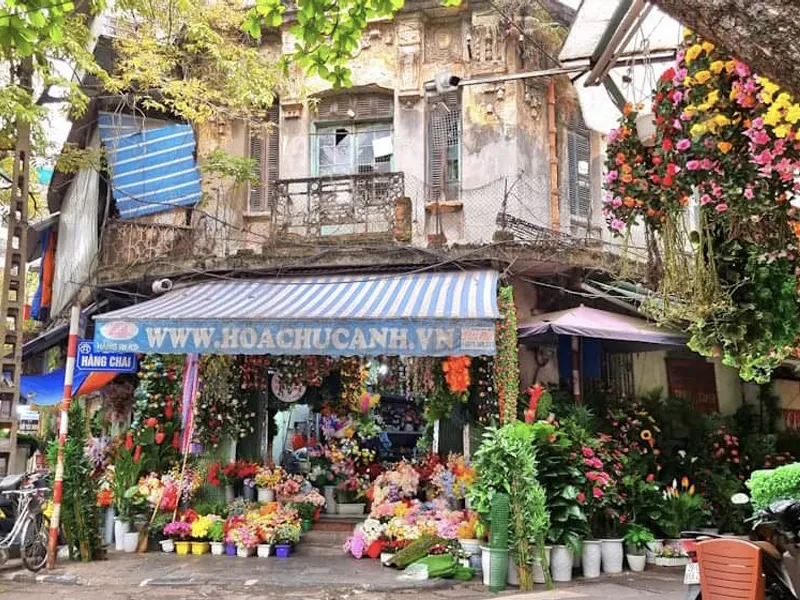 🇻🇳 Links to relevant articles and podcasts
Guest Bio – Ros and Alan Cuthbertson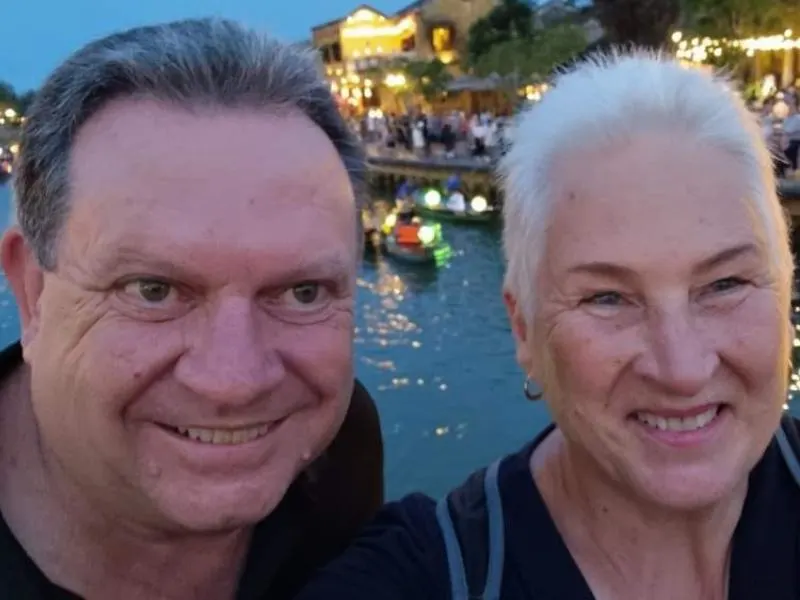 Alan and Rosalind Cuthbertson are digital content creators and founders of the popular travel websites Frequent Traveller, Road Trip Australia & Step Into Vietnam.
Ros and Alan have spent a lifetime of travel, beginning in Australia, and branching out to destinations across the world. In 2015 Alan and Ros took off on a life of full-time travel and began writing about their experiences with the creation of the Frequent Traveller website.
To date Ros and Alan have visited fifty-two countries, documenting their world travels which includes extensive slow travel within Thailand, Vietnam, and their home country of Australia.
Alan and Ros spend their time exploring, researching, and creating detailed travel guides for their three travel websites. These travel articles are designed to inspire and help travellers get the best out of their chosen holiday destinations.
Both have been featured in online magazines and have spoken about their travel lifestyle at conferences, giving inspiration and guidance to like-minded travellers.
Ros and Alan enjoy promoting destinations & travel experiences to their highly engaged online community.
Travel websites