Ever dreamt of traversing the tranquil landscapes of Switzerland, but unsure where to start? We've got a treat for you in episode 6 of the Global Travel Planning Podcast as Swiss travel expert Carolyn Schönafinger joins us to paint a vivid picture of this picturesque country.
Carolyn takes us on a virtual journey to her three favourite spots – Lauterbrunnen, Spiez, and Mount Pilatus, weaving in personal anecdotes from her own travels that will leave you craving a Swiss adventure.
Are you concerned about the budget? Fear not, Carolyn has got your back as she shares invaluable tips on how to make the most of your visit without breaking the bank. Her savvy advice on rail passes and reusable drink bottles will ensure you can savour the Swiss charm while keeping an eye on the piggy bank.
Don't miss this episode for a delightful and budget-friendly Swiss sojourn.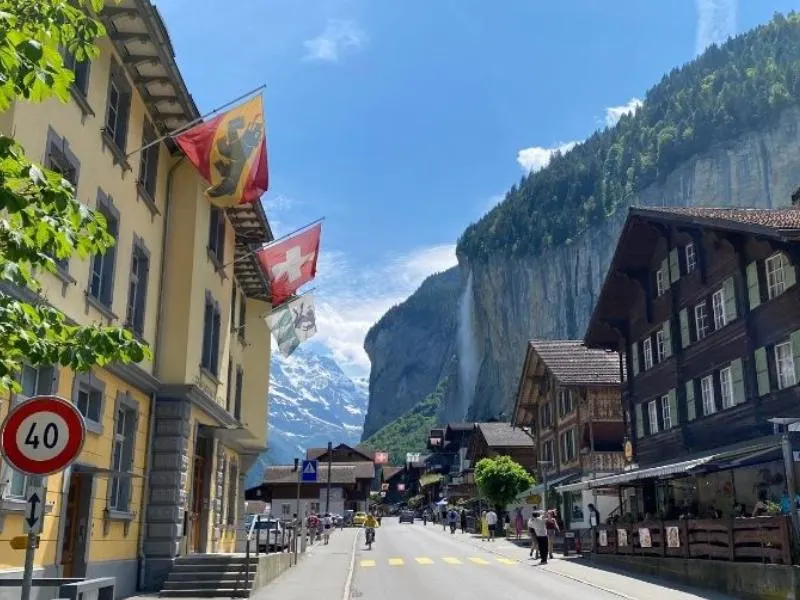 Links to relevant articles and podcasts
Guest Bio – Carolyn Schonafinger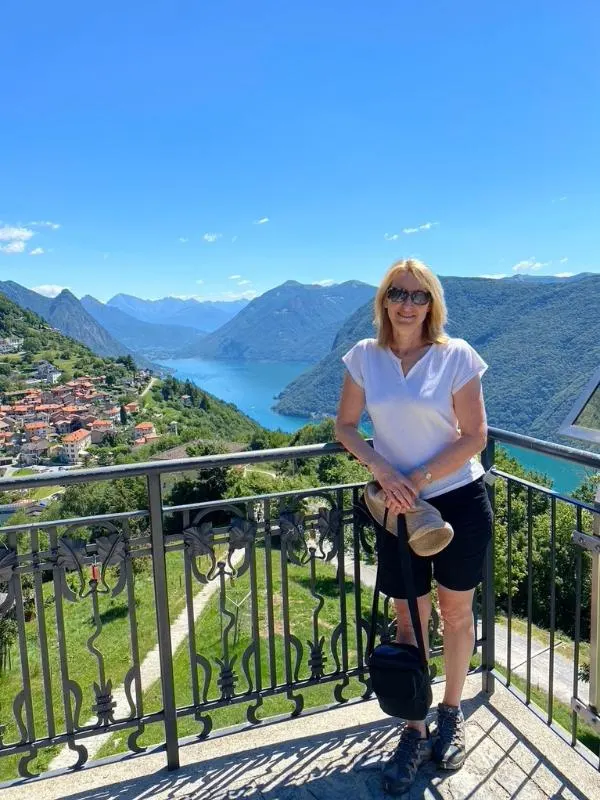 Carolyn Schönafinger is the founder of the Holidays to Switzerland website and podcast.
Previously Carolyn worked as a travel consultant for more than 15 years, specialising in planning European vacations for her clients.
Carolyn's love affair with Switzerland started way back in 1988 when she first visited on a Contiki tour. The moment the coach drove into the small village of Lauterbrunnen, Carolyn was smitten and her love for Switzerland has only become stronger as the years have gone by.
Together with her husband, Carolyn visits Switzerland every year to visit new destinations and old favourites, try new experiences, eat cheese and chocolate, and enjoy the wonderful scenery. She is on a quest to explore every inch of the country!
Carolyn's passion is helping travellers to plan their dream trip to Switzerland. She shares her extensive knowledge and experience of Swiss travel on both HolidaysToSwitzerland.com and the Holidays to Switzerland Travel Podcast.