This post may contain compensated links. Please read our disclosure for additional information. As an Amazon Associate, I earn from qualifying purchases.
Last Updated on June 4, 2019
Can you imagine what some of the most famous cities in the 1800s were like? As you can tell by the name of my website history is something I am passionate about – to be able to time travel to bygone eras would be my dream! So I thought I would share something very special to me – over 117 years ago my Great-Grandfather was awarded a book entitled "One World in Pictures" for Proficiency and Punctual Attendance at school.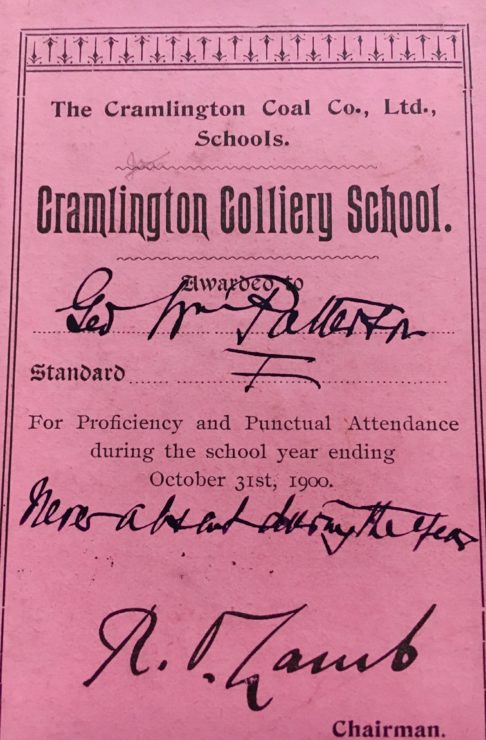 Contained in the book are photographs of so many of the cities and landmarks with which we are familiar today – however what you will see is not familiar! It is a glimpse into the past – into a world long ago.
So I thought I would share – I am starting with 10 and I would love feedback about these photographs. What surprises you the most? Would you recognise the city if you were to travel back in time?
Enjoy a view from the past of these cities in the 1800s (If anyone has a modern photograph taken in roughly the same spot I would love to see it and add to the post)
---
FRANCE – PARIS
---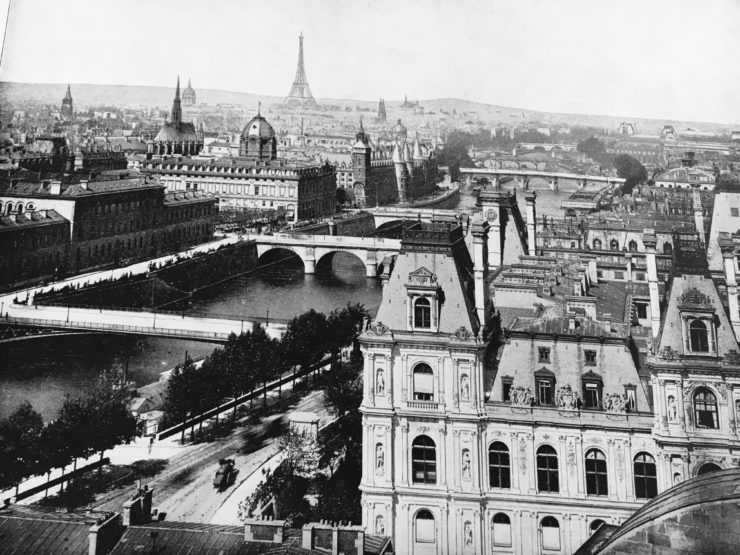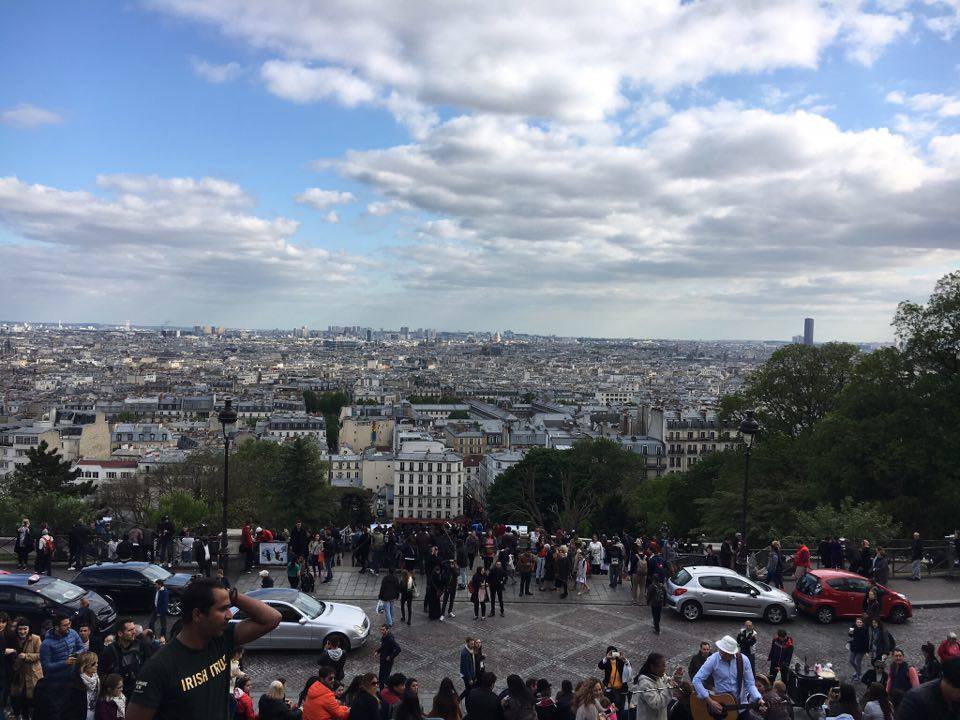 VIEW OF PARIS FROM MONTMARTRE – 2016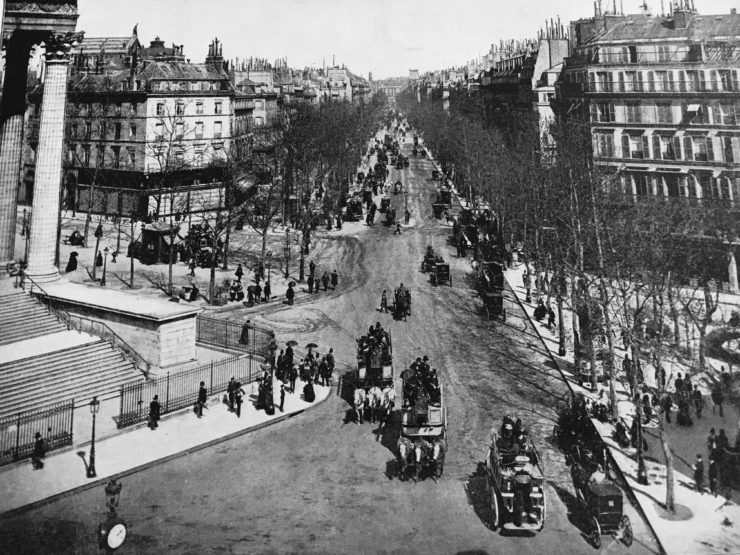 BOULEVARD DE LA MADELEINE PARIS
---
SWEDEN – STOCKHOLM
---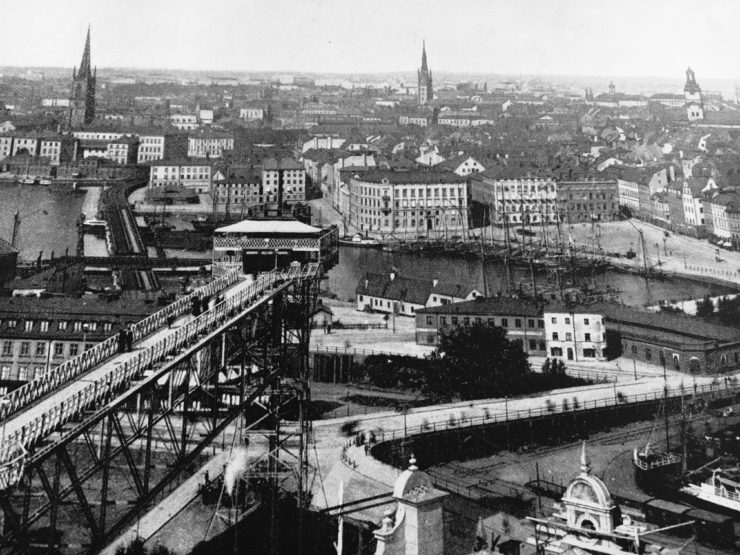 A LOVELY QUOTE FROM THE BOOK
"There are the ferry-boats of Stockholm and take the place of horse cars in our cities."
I have yet to visit Stockholm though have visited Malmo in the south of the country. If you are visiting Malmo or the Danish capital Copenhagen find out how to travel easily between the two cities.
---
SWITZERLAND – LUCERNE
---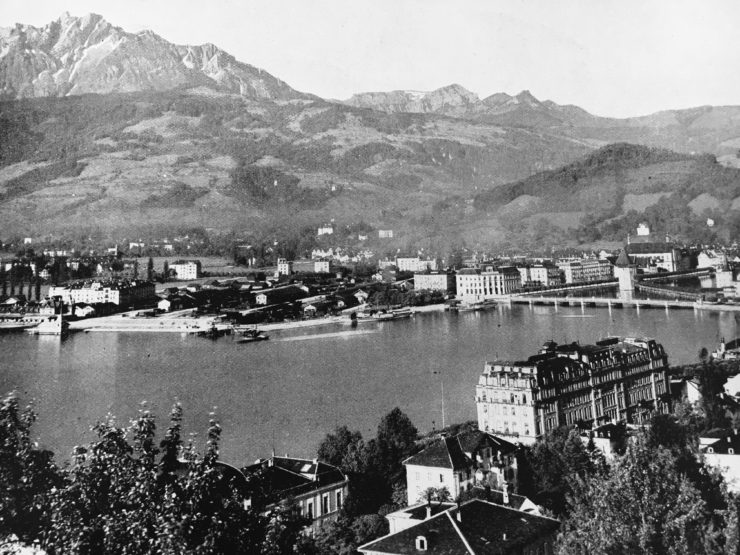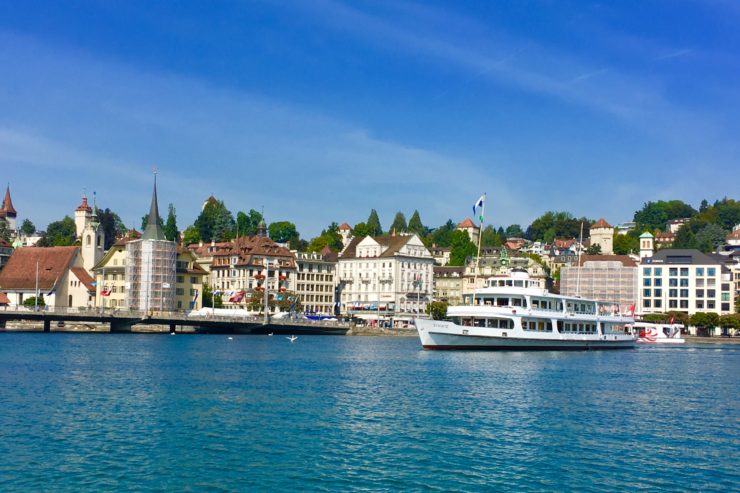 Lucerne is one of my favourite European cities – beautiful scenery, fresh air, lakes and mountain walks. If you are visiting Lucerne I would highly recommend taking a trip up Mt Pilatus. It will take a day but will be a memorable trip not only because of the wonderful views but because of the many methods of transportation you will take on your journey up and down the mountain!
---
AUSTRIA – VIENNA
---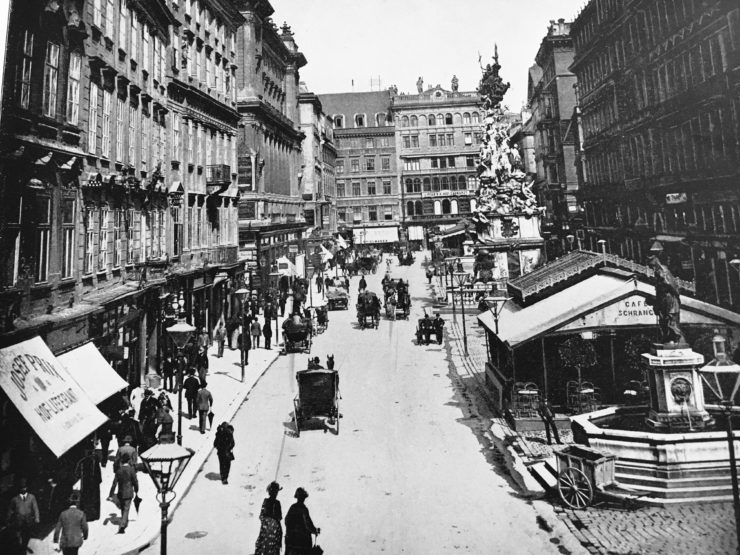 THE GRABEN – VIENNA
---
ITALY – MILAN
---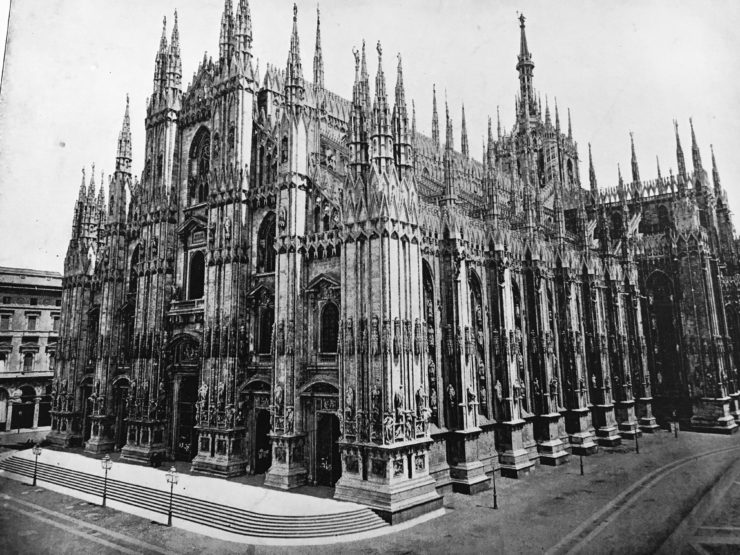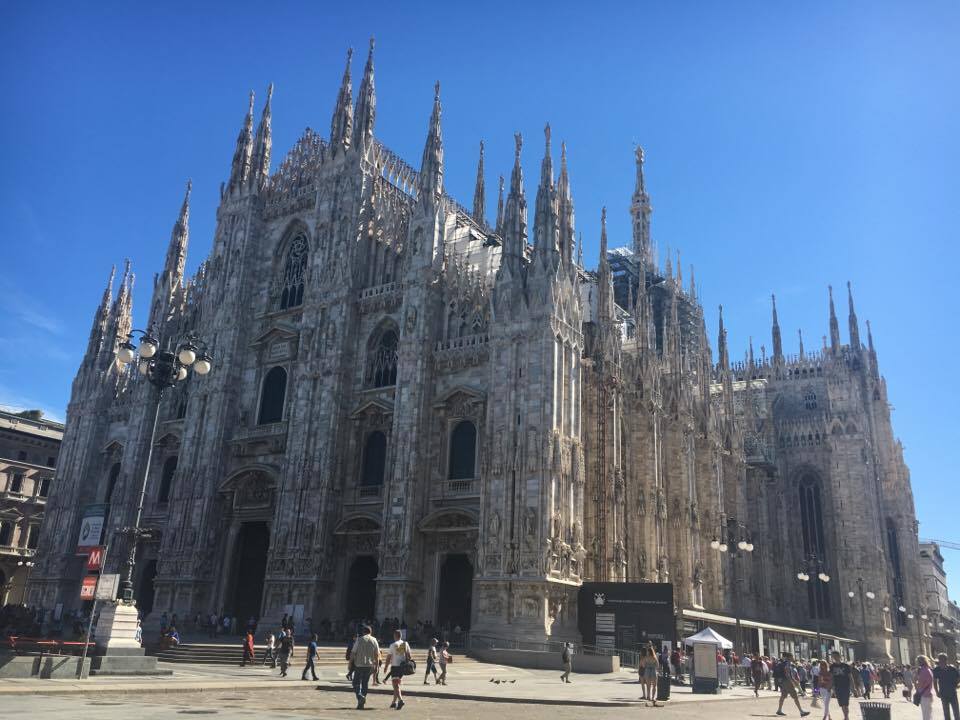 Not a huge change!
If you are considering a trip to Milan check out my guide to what you can see and do in this northern Italian city in a day. There is a lot to do so be sure to plan ahead!
---
DENMARK – COPENHAGEN
---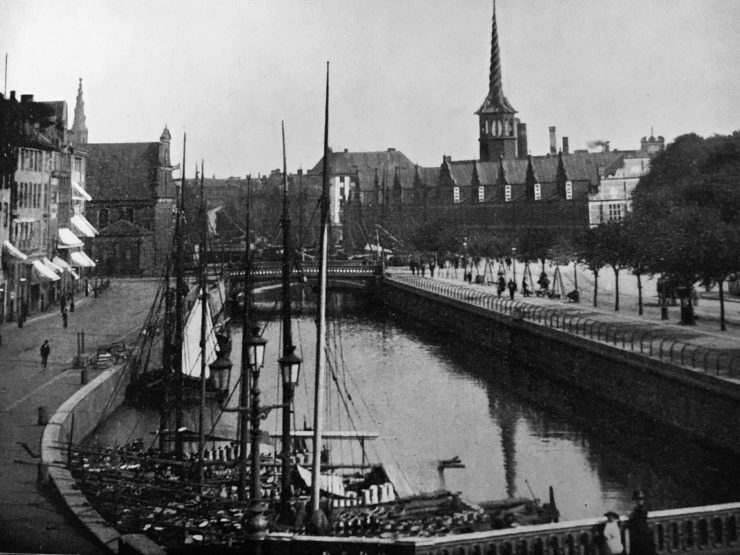 THIS IS ONE OF MY FAVOURITE PICTURES IN THE BOOK! QUOTE – "Copenhagen has two very noticeable characteristics, cleanliness and cheerfulness. Cheerfulness seems with them a universal trait. " Seems hygge was around in the 19th century in Denmark too!!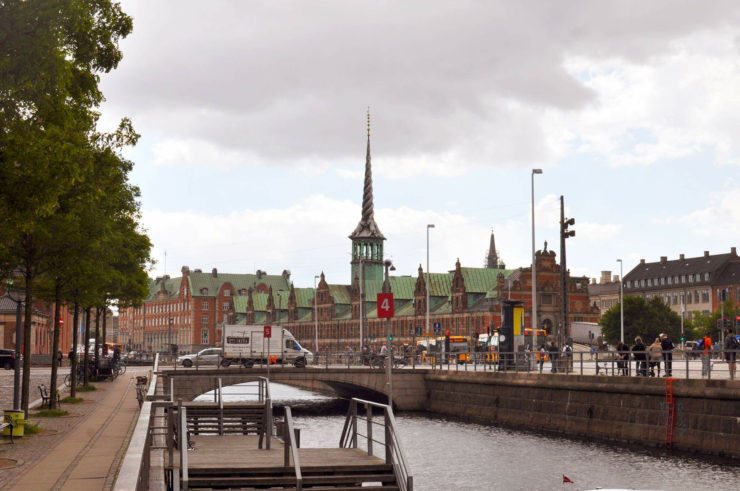 And how it looks 117 years later – photograph courtesy of Erin of Oregon Girl Around the World
---
SOUTH AFRICA – CAPE TOWN
---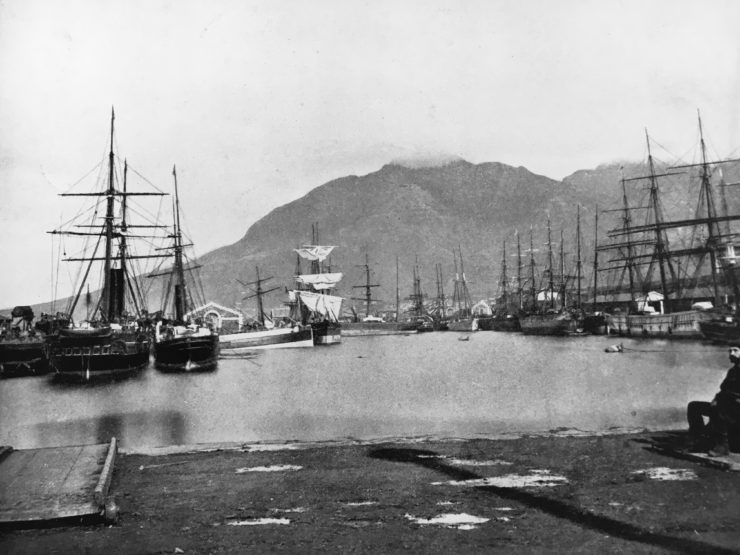 CAPE TOWN BUT NOT AS I KNOW HER! "The town is quite regularly built – the houses are of good size and are mostly of brick or stone , and generally have a veranda in front. The Castle is on the right side of the town and commands the anchorage of Table Bay."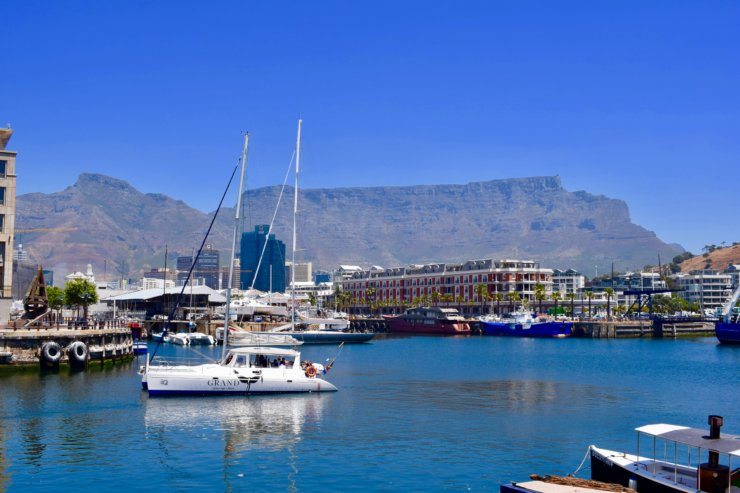 ---
BRAZIL – RIO HARBOUR
---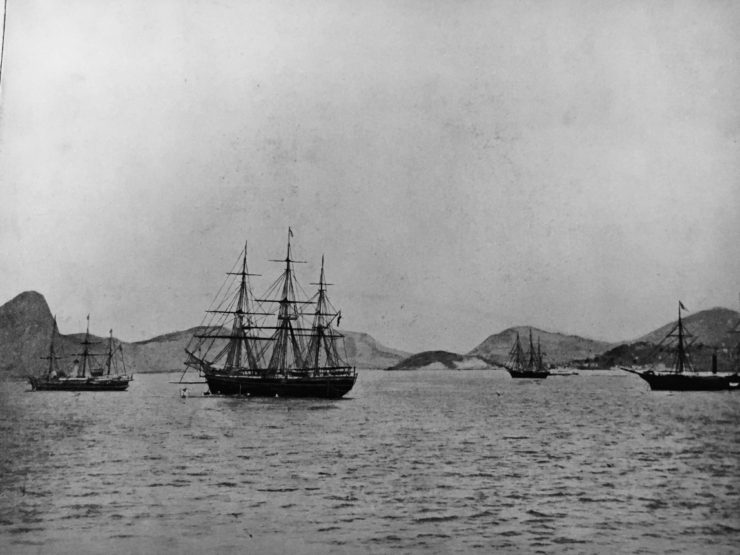 ---
USA – WASHINGTON DC
---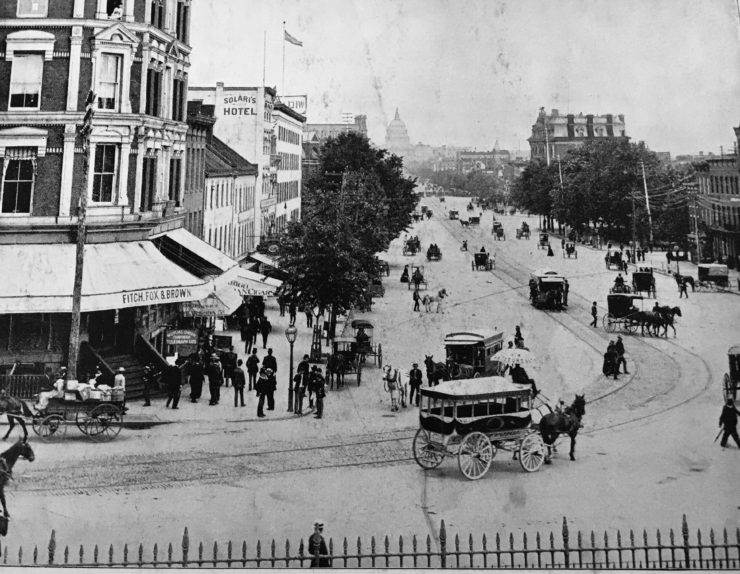 PENNSYLVANIA AVENUE
---
EGYPT – CAIRO and HARBOUR OF ALEXANDRIA
---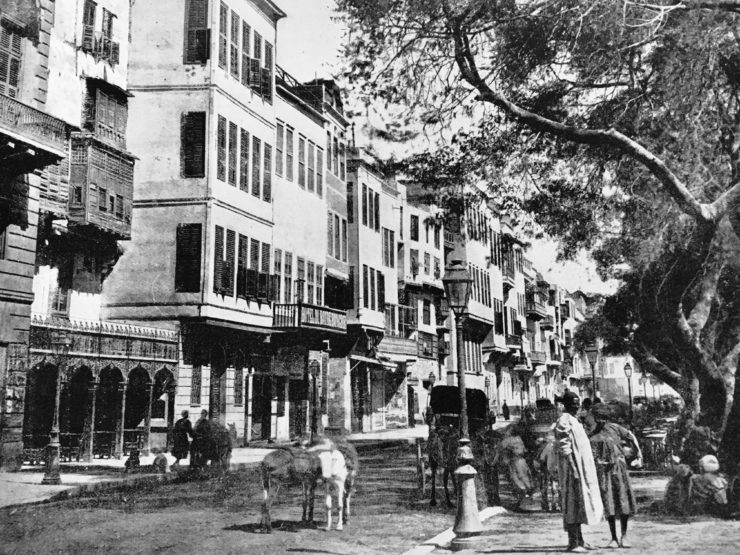 THE EZBEKIYEH AND STREET SCENE CAIRO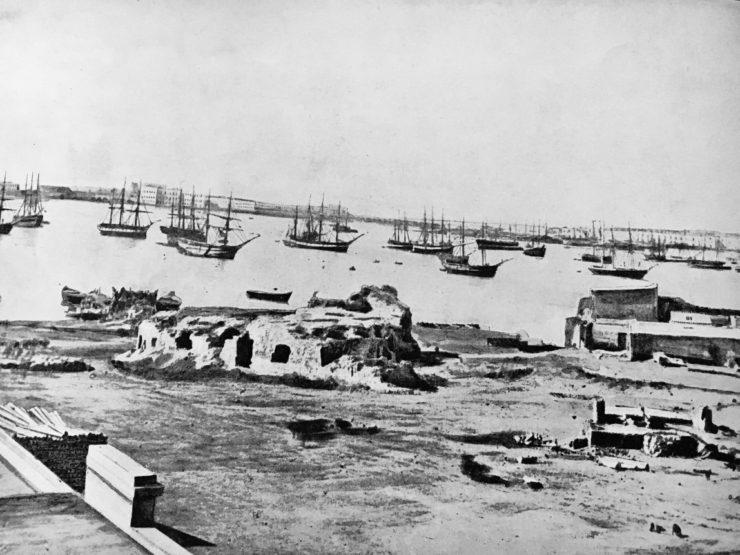 HARBOUR OF ALEXANDRIA
---
I hope you enjoyed a view from the past – a glimpse back into life around the world over 120 years ago! It is quite incredible how much things have changed in a relatively small period of time.
I have lots more photographs of cities in the 1800s around the world to share. It would be fantastic to compare even more cities in the 1800s to see what has changed over the past 120 plus years.
PIN FOR LATER!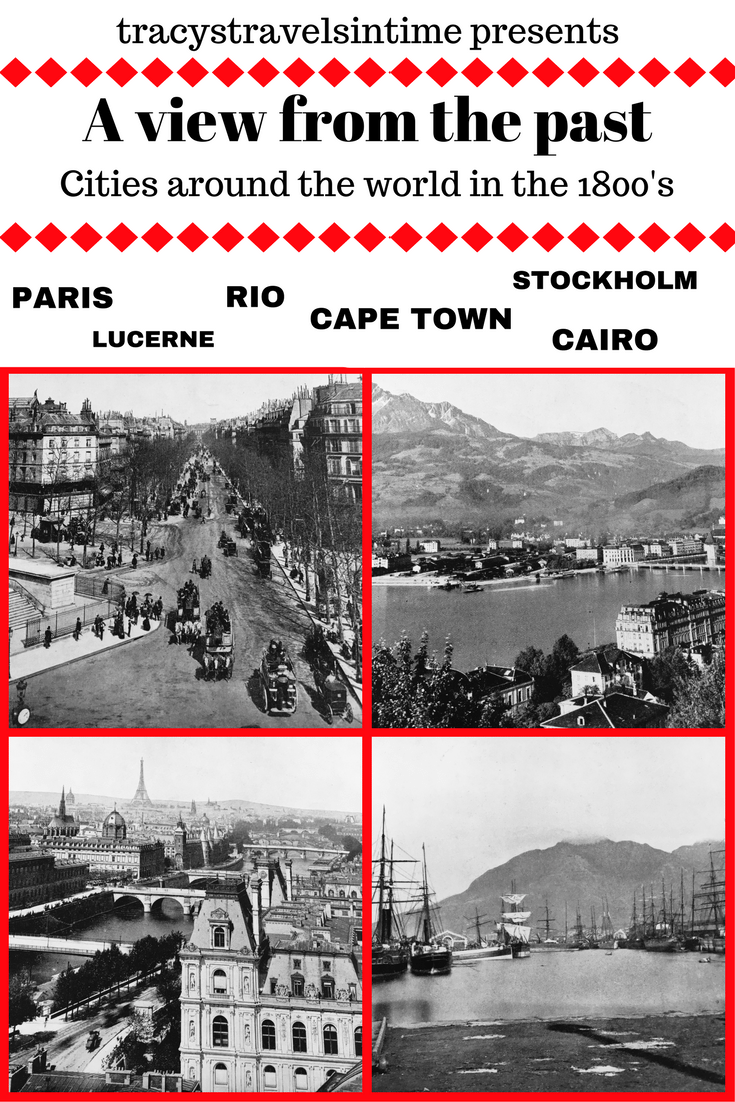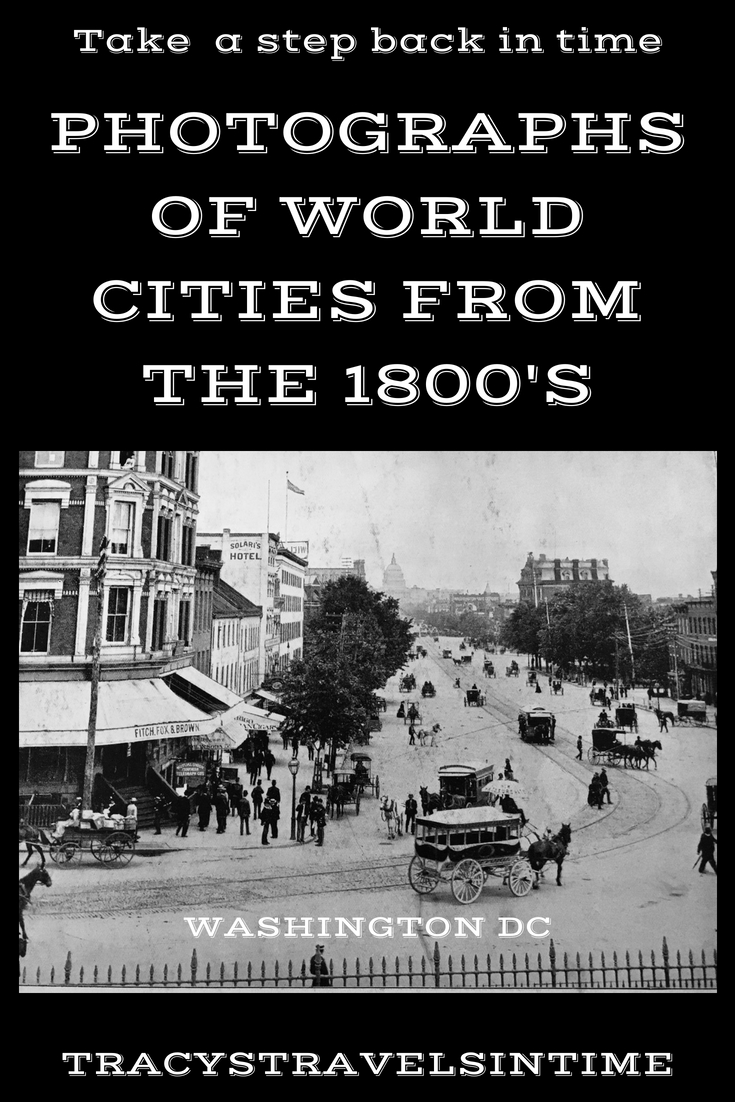 YOU MAY ENJOY THESE POSTS TOO!
CLICK FOR EXCLUSIVE ACCESS TO MY RESOURCE LIBRARY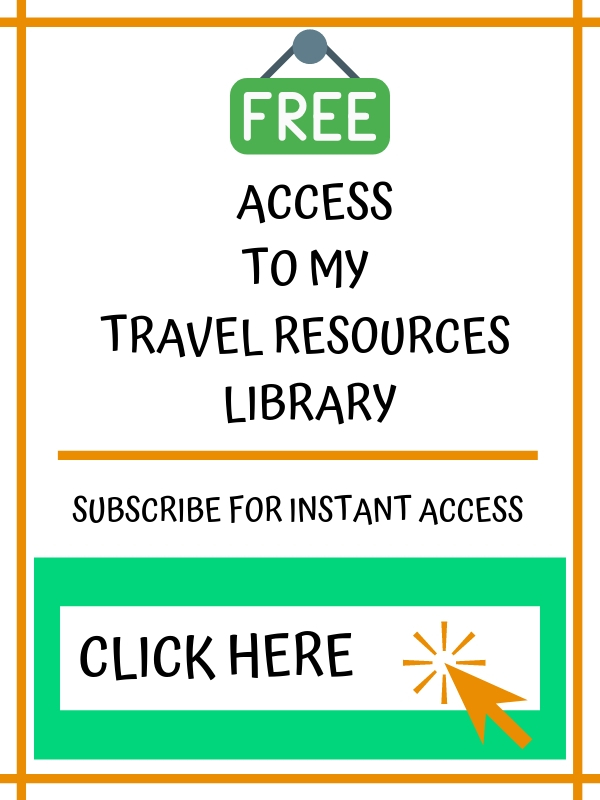 This post may contain compensated links. Please read our disclosure for additional information. As an Amazon Associate, I earn from qualifying purchases.