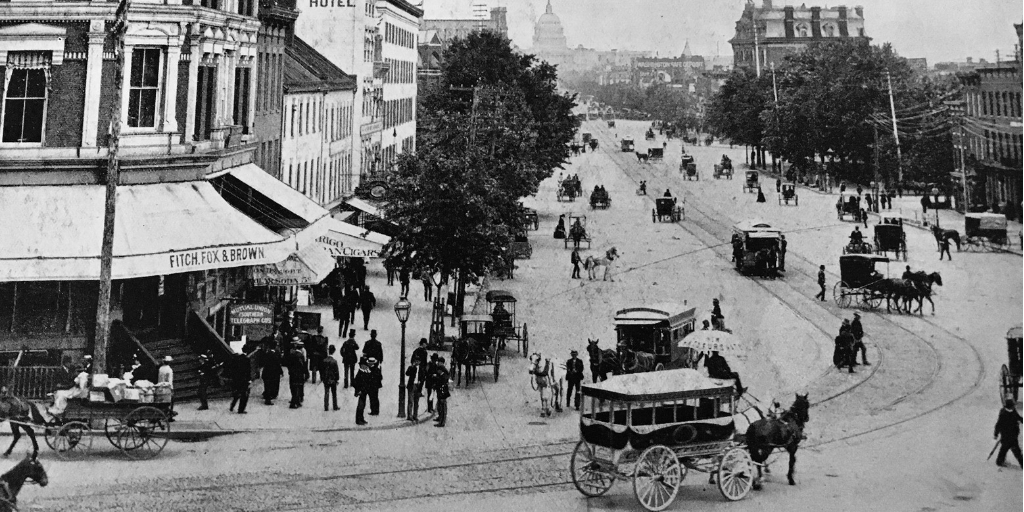 Can you imagine what some of the most famous cities in the 1800s were like? As you can tell by the name of my website history is something I am passionate about – to be able to time travel to bygone eras would be my dream! And in this article we can get a little glimpse into the past.
Over 120 years ago my great-grandfather was awarded a book entitled "One World in Pictures" for Proficiency and Punctual Attendance at school.
Contained in the book are photographs of so many of the cities and landmarks so familiar to us today. What you will see however is a glimpse into the past – of cities and life in the 19th century.
Where possible I have added a more recent photograph to appreciate just how much has changed over the last 120 plus years.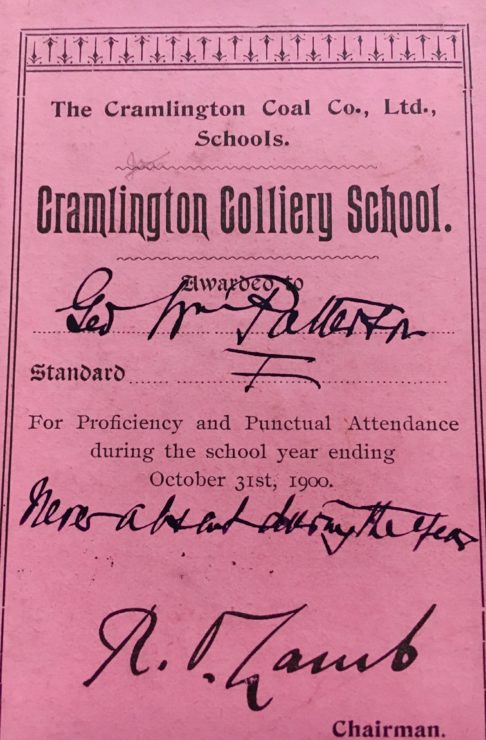 10 cities around the world in the 1900s
France – Paris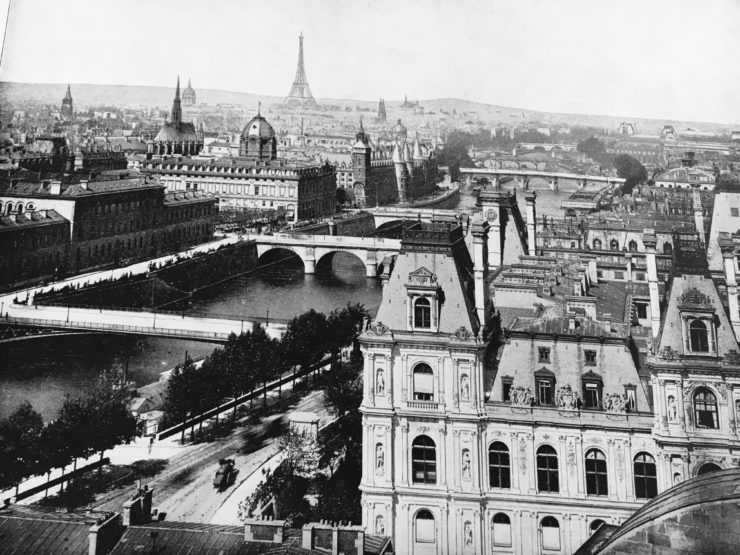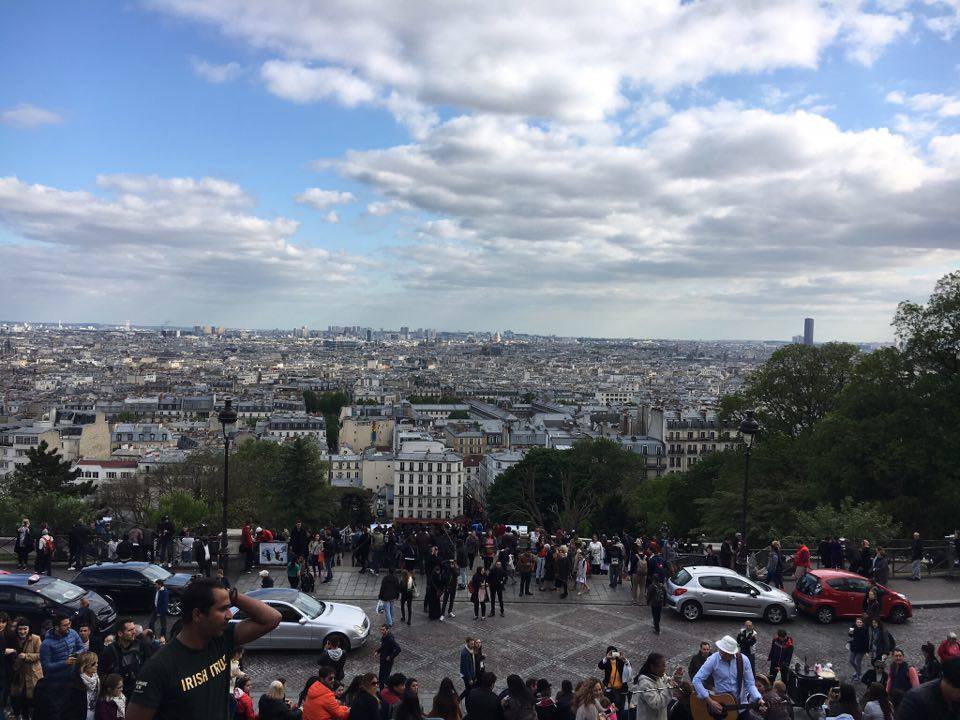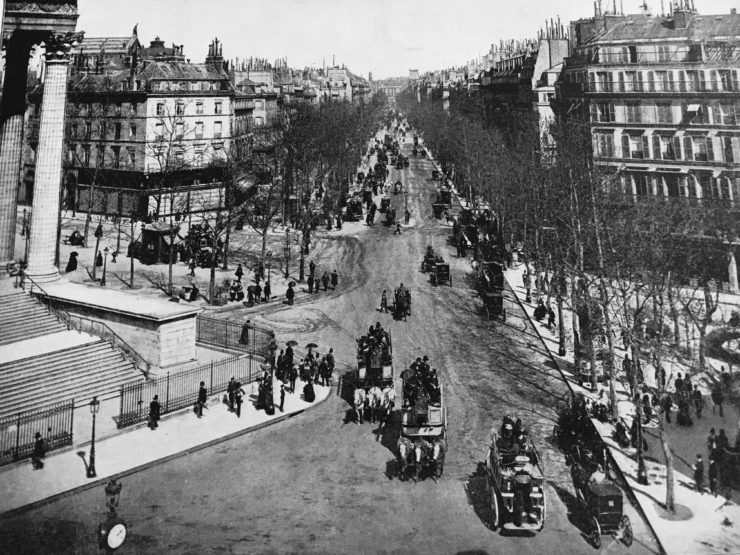 Paris is arguably one of the most beautiful cities in Europe with many wonderful things to do and see. The wide boulevards are evident in the image above!
Sweden – Stockholm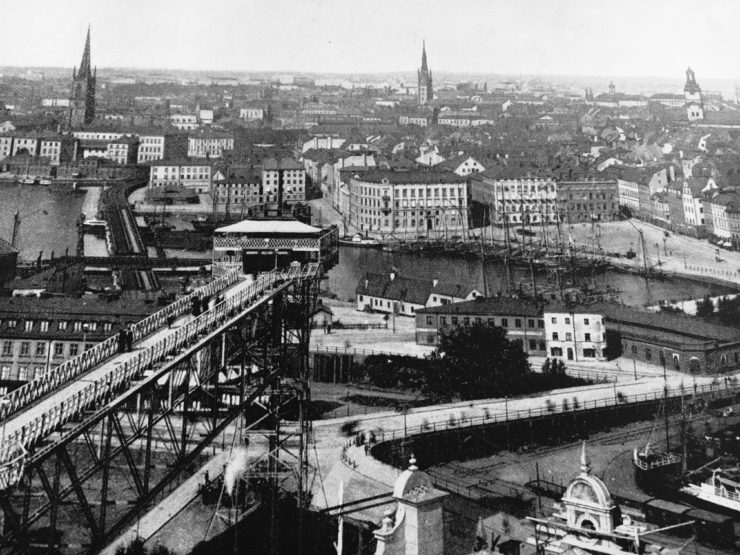 Switzerland – Lucerne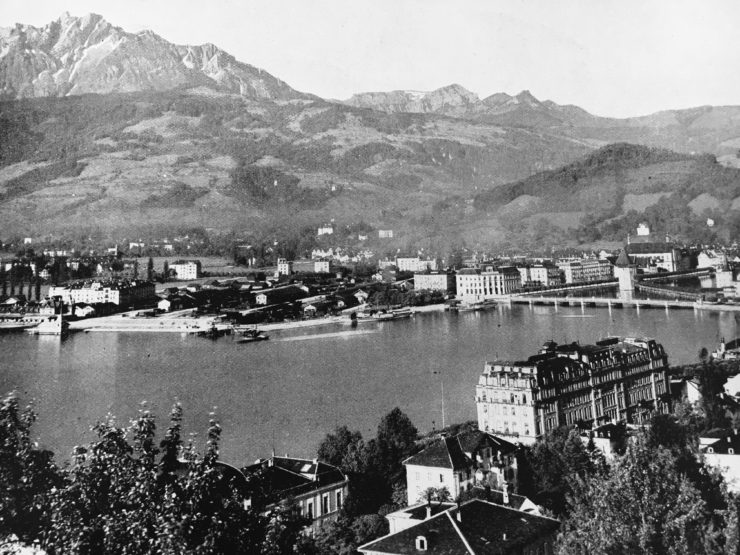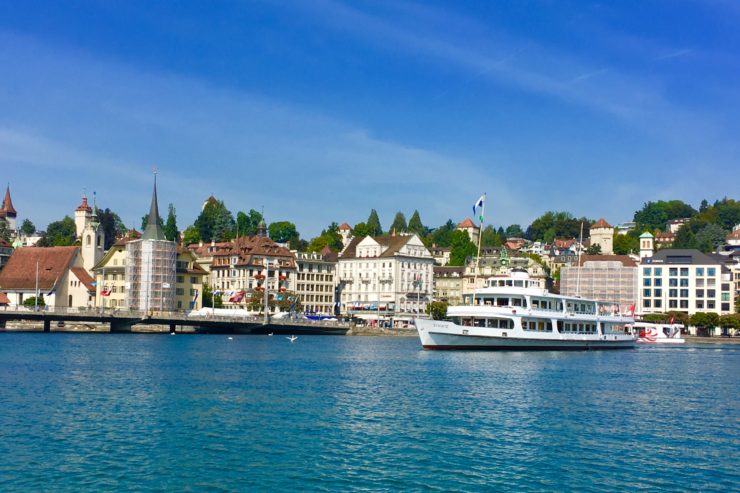 Lucerne is one of the most beautiful cities in Switzerland with much to offer visitors. Once you have explored the city one of the best day trips from Lucerne is on the cog railway to the top of Mount Pilatus.
Austria – Vienna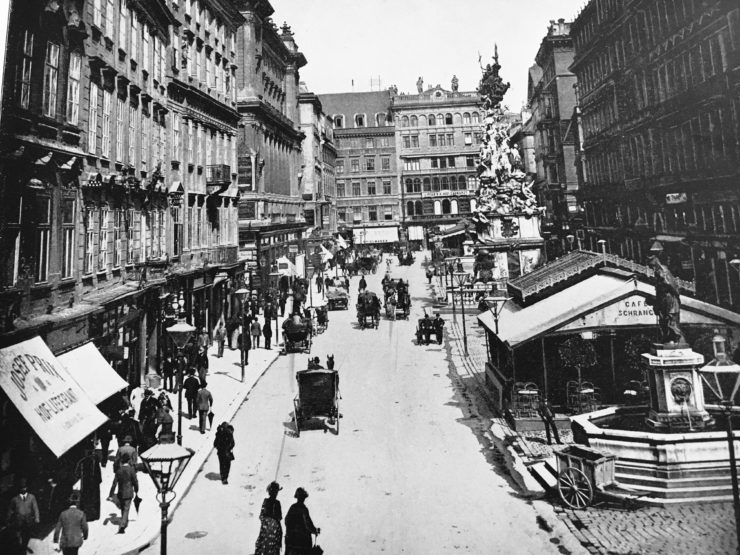 Italy – Milan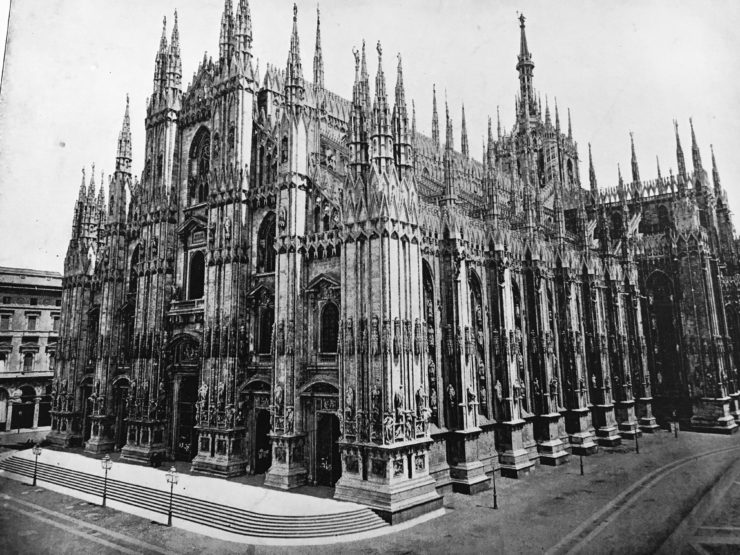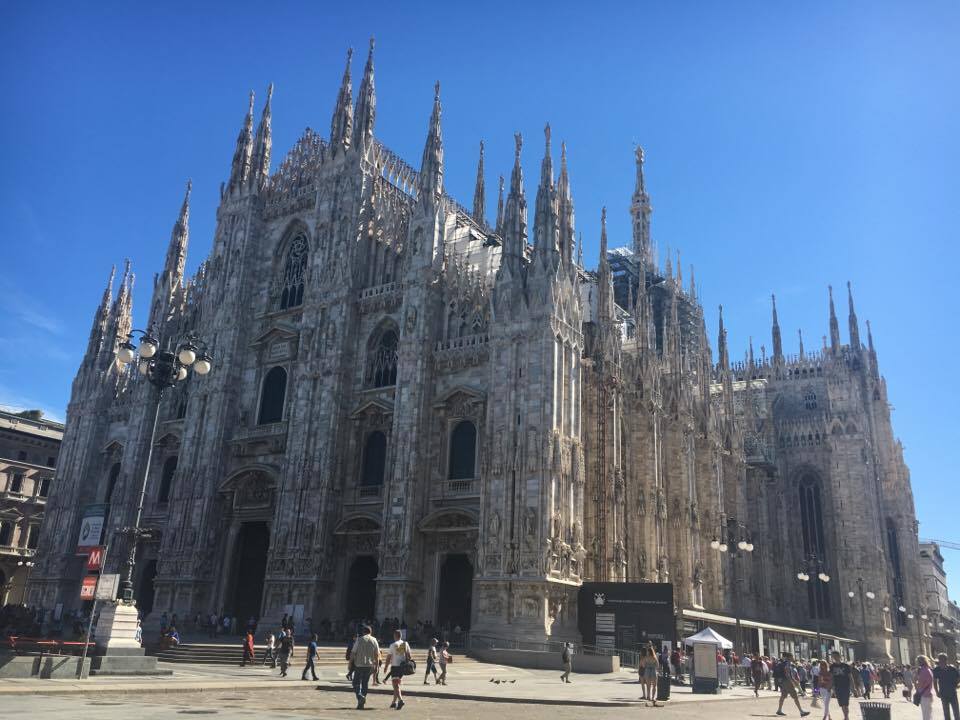 Not a huge change for the Duomo in Milan.
If you are considering a trip to Milan check out my guide to what you can see and do in this northern Italian city in a day. There is a lot to do so be sure to plan ahead!
Denmark – Copenhagen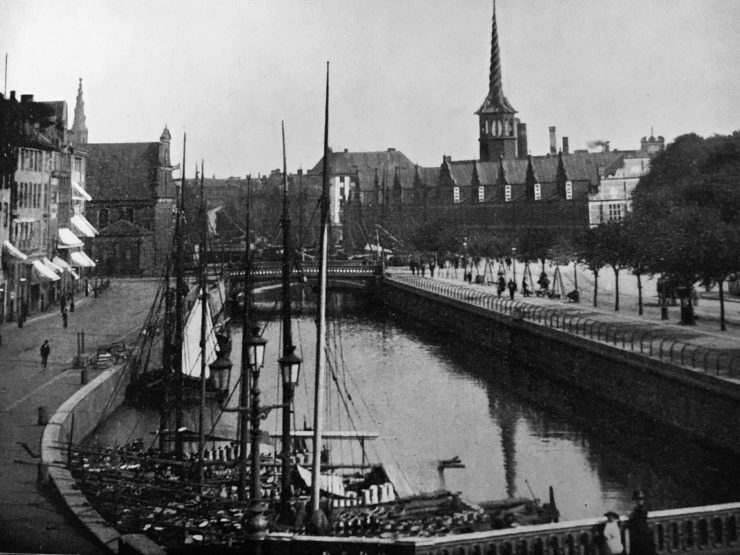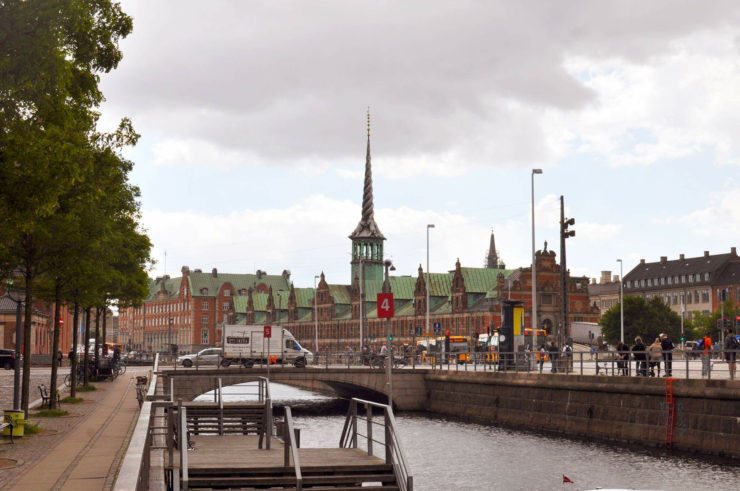 "Copenhagen has two very noticeable characteristics, cleanliness and cheerfulness. Cheerfulness seems with them a universal trait. "

"One World in Pictures"
Planning to visit the Danish capital Copenhagen? Read my guide to things to do in Copenhagen (or watch some Danish TV series on Netflix before you go!)
South Africa – Cape Town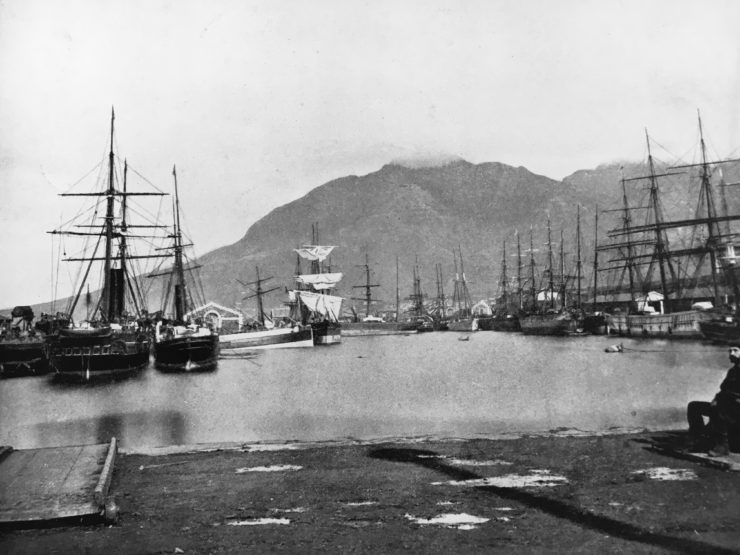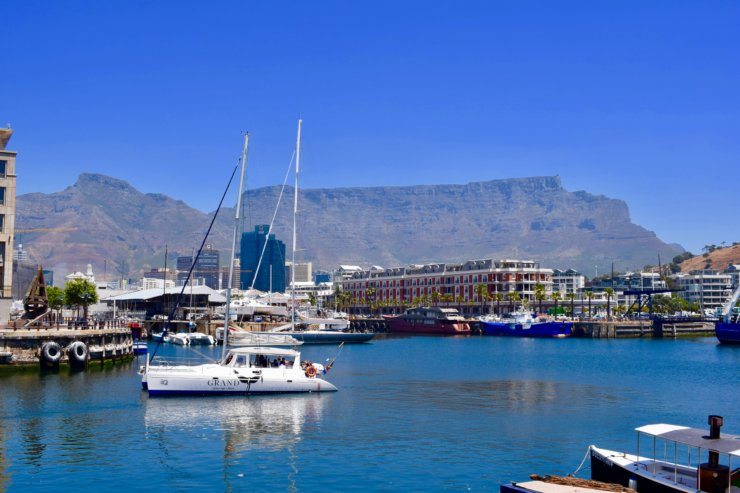 "The town is quite regularly built – the houses are of good size and are mostly of brick or stone , and generally have a veranda in front. The Castle is on the right side of the town and commands the anchorage of Table Bay."

"One World in Pictures"
Cape Town has certainly changed a lot over the past century and you are far more likely to see airplanes overhead than ships in the port these days.
Traveling to Cape Town? Read my essential guide to visiting the city, top tips to make the best of your visit to South Africa and my South African bucket list.
Brazil – Rio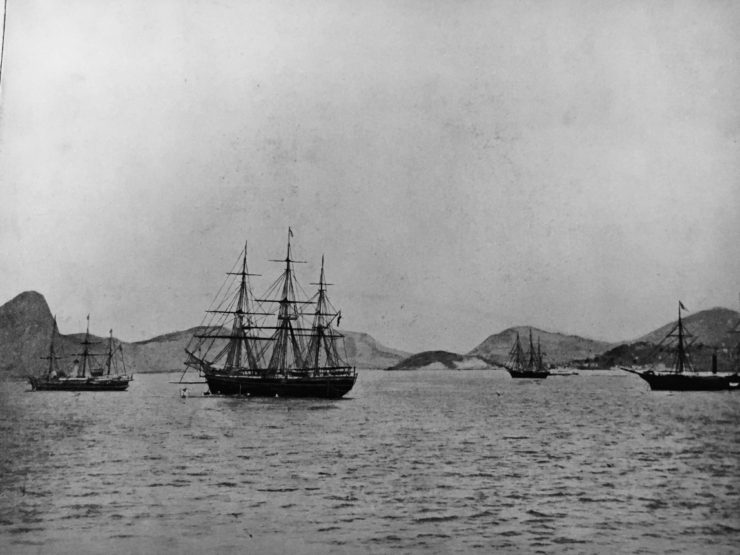 USA – Washington DC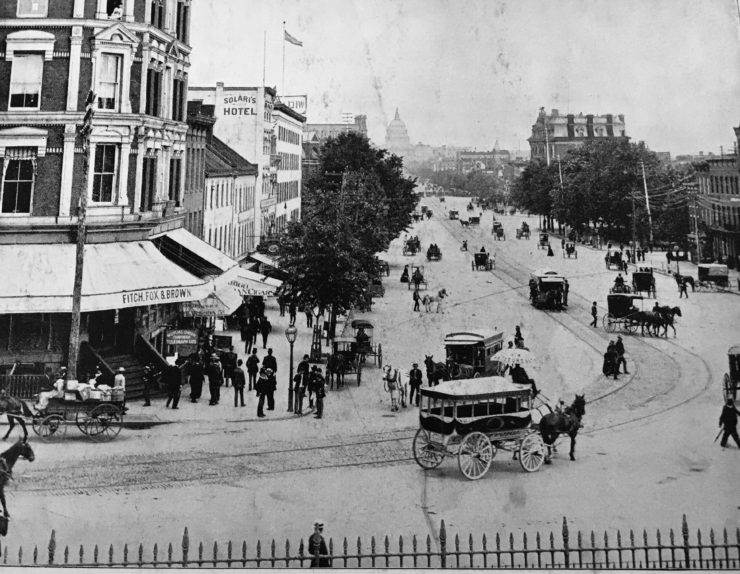 Anyone visiting Washington DC today may be hard pressed to recognise one of the most famous avenues in the USA.
Egypt – Cairo and the Harbour of Alexandria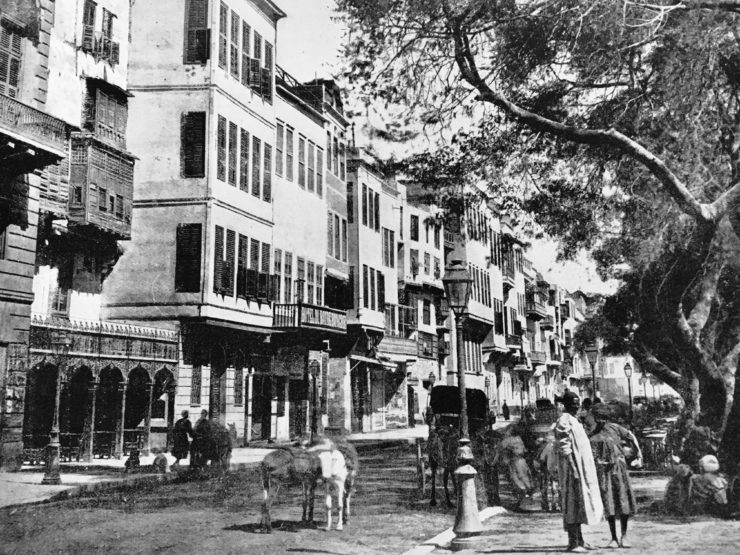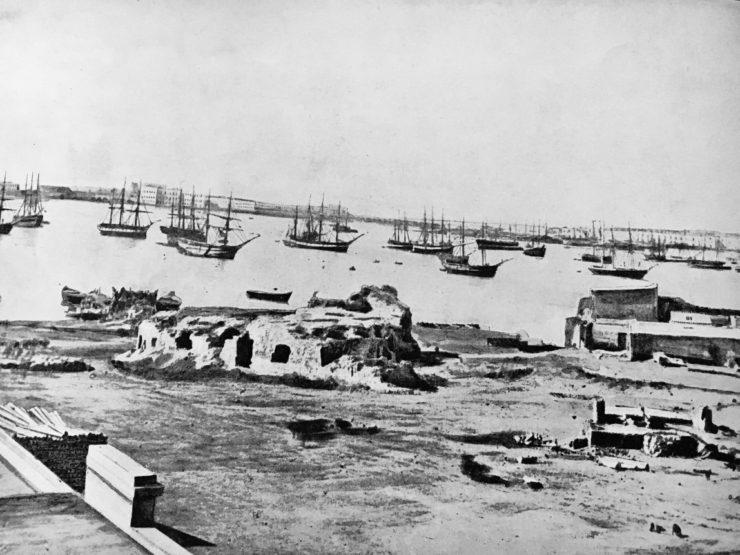 The ancient city of Cairo and the harbour at Alexandria feature in the book and present a fascinating glimpse into North Africa over 120 years ago.
Cities around the world in the 1800's
I hope you enjoyed a view from the past – a glimpse back into life around the world over 120 years ago! It is quite incredible how much things have changed in a relatively small period of time.
I have lots more photographs of cities in the 1800s around the world to share. It would be fantastic to compare even more cities in the 1800s to see what has changed over the past 120 plus years.
If you enjoy reading about destinations you will enjoy my complete guide to the best travel books from all over the world which includes books about (or set in) Denmark, South Africa, France, Italy and many other countries.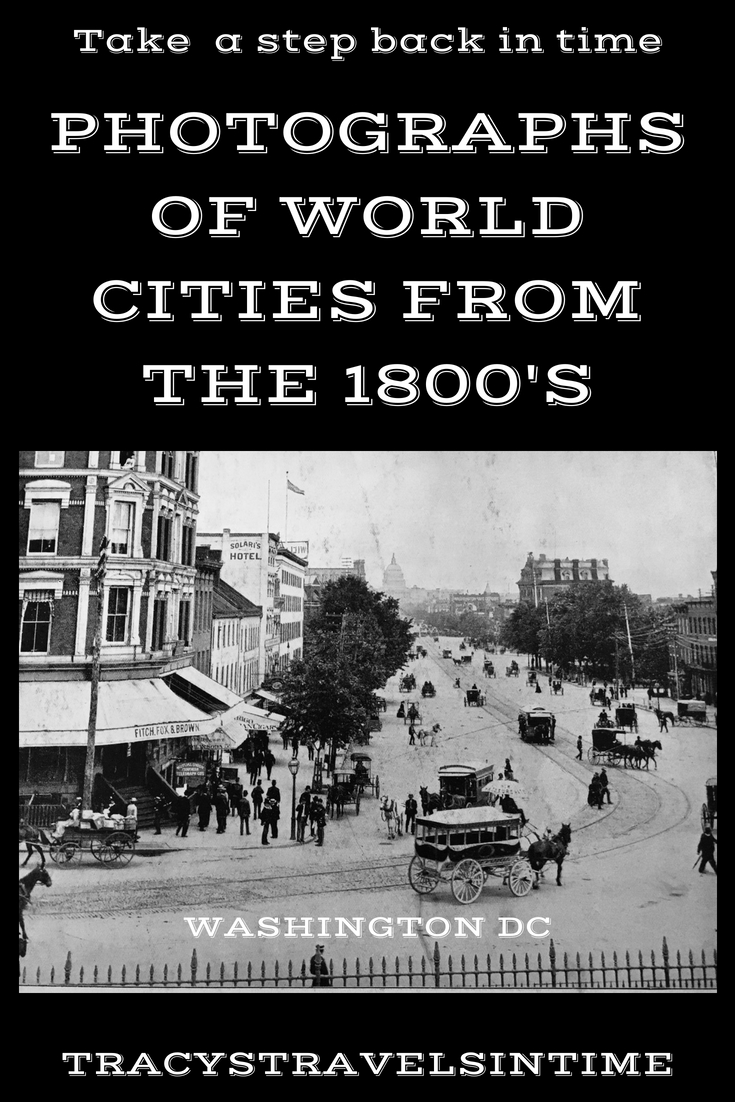 Related Reading
This post may contain affiliate links, which means we may receive a commission, at no extra cost to you, if you make a purchase through a link. Please see our disclosure for further information. As an Amazon Associate, I earn from qualifying purchases.