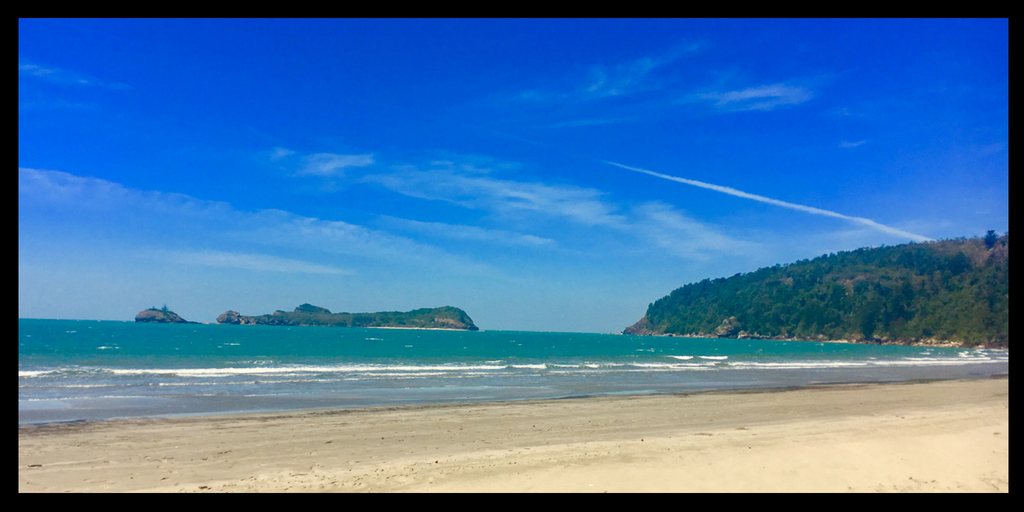 A VIRTUAL CUPPA DOWN UNDER
MONTH ONE OF EXPAT LIFE IN AUSTRALIA
Welcome to my first of a virtual cuppa down under! It has been a while since my last virtual cuppa post mainly due to the fact that I was totally rushed off my feet planning our move!
So where in Australia have we moved to you may ask? We are now living in a town called Mackay which is on the Queensland coast about 10 hours drive (!!!!) north of Brisbane. The area is absolutely beautiful so look out for all my new posts all about things to see and do in this region!
So far we have explored some of the beaches in the area as well as hiked part of the Fitch Hatton Gorge in the Pioneer Valley (about an hour west of Mackay) and spotted platypus in Eungella National Park!
This is my 6th time as an expat so it will be very exciting discovering all about life in Australia!
---
MONTH ONE – WHAT HAVE I LEARNT SO FAR ABOUT LIFE IN AUSTRALIA?
---
Even though we think its quite warm we keep getting told….this is nothing! Wait until  'THE WET"…….
Tropical cyclones are dangerous and you need to know what to do when one hits – Cyclone Debbie had a pretty devastating effect when it hit the area in 2017…apparently the worst one since 2015 or maybe 2011…so yes they get them pretty often! )A cyclone is a low-pressure wind system that forms over tropical oceans and has hurricane force winds to go with it and a lot of rain)
There are over 30 snake species in the Mackay region…and yes some of them are highly poisonous…I have yet to discover which ones so will assume all are deadly!
The people are extremely welcoming and friendly – I even have an e mail address to contact a guy at the bank when I need anything sorting (and he replies within minutes!)
The birds while beautiful are all out to get you! (No not really but the signs – ok some of these were in Brisbane -suggest you have to be careful – DO NOT look them in the eye!!!!!)
Second hand cars are ridiculously expensive …. like crazily so. New cars not so much.
Everything bites! Sandflies, mosquitoes, snakes, toads, spiders you name it we have the potential to be bitten by it!
Despite looking gorgeous you have to be careful going into the sea – stingers, sharks, crocodiles, rip tides….so do your research before taking a dip!
---
OUR  JOURNEY TO AUSTRALIA
---
As well as lots of posts in the next few months about Mackay and surrounds I have lots to write about our trip out here – we visited Dubai, Thailand, Malaysia and Singapore. Check out my posts about our trip!
We are also house sitting for the next 15 weeks in Mackay – this is our second house-sit and a number of people have asked all about becoming a house sitter so check out why house sitting is a fantastic way to see the world.
---
---
YOU MAY BE INTERESTED IN THESE POSTS ABOUT AUSTRALIA AND EXPAT LIFE
---
---