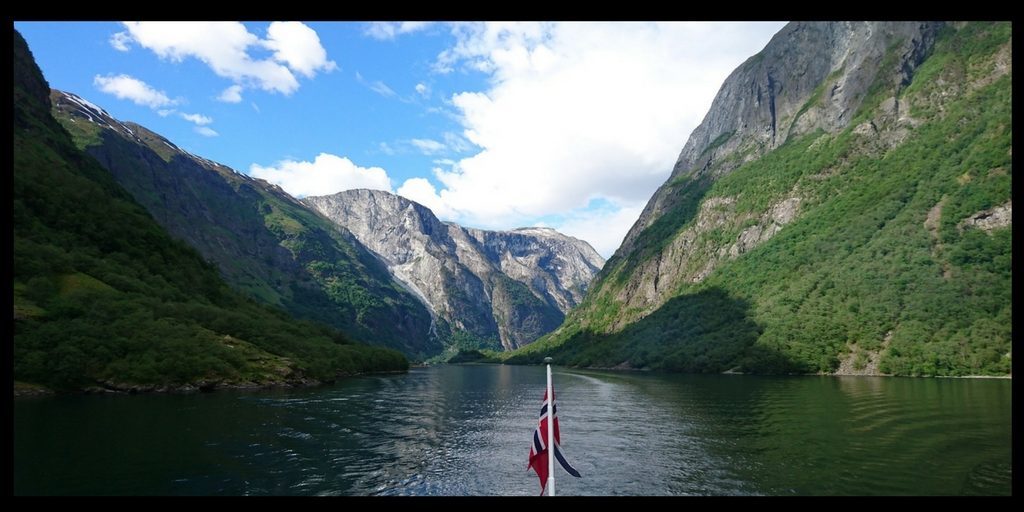 GUDVANGEN TO FLAM
If you are considering a vacation in Norway prepare to fall in love. If you think you have seen spectacular scenery – come back from Norway and tell me again!! Norway is for me THE most beautiful country on earth and somewhere I would return to again and again.
If you are visiting Norway then a trip to the fjords will certainly feature high on your agenda. The trip from Gudvangen Norway to Flam and then from Flam up to Myrdal on the famous railway must rate as one of the world's most scenic journeys.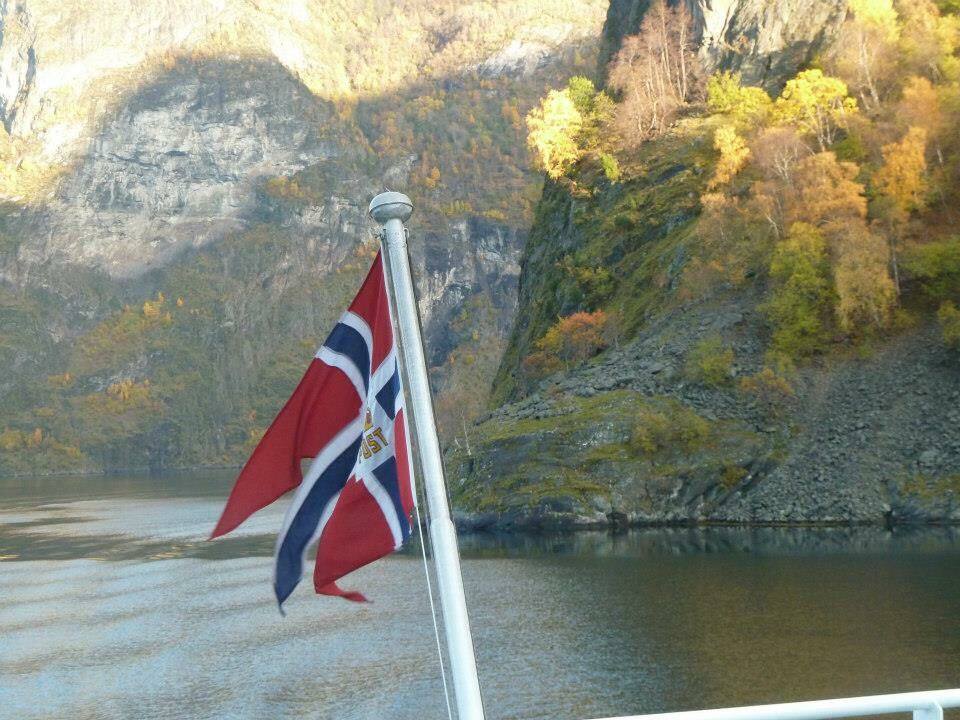 GUDVANGEN
On my visit to Norway I was staying in the beautiful town of Laerdal and so it was an easy decision to catch the bus to Gudvangen (meaning God's place by the water). Once there we could then catch the ferry from to Flam which meant a trip along the Næøryfjord!! We were really lucky as we chose the last day of October to go rather than a day later as it was the last day that the visitor's centre/shop/cafe/hotel was open. We did arrive about 3 hours too early for the ferry so it was a bit of luck that it was open as it was quite cold but the scenery was so stunning we were happy to simply wander and take photographs.

When we arrived at Gudvangen we were literally the only people there bar a few people working in the soon to be shut for the winter café!  We walked around, took photographs then retreated into the coffee shop for hot chocolate! (And Mr C had to try some new headgear…)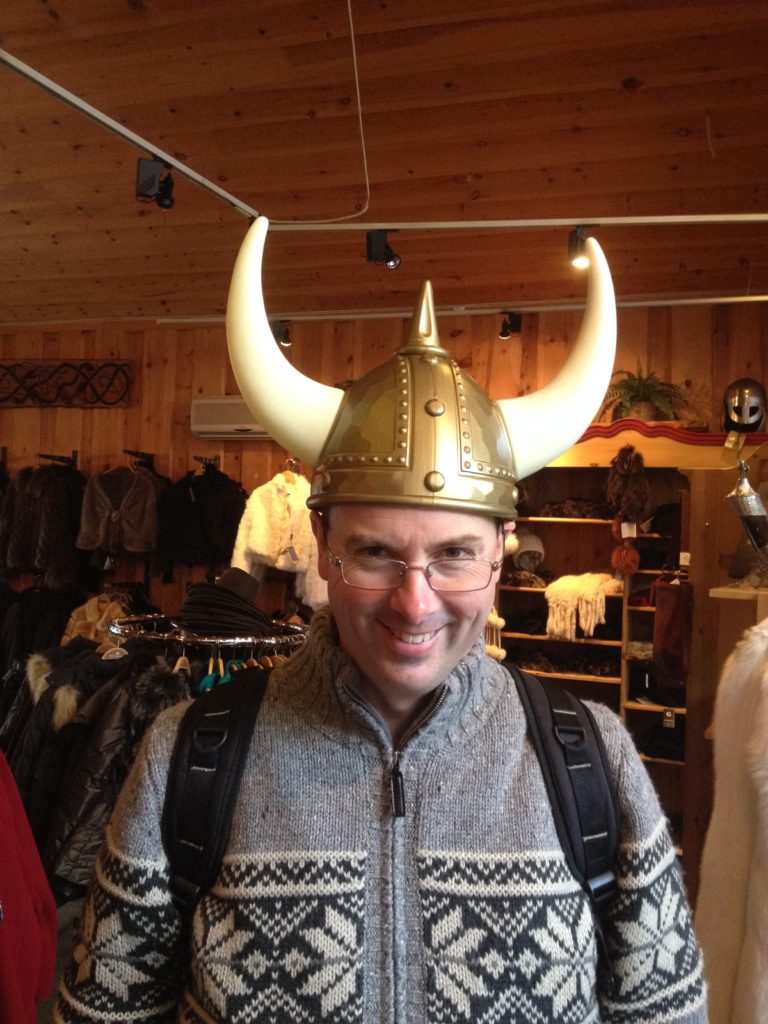 By the time the ferry arrived Gudvangen was a hive of activity. Tour buses had dropped off quite a few eager eyed tourists – so we strolled over to join them and the queue for the ferry.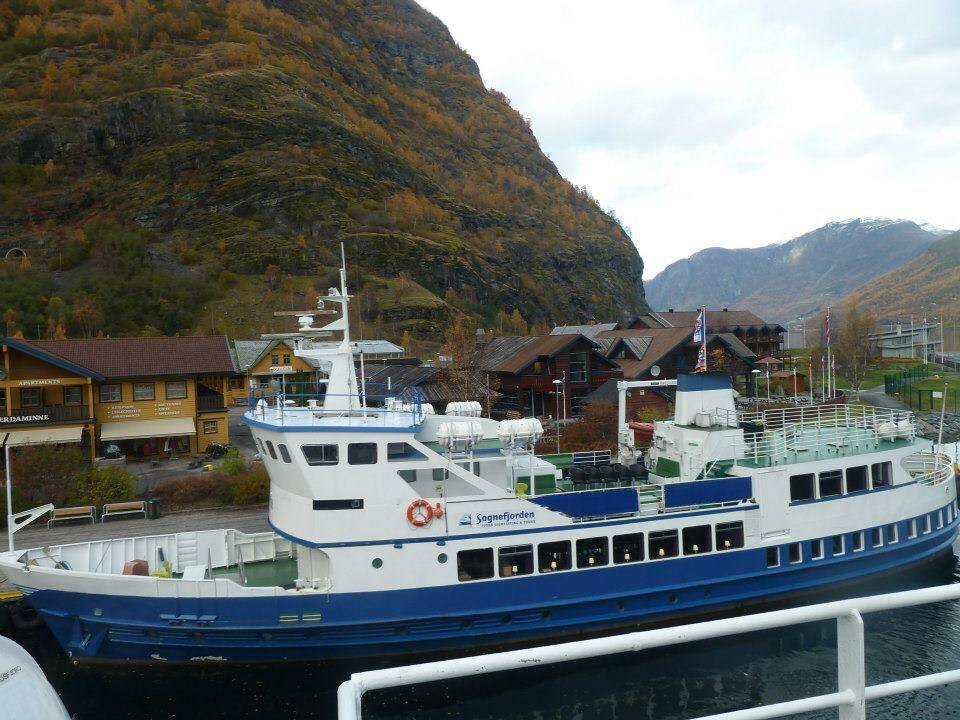 The best way to realise just how spectacular this scenery is is to look at the photographs. Isn't it amazing? The little dot on the picture is the ferry!!!!!!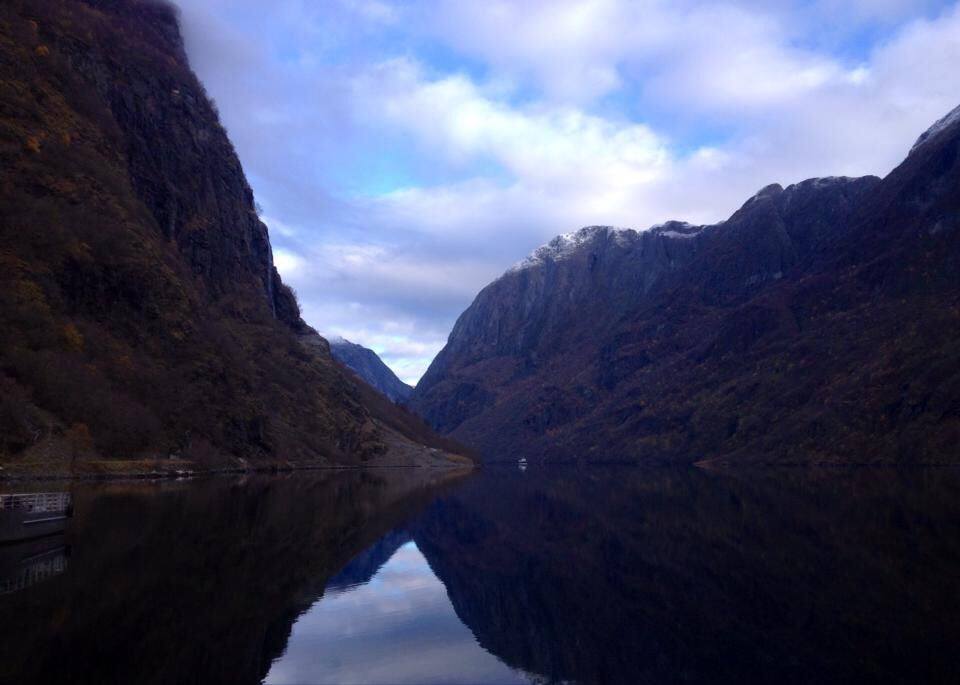 The ferry takes you along the Næøryfjord and it really is – for me – THE most beautiful place I have ever been. To say that the scenery is spectacular does not even begin to describe it. The waterfalls, the villages (some only accessible by boat or foot) the sheer height of the steep mountainsides – stunning. It takes about 4 hours and every second you are surrounded by scenes of spectacular natural beauty.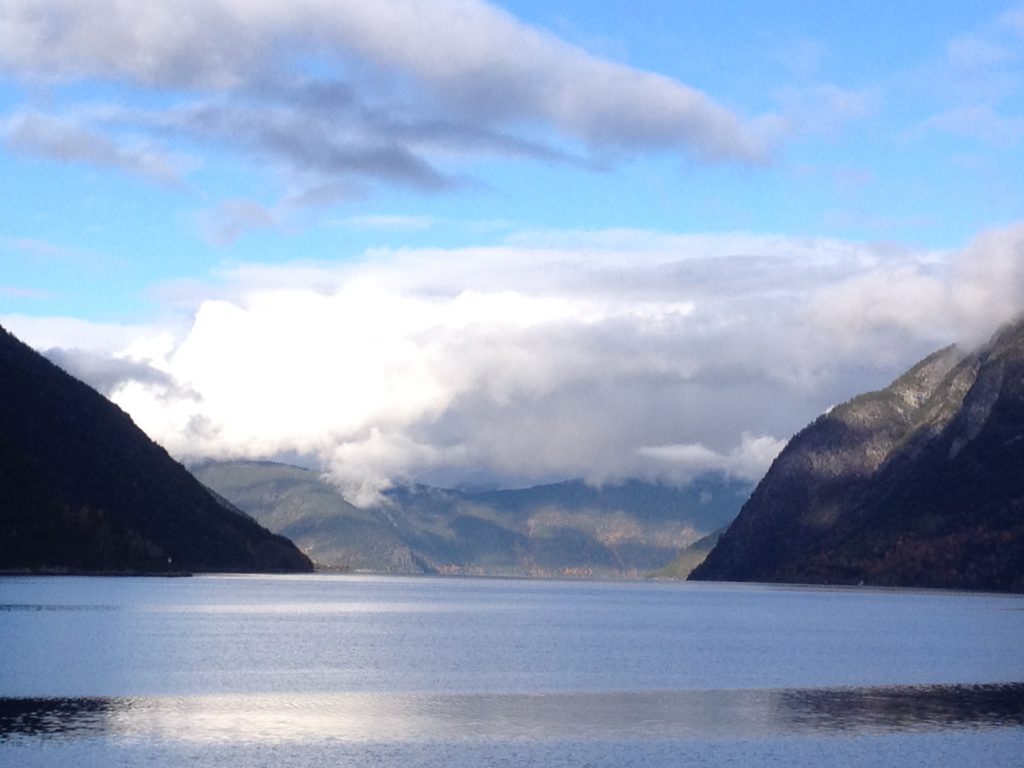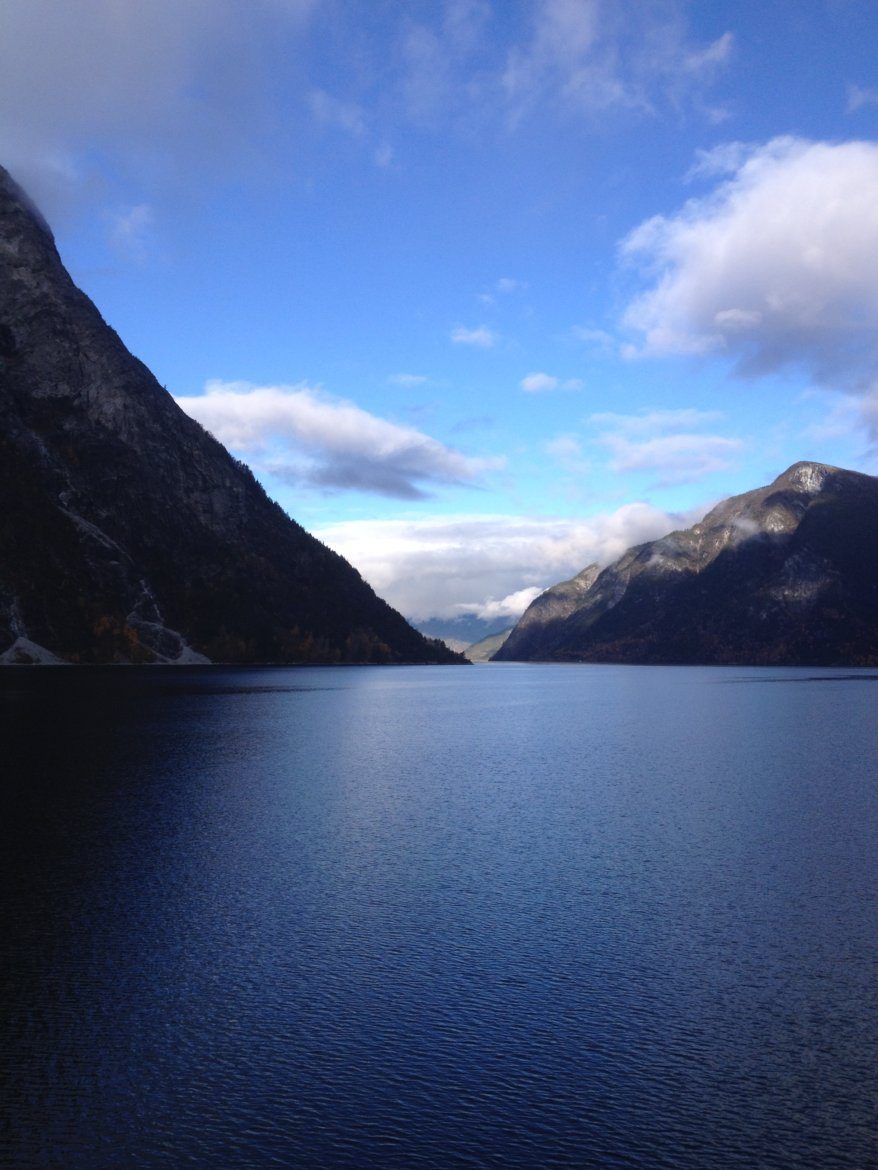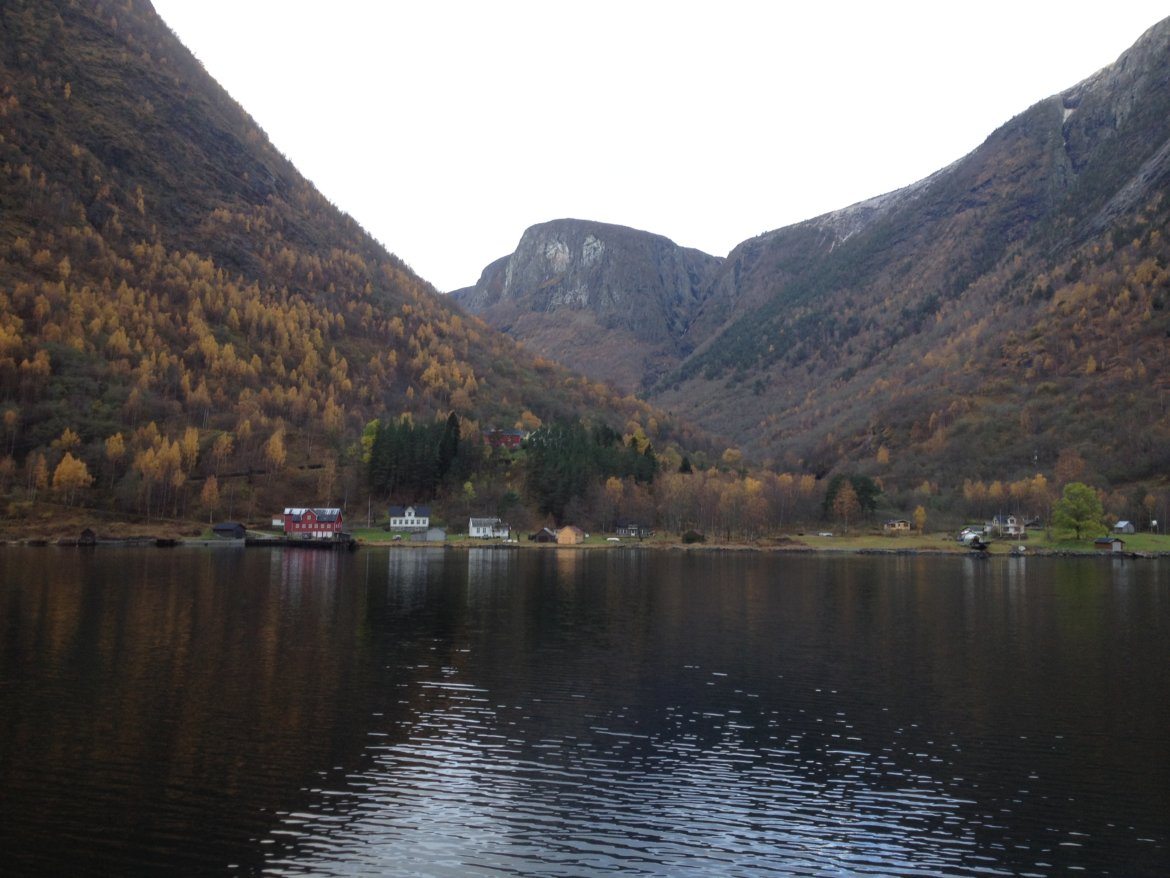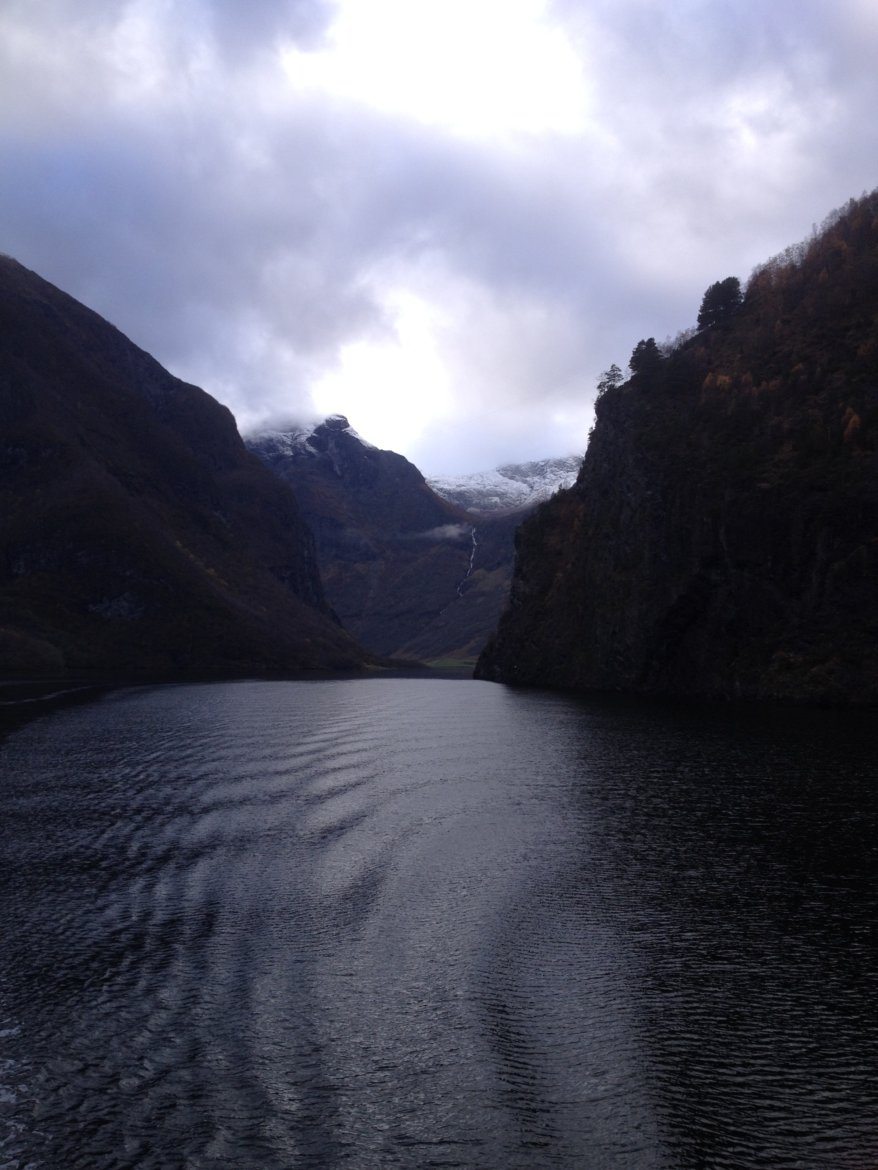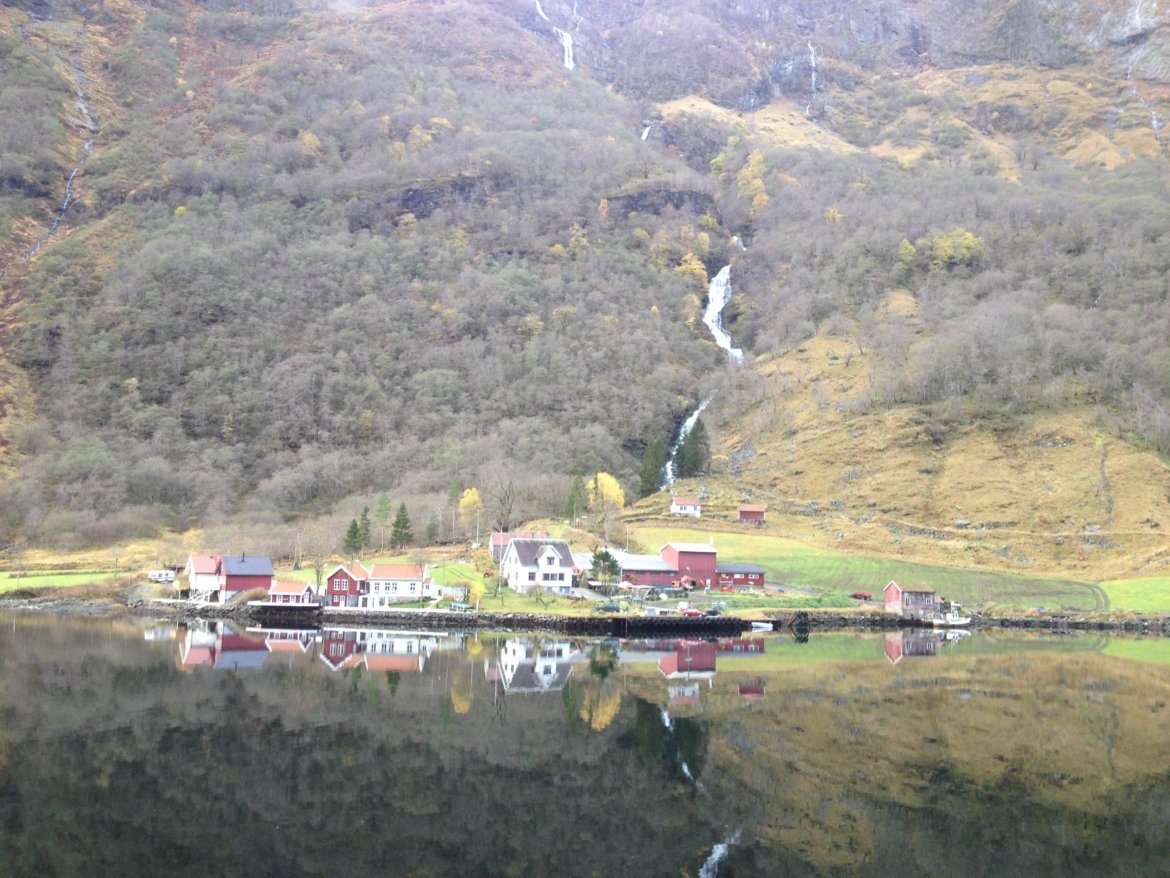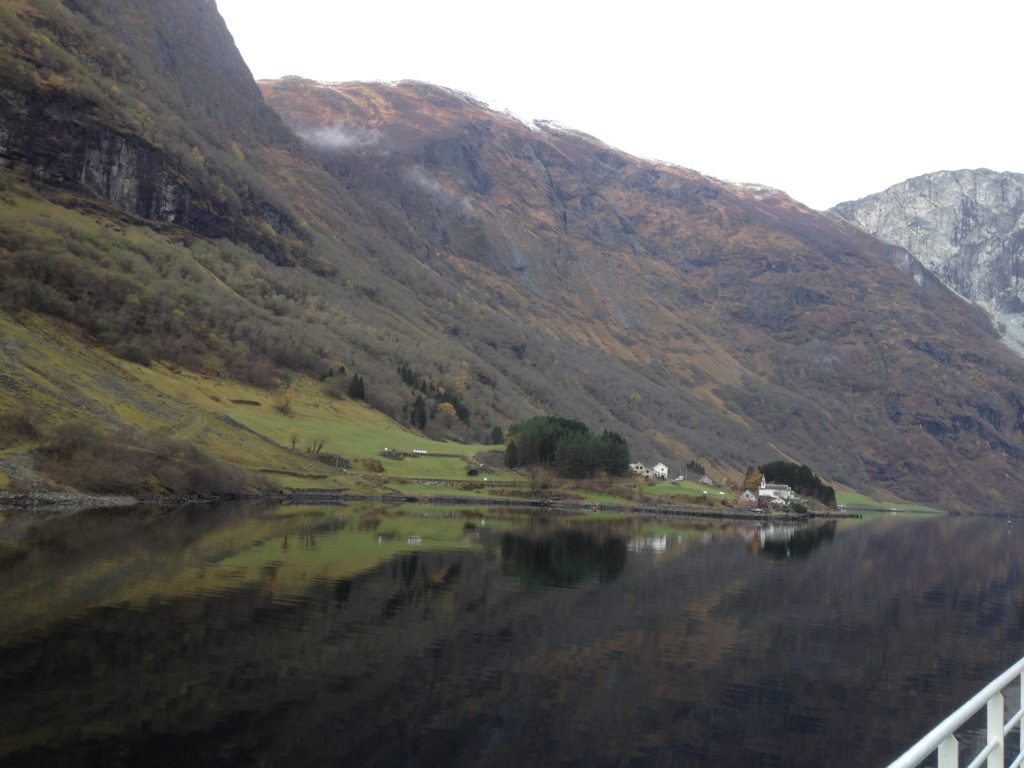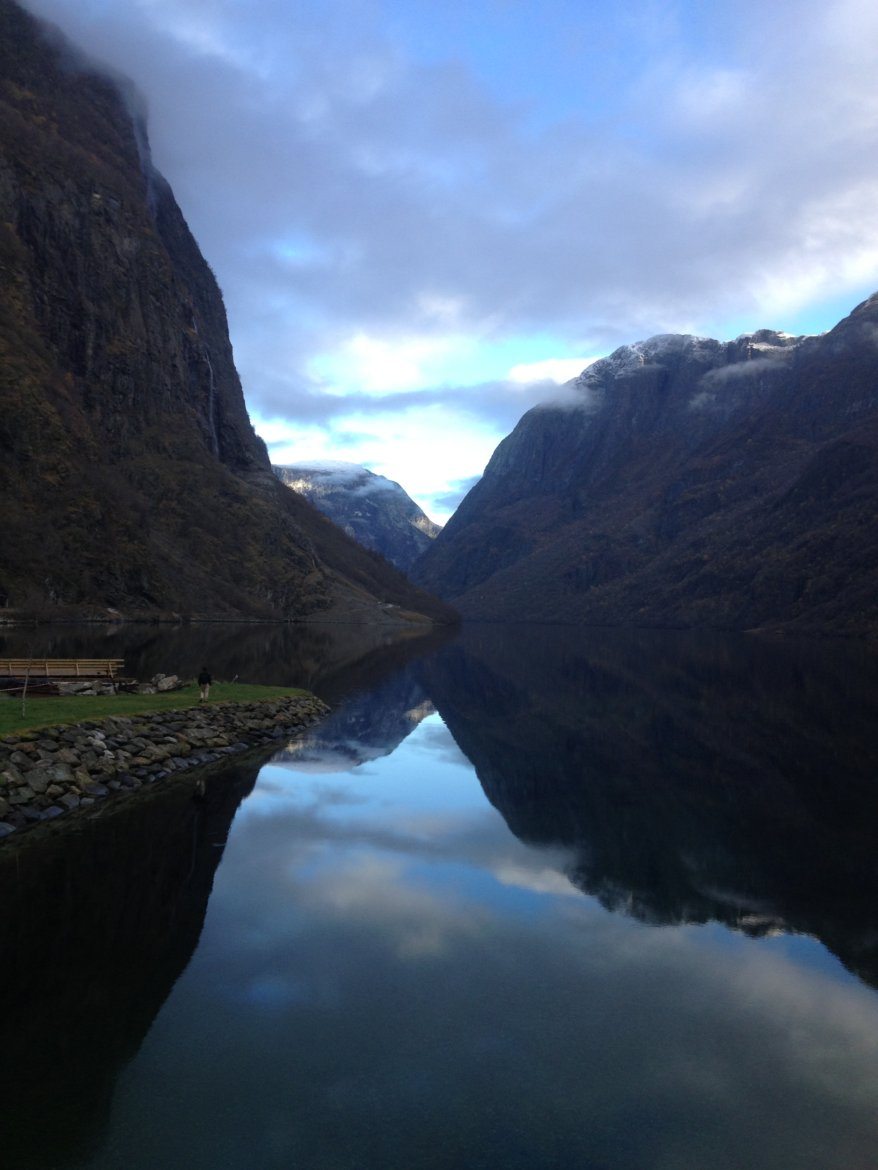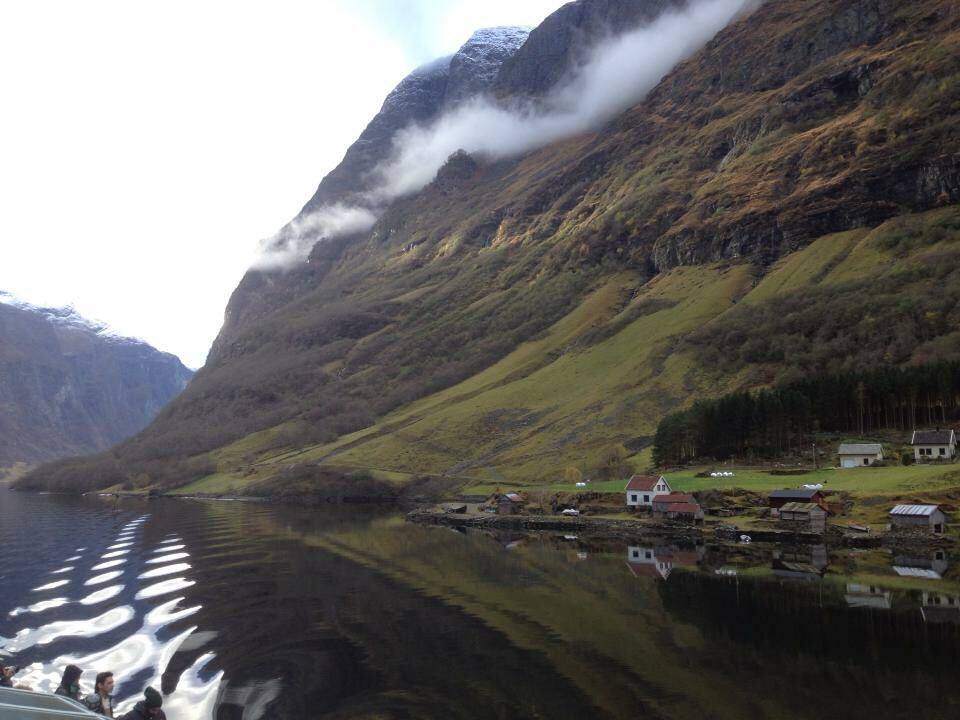 FLAM AND THE FLAM RAILWAY
On arrival in Flam on the boat we made the decision to catch the famous Flam railway to Myrdal. If you ever get the opportunity to do this then take it! It is world famous for a reason! It is beautiful and you travel for 2 hours through steep mountain sides, pass amazing waterfalls and lush landscapes until you arrive in Myrdal. (The Myrdal station connects with the main Oslo/Bergen train line).
At the top you reach Myrdal after a fantastic train ride!
And a few stunning waterfalls along the way!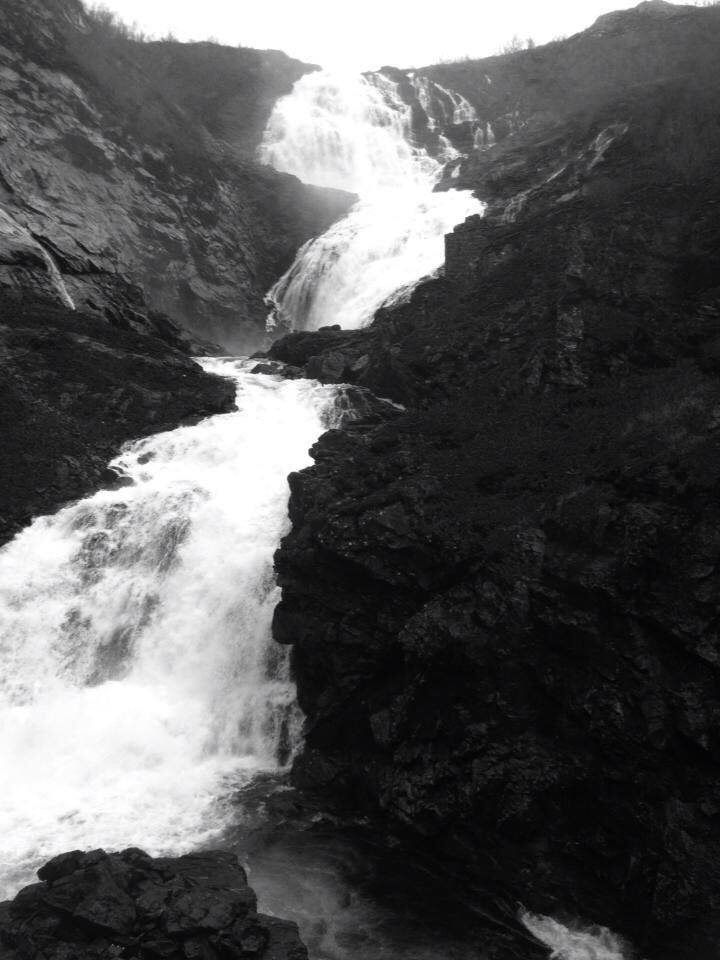 My last few days in Norway were spent in Bergen. Bergen itself a UNESCO World Heritage Site is a fantastic city to spend some time visiting. The views if you walk (or catch the funicular)up the mountain behind Bergen are beautiful. You will find on a weekend that a lot of Bergen's residents will be running up that mountain!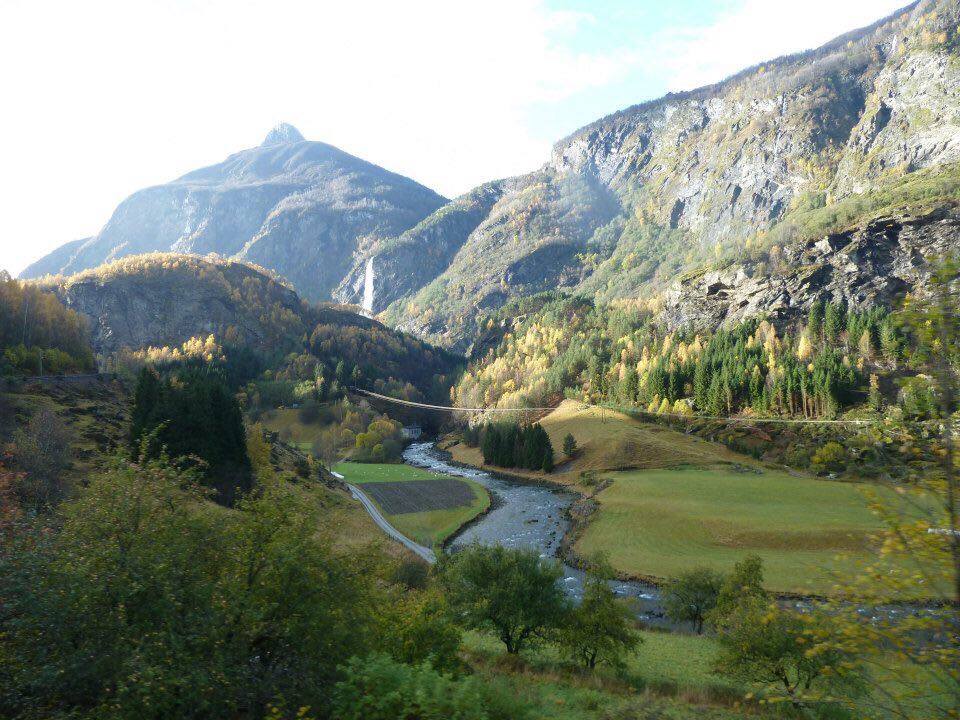 LOGISTICS TRAVELLING FROM GUDVANGEN TO FLAM
So HOW can you get to this beautiful place?
There are quite a variety of different options of how to get there and packages to take (and prices – Norway is not a cheap destination!)
The best thing to do in my opinion is to consult the official Flåm website which has lots of information to help you plan a trip!
---
A UNESCO WORLD HERITAGE SITE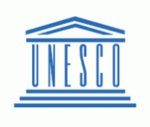 The West Norwegian Fjords – Geirangerfjord and Nærøyfjord are UNESCO World Heritage Sites. On this trip you explore the Nærøyfjord. Read all about their inscrption on the world heritage site list here – The West Norwegian Fjords – Geirangerfjord and Nærøyfjord
---
PIN FOR LATER – GUDVANGEN TO FLAM
Tracy is your expert expat!
She has lived and worked in 7 countries on 4 continents and travelled to over 50 more. A qualified school teacher with an interest in history, reading, photography, nature and wildlife she is always planning her next trip (preferably by train)
Through down-to-earth stories, tips and advice (based on her own extensive knowledge and experience of life as an expat) she aims to support new and prospective expats to survive and thrive in Australia.
With a lifetime of travel experience, and a network of friends all over the world, she is also able to share genuine insider guides, recommended best book lists and train journey inspiration to help you travel authentically to some of the most beautiful places on earth.