Oceania is a geographic region comprising Melanesia, Micronesia, Polynesia and Australasia. It spans the eastern and western hemispheres and covers an area of 8,525,989 square kilometres. It has a population of 40 million. If you are planning to visit Australia Oceania you have a massive variety of places to choose from including Fiji, Tahiti, New Zealand and more!
---
---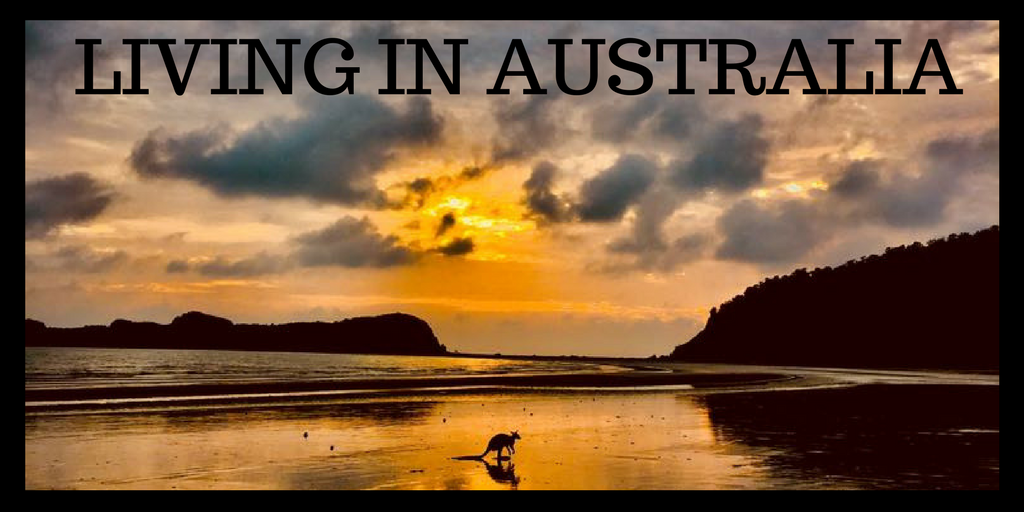 ---
FACT FILE FOR AUSTRALIA OCEANIA
---
Countries – Australia and New Zealand and more than 20,000 islands complete Oceania
Population – 35 million
Area – 8,923,000 square kms
Languages spoken – 28 with English the most widely spoken
UNESCO World Heritage Sites – 34
---
ARE YOU PLANNING A VISIT TO AUSTRALIA OCEANIA?